Bud Ralston
---
April 2021 - Juvenile Bald Eagle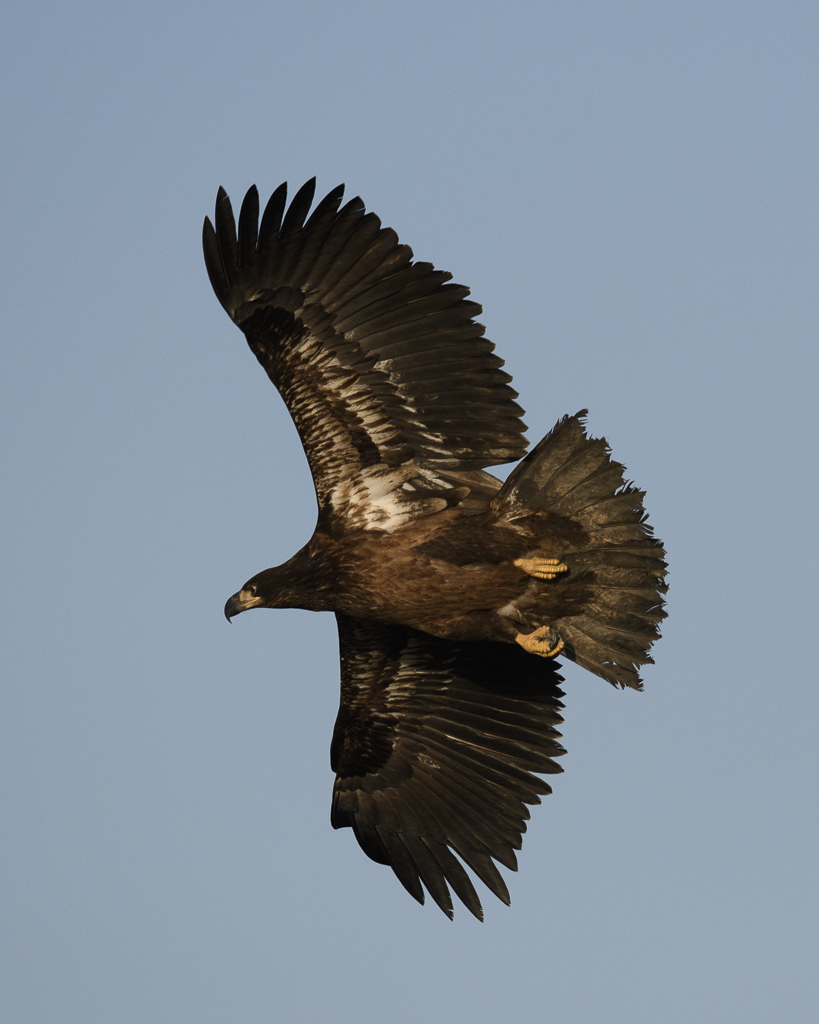 Original
About the Image(s)
Eagles are a favorite photo subject of mine. I have traveled thousands of miles for the opportunity. Now that I live in the Pacific Northwest, they are nearby at particular times of the year. Each January's salmon run up the Nooksack River near the Canadian border brings many eagles to feast on the dying salmon. It is time-sensitive and only lasts about a week.

To shorten the story, I got to the Nooksack a week too late. Disappointed, I decided to take a few landscape photos before heading home, a five-hour drive away. On a whim, I turned off the highway when I saw a small sign indicating a wildlife protection area. I began to see occasional bald eagles and hawks on telephone poles. I found a flooded farm field covered in Pintail ducks, and on fence poles across the road, there were two eagles and a hawk. I set up my tripod and camera to wait for any action. Within five minutes, I turned and saw what I thought at first was a golden eagle flying low and straight at me. I was beyond excited and got many shots as it cooperated with a slow, swooping turn highlighted by the sun. That one brief encounter made the two-day trip worthwhile. When I loaded the photos into Lightroom and consulted some eagle experts, they confirmed a juvenile bald eagle, not a golden. Still, it was a great day.

Nikon D500 Sigma 60-600mm f/4.5-6.3, 1/2000 sec @f/8, Auto ISO 720, Focal Length 600mm (Equiv. 900mm).

Increased exposure in LR by two full stops. Edited in Photoshop with smart sharpen filter, lightened the iris and darkened the eye pupil slightly, lightened the talons slightly.
---
This round's discussion is now closed!
8 comments posted
---
---
---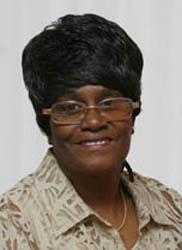 Kathleen Sims
This is a nice capture of a eagle. I too have traveled many hours in the hopes of getting that dream shot. Since you now live closer, I am sure next Winter you will get those shots. Your post processing is pretty good but you missed an opportunity to improve the exposure on the top edge of both wings that appear very dark. Overall this is a very good close up of a eagle in flight. &nbsp Posted: 04/10/2021 20:08:34
---
---
---
Bud Ralston
Hi Kathleen: I always value your input. I'm a bit puzzled. I want to understand, when you mention the "top edge" are you referring to the wingtips or the leading edge (in aviation terms) of the wings? Thanks, Bud &nbsp Posted: 04/11/2021 10:48:48
---
---
---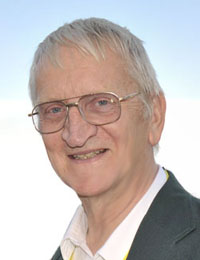 Walter Naumann
Birds in flight are my favorite subject. This shot is good, as is you post processing. When possible, I like to catch a bird coming toward me. Well done. &nbsp Posted: 04/12/2021 12:11:04
---
---
---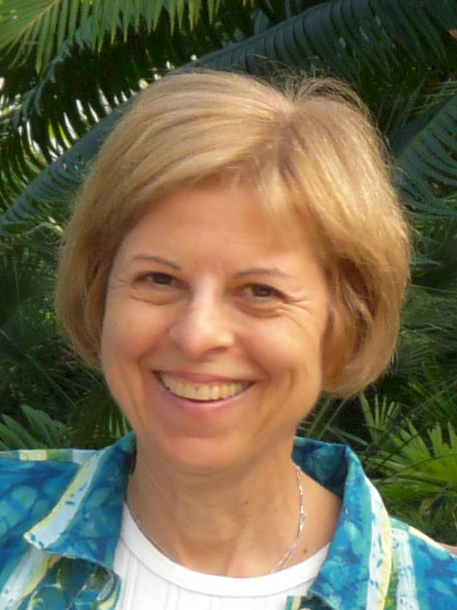 Joan Funk
Great capture. In the original, the yellows are more saturated and the "whites" are creamier. I would saturate yellow a bit, and lower the highlights in the bird, unless you feel the colors are now more natural. &nbsp Posted: 04/13/2021 10:17:56
---
---
---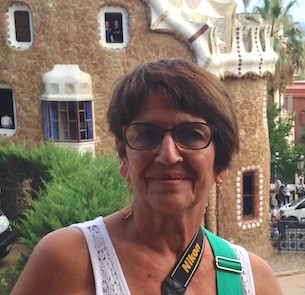 Terry Campanella
Bud, I love both the image and your story. I think you have captured the passion of the photographer. Great job with post processing. This one definitely deserves to be framed and hung on your wall! &nbsp Posted: 04/19/2021 14:31:00
---
---
---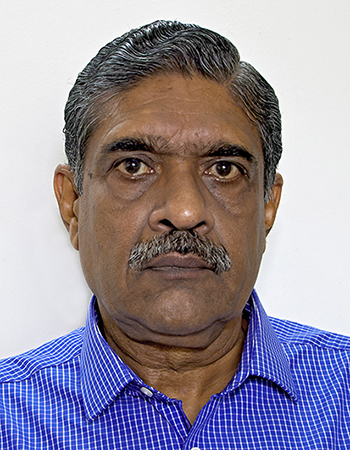 Dr V G Mohanan Nair
Very nice image of bird in flight. You could get all the details of the bird. Your post processing looks good. May be some more adjustments in shadows may bring more details in the darker areas. I tried quickly with exposure in photoshop and microdetail in Topaz. The resulting image is given. &nbsp
Posted: 04/20/2021 12:43:18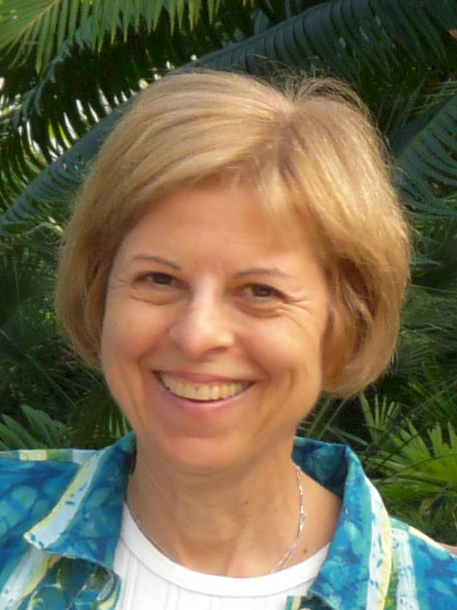 Joan Funk
Mohanan, the microdetail is amazing. Which Topaz program has that feature? &nbsp Posted: 04/27/2021 06:29:25
---
---
---
Bogdan Bricelj
Nice capture of eagle in flight. I would increase the light a little bit less then you. And I suggest some sharpening on the bird.
&nbsp Posted: 04/23/2021 14:01:22
---
---
---