Randall Gusdorf
---
November 2023 - Elder Duck in Iceland
Original
About the Image(s)
I shot this picture in July 2023 in Northern Iceland. It was taken early morning at around 7:30am, albeit at this month in Iceland there is never dark. It was taken with a Fujifilm X-H2 with a telephoto zoom 50-140mm 2.8 lens, taken at 140mm (equivalent full frame 210mm), iso 1000, f4.5, 1/2500s. I processed it minimally in Lightroom, used Lightroom Enhance, and then Topaz AI. I took the picture while standing on the back deck of the hotel, and I spent many hours taking bird shots. While I have many clear and sharp close up bird pictures, I picked this because of the background context and the way the bird pops from the background.
---
This round's discussion is now closed!
6 comments posted
---
---
---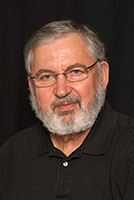 Dr Isaac Vaisman
Randall, The common Eider Duck is one of the most valuable birds of Iceland with eiderdown having being collected and exported since many centuries. It is one of the sea ducks species. On my last visit to Iceland, we went on a boat to a private island which is an eider ducks sanctuary.
Your image is showing a flying female eider. Yes, according to your description the birds looks like popping out of the frame, and the soft background shows location. I think that a tighter crop would make the bird stand out better without sacrificing the location.
I came across this very explanatory video about the eider ducks in Iceland.
https://youtu.be/lk1OfeIwWVw
&nbsp
Posted: 11/02/2023 12:03:31
---
---
---
Sarita Yeola
Randall, I like your presentation but I think Isaac's crop really makes the image look three dimensional. I thought the house with building structure with the red rooftop in the background was a little distracting and Isaac's crop took care of it. Beautiful bird. I am adding it to my list of birds to photograph. &nbsp Posted: 11/02/2023 15:28:05
---
---
---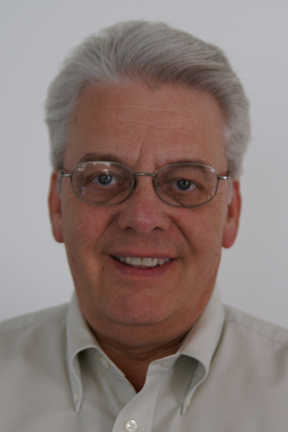 Jim Horn
Randall Gusdorf
Jim, thank for your input. I do like the crop a lot, but I don't like to over sharpen birds, and this version does that, and it has hallows around the edges; thus, a mixed bag, but good suggestions. &nbsp Posted: 11/03/2023 10:13:14
---
---
---
Mike Patterson
As is usually the case, Isaac's cropping is spot on. Just a few minor changes really helped bring the focus on the bird, while also continuing to provide the environmental setting to illustrate its habitat. &nbsp Posted: 11/08/2023 07:30:06
---
---
---
Kathy Buckard
I agree the cropped version does bring out the details of the duck against the beautiful color of the water. Even though your duck was quite far away you still managed to capture the details nicely. &nbsp Posted: 11/26/2023 18:53:22
---
---
---