Kirsti Näntö-Salonen
---
May 2022 - Easter Girl
Original
About the Image(s)
here is "Easter Girl". This is my granddaughter deep in her thoughts in pale Easter sunlight. The image was taken at noon, with bright highlights and dark shadows. Fuji X-T4, 52.7 mm, f/7.1, 1/320 s, ISO 200. Capture One 22. I cropped it tight to exclude as much as I could of the blotchy background. When I tried to lighten the shadows on her face, I drifted towards a high key portrait which I have not really done before. What do you think? Any improvements?
Best wishes,
---
10 comments posted
---
---
---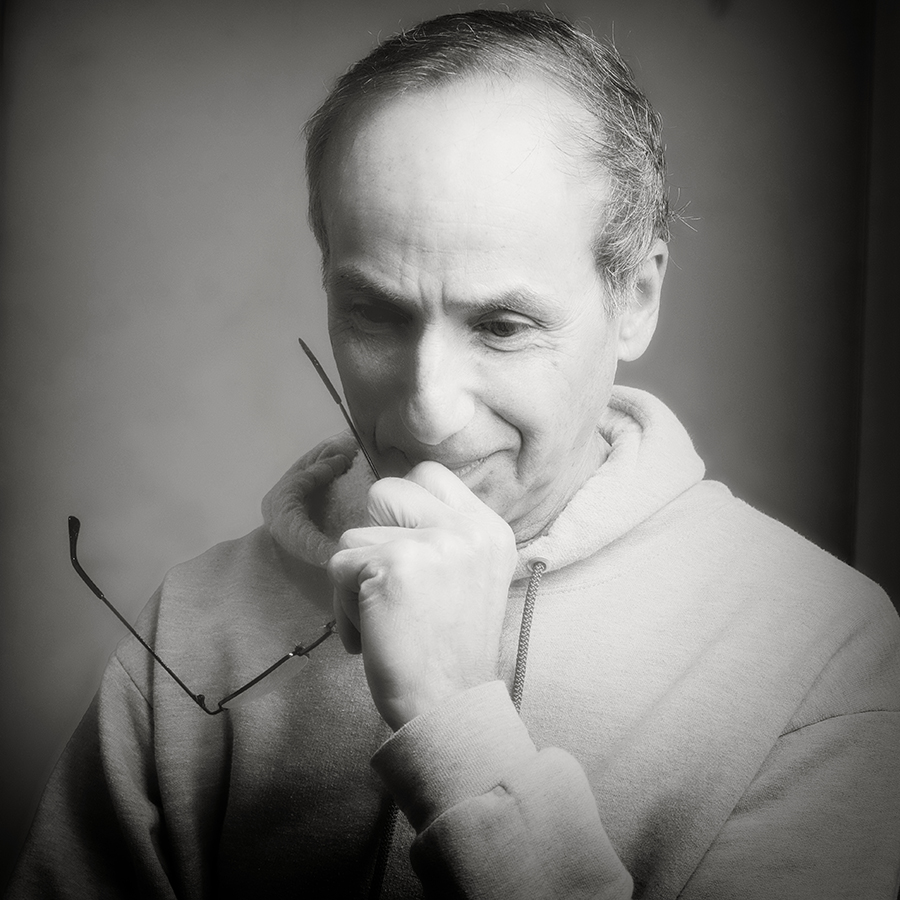 Lance Lewin

(Groups 83 & 87)
Hello Kristi!

First, this is a stunning capture of your Granddaughter contemplating life....you captured the feeling, emotion and pure beauty of her soul: no, I am not overstating the fact, it is just that lovely. Period.

The original has the subject off-centered and in many cases this is OK in helping to define a sense of "place", but the close-crop really is what we need here, as such it is perfect.

The (slightly) bright aesthetic very much complements the subjects expression and her white or off-white attire: in this sense I suggest the "illuminating" look is well designed, and I especially like the highlights in her hair. I hope this is printed on 100 percent cotton rag, matte and frame and displayed proudly in your home. (You may enjoy my granddaughter in DD-87 March Round).

Lance A. Lewin
PSA B&W Photography Mentor
PSA South Atlantic Area Membership Director

&nbsp Posted: 05/10/2022 20:11:12
---
---
---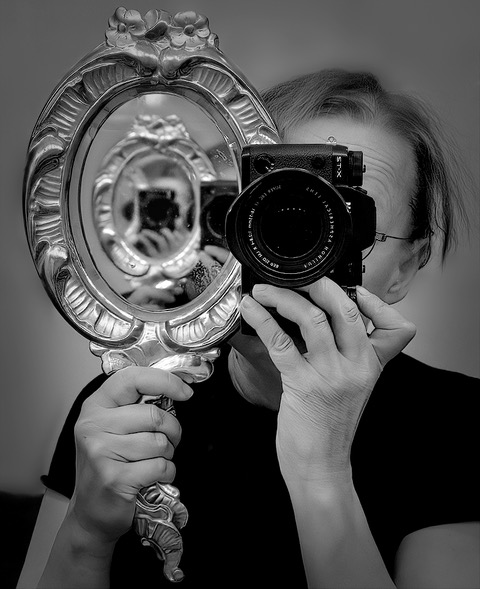 Kirsti Näntö-Salonen
Hi Lance, thank you! I am so glad that it works. I found your granddaughter in the March rounds. I just love the intense contact in her gaze, and the play of lights and shadows. I wish I would learn to use depth of field in such a wonderful way! &nbsp Posted: 05/11/2022 06:14:21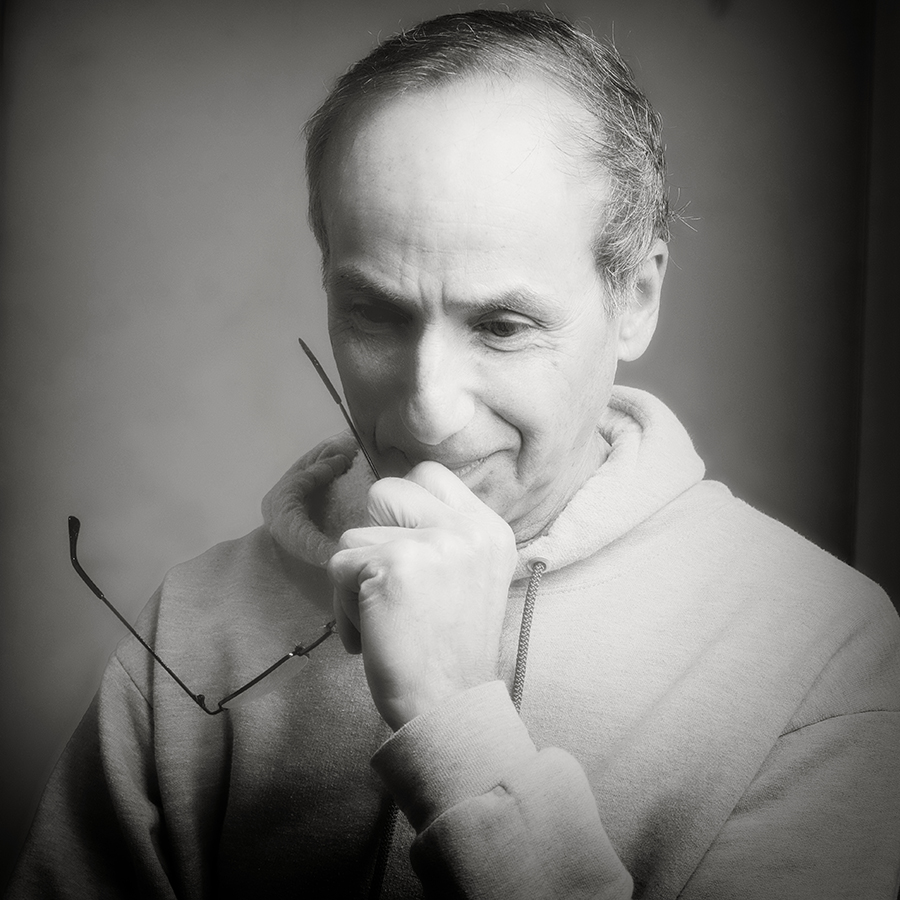 Lance Lewin

(Groups 83 & 87)
Good day, Kirsti....you could join the (Free) B&W Photography Mentorship program where we could discuss almost anything related to developing or improving techniques. It is not just about B&W photography. The program does not have a minimum length, but usually does not extend past 3 months.
If you are interested, please reach out to the Director of the program Sanjoy to move forward:
ssg2801@gmail.com
. Talk with you soon, Kirsti.
Lance
Lewin.author@gmail.com
&nbsp
Posted: 05/12/2022 05:51:23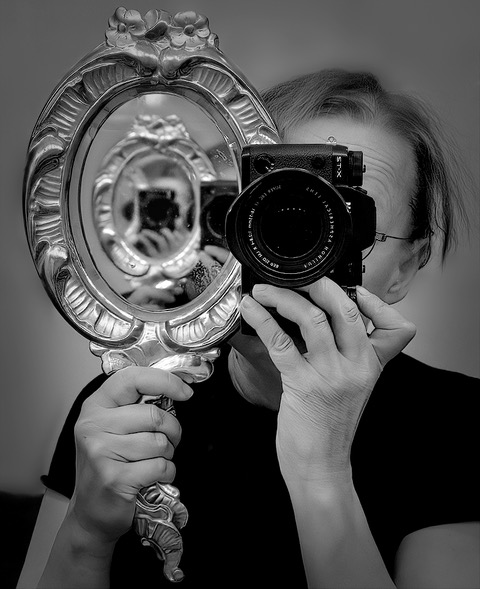 Kirsti Näntö-Salonen
Hi Lance, thank for the tip - it sounds like a wonderful opportunity! I wil contact the Director and ask about it! &nbsp Posted: 05/13/2022 23:56:07
---
---
---
Rick Finney
Kirsti: Well done. I cannot think of anyway to improve it ... congratulations! &nbsp Posted: 05/17/2022 17:34:53
---
---
---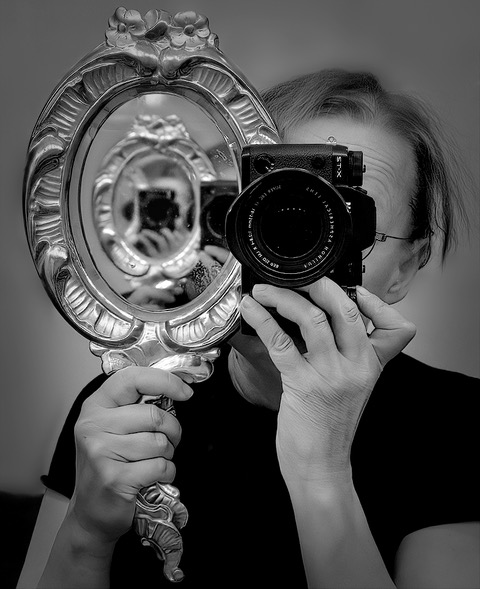 Kirsti Näntö-Salonen
Thank you, Rick! I am so glad that it worked! &nbsp Posted: 05/18/2022 14:34:14
---
---
---
Joan Field
Kristi, I love your high key approach. This is a perfect type of shot to make high key because the lovely little girl has light hair and a light complexion. I think you have done a wonderful l job with this whether it was an accident or not. Cropping out the background as much as you could was also a good call. She is so lovely wit her bright hair streaming around and framing her face. She will appreciate having that in her memory colllection. &nbsp Posted: 05/20/2022 15:27:33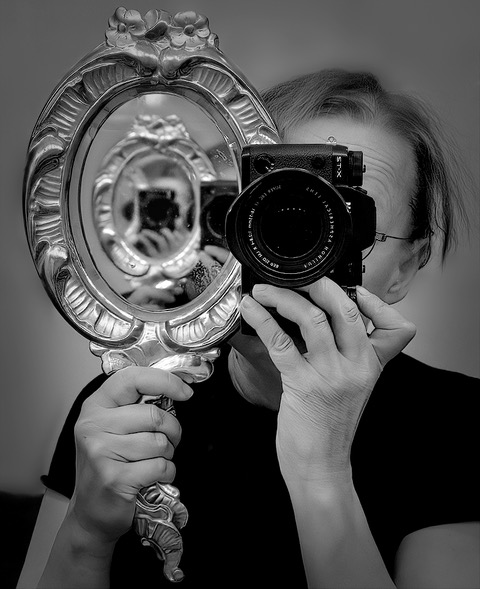 Kirsti Näntö-Salonen
Thank you, Joan! I just got the ultimate sign of acceptance when she wanted to upload the image in her phone! &nbsp Posted: 05/21/2022 09:10:10
---
---
---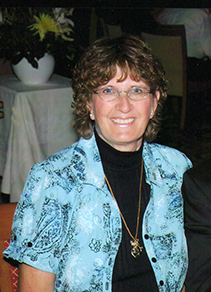 Jeri Conklin
Beautiful shot and you have brought her out so nicely. Love the freckles on her nose. She is beautiful. Would make a nice photo to include in a future wedding album, a "then and now" type of shot. &nbsp Posted: 05/20/2022 15:46:53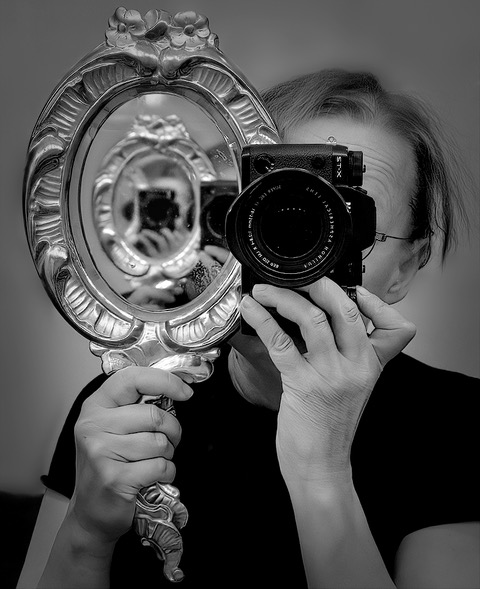 Kirsti Näntö-Salonen
Thank you,Jeri! That is a great idea! - It feels so good when one frame out of a hundred or so carries what one wishes to say! &nbsp Posted: 05/21/2022 09:15:37
---
---
---
Please log in to post a comment