Billy Sinclair
---
January 2022 - Master Carpenter
Original
About the Image(s)
I took the photograph on a day trip to Colonial Williamsburg. The staff dress in period clothing and they use tools and techniques that were available in colonial times. The carpenter was preparing a board to repair one of the buildings.
Canon 5D Mk 4 with 24 - 105 mm lens at 100 mm. Manual exposure with aperture of f/5.6 and shutter speed of 1/400 sec. Auto ISO at 4000.
I made the following edits in Lightroom:
Used the crop tool to remove a lot of the clutter and to make the carpenter the main subject.
Reduced exposure by 1/3 stop.
Reduced highlights and whites to show detail in the shirt and the wooden board.
Slight increase in shadows to show more detail in his face and dark clothing.
Used the clone tool to remove some distracting objects in the background.

I really don't know what to do with photographs like this. I think they are basically vacation snapshots. I would appreciate a discussion on how to make shots like this more impactful. We have some very creative people in the group, and I welcome comments and suggestions on how to approach this differently. I am definitely a left-brain person and struggle with the creative side.
---
7 comments posted
---
---
---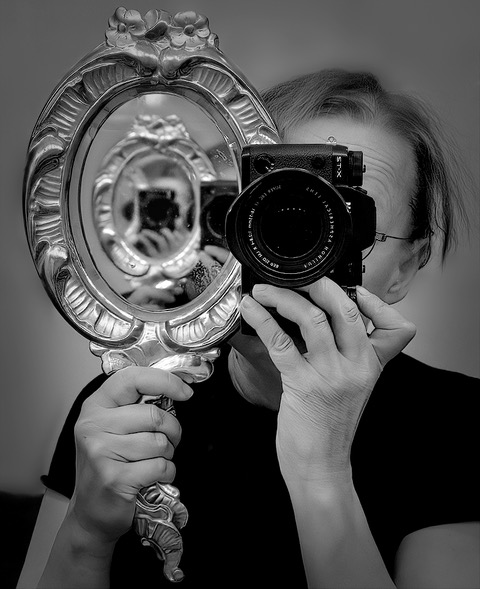 Kirsti Näntö-Salonen
Hi Billy, I think that your carpenter makes a fine what they call an occupational portrait. You have caught a moment of intensive concentration, and it is clear what he is doing. His posture and the line of the door make a very nice triangular composition, and your lighting is beautiful. I think that turning him into black-and-white would give him a certain timelessness, and certainly elevate him from snapshot to portrait status. - I have a very similar story about a potter from last summer; I will post her here next month so you can see how the strategy worked in her case. &nbsp
Posted: 01/14/2022 05:27:32
Billy Sinclair
Hi Kirsti, the conversion to black and white makes a tremendous difference. Thank you for the upgrade, regards Billy &nbsp Posted: 01/16/2022 15:57:02
---
---
---
Joan Field
first of all your cropping helped a great deal. I dod agree with Kristi that the black and white image is stronger than the color one. He is well-placed in the frame and I love the leading line of the piece of wood. Nice job.
&nbsp Posted: 01/15/2022 14:17:57
Billy Sinclair
Hi Joan, many thanks for your comments. I agree that the black and white is the stronger image. Regards Billy &nbsp Posted: 01/16/2022 15:58:54
---
---
---
Bruce Kocen
Great B&W image of an artisian at work. Could have been take 200 years ago. &nbsp Posted: 01/15/2022 17:59:19
Billy Sinclair
Hi Bruce, I think the photograph is helped by the colonial clothing. Williamsburg has many interesting characters. Kirsti's conversion to black and white makes it look very authentic. Thank you for your comments. Regards Billy &nbsp Posted: 01/16/2022 16:06:30
---
---
---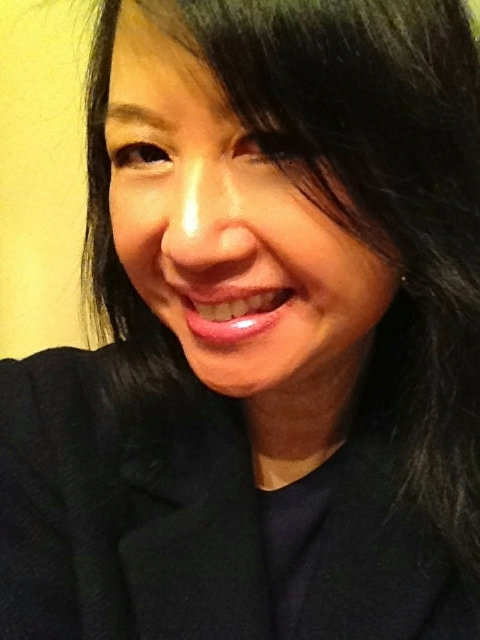 Linda Mui
Hi Billy, This photo reminded me of my trips to Colonial Williamsburg. I do like the black and white conversion. You took a good shot of how intense the carpenter had been working. I myself would like to crop along the left side a little more as to bring out the carpenter's work stand out better. Good memorabilia image. &nbsp Posted: 01/17/2022 15:15:57
---
---
---
Please log in to post a comment