Billy Sinclair
---
November 2021 - Potomac Falls
About the Image(s)
Canon 5D Mk 4 with 70-200mm lens at 70mm. This is a multirow panorama with 7 shots in the upper row and 7 shots in the lower row. ISO 100 with manual exposure at f/13 and 1/100 sec. Each shot was bracketed as follows: +2, +1, 0, -1, -2 stops.

The photos were merged in Lightroom using HDR Panorama. The trees appeared dull so I made a slight increase in Luminance of the green and yellow channels. The water has a natural green color.

I welcome your comments and upgrades.
---
This round's discussion is now closed!
6 comments posted
---
---
---
Rick Finney
Billy: Your panorama is impressive. A lot of work went into it! I tried this once in PS with miserable results. In your Potomac Falls rows are really matched. Everything seems to be in perfect focus. Congratulations ' &nbsp Posted: 11/15/2021 17:09:05
Billy Sinclair
Thank you Rick. I used a gimbal from Really Right Stuff. It has lots of calibration scales to help with alignment.
Billy &nbsp Posted: 11/15/2021 17:29:23
---
---
---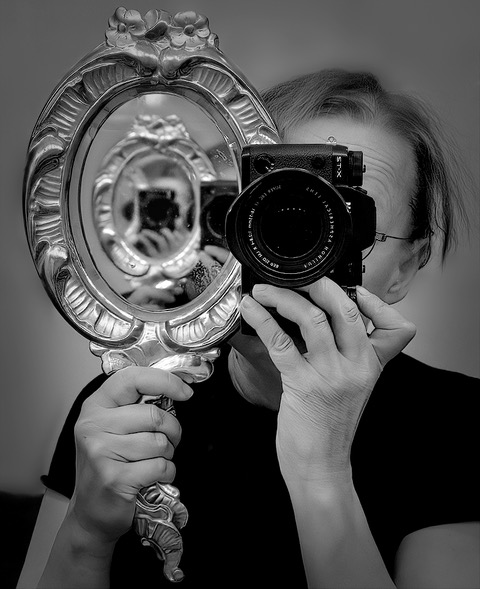 Kirsti Näntö-Salonen
Billy, this is awesome - both the subject, the composition and the technical quality with every detail sharp and the tones so rich, and the three-dimensional sense. You are so skilled! - Just a tiny thing: I like the branch in the foreground that adds to the sense of depth and dimension, but I was wondering about the two dark green smaller branches that draw the eye a bit to the edge as they show so well agaisnt the whit foams? &nbsp Posted: 11/17/2021 03:44:23
Billy Sinclair
---
---
---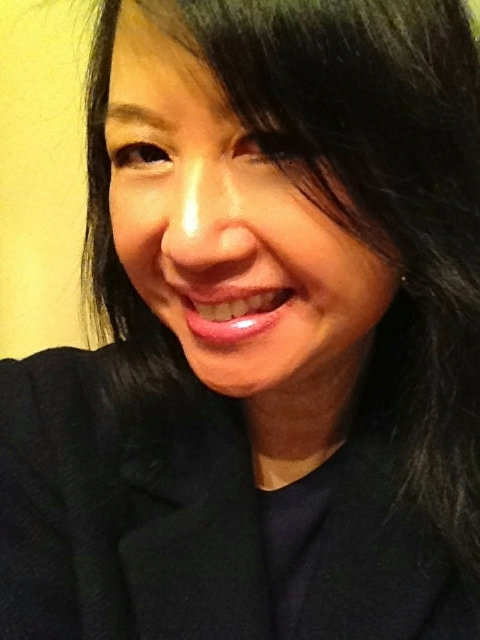 Linda Mui
Hi Billy, Such magnificent landscaping scenery! I admire your patience and creativity to have this beautiful image! The silky water falls flowing leading the viewing to the furthest point of the image, accompanied with the gorgeous white clouds. It's breathtaking! &nbsp Posted: 11/19/2021 20:01:50
Billy Sinclair
Hi Linda, thanks for your comments. I am glad that you like it. Regards Billy &nbsp Posted: 11/19/2021 20:56:15
---
---
---