Billy Sinclair
---
July 2021 - Truth in Advertising
About the Image(s)
Here is my submission for our July 2021 discussion. The title of the photograph is "Truth in Advertising".
Canon 5D Mark 4. 24 -105mm lens at 55mm. Aperture priority at f/8 and handheld for 1/60 sec. Auto ISO at 500.
I was driving home from photographing birds and I noticed this interesting old building as I was entering the village of Ettrick. Then I saw the sign for "Upscale Apartment Living", and I laughed. The reason for taking the picture was the humorous connection between the building and the sign.
I made the following edits in Lightroom;
Decreased exposure and highlights to emphasize the dullness of the home.
Brightened the shadows to see inside the porch
Increased texture and clarity to show the age of the building.
I also lowered the vibrance to accentuate the deterioration of the building.
All this emphasized the divergence from "Upscale Apartment Living."
I hope this brightens your day.
---
This round's discussion is now closed!
5 comments posted
---
---
---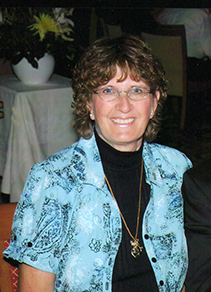 Jeri Conklin
Billy, you are correct, such a contradiction. I really like the old building and there are a million stories it has to tell. I suppose someone will buy it and turn it into that upscale dream and it will have more stories to tell for them as well. &nbsp Posted: 07/06/2021 17:30:24
---
---
---
Rick Finney
Billy: I love the humor! And I like the photo. I can think of no way to improve it. &nbsp Posted: 07/10/2021 22:05:29
---
---
---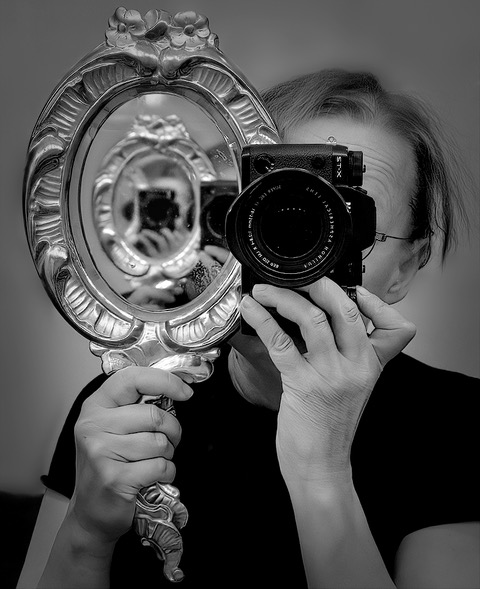 Kirsti Näntö-Salonen
Hi Billy, I have been trying to learn that the message in an image should open to the uninformed viewer without a title or explanations, and in this one it sure does! I think that you edits work great. I wonder if it is worth while to think cloning off the light stone in the middle of the bottom edge? &nbsp Posted: 07/12/2021 12:36:28
Billy Sinclair
Hi Kristi, good observation, I did not notice the stone until you mentioned it. I will remove it. Thanks Billy &nbsp Posted: 07/18/2021 16:11:26
---
---
---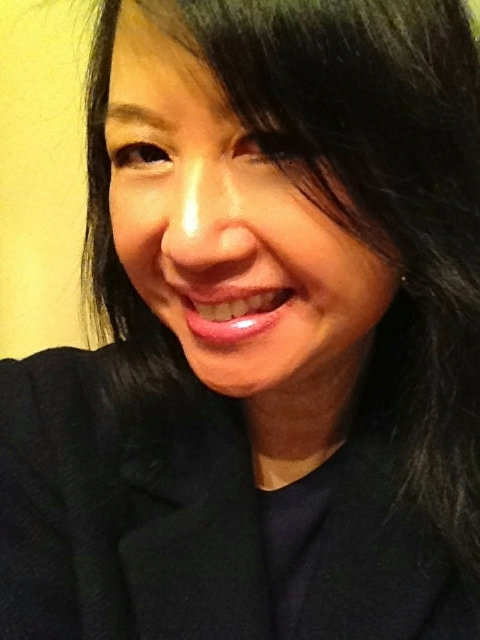 Linda Mui
Hi Billy, How observant you're! This advertisement right next to this old building is too humorous. Nice image! Linda &nbsp Posted: 07/18/2021 17:15:17
---
---
---