Kirsti Näntö-Salonen
---
July 2021 - Through the Looking Glass
Original
About the Image(s)
Our photo club has a joint project with a local amateur theatre group to illustrate life in a village through the last two centuries. This is a reflection of one of the models in an old speckled mirror in a museum cottage. The light came through one window behind her and an other one on camera left. Fuji X-T2, handheld. Zoom 18-55, F 35.8, f/9, 1/60 s, ISO 800. I do not know if the concept works, but I fell totally in love with her expression.

Happy Independence Day!
---
This round's discussion is now closed!
8 comments posted
---
---
---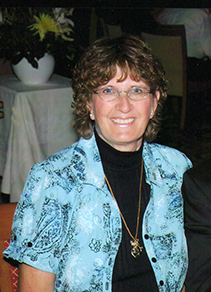 Jeri Conklin
Definitely interesting. While I can visualize the mirror effect, I see old, old lace curtains that she is behind. But mirror or lace curtains, I really like it. Like one of those really old puzzles. Thank you for sharing a look back in time. &nbsp Posted: 07/06/2021 17:33:55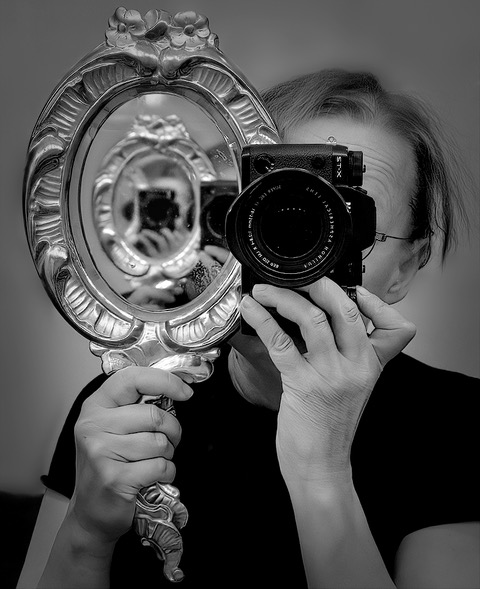 Kirsti Näntö-Salonen
Thanks, Jeri, I can see the lace curtains, too, or a window. She was an extraordinary model. &nbsp Posted: 07/12/2021 10:08:30
---
---
---
Rick Finney
Kirsti: I really like the effect of the mirror-window effect. Also I like the color effect you have given the image. Yes, her expression is priceless. One possibility is to clarify her eyes ... just a thought. &nbsp Posted: 07/10/2021 22:19:22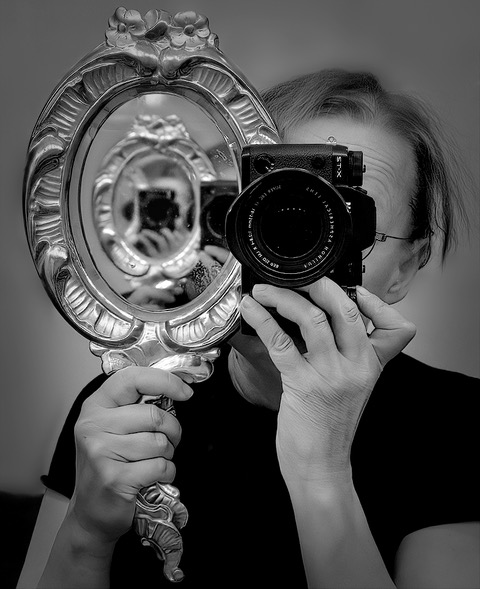 Kirsti Näntö-Salonen
Thank you, Rick! That was a very good idea. I tried to adjust clarity and/or contrast of the eyes, but finally ended up with the color balance tool in Capture One. I turned the midtones hue just a little bit towards purple and increased its saturation and decreased its luminance. It is a subtle effect, bu I think that there is a bit more life in the eyes now. What do you think?
&nbsp
Posted: 07/12/2021 09:53:05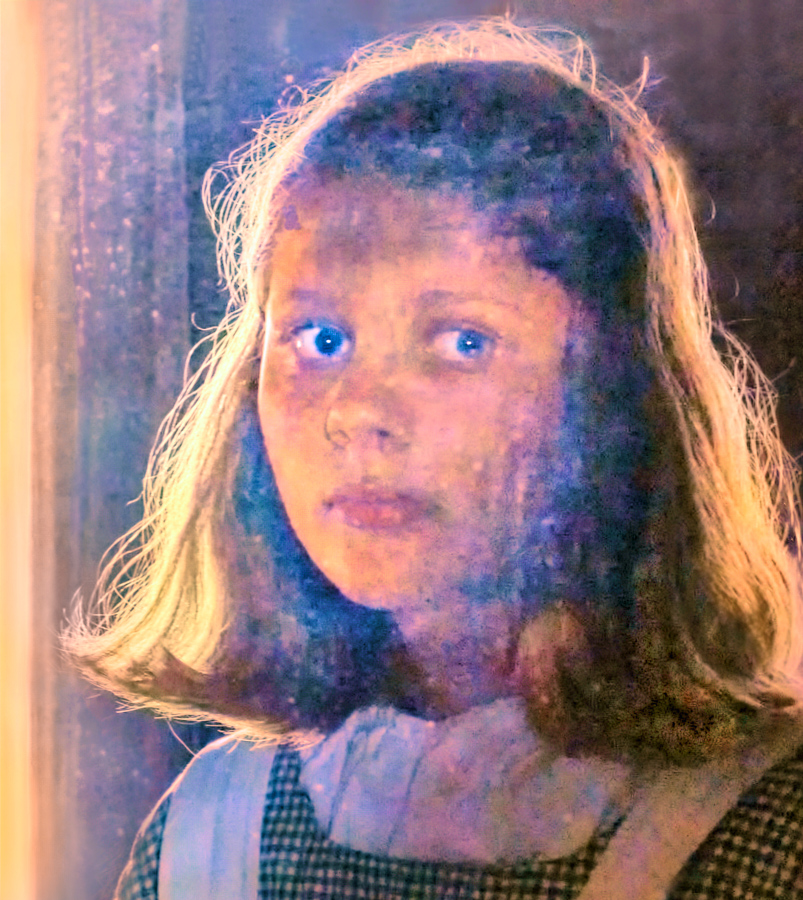 ---
---
---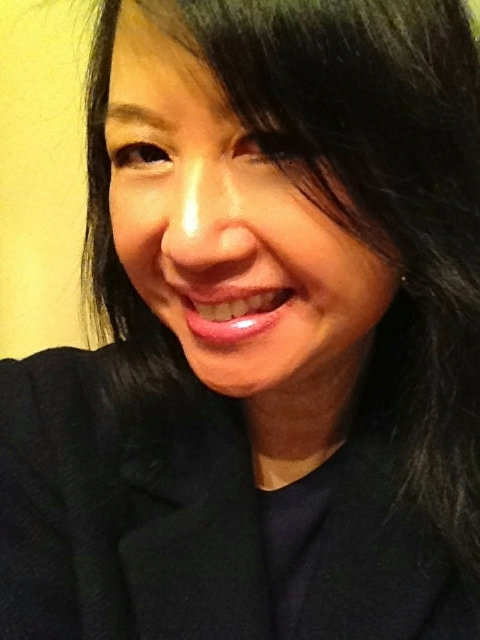 Linda Mui
Hi Kristi, This is a creative portrait I really like. Her eyes got my attention. The light from both sides further enhanced her face. I like the vibrancy of the edited image. I feel like to paint her for an oil portrait! Linda &nbsp Posted: 07/16/2021 21:54:16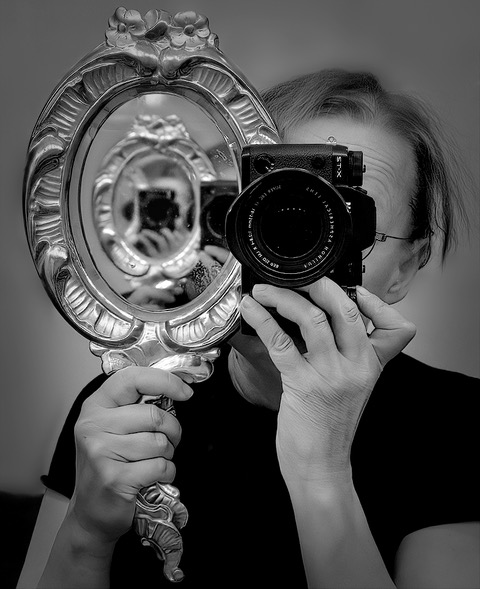 Kirsti Näntö-Salonen
Thanks Linda, I think she would make a wonderful model for the painting. She has something of "The Girl with a Pearl Earring" in her expression. &nbsp Posted: 07/19/2021 00:50:51
---
---
---
Billy Sinclair
Hi Kristi, what an interesting project. You have done a good job of recreating the original photo, even to the extent of shadows on the forehead and left cheek. She looks exactly like the original. I agree the eyes are a good upgrade. &nbsp Posted: 07/18/2021 18:11:25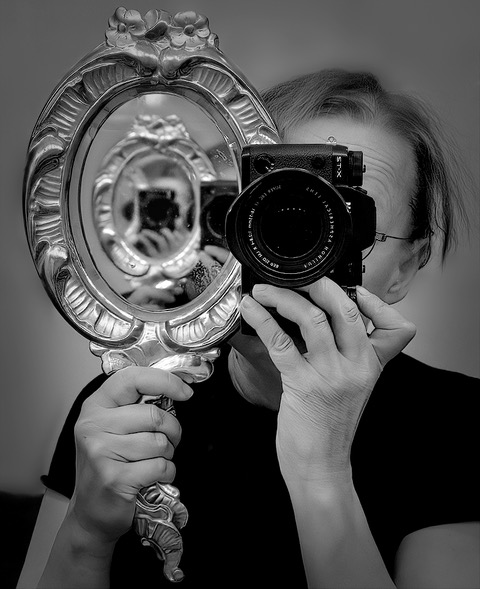 Kirsti Näntö-Salonen
Thanks, Billy. It sure is an interesting project. The actors, who are creative and enthusiastic and endlessly patient and compliant, are a blessing for an inexperienced portrait photographer. &nbsp Posted: 07/19/2021 00:58:40
---
---
---