Billy Sinclair
---
June 2021 - Graceful
About the Image(s)
here is my submission for our June 2021 discussion (DD 15). The title of the photograph is "Graceful".
Canon 5d Mark 4. 100-400mm lens with a 1.4x extender for a combined focal length of 510mm. Manual exposure with 1/2000sec shutter speed and f/8 aperture. Auto ISO at 800. I used a tripod with a gimble.
I just bought this lens from another member of the camera club and I am learning how to use it. A friend and I drove to the bay to photograph heron.
I made the following edits in Lightroom:
Darkened the highlights and brightened the shadows.
Made the blacks darker and a slight increase in contrast.
Also, made a slight increase in vibrance.
---
4 comments posted
---
---
---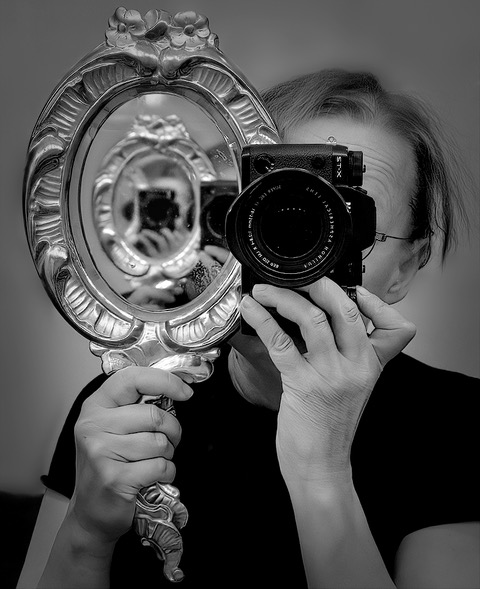 Kirsti Näntö-Salonen
Billy, a great shot. Congratulations on your purchase! I think that you have done a great job with the editing, to show her against the background with so similar coloring. &nbsp Posted: 06/13/2021 14:46:11
---
---
---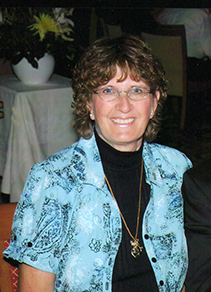 Jeri Conklin
Billy, I love it. Up close, sharp and personal, like I could reach out and touch it. I agree, sounds like a great purchase! &nbsp Posted: 06/22/2021 10:45:54
---
---
---
Bruce Kocen
Billy, Wonderful shoot. Stopping the action at the right moment. &nbsp Posted: 06/22/2021 13:02:21
---
---
---
Joan Field
Perfect shot of a great blue flying, fits the frame perfectly. The bird and the water have almost the same colors, which gives him an inkling of camouflage. You have made an impressive capture. Good work! &nbsp Posted: 06/23/2021 17:03:11
---
---
---
Please log in to post a comment