Group 15 Bulletin Board
---
3 threads - 11 total comments
This page is dedicated to discussions about our theme (General Photography) that are outside the scope of our monthly images.
---
---
Thread Title: Topaz Sharpen AI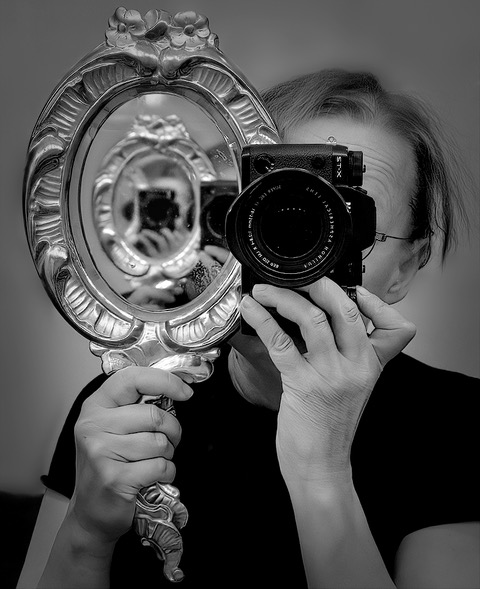 Kirsti Näntö-Salonen
Hi! I understood that Jeri was considering the Topaz AI Sharpen app. I downloaded first the free test version and was quite impressed with the results. My husband thinks that it is not that different from the built-in sharpening in, e.g. Capture one or Luminar, but his photos tend to be sharp and in focus to begin with anyway. I bought the app a couple of weeks ago and have been using it a lot, the only problem is that it is awfully slow. I would recommend to get the one mont free trial first.
Has anybody else experience with the app?
&nbsp Posted: 08/30/2020 11:57:35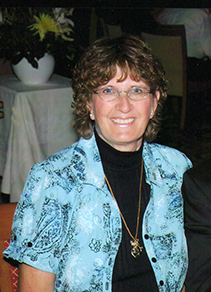 Jeri Conklin
Kristi, is the app on the phone? If so, is it hard to use on the phone due to phone size? Appreciate your information sharing. Thank you. &nbsp Posted: 08/30/2020 12:20:09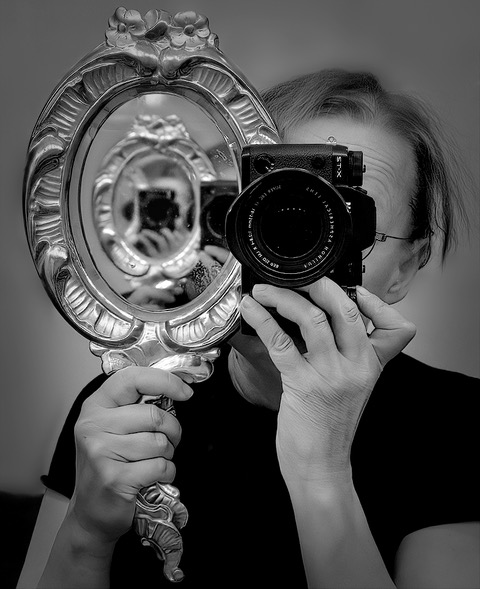 Kirsti Näntö-Salonen
Hi, I am afraid that it demands a computer to run.
Kirsti &nbsp Posted: 08/31/2020 14:52:55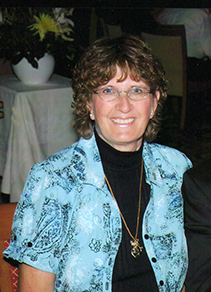 Jeri Conklin
Thanks Kristi, will check it out. &nbsp Posted: 09/01/2020 09:27:50
Tom Pickering
I am an early adopter of the program and have acted as one of their beta testers. It is very slow unless you have a lot of memory and a powerful graphics processor - I do not. It does rescue some of my older images that were not quite there. &nbsp Posted: 09/01/2020 00:05:47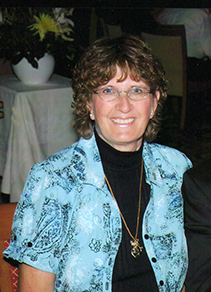 Jeri Conklin
Thanks Tom. I will check out requirements. Does anyone know if someone makes a computer that is for photo processing only? &nbsp Posted: 09/01/2020 09:28:48
---
Thread Title: Image for Voima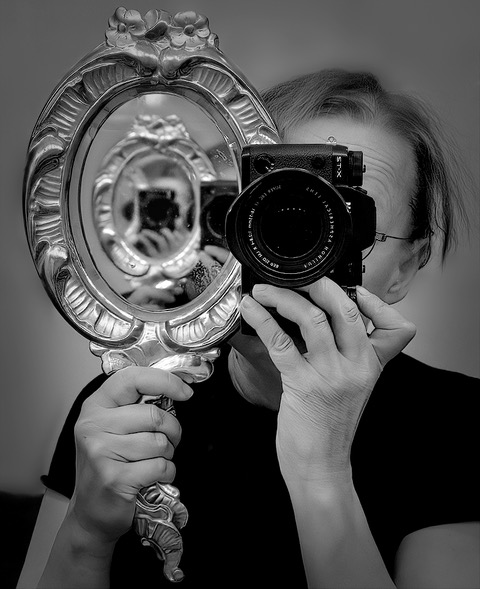 Kirsti Näntö-Salonen
Hi Group,
I am thinking of submitting this one to a national photo club competition on the theme "Voima". In Finnish, this same word is used for "Power", "Force" and "Strength". I started with an old portrait of a charismatic self-acclaimed shaman who posed in a photo workshop, and in Topaz 2 added a swirl and a touch of Abstraction 1 Look + Texture filter Scratch 16. I aimed for an impression of a benevolent all-knowing gaze that has the power to reach the swirling galaxies ...
Do you think this is any good? Any suggestions of improvements?
&nbsp
Posted: 08/03/2020 02:05:54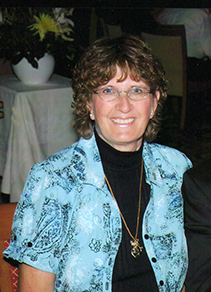 Jeri Conklin
Kristi I like it because there is an energy force field around shaman and this is a nice representation. Also a process to use on my August picture that I sent Joan last week. Thank you for sharing. &nbsp Posted: 08/03/2020 08:52:49
Bob Legg
Kirsti, Your creative mind is wonderful. I think it would do very well in competition. My only suggestion might be to crop up from the bottom to not make it square but like an 8x10 size. I do not think the swirls down at the bottom are adding to the image. Bob &nbsp Posted: 08/15/2020 10:33:33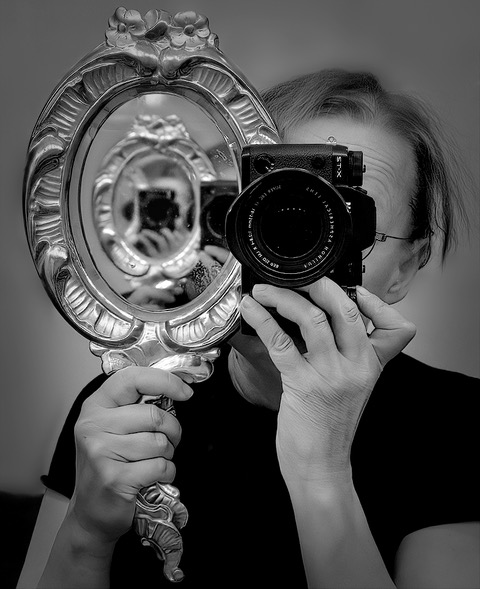 Kirsti Näntö-Salonen
Thanks, Bob, again for great idea! The new crop works beautifully!
Kirsti &nbsp Posted: 08/15/2020 23:57:37
---
Thread Title: Please Use Our Bulletin Board
Joan Field
Since we asked for it, please use it. Any photography questions at all aside from our monthly comments will do. The monthly comments should be on ur regular comment section. &nbsp Posted: 08/02/2020 13:38:15
---
Please log in to post a comment