Karen Davis
---
November 2023 - Overwhelmed by Gratitude
About the Image(s)
Camera: Canon EOS R5; Lens: EF 24-105mm; Shutter Speed: 1/60; Aperture: f/8; Handheld with flash

I was honored to travel as one of the official photographers with our Local Honor Flight to Washington, D.C. on Saturday. We took 4 busses with 67 American Heroes who served during the Korean and Vietnam War eras in our military. The lady in the picture was a nurse who served in Korea. I'm guessing that she is in her 80's, but she amazingly participated in what was probably a 16-hour day of travel and sightseeing to all the memorials located in our nation's capital. This was one of the last of over 600 shots I took that day. We always surprise our veterans with a grand homecoming, complete with fire engines with lights ablaze and flag-waving first-responders and family members to welcome everyone home. She was totally overcome with emotion as she was wheeled toward the receiving line of these thankful patriots, and one of the VFW members knelt to comfort her and thank her for her service. It was an emotional moment for everyone.

Even though I captured it, I wasn't happy with how the flash reflected from his lighter skin. I did some post-processing in both Lightroom and Photoshop, but would love any ideas you have to make this a better portrait.
---
This round's discussion is now closed!
12 comments posted
---
---
---
Tom Brassil
Hi Karen, a lovely event and you must be honored to be requested to photograph this event.
Onn my scree it looks like the skin tones need to be even out , to much contrast. I attempted in the new Lightroom/ Photoshop Color Mixer Point Colour tool. File size was a bit small to work with, however my attempt attached. I then decided to see if B&W was a good approach, which I think is an option to try. hope this give you a line to follow &nbsp
Posted: 11/09/2023 00:15:43
Karen Davis
Hi Tom,

It was an incredible honor and experience. Thanks for the tips. That is something new in Ps that I was not aware of.

Thank you!
Karen &nbsp Posted: 11/19/2023 23:16:04
---
---
---
Gregory Waldron
Hi Karen,
What a great image that captured a emotional moment in time. I think Tom's recommendation may help to even out the skin tones.
Thanks for sharing,
Greg &nbsp Posted: 11/17/2023 09:35:59
Karen Davis
Hi Greg,

It was a very special moment. I will give Tom's suggestion a try.

Thanks!
Karen &nbsp Posted: 11/19/2023 23:17:01
---
---
---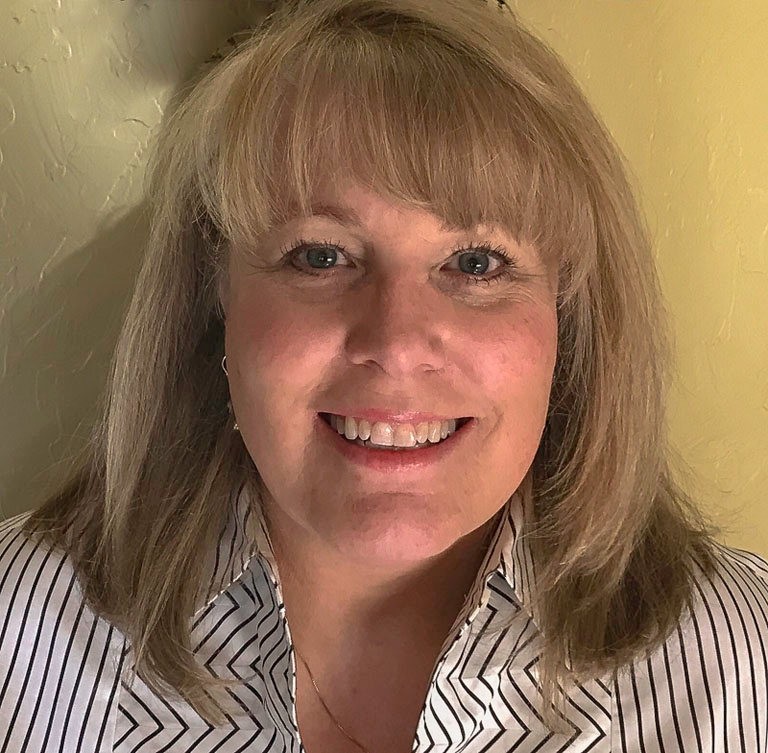 Darcy Johnson
Hi Karen - A lovely capture of emotion and support. I like that it is a close-up and personal composition. The focal point is a beautiful story of support told through the hands. As you mention, the harshness of the flash detracts. Tom's suggestion of moving to B&W might soften the flash some - worth a try. What a great compliment to be asked to participate and be of service for such a worthy event. &nbsp Posted: 11/18/2023 23:53:54
Karen Davis
Hi Darcy,

It was a great honor to be invited!

I will try it in B&W and see how that looks. Thanks for the suggestions!

Karen &nbsp Posted: 11/19/2023 23:18:03
---
---
---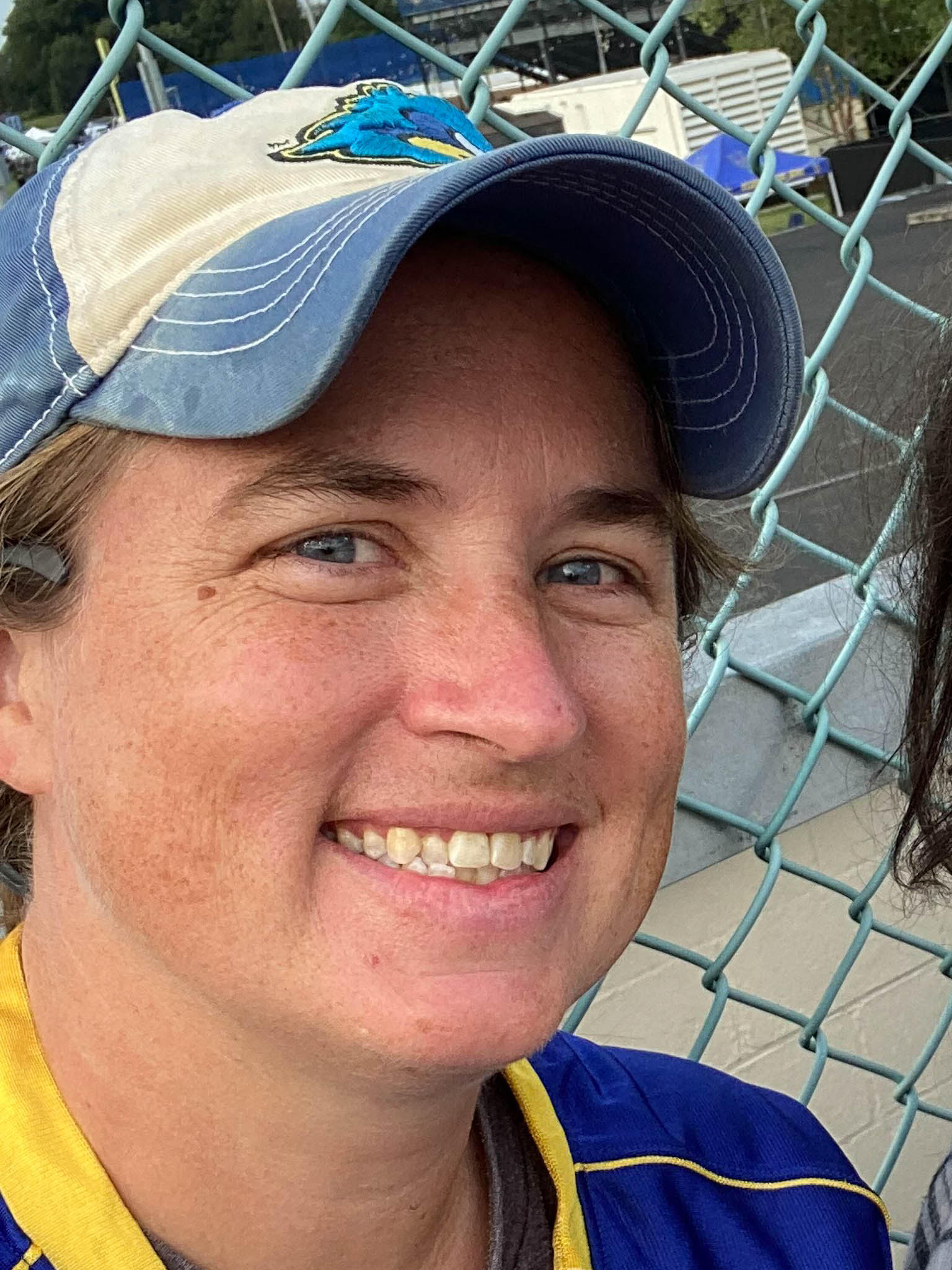 Erin Browne
I just learned of this endeavor - a friend of mine also participated. What an honor. Your photo definitely captures the emotion of the event and brings a smile when I look at it. I agree a B &w may work well. &nbsp Posted: 11/20/2023 11:07:52
Karen Davis
Hi Erin,

I am so glad your friend was able to participate in Honor Flight. And, thanks for your comments!

Karen &nbsp Posted: 11/24/2023 15:55:18
---
---
---
Ingrid Lockhart
Hi Karen. I love the subject and the composition of this image and the intimate moment you have captured. The blown out areas caused by your flash are unfortunate, but do not take anything away from the emotional pull of the image. When I find those types of areas in an image, I try to clone in some of the surrounding areas at a lower opacity. You might want to try that, but no matter what, you have captured a unique and poignant. &nbsp Posted: 11/20/2023 12:13:33
Karen Davis
Hi Ingrid,

I might tackle this again and see what I can do with that Clone tool. Thanks!
Karen &nbsp Posted: 11/24/2023 15:56:12
---
---
---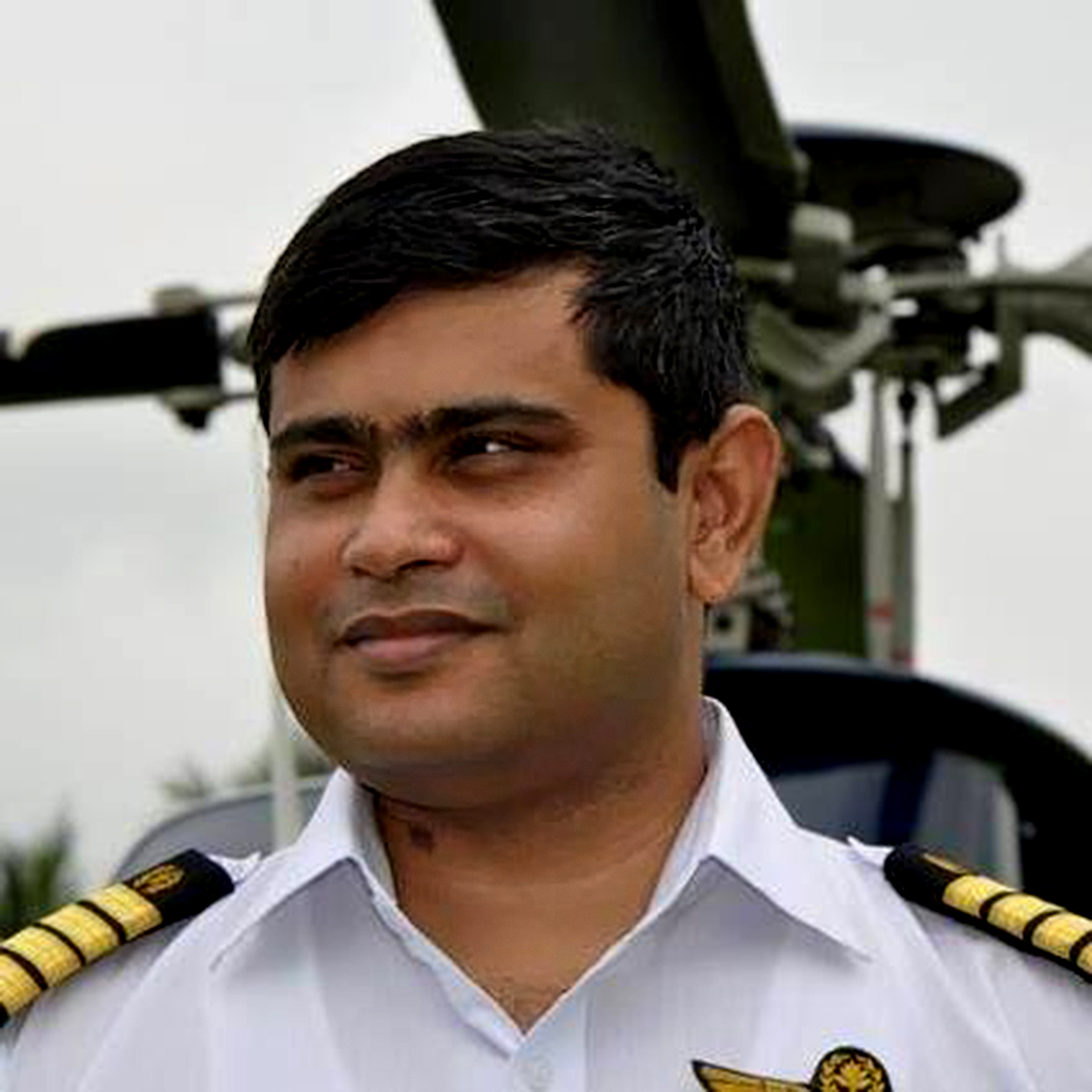 Syed Shakhawat Kamal
Hi Karen,
Greetings my friend.
What an event and what an opportunity to be with the war hero of your country. The image is amazing except for the part of the reflection but you tried to manage the situation. I also like the Tom's version of the image.
Nicely done and a great event to be with.
Thank you for sharing.
Cheers.]
Kamal. &nbsp Posted: 11/22/2023 03:00:33
Karen Davis
Hi Kamal,

Thank you for your comments. I like Tom's version, too!

Karen &nbsp Posted: 11/24/2023 15:57:08
---
---
---