Syed Shakhawat Kamal, QPSA
---
November 2023 - Dancer Under the Moon
Original
About the Image(s)
This image was taken during February in 2023. It was in the Indian Desert Festival in Jaisalmer, where the rich & traditional cultural heritage was showcased. On many such occasions we visited many historical important places with the traditional dresses and local beauties.
They are very enriched experiences, one should visit and explore them with ample time. What a nice event that we experienced.

I hope you enjoy the image and feedback is welcome.
---
This round's discussion is now closed!
12 comments posted
---
---
---
Tom Brassil
Hi Kamal, very colorful image, the dancer displaying the costume, your cropping and the placement of the moon on a diagonal line thorough the dancer all come together to make a great image. well captured and handled &nbsp Posted: 11/08/2023 23:41:21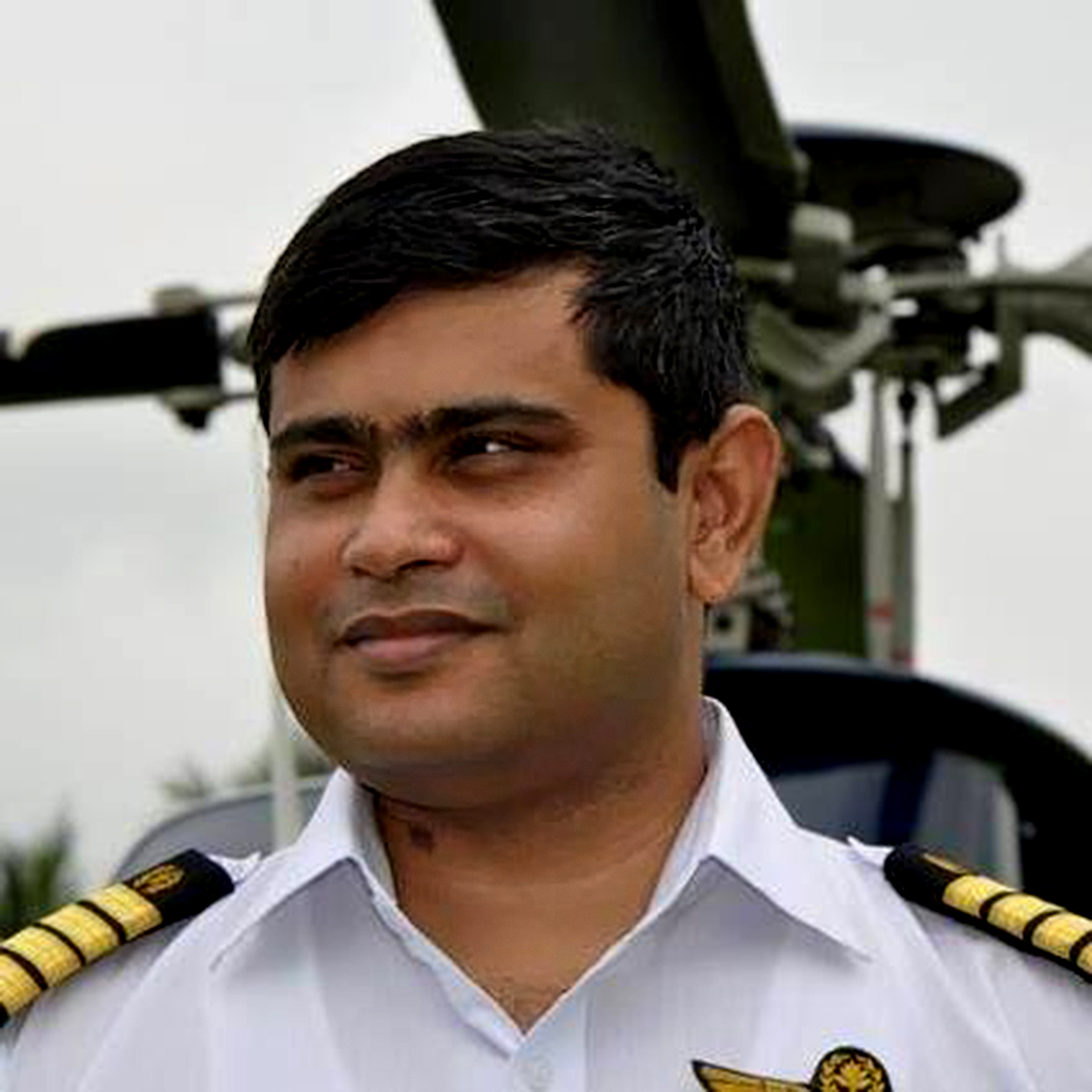 Syed Shakhawat Kamal
HI Tom,
Greetings my friend.
Thank you for your valuable feedback. I appreciate your word of appreciation.
Stay safe and stay blessed as always.
Kamal. &nbsp Posted: 11/22/2023 02:26:01
---
---
---
Gregory Waldron
Hi Kamal,
Another wonderful cultural image. The color palette is really nice, and your cropping works well. Thanks for allowing me to travel to distant lands through your images.
Best regards,
Greg &nbsp Posted: 11/17/2023 09:57:32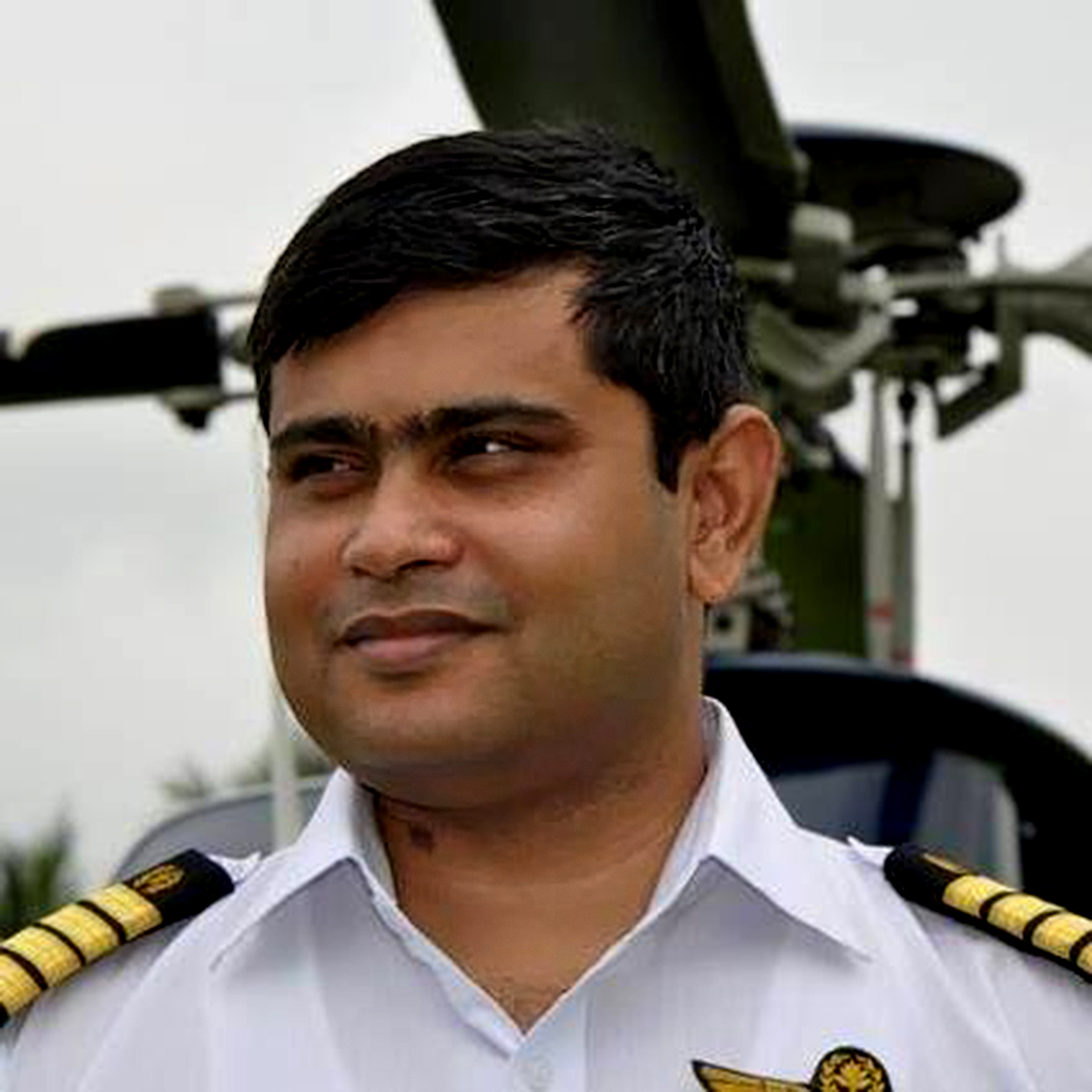 Syed Shakhawat Kamal
Hi Greg,
Greetings.
Thank you for your kind words. I always try my best to share diversified images to share with you guys. It is a pleasure to contribute in our international forum.
Kindest regards.
Kamal. &nbsp Posted: 11/22/2023 02:31:04
---
---
---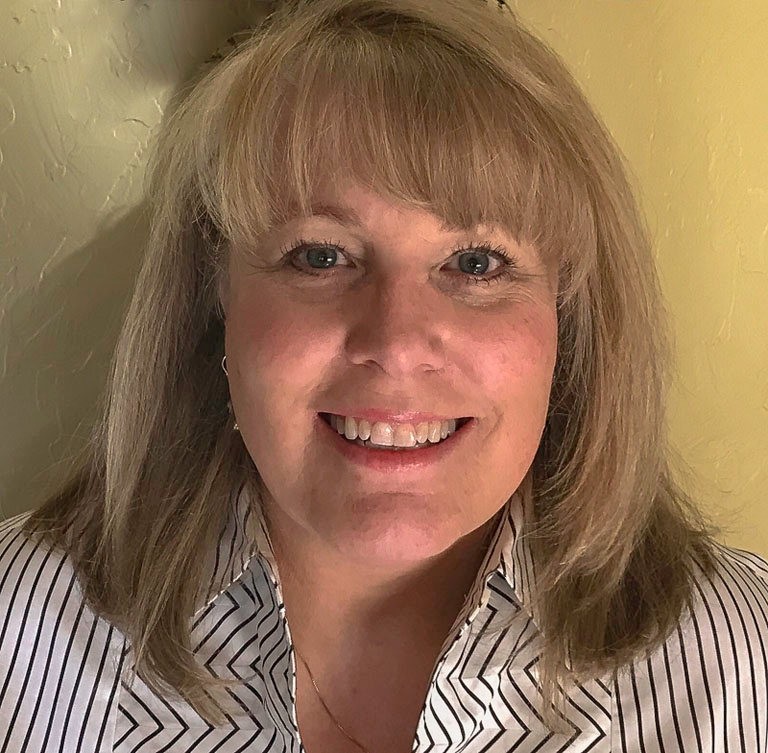 Darcy Johnson
Hi Kamal - Beautiful cultural image from an interesting vantage point. The colors are rich and don't compete. Your aspect ratio of 2:3 is nice. Perhaps try an aspect ratio of 3:4 so that it takes off some of the empty sky above the moon - a minor adjustment really - purely a personal choice. I like the simplicity of the composition. Well captured! &nbsp Posted: 11/18/2023 22:09:09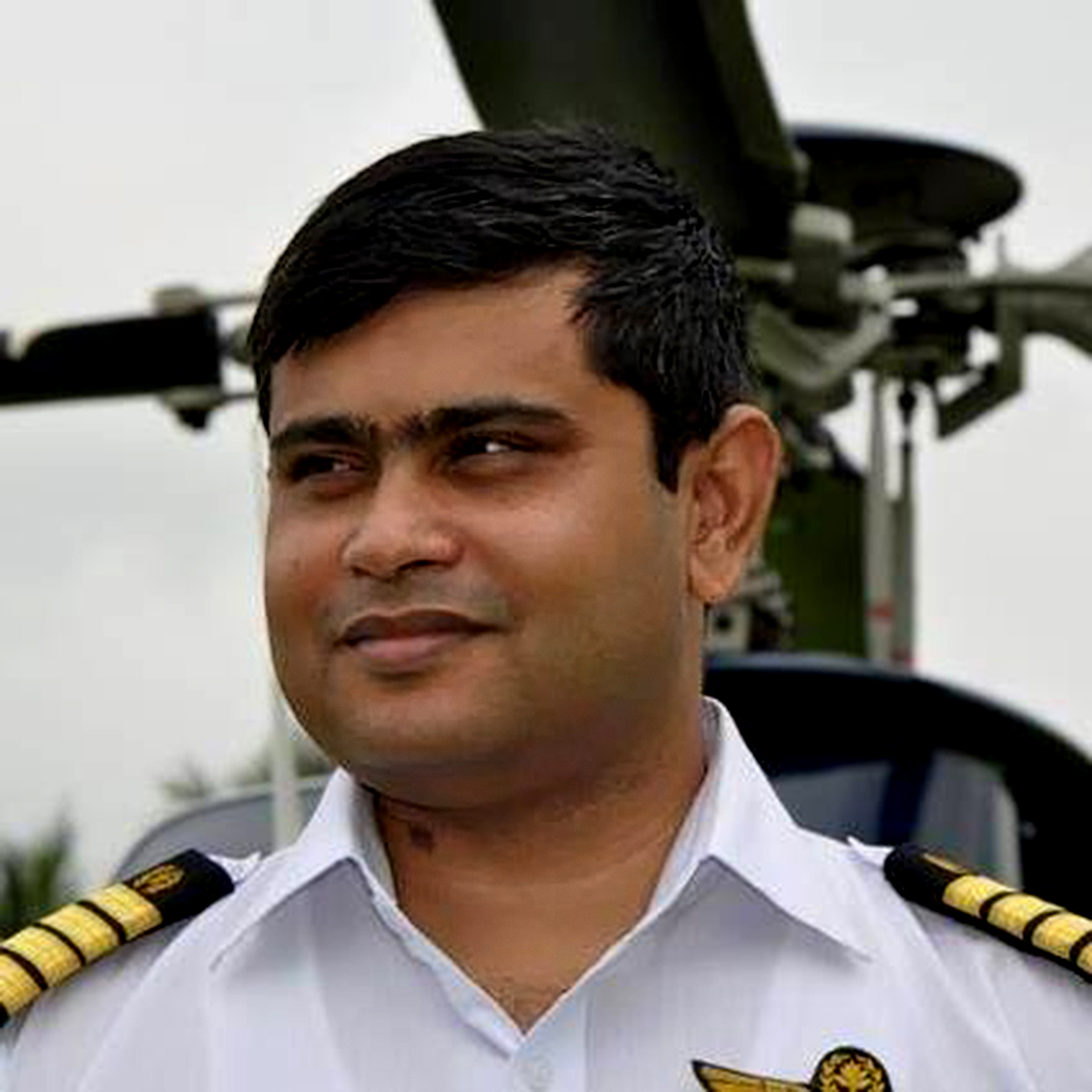 Syed Shakhawat Kamal
Hi Darcy,
Greetings.
Thank you for your kind words. Your suggestion of 3:4 aspect ratio could be a better choice. I will surely try this sometime later with the image. I appreciate your kind words on the image.
Kindest regards.
Kamal. &nbsp Posted: 11/22/2023 02:38:44
---
---
---
Karen Davis
Hi Kamal,

What a beautiful shot! I love the colors and the glimpse into this traditional dance and costume. I love that you cropped in from the left. I agree with Darcy that a bit more "off the top" might be a good idea.

Thanks for sharing!
Karen &nbsp Posted: 11/19/2023 23:14:19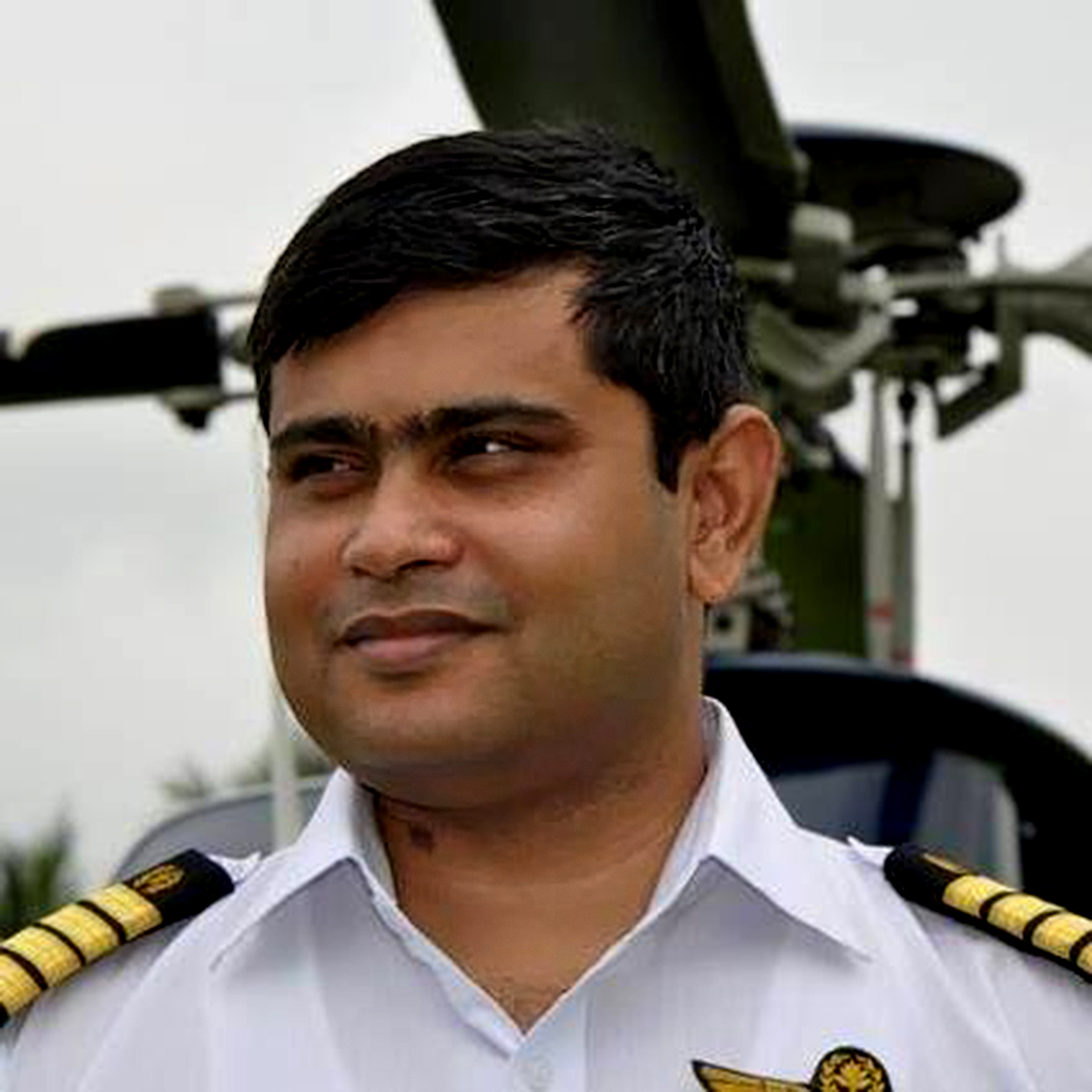 Syed Shakhawat Kamal
Hi Karen,
Greetings my friend.
Thank you for your kind words and I appreciate the feedback.
Cheers.
Kamal. &nbsp Posted: 11/22/2023 02:40:17
---
---
---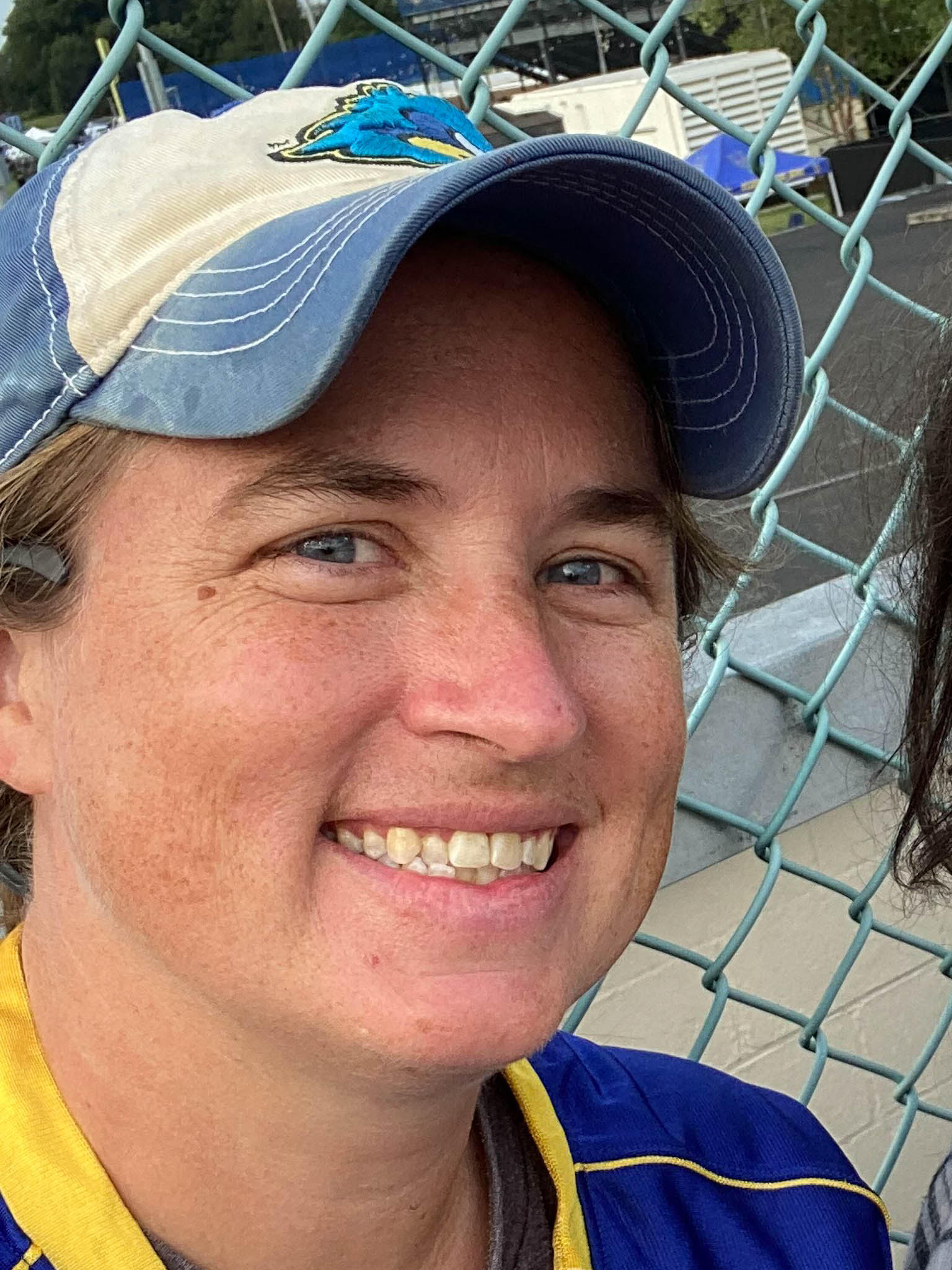 Erin Browne
This is wonderful lovely crop from the original image. I love the placement of the moon in relation to the dancer. Well done Kamal - and thank you for another fantastic image of what appears to be a wonderful event, really capturing the emotion. &nbsp Posted: 11/20/2023 11:14:52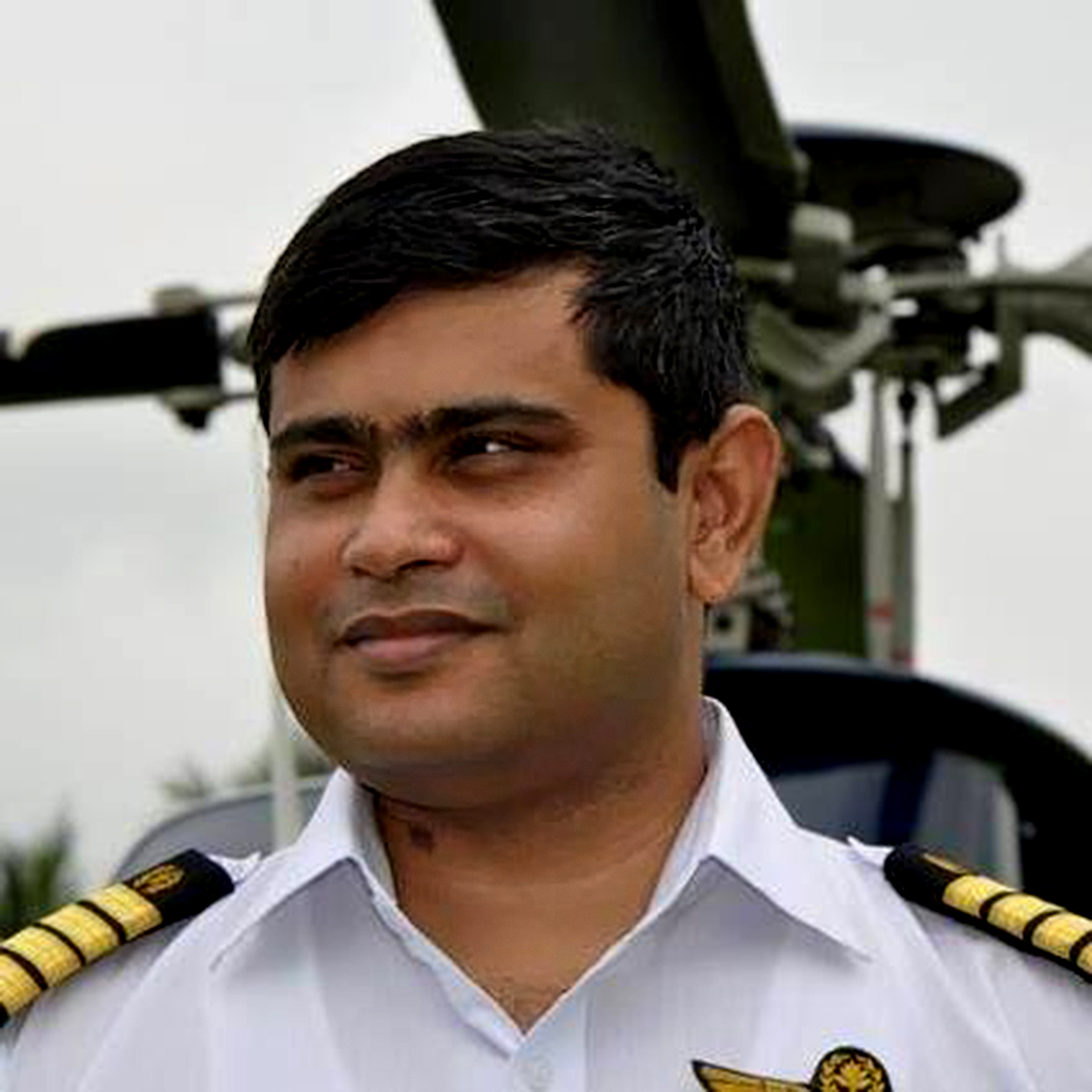 Syed Shakhawat Kamal
Hi Erin,
Greetings my friend.
Thank you for your kind words and feedback. I truly appreciate the inspiring words that you have extended.
Kindest regards.
Kamal. &nbsp Posted: 11/22/2023 02:44:51
---
---
---
Ingrid Lockhart
Hi Kamal. What more can I say? This is a wonderful image and I love the placement of the figure in the frame and the contrasting colors of her dress against the blue sky. The moon above is an added bonus. The fact that you have taken this image from a point of view below the dancer really adds to the effectiveness of the image. Thanks so much for sharing another unique cultural event! Ingrid &nbsp Posted: 11/20/2023 12:55:24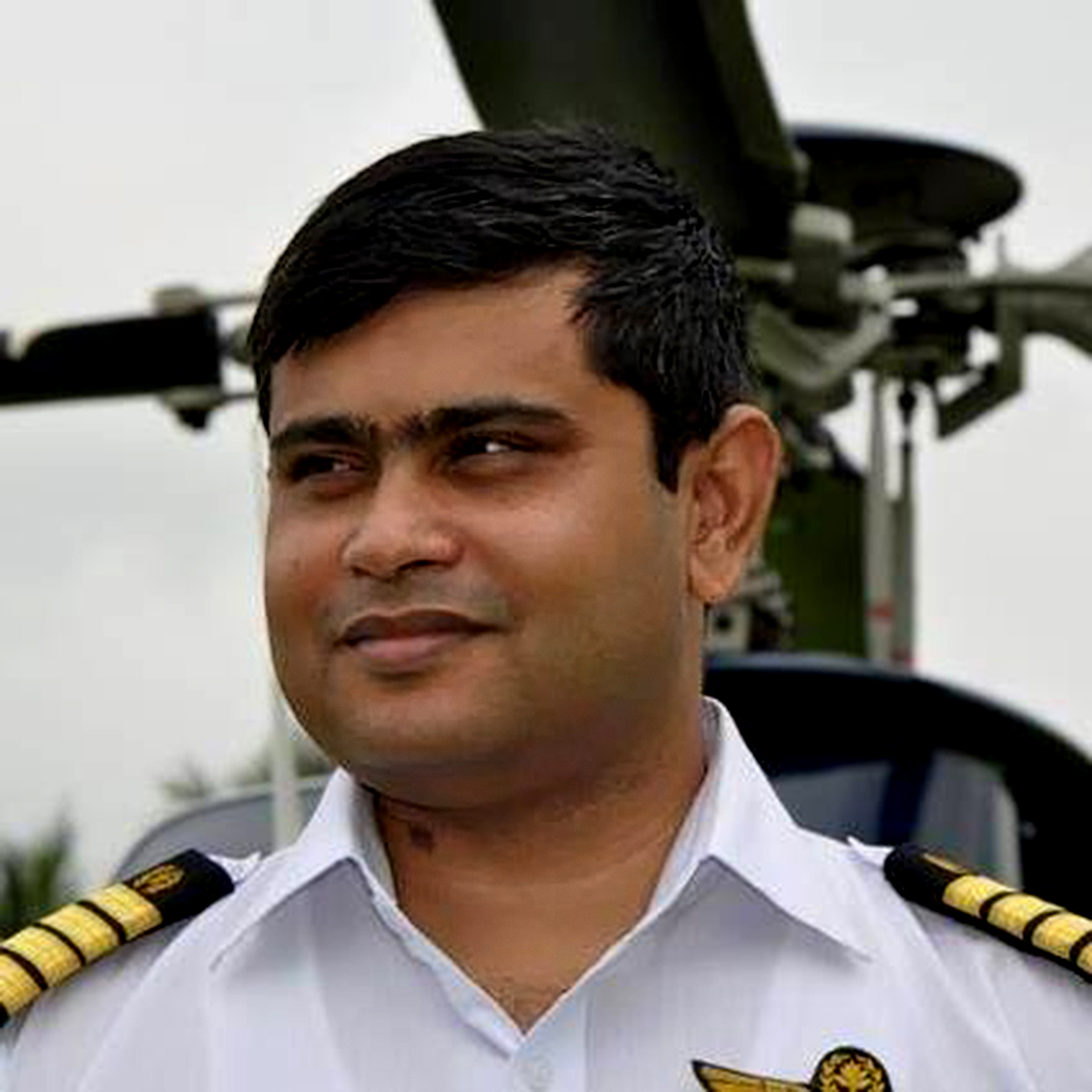 Syed Shakhawat Kamal
Hi Ingrid,
Greetings my friend.
Thank you for your kind words and feedback. I appreciate your inspiration of the image.
Stay safe and stay blessed as always.
Cheers.
Kamal. &nbsp Posted: 11/22/2023 02:46:39
---
---
---