Syed Shakhawat Kamal, QPSA
---
May 2023 - Camel Regiment of India
About the Image(s)
This is one of the images of an event which took place in PSA PG 2023 in Rajasthan, India in the beginning of the year 2023. PSA and Indian PSA members organized this amazing event for the first time. I participated in the Photo Gathering. One of the events was in the big stadium; where they presented the Camel Regiment of India. Only Camel regiment by any country that I have witnessed. They are very well decorated and well trained. They are trained to withstand the rough environment of the desert.

It was a spectacular event. The camels of the Indian camel regiment have displayed many tactical formations and exercises. I have tons of photographs of the events including videos.

I used my Samsung Galaxy S 22 Ultra mobile phone camera for the images (It was a no-flash compulsory setting. It was done hand held & without gimbal capture) and Photoshop CS6 for editing (to crop, discard out part of the images and used some simple light and color adjustment before submission).

I hope you will enjoy the image and appreciate your feedback on it.
---
12 comments posted
---
---
---
Gregory Waldron
Hi Kamal,
Thanks for sharing. This event looked like a lot of fun with some really good photo opportunities.
Best regards,
Greg &nbsp Posted: 05/11/2023 17:16:11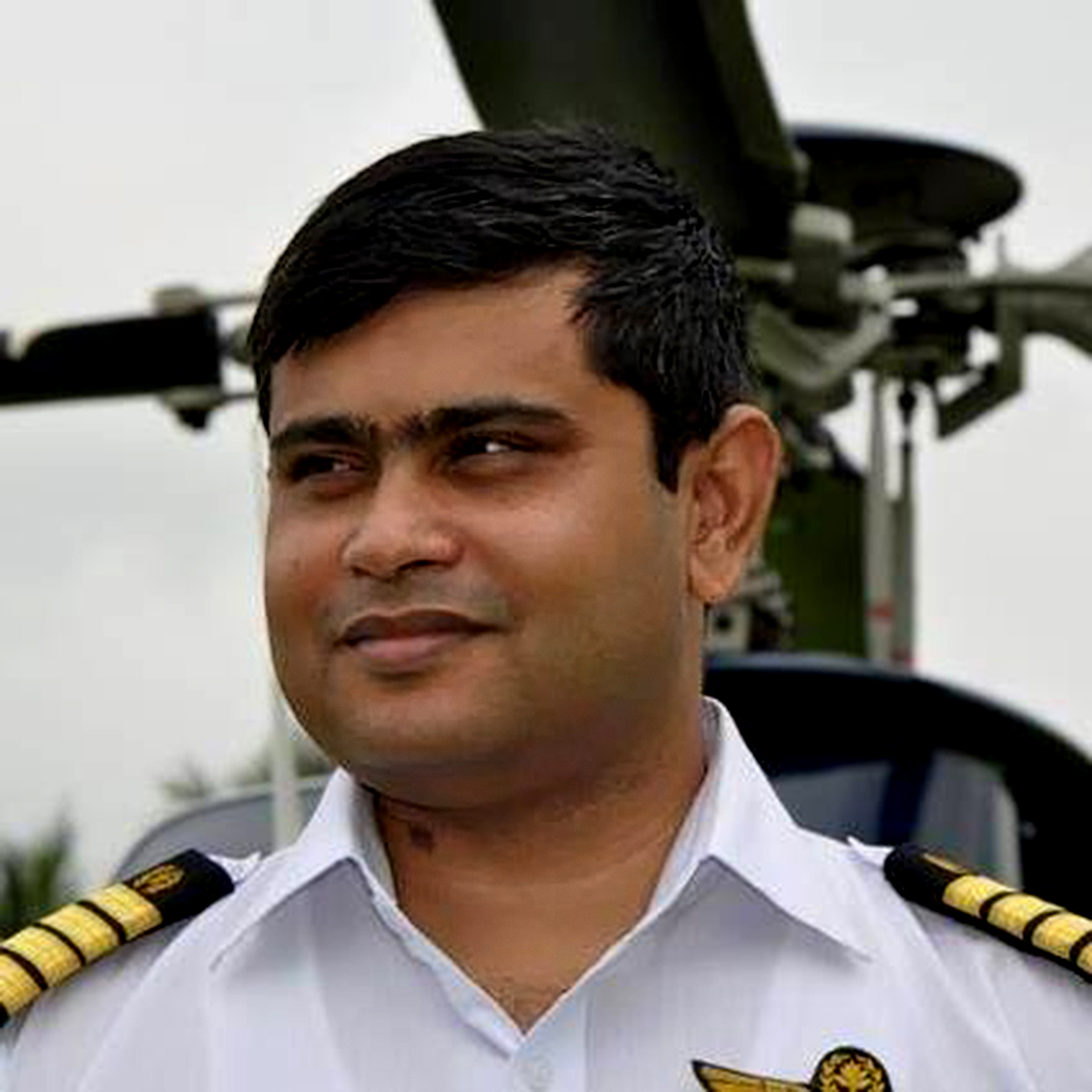 Syed Shakhawat Kamal
Hi Greg,
Greetings my friend.
Indeed the image was a very colorful and with full of beautiful memories. Loved each and every moment of it. Thanks for your kind appreciation.
Stay safe and stay blessed as always.
Cheers.
Kamal. &nbsp Posted: 05/14/2023 06:16:24
---
---
---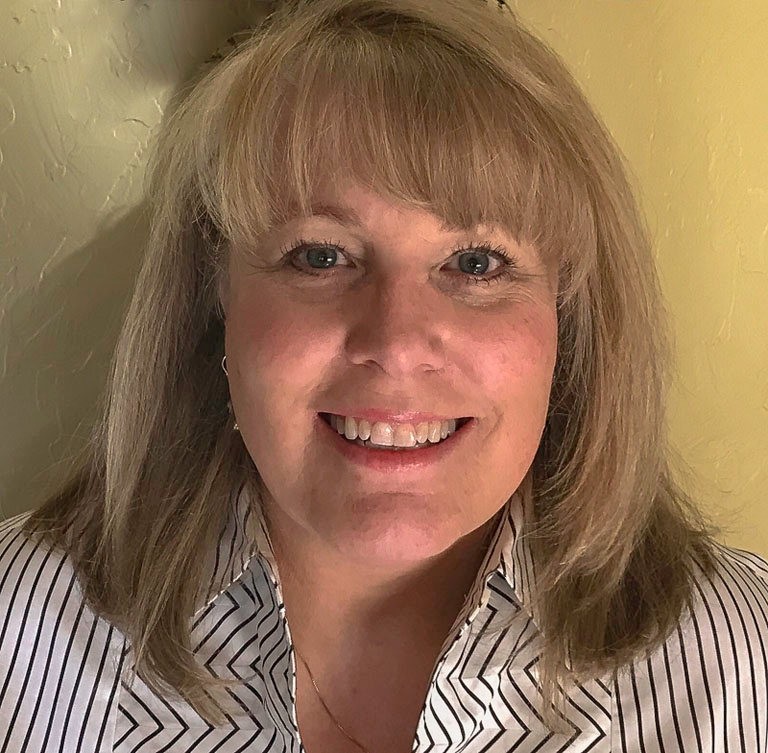 Darcy Johnson
Hi Kamal - I hope that you saw the recent article and accompanying photos in the latest PSA magazine about this first international event in India - perhaps you are in some of the images? The Indian Camel Regiment lined up nicely for you and allowed you to create a lovely composition. The regiment's and camel's decoration is quite colorful and tells a nice story. It is unfortunate, you didn't have a more interesting sky to work with - what an extraordinary event! &nbsp Posted: 05/13/2023 23:20:40
---
---
---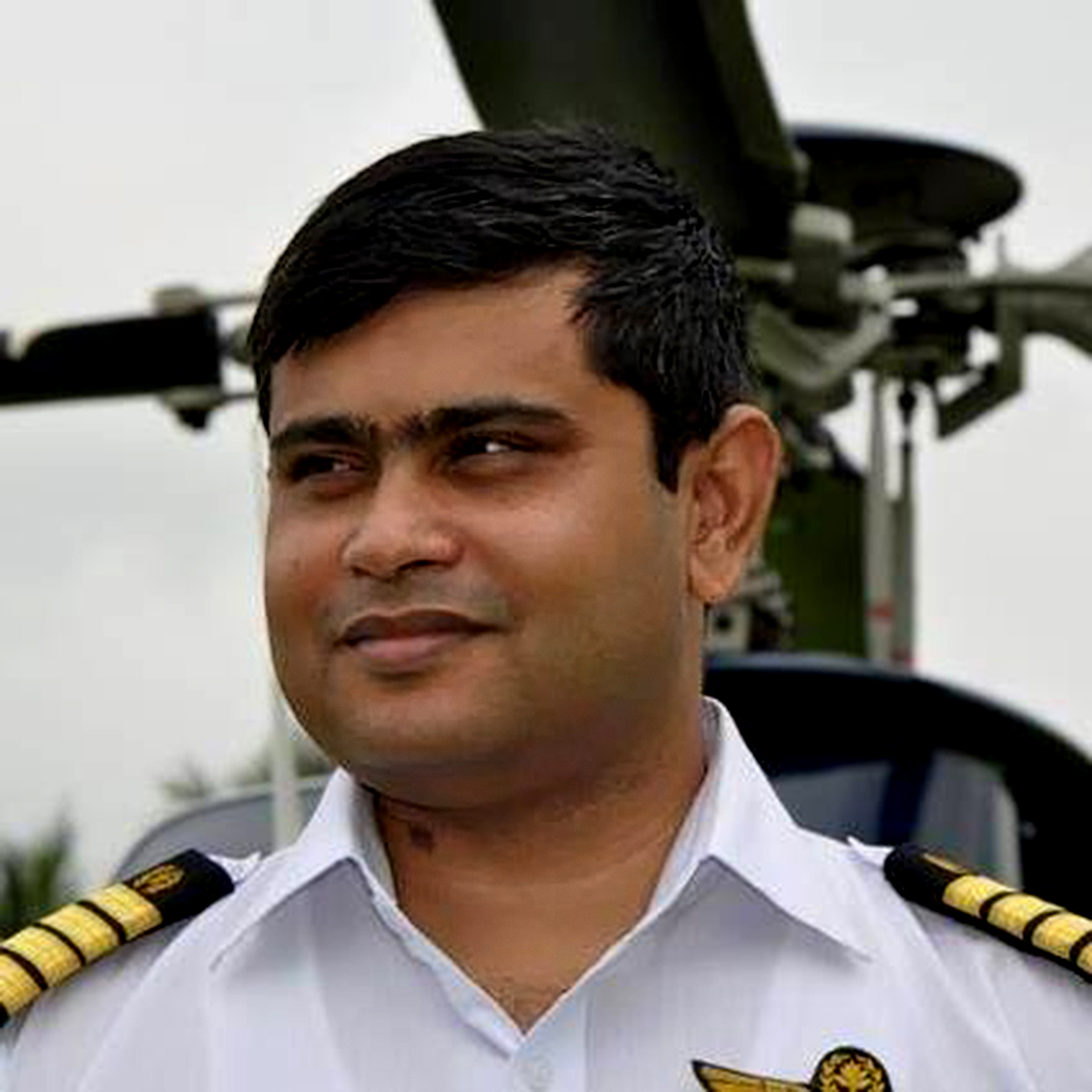 Syed Shakhawat Kamal
Hi Darcy,
Greetings my friend.
Thank you very much for the heads up of the PSA magazine. I will surely get mu regular print subscription and will also see the e magazine as well.
Thank you for your kind feedback and suggestion. Yes my fried the sky was flat and dull. I can consider some cloning of the sky part too.
Stay safe as always.
Cheers.
Kamal. &nbsp Posted: 05/14/2023 06:28:17
---
---
---
Ingrid Lockhart
Hi Syed. This is a very effective image. The composition is a dynamic diagonal and the perspective and color brilliance really makes this an interesting capture. Although the sky is flat and plain, I think this allows the main subject stand out well and I think I prefer it to a more interesting sky. My only suggestion would be to try to eliminate the halo effect around the tops of the figures again the sky. Thanks for sharing this. I always feel like I'm experiencing a new travel experience with your images. Ingrid &nbsp Posted: 05/14/2023 15:41:56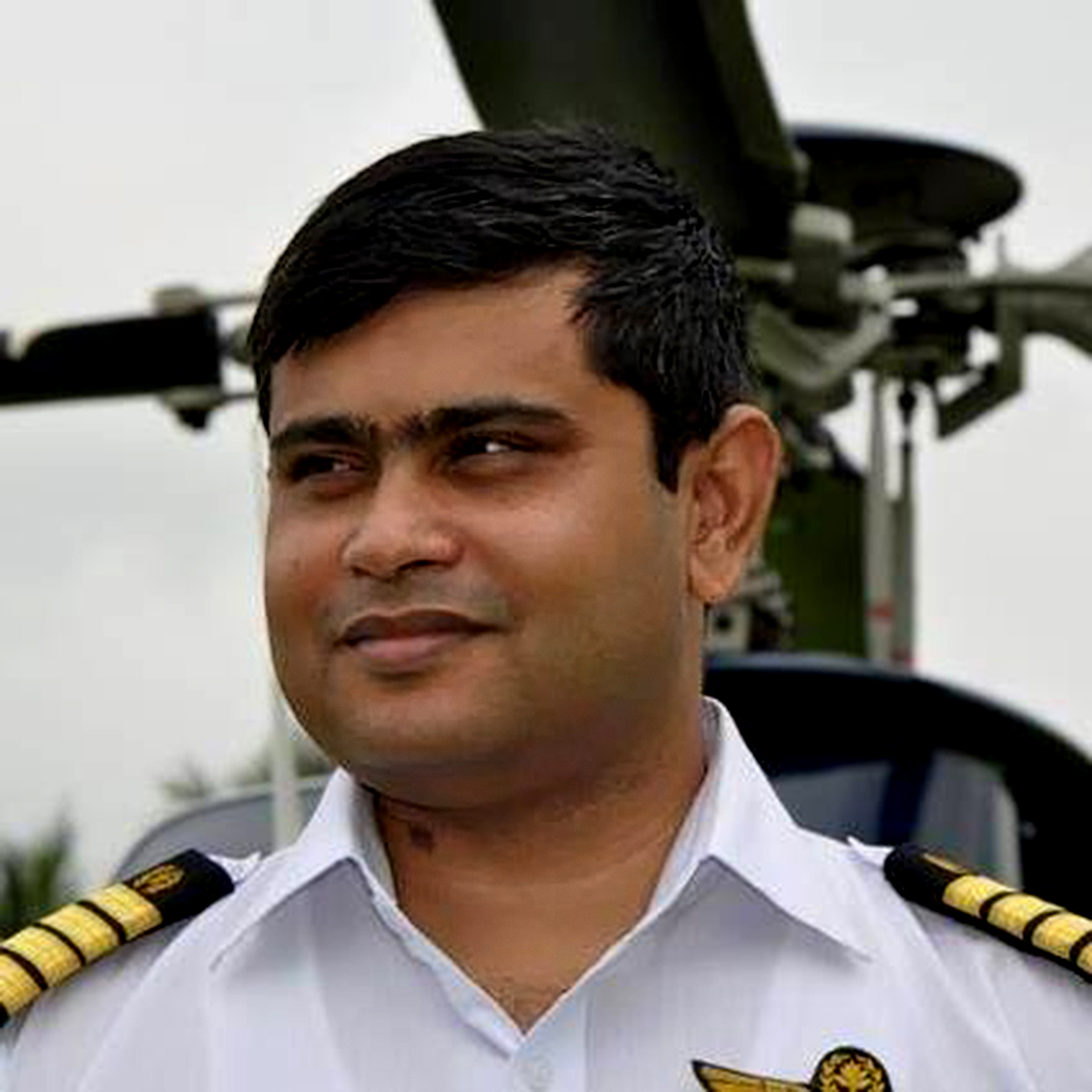 Syed Shakhawat Kamal
Hi Ingrid,
Greetings.
Thank you for your comment and feedback. I would keep in mind about the halo effect next time so they can be eliminated. Trust me this will require a lot of skill and patience.
Thank you again and stay blessed as always.
Cheers.
Kamal. &nbsp Posted: 05/15/2023 02:28:30
---
---
---
Tom Brassil
HI Syed
Interesting subject and by the looks' of it a great event to have attended.
the line of thee regiment is colorful with the blending together gives a hi impact display. Background ids not distracting as the eye is drawn to the riders

Well caught thanks for sharing
&nbsp Posted: 05/17/2023 01:34:37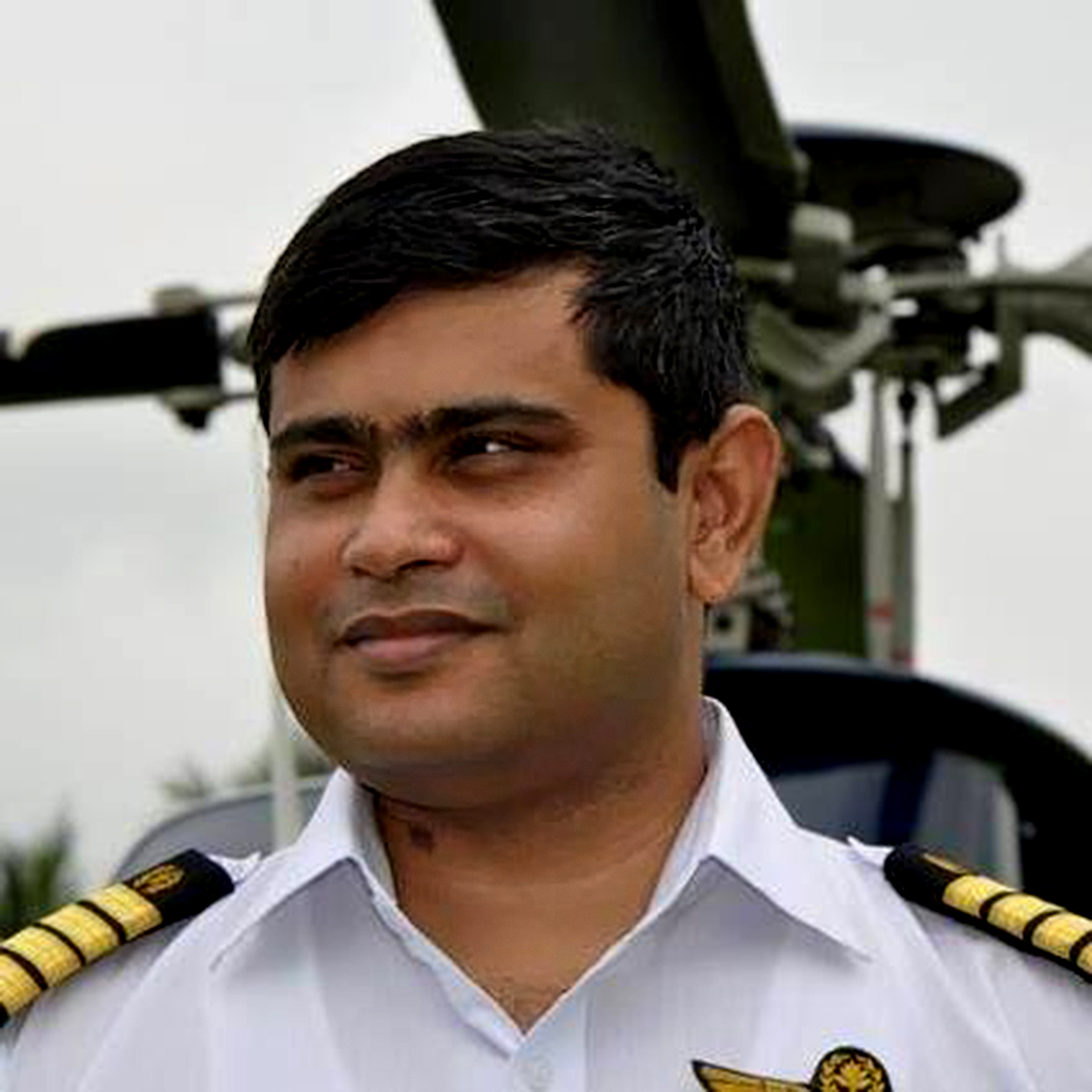 Syed Shakhawat Kamal
Hi Tom,
Greetings my friend.
Thank you for your feedback and kind words.
Stay safe as always.
Cheers.
Kamal. &nbsp Posted: 05/30/2023 03:08:55
---
---
---
Xiao Cai
Hi Kamal, A beautiful image, very interesting! Thanks for sharing. &nbsp Posted: 05/23/2023 11:18:02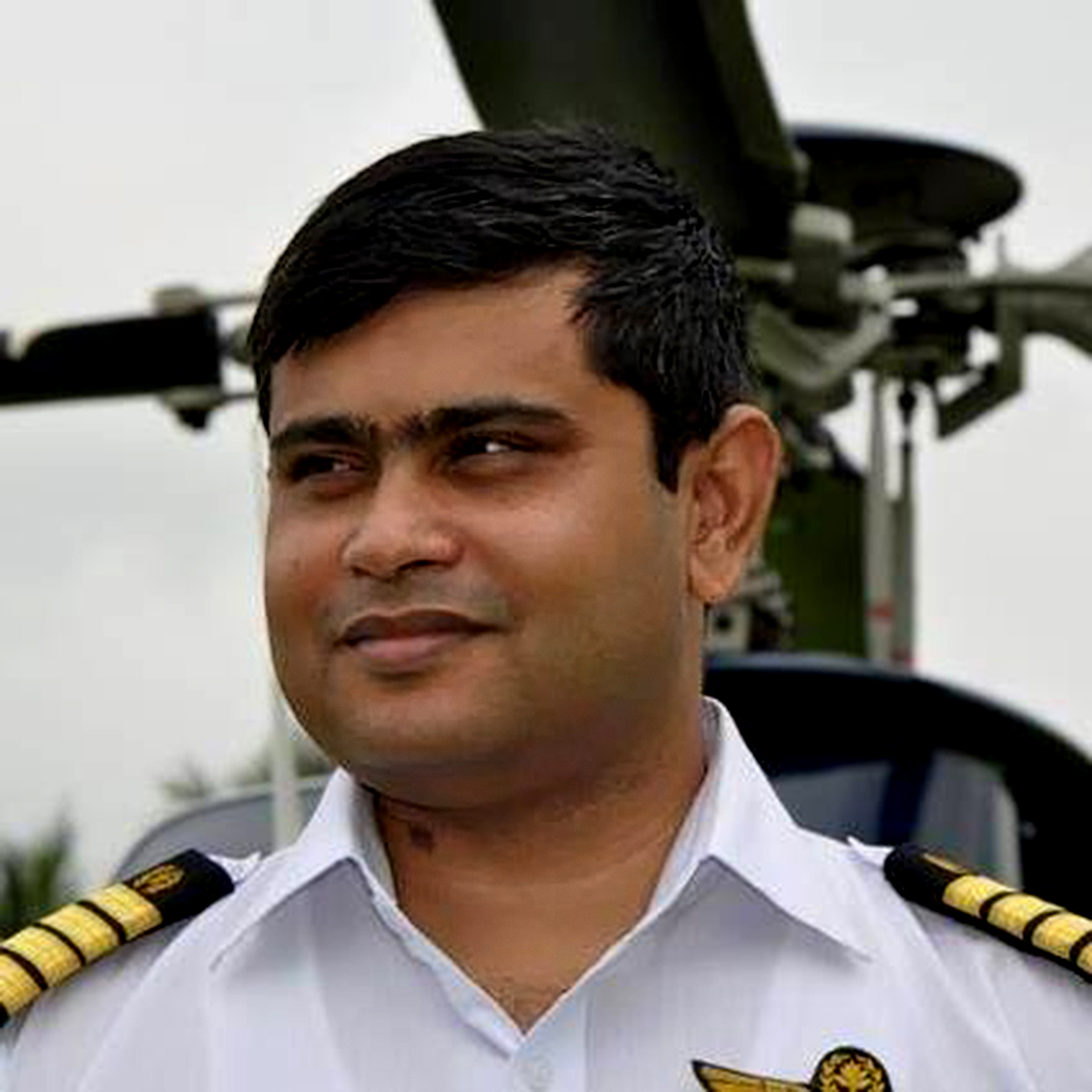 Syed Shakhawat Kamal
Hi Xiao,
Greetings my friend.
Thank you for your input.
Stay safe as always.
Cheers.
Kamal. &nbsp Posted: 05/30/2023 03:09:40
---
---
---
Karen Davis
Hi Kamal,
I love the colors and the diagonal line created by the camels and their riders.
What an interesting experience - and shot!
Karen &nbsp Posted: 05/26/2023 22:26:33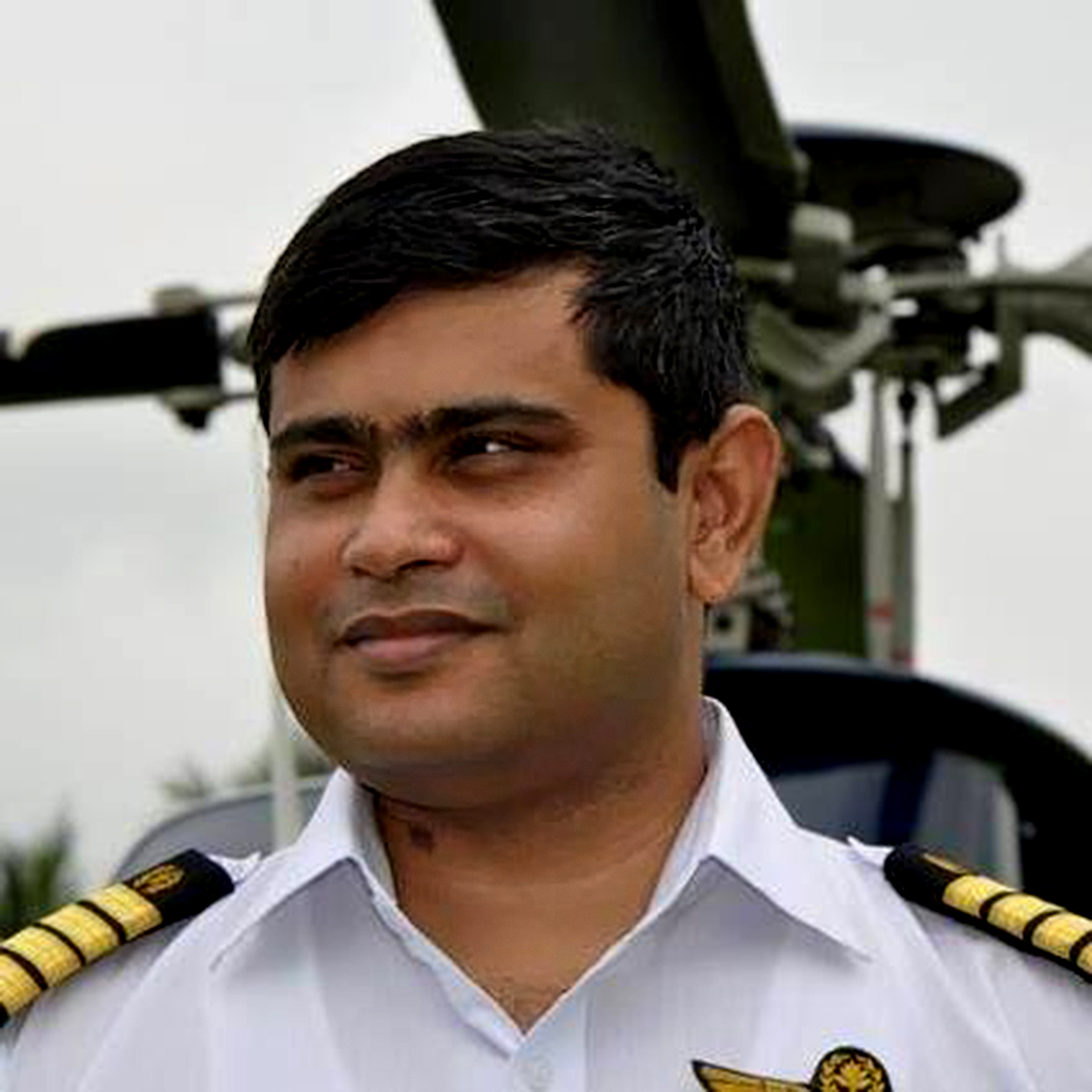 Syed Shakhawat Kamal
Hi Karen,
Greetings my friend.
Thank you for feedback and kind words.
Stay safe as always.
Cheers.
Kamal. &nbsp Posted: 05/30/2023 03:10:39
---
---
---
Please log in to post a comment