Tom Brassil
---
May 2023 - Panning Wheelchair Rugby
About the Image(s)
This month's image is from a wheelchair rugby event, (also called murder ball). I do volunteer work for Wheelchair Sports, often I am not able to take my camera as my duties prohibit me from securely looking after the camera. At this event, I was able to take the camera and take quite a few shots. Typically, the shots are the bump and grinding, collisions and tumbles associated with this sport, however this one I particularly like for its simplicity, it is a panning shot with camera settings were 1/50 second, F5.6, 1400 ISO with 70 to 200 lens at 95 mm.

Handheld panning and I decided it needed a slight vignette to make the player in the higher illuminated area. This also in my opinion gives a degree of mystery, whereas most people would suggest it should be left open and clear to give the athlete somewhere to go. I just thought I liked it this way, such a very simple shot and I think it's the simplicity and trending to minimalization that I enjoy.

I hope you enjoy viewing it as well, looking forward to your comments.
---
10 comments posted
---
---
---
Gregory Waldron
Hi Tom,
A well-done panning shot. I feel like I am running along with the player and the referee.
Best regards,
Greg
&nbsp Posted: 05/11/2023 17:12:55
Tom Brassil
Thanks Greg I appreciate your comments &nbsp Posted: 05/17/2023 01:39:27
---
---
---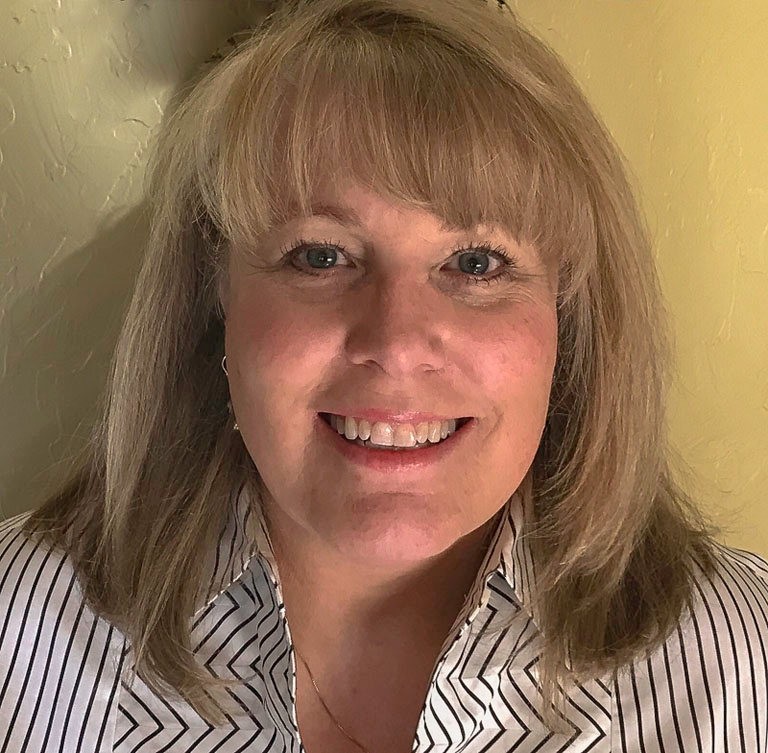 Darcy Johnson
Hi Tom - This is a WOW image! It has great emotional impact and tells the story of this athlete's effort. A beautifully artistic use of the panning technique and the vignette placement was an excellent choice. I like that even the grain and the reflection in the wood floor shows movement. The lighting is also nicely handled for an indoor event. Small suggestions might be to crop out to the end of the sign on the left side - that may simplify the image a step further and tone down, just a touch, the three bright spots in the upper right . . . or not if you're after a more photojournalistic image. Great capture! &nbsp Posted: 05/13/2023 22:09:08
Tom Brassil
Hi Darcy, thanks for those suggestions, I appreciate your input &nbsp Posted: 05/17/2023 01:40:43
---
---
---
Ingrid Lockhart
Hi Tom. This is very effective and well done. It tells a great story, and I agree that the blurring of every element except the player and the upper half of the referee was an excellent choice. Now that Darcy mentioned it, I thing that cropping the sign of the left might draw more attention to the action and wouldn't overly reduce the space in front of the figures. This image has a strong impact. thanks. Ingrid &nbsp Posted: 05/14/2023 15:27:51
Tom Brassil
Thanks Ingrid for the input, I appreciate that. &nbsp Posted: 05/17/2023 01:41:43
---
---
---
Xiao Cai
Hi Tom, A beautiful image! You present the subject very well. I like the lighting well focusing on the subject. I just feel that the woman who attracts too much attention, and probably I would crop that woman off and more focus on the subject. Thanks for sharing. &nbsp Posted: 05/23/2023 11:16:07
Tom Brassil
Hi Xiao Thank you for those suggestions, very much appreciated &nbsp Posted: 05/27/2023 00:47:42
---
---
---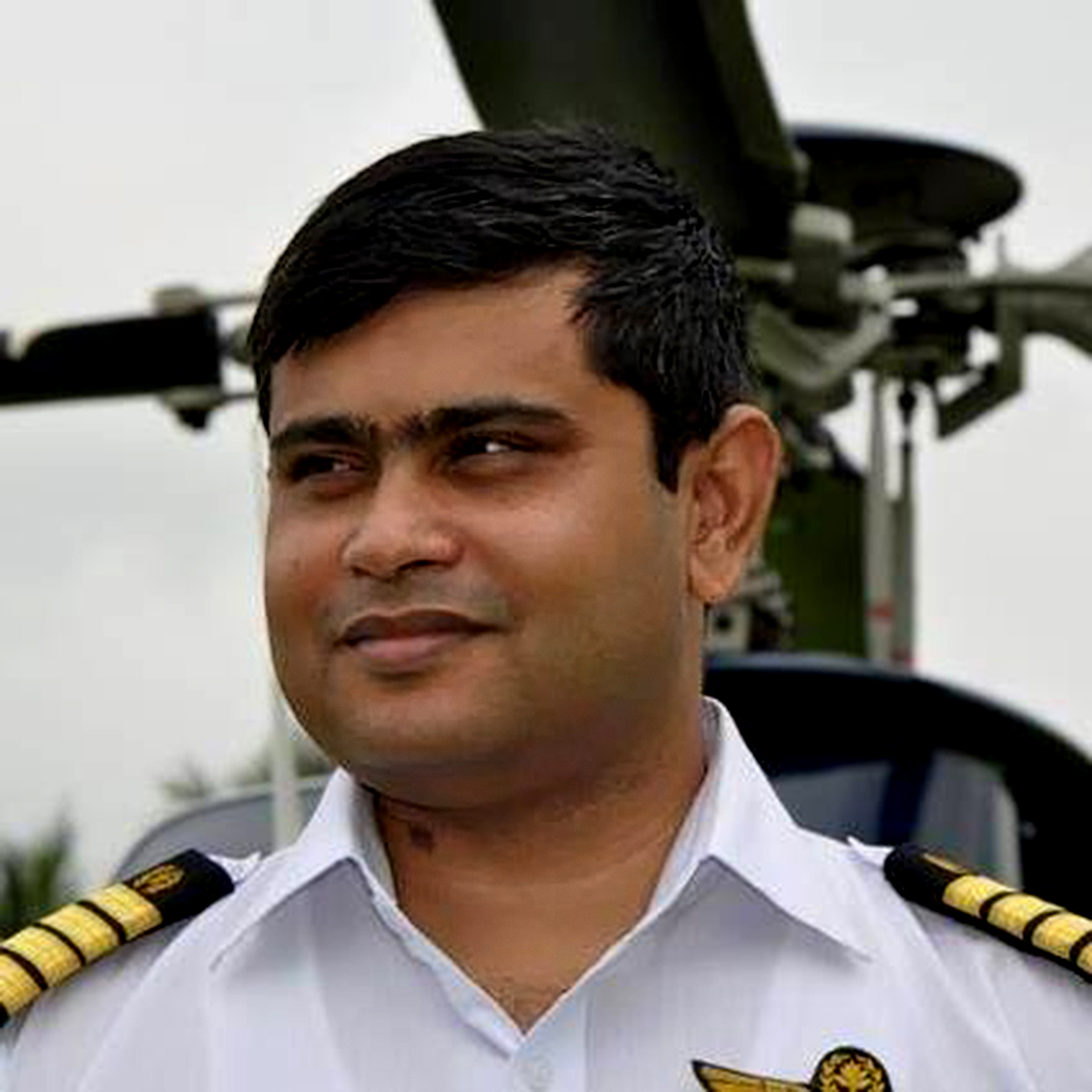 Syed Shakhawat Kamal
Hi Tom,
Greetings my friend.
A image full of emotion, hardship and athlete spirit.
You have surely captured the moment with impact from the player gorging through the turf with wheel chair.
Loved the composition and thanks for sharing.
Cheers mate.
Kamal. &nbsp Posted: 05/23/2023 19:56:21
Tom Brassil
Hi Kamal thank you very much for that &nbsp Posted: 05/27/2023 00:48:58
---
---
---
Please log in to post a comment