Karen Davis
---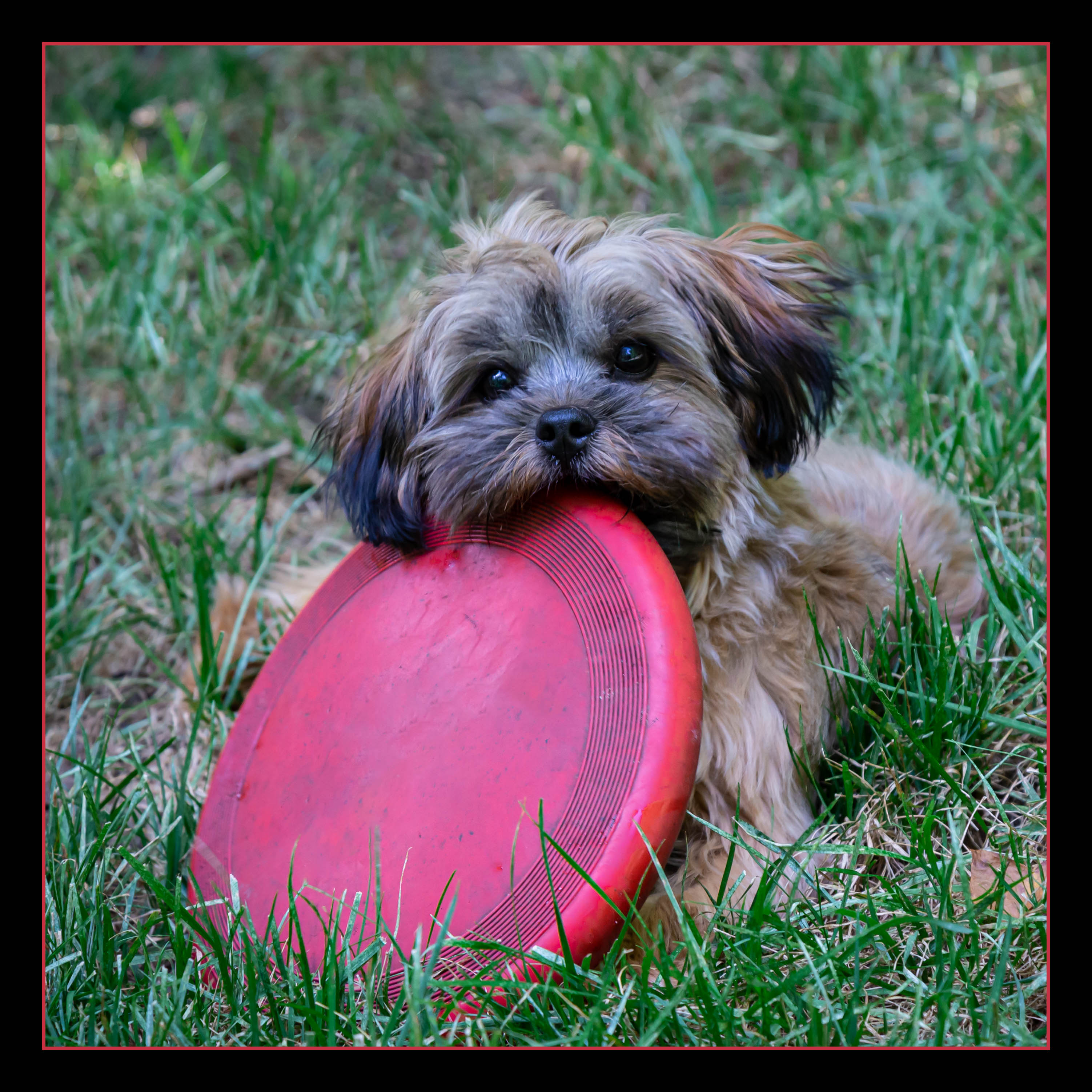 August 2022 - Little, BIG DOG
About the Image(s)
Camera: Canon EOS 6D
Exposure: 1/160 at f / 6.3
Lens: EF24-105mm

This is SIR Winston (really, with the emphasis on SIR!). He is a Shorkie (Shitzhu/Yorkie mix) and belongs to our neighbors. The breed is often described as a "BIG DOG in a little dog's body". I caught him in a rare, still moment after he commandeered my 72-pound BerneDoodle's Frisbee. He was very proud of himself!
---
4 comments posted
---
---
---
Tom Brassil
Hi Karen nice image and interesting story to go with it. you have captured the sharpness of the eyes spot on, drawing the viewers to that point of interest. With the nose, eye and part of the Frisbee being in sharp focus, it works well with the blurring of the fur receding into the blurred background strengthening the main points of interest. I am not too sure I'm a fan of the dead centre of the main point of interests format and perhaps I would have cropped in a bit more from the top and right to give a bit more emphasis on the dog. Nice image thanks for sharing. &nbsp Posted: 08/05/2022 21:53:16
---
---
---
Gregory Waldron
Hi Karen,
What a nice portrait of Sir Winston. The color palette works really well.
Best regards,
Greg &nbsp Posted: 08/07/2022 19:10:41
---
---
---
Ingrid Lockhart
What a cutie! I actually really like the square crop and think that centering the subject makes good sense when dealing with a square image. The catch light in his eyes really draws to viewer and I think the triangular shape of Sir Winstin with his frisbee is very effective. &nbsp Posted: 08/14/2022 12:57:13
---
---
---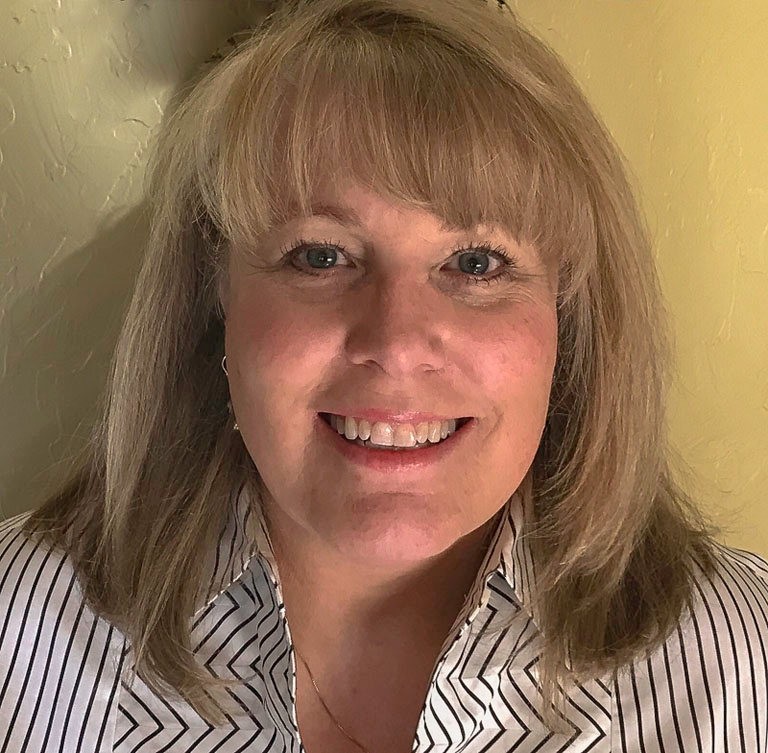 Darcy Johnson
Hi Karen - Sir Winston makes for a cute portrait with a nice story. I once knew a Westie named Mr. BIG that had a similar personality. I like the square aspect ratio and Tom's suggestion for cropping. The frisbee is a good balance to Sir Winston and I like the color . . . to my eye, it is almost too much color though. I find my eyes are drawn immediately to the frisbee. Perhaps playing with the color tone would make a difference. Then there are those eyes - the deep color in contrast with the catch light makes the image. &nbsp Posted: 08/15/2022 16:47:49
---
---
---
Please log in to post a comment