Ingrid Lockhart
---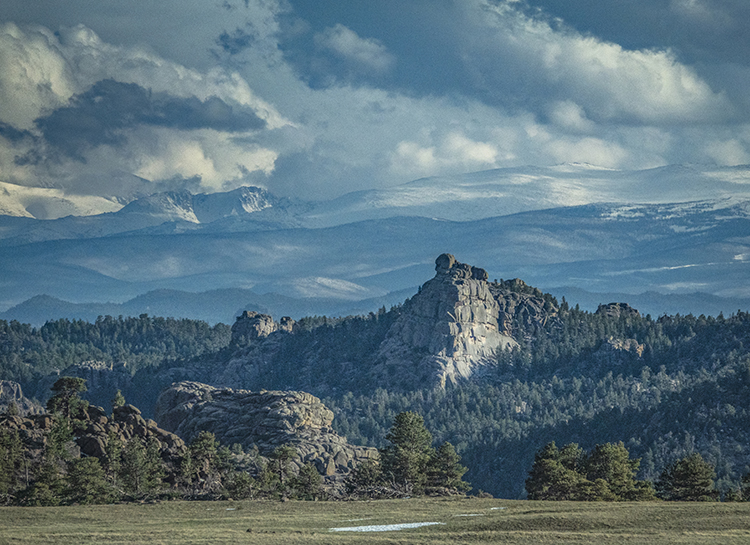 June 2022 - America@75mph
About the Image(s)
This image was captured from our moving vehicle on our way from California to Michigan in May. It was late afternoon as we were passing through Colorado to visit our daughter for a night. I was so grateful to notice how the light was hitting the monolithic rock and to have time to get the shot as we were whizzing by. The image was taken with my Sony RX10, with the lens at 120mm, 1/2000 of a second, F 7.1, ISO 200.
---
This round's discussion is now closed!
8 comments posted
---
---
---
Tom Brassil
Hi Ingrid very nice landscape image, while the monolith definitely stands out, for me it is the capture of the vista of the mountains in the background blending in with the sky. It is definitely an image in three parts with plenty of texture in the foreground and the background portrayed as it would look. My only suggestion for your consideration is the foreground flatland is a bit non-de perhaps a slight crop of this leaving a small amount to give the depth, for your consideration. Nice image I do like it. &nbsp Posted: 06/12/2022 02:48:09
Ingrid Lockhart
Thanks, Tom. I already reduced the size of the foreground field, but I'll look at a further reduction and see what I think. &nbsp Posted: 06/12/2022 12:54:52
---
---
---
Gregory Waldron
Hi Ingrid,
I think this is the best image of your "America@75mph" series. The composition is nicely layered. A very nice image.
Best regards,
Greg &nbsp Posted: 06/12/2022 12:43:34
Ingrid Lockhart
Thanks, Gregory. I was pretty jazzed when I realized what I had captured. :) &nbsp Posted: 06/12/2022 12:55:50
---
---
---
Karen Davis
Hi Ingrid,

I love the layers and the coolness of the blues. I may have to disagree with Tom on reducing the foreground. If anything, you might try taking out that top layer of clouds to create a "skinnier" landscape-style image. Just my thoughts...

Kudos to capturing this at 75 mph!
Karen &nbsp Posted: 06/12/2022 13:41:54
---
---
---
Xiao Cai
Hi Ingrid,
Beautiful Image! I like the color tone. For composition, I think, it seems two images are competing with each other, the sky and the mountain.
I like this image, but I am not sure how to make it look better and more dramatic.
One approach is probably to make it B&W, make it more contrasted, focus on the center rocks mountain, and darken the bottom and top of the image.
Anyway, it is a great image and needs more work to be done.
Thanks for sharing!
&nbsp
Posted: 06/17/2022 15:14:09
---
---
---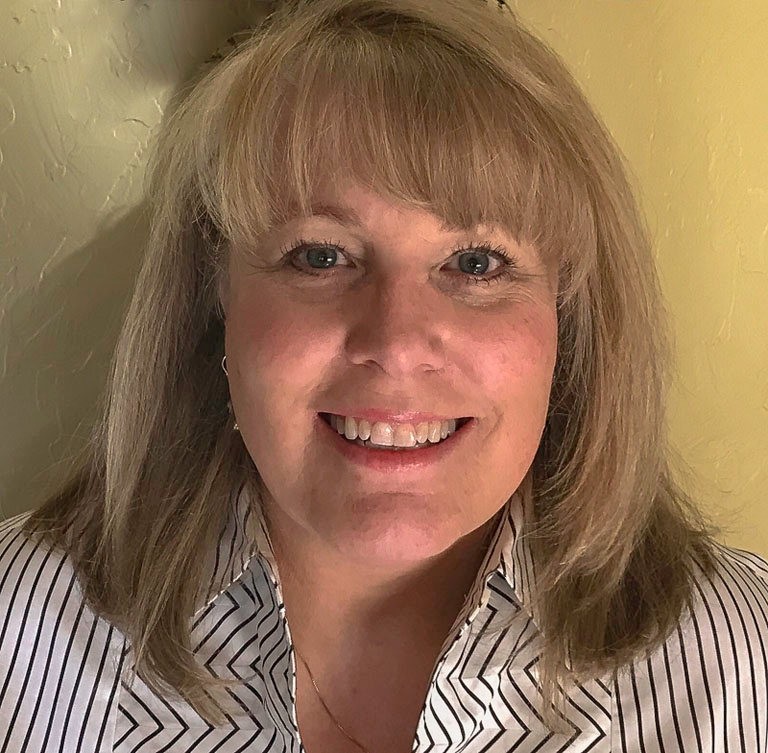 Darcy Johnson
Hi Ingrid - I would have never guessed this was taken from a moving vehicle at 75mph! There is a nice sense of depth. I love the clouds, but wish there were more distinction between the far away mountains and the sky. The B&W image provided by Xiao provides that contrast. You might well be able to create that in post with your color version as well. A beautiful landscape and a great addition to your series. &nbsp Posted: 06/18/2022 13:05:08
---
---
---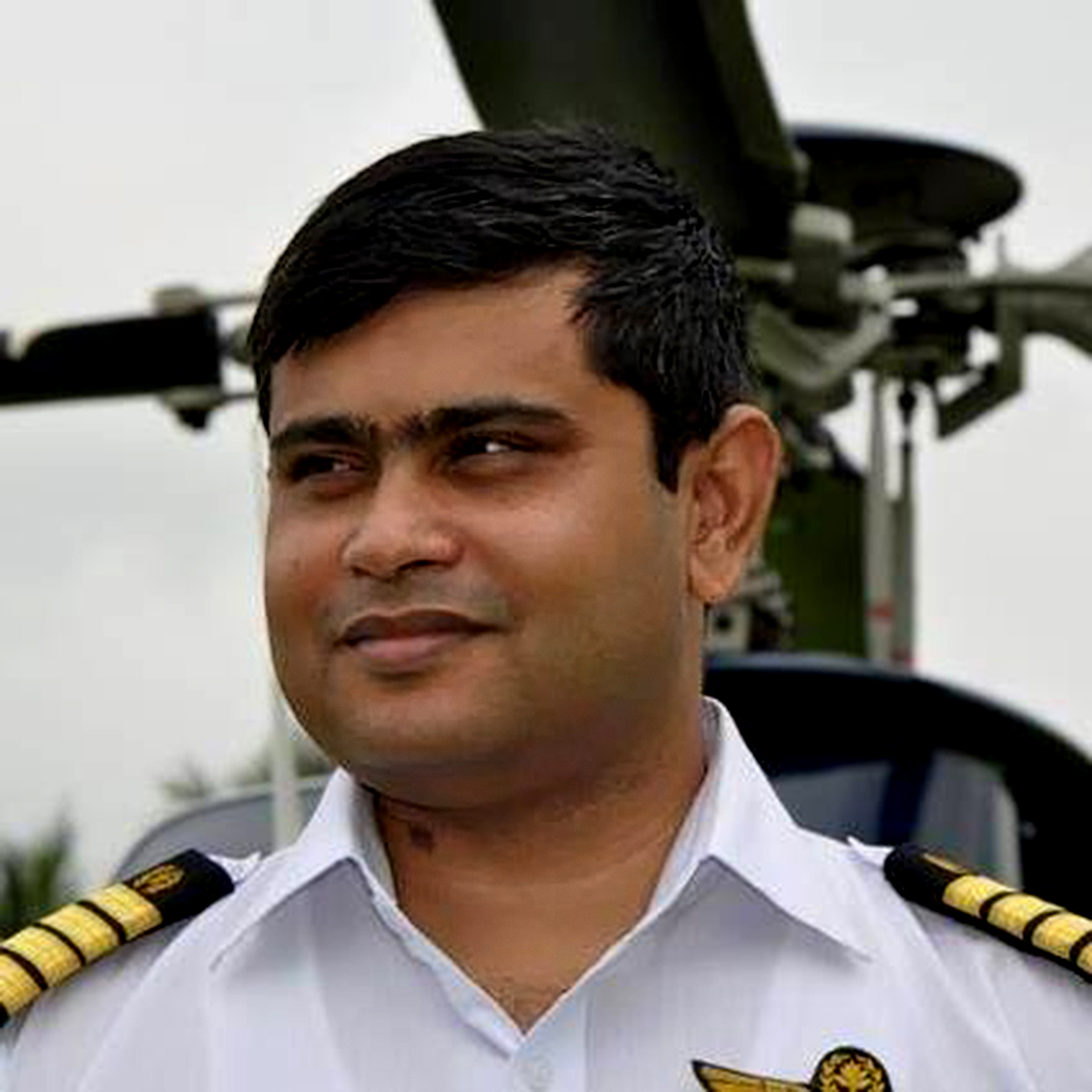 Syed Shakhawat Kamal
Hi Ingrid,
Greetings my friend.
Apologies for delay critic on the image due to my urgent work related schedule. Hope you understand.
The image you have shared is simply amazing. I loved the way you have captured this frame from a moving vehicle with such precision. The colors, the lights and the backdrop is simply awe inspiring. Thanks for sharing. Keep them coming.
Stay safe and stay blessed as always.
Cheers.
Kamal. &nbsp Posted: 06/28/2022 04:31:02
---
---
---