Syed Shakhawat Kamal, QPSA
---
June 2022 - Lost in Thoughts
About the Image(s)
All the images are candid and captured from running trains. As we travel by train, as soon as the train starts moving the passengers by the window tend to get unmindful. I have tried to capture these moments and express them in my portfolio distinction images - as they all got "Lost in their Thoughts".

I used photoshop to crop the image and used some simple light and color adjustment before submission.

I hope you will enjoy the image and kindly give me your feedback on it.

---
13 comments posted
---
---
---
Gregory Waldron
Hi Kamal,
A very interesting and well composed image. You have captured the theme well with this composite. My only suggestion is to replace the image in the lower left-hand corner with an image facing into the frame. Maybe exchange the man for the woman in the middle on the top row. This will lead the eye into the middle from all 4 corners. Still, a very nice image and the B&W conversion works well.
Best regards,
Greg
&nbsp Posted: 06/03/2022 10:51:41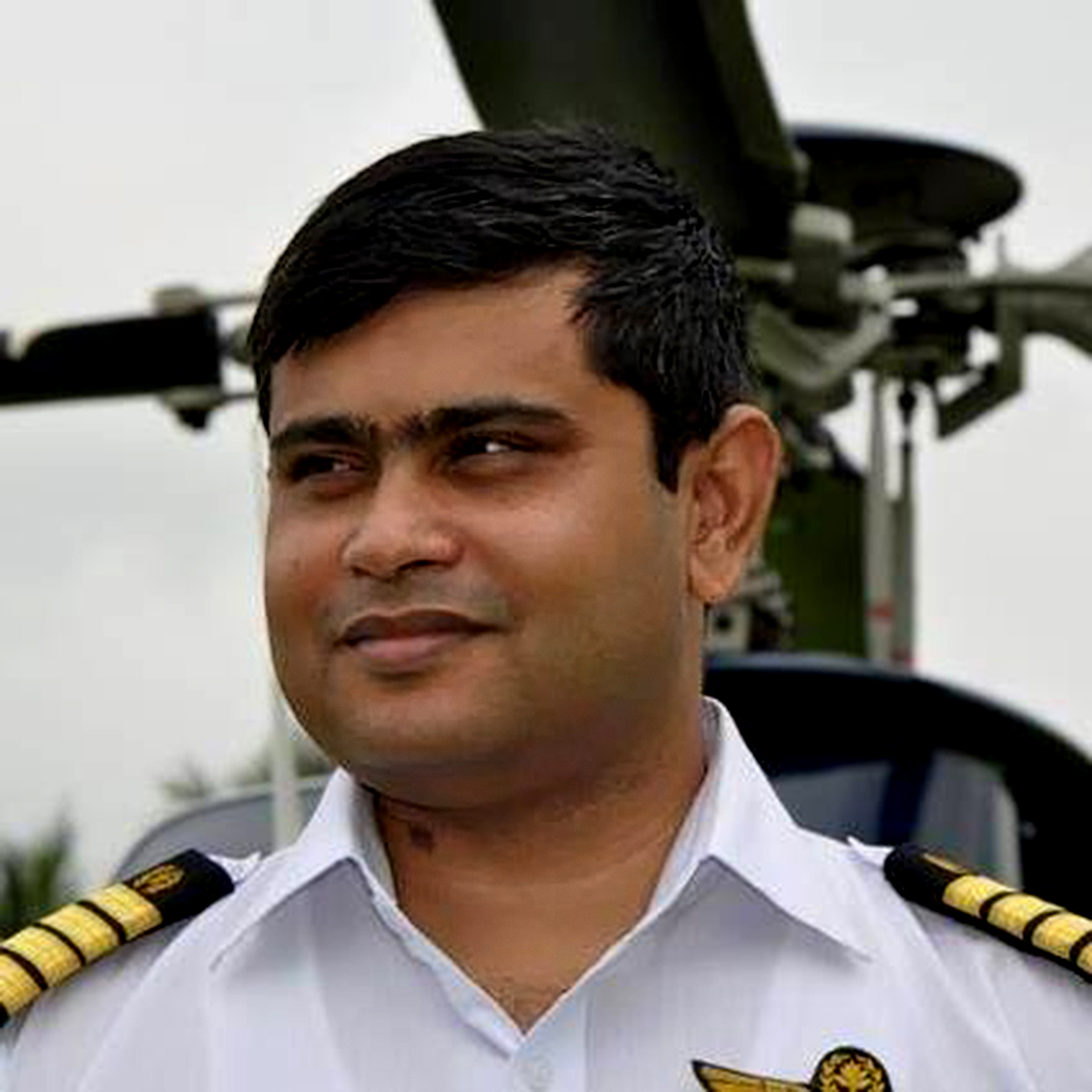 Syed Shakhawat Kamal
Hi Greg, Greetings.
Now that you have mentioned, I see the requirements. I agree with you on this. Thank you for your kind suggestions.
Stay safe and stay blessed as always..
Cheers.
Kamal. &nbsp Posted: 06/18/2022 03:31:17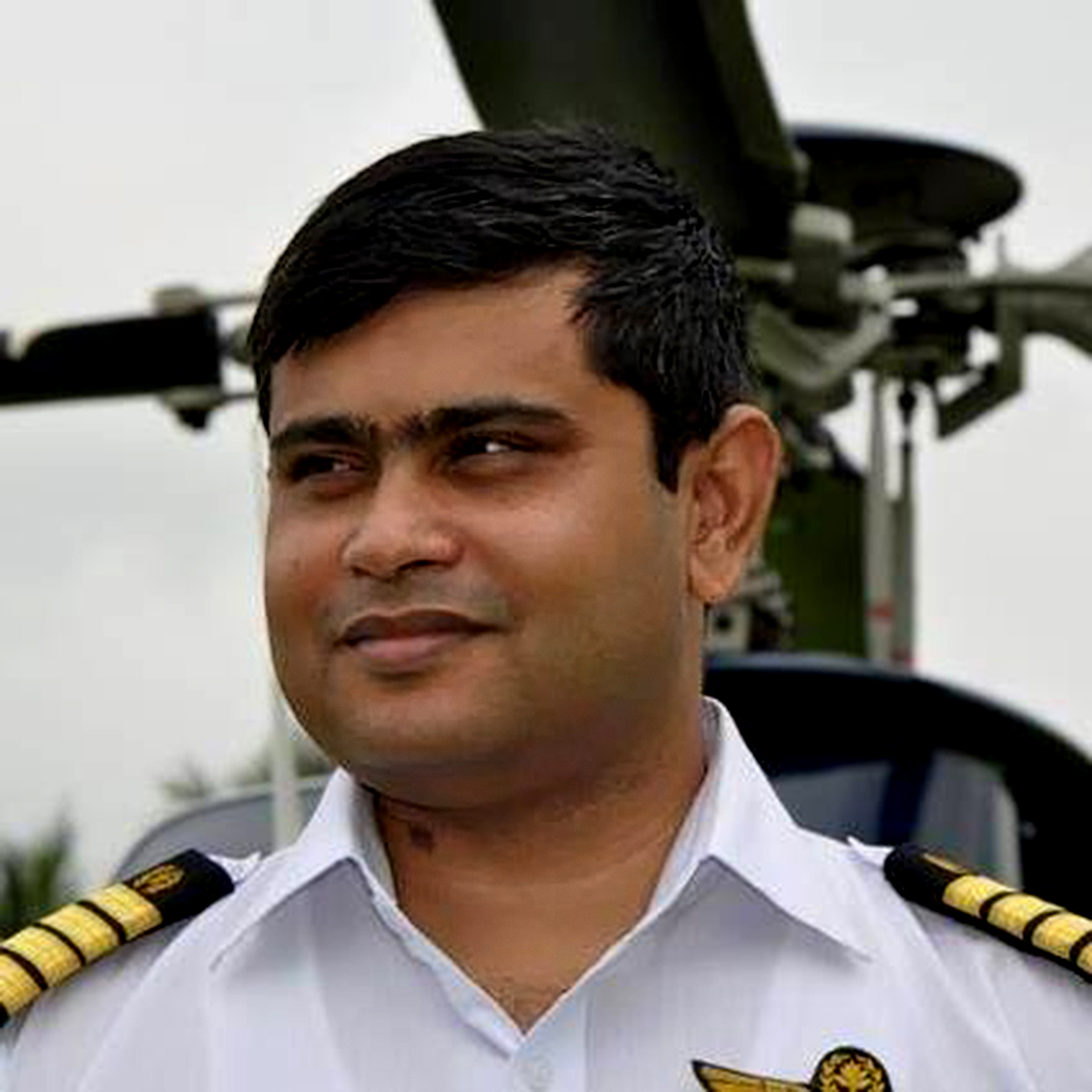 Syed Shakhawat Kamal
---
---
---
Tom Brassil
Hi Kamal, very nice idea and presented well.

I like Gregory's comment about changing the lower left-hand corner image to direct people more towards the centre. I have thought about your layout with the empty spaces at the top between the images in conclusion I think it works well giving breathing space between the images.

The only thing I find a bit distracting is the second image top row from the left not matching the tonal range of all the other images. Perhaps a selection and working on the tonal range of the carriage itself would work. For your consideration nice image overall. &nbsp Posted: 06/12/2022 02:55:01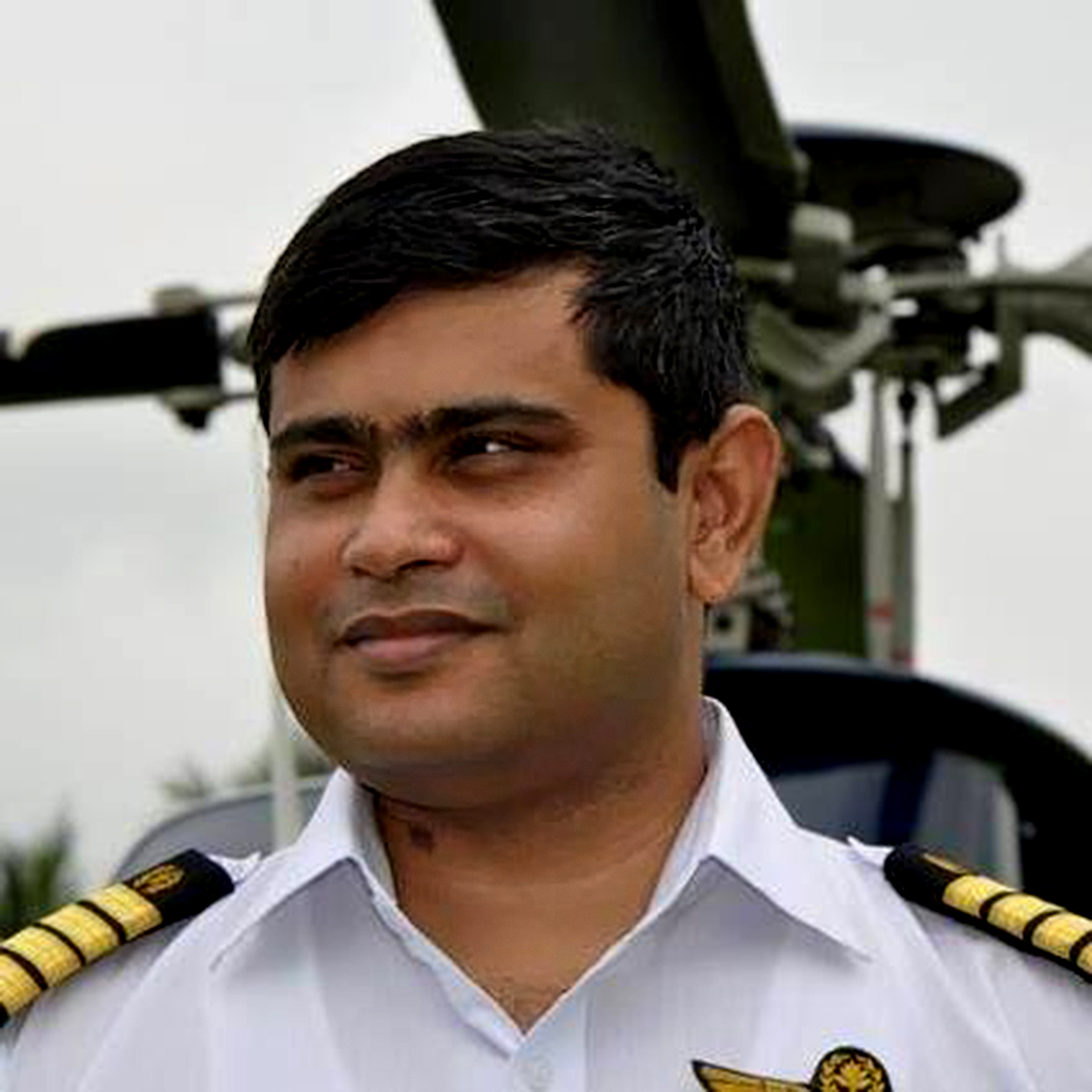 Syed Shakhawat Kamal
Hi Tom,
Greetings.
Thank you very much for your suggestions. You are correct on the second image, it has the tonal issue compare with other images. I will edit them later. Thank you for your kind appreciation.
Stay safe and stay blessed as always.
Cheers.
Kamal.
&nbsp Posted: 06/18/2022 04:36:34
---
---
---
Ingrid Lockhart
This is a very clever and well put together image, and I think the black and white presentation ia very effective. I agree that having the subjects in the four corners facing in would be an added benefit. You could just flip the image in the lower left horizontally and that would do the trick. You should be very proof of this wonderful composition! Ingrid &nbsp Posted: 06/12/2022 14:13:28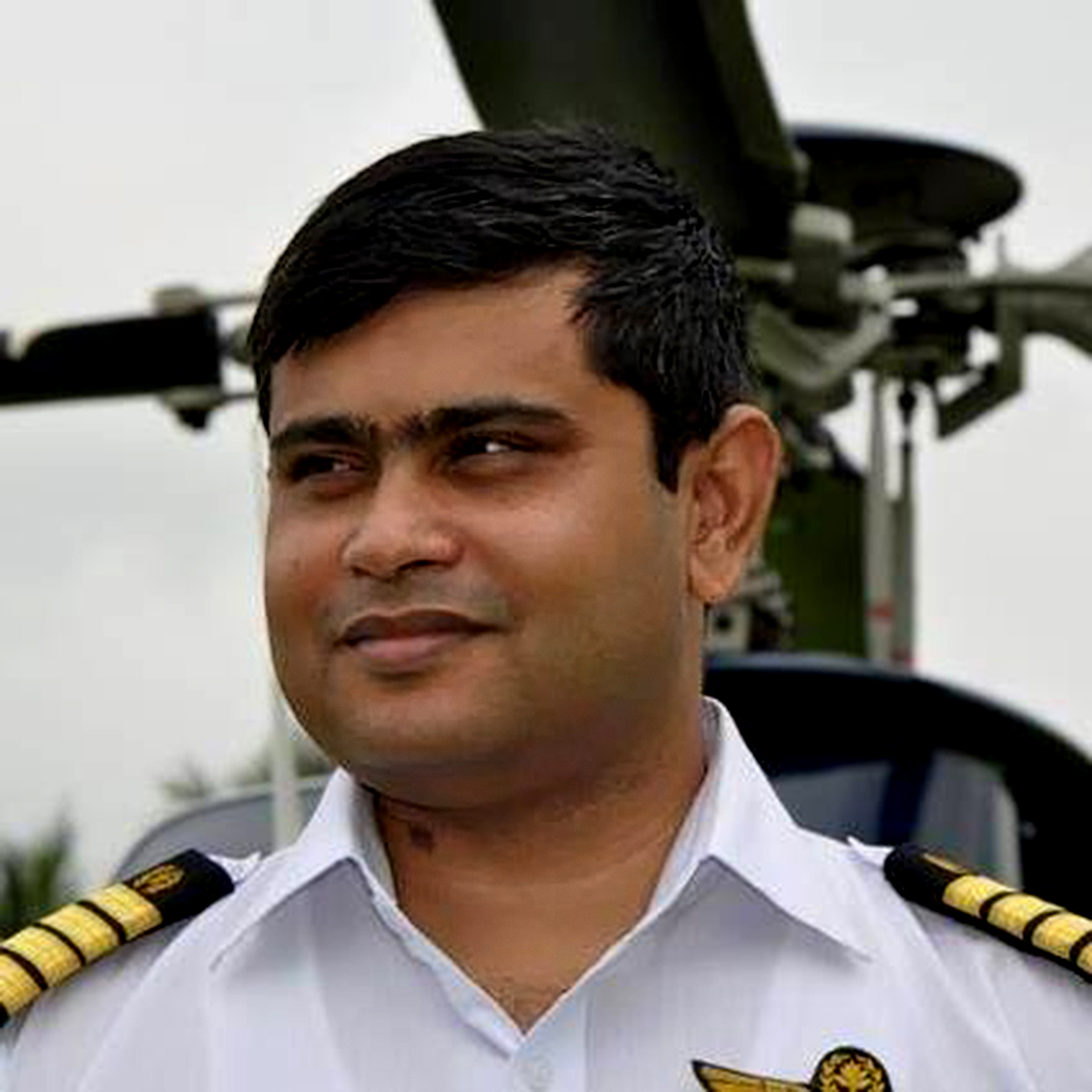 Syed Shakhawat Kamal
Hi Ingrid,
Greetings.
Thank you for your kind appreciation and suggestion. Flipping the image is a nice trick/suggestions. It was the accumulation of few years work and I m very happy about the outcome, except these minor observations; and I will edit them accordingly.
Stay safe and stay blessed as always.
Cheers.
Kamal. &nbsp Posted: 06/18/2022 04:43:20
---
---
---
Karen Davis
Hello Kamal,

What an interesting study! I love the concept and the title.

It doesn't bother me that the man in the lower left is looking forward - the train is moving forward. I am a bit bothered by the image 2nd from the left on the top. The window opening is such a different size, that it keeps drawing my eye away.

I'm also wondering if you could make the background more of a grey instead of the stark white. It's too much of a contrast and trains themselves are not white. Grey with some horizontal lines or a bit of texture might be worth a try.

Great concept and a lot of work, I'm sure.
Karen &nbsp Posted: 06/12/2022 14:16:51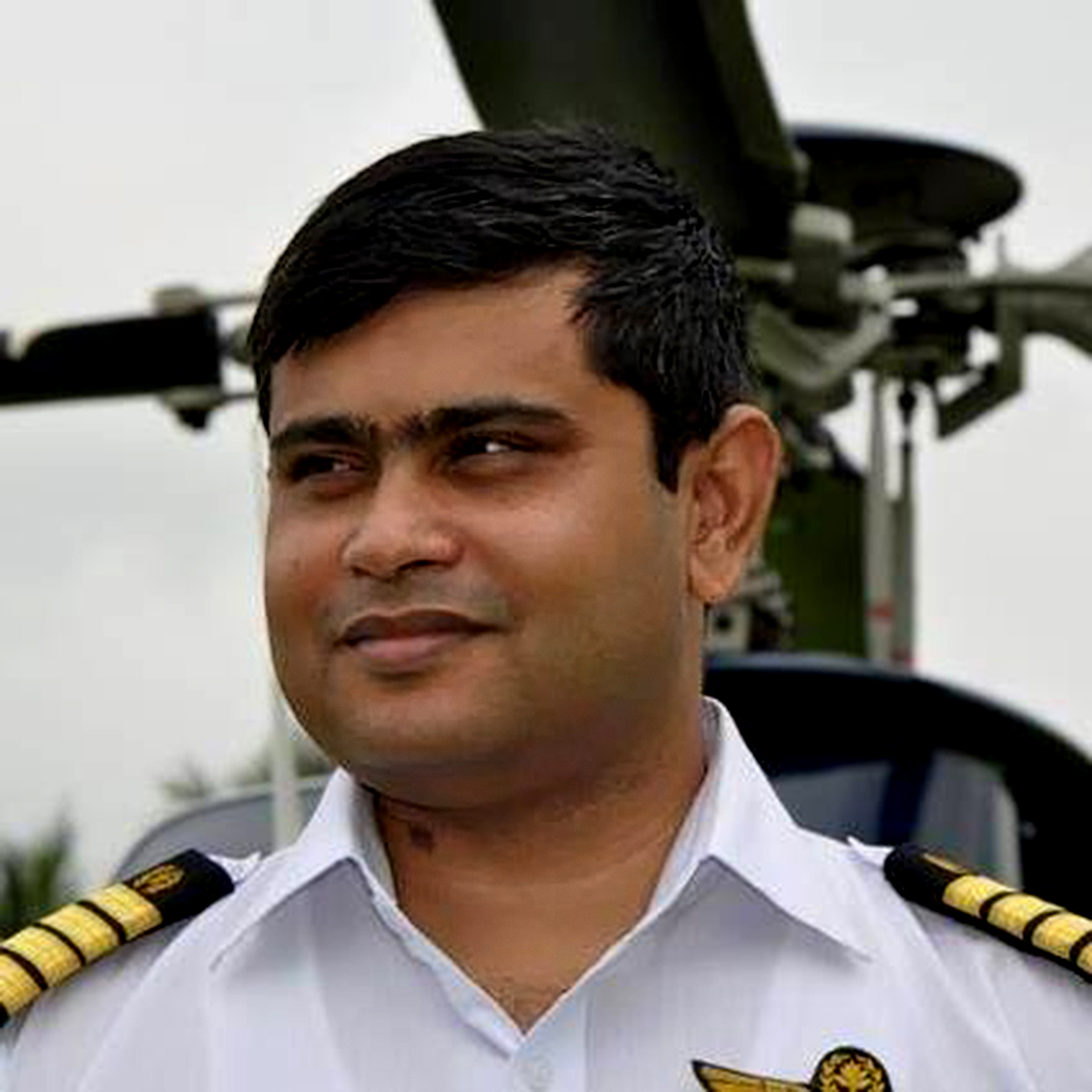 Syed Shakhawat Kamal
Hi Karen,
Greetings my friend.
Yes a lot of work and they are the accumulated works from last couple of years. You are right about the gray and white background, it will be a different perception on them.
I will try about these changes in future.
Thanks for your feedback.
Stay safe and stay blessed as always.
Cheers.
Kamal. &nbsp Posted: 06/18/2022 04:46:19
---
---
---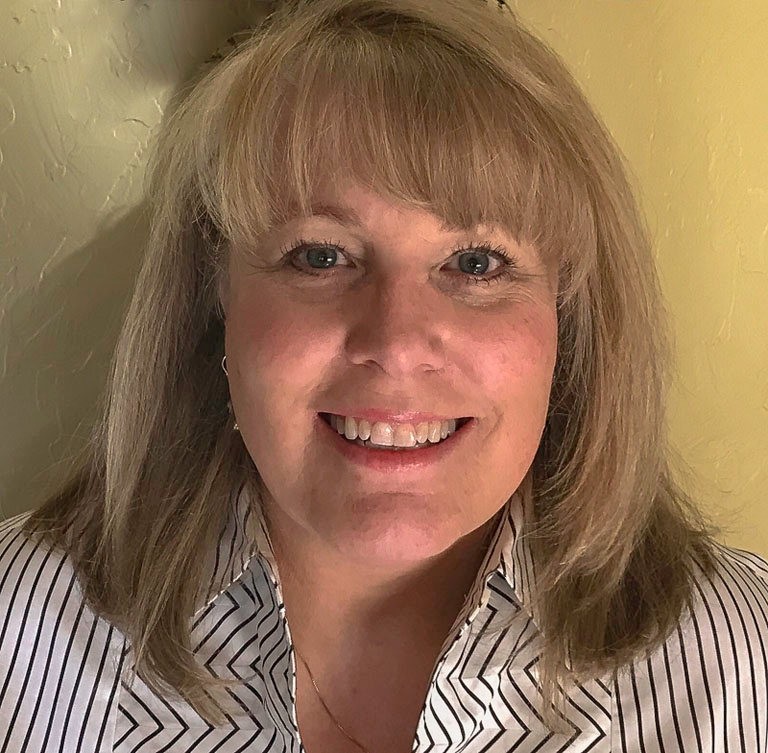 Darcy Johnson
Hi Kamal - Everyone has provided good thoughts for consideration. It's a creative and effective black/white composition. I like the contrast created by the white background and the spacing . . . much like a matte/mount or the white of a page, it allows me to concentrate on each element individually. It tells a lovely story that draws you in as well. Nicely done! &nbsp Posted: 06/13/2022 22:43:32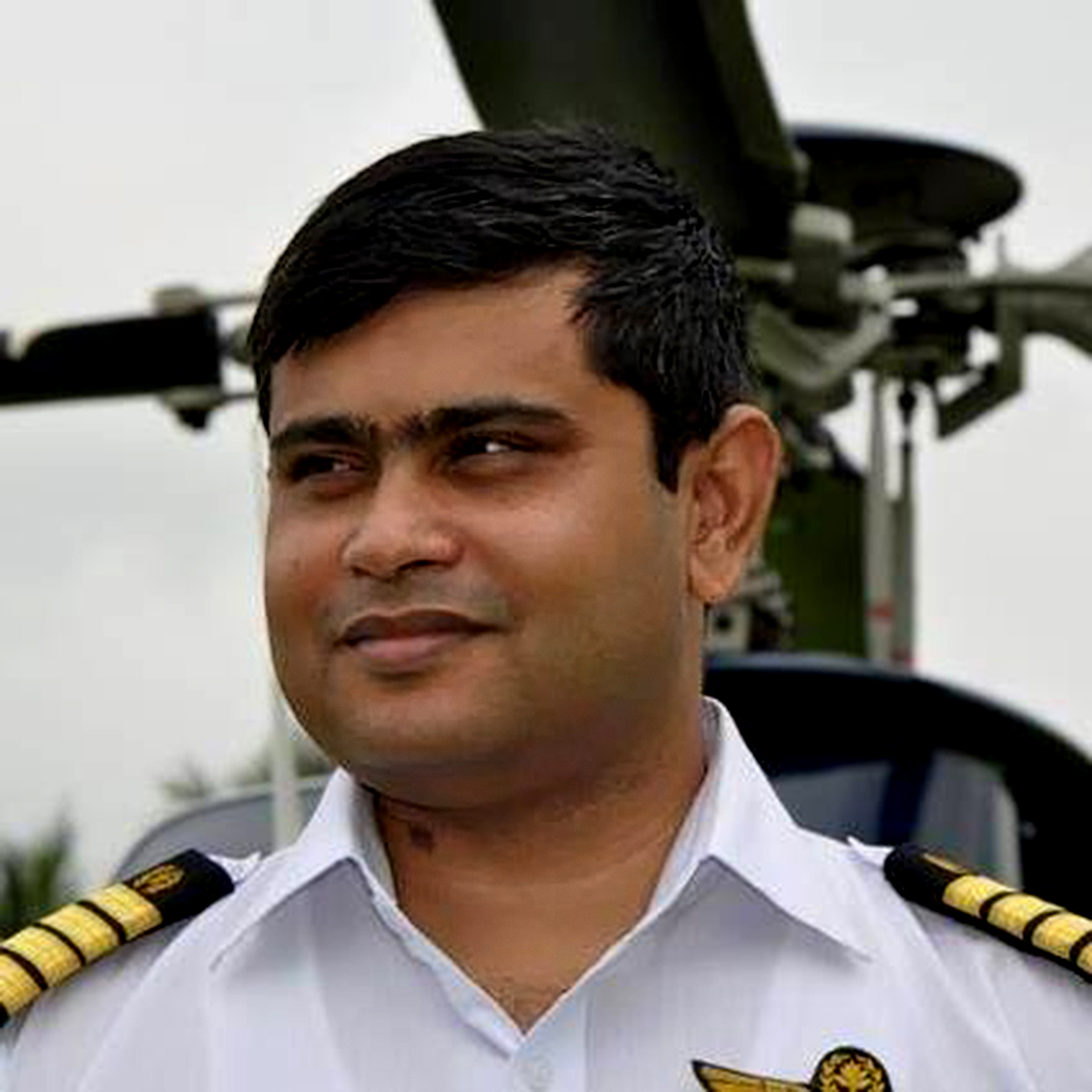 Syed Shakhawat Kamal
HI Darcy,
Greetings my friend.
Thank you for your feedback and kind appreciation. They mean a lot to me. I will try these suggestions in future.
Stay safe and stay blessed as always.
Cheers.
Kamal. &nbsp Posted: 06/18/2022 04:47:59
---
---
---
Xiao Cai
Hi Kamal,

Interesting present your images! Well done!

Thanks for sharing!

&nbsp Posted: 06/17/2022 17:25:20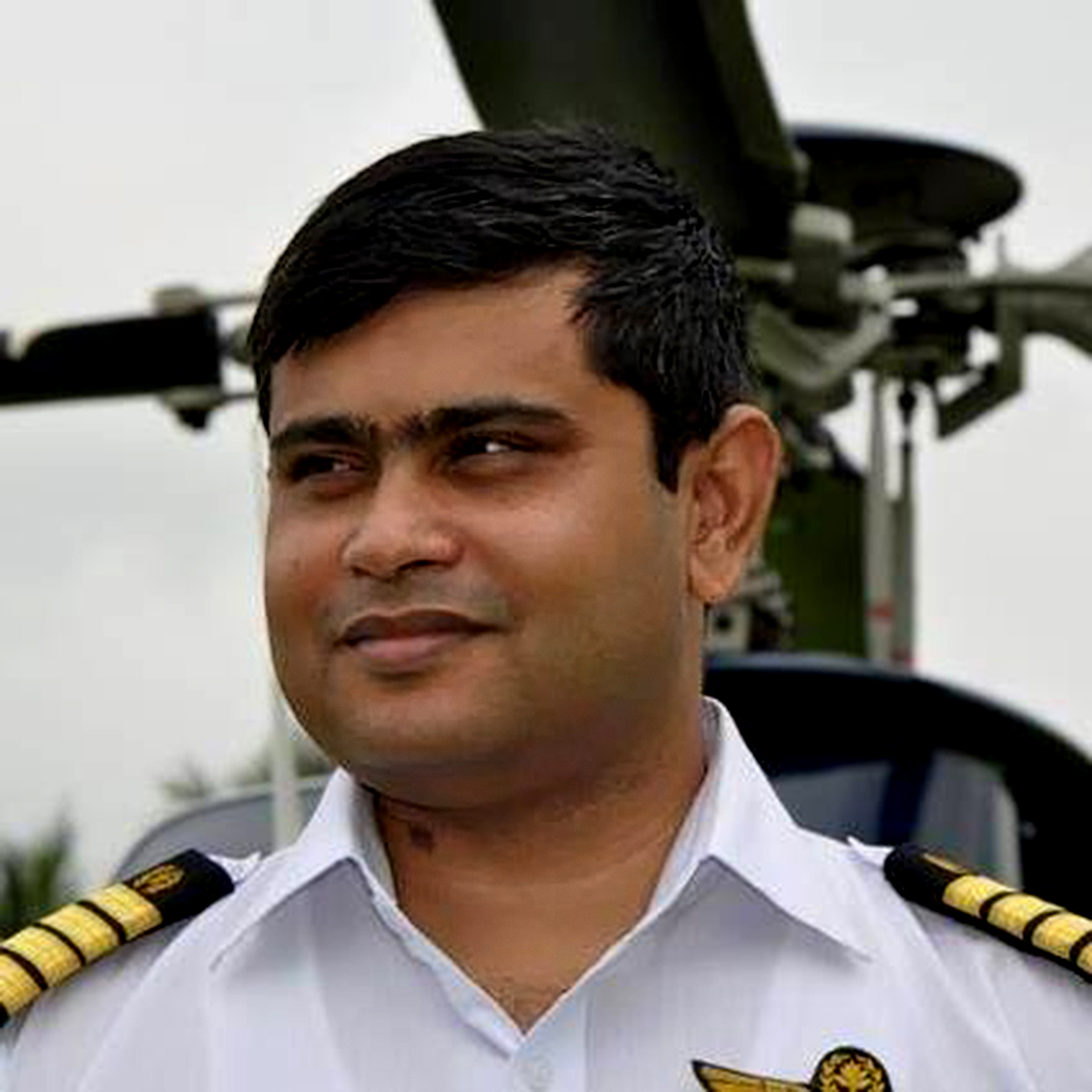 Syed Shakhawat Kamal
Hi Xiao,
Greetings.
Thank you for your appreciation.
Stay safe and stay blessed as always.
Cheers.
Kamal. &nbsp Posted: 06/18/2022 04:48:47
---
---
---
Please log in to post a comment