Syed Shakhawat Kamal, QPSA
---
May 2022 - Fishing at Jamuna Upstream 2022
Original
About the Image(s)
This image was captured from a cruising helicopter at 500 feet altitude. On 1st April 2022, I was flying over the upstream Jamuna River. While flying there at one point I noticed; there were two sets of fishermen, fishing with their nets by the boats. It was an opportunity based shot and time was very limited. I just picked up my iPhone 12 Pro Max and took a few shots from the composition. The light condition was defused by clouds overhead. It was no-flash compulsory setting. It was done hand held & without gimbal capture.

I used photoshop to crop the image and used some simple light and color adjustment before submission.

I hope you will enjoy the image and kindly give me your feedback on it.
---
12 comments posted
---
---
---
Gregory Waldron
Hi Kamal,
Another nice aerial. A simple composition with a strong scale element.
Thanks for sharing.
Best regards,
Greg &nbsp Posted: 05/06/2022 10:51:52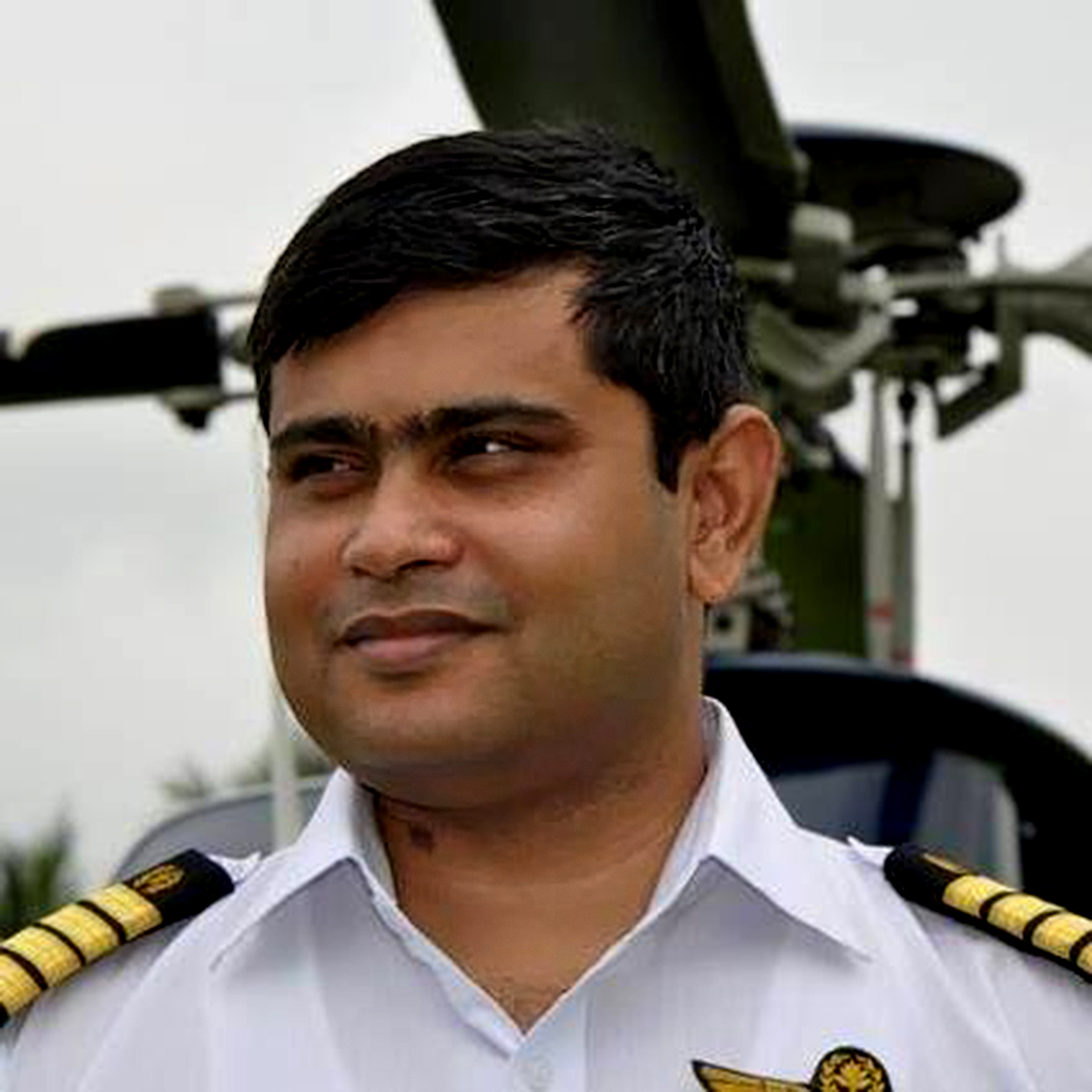 Syed Shakhawat Kamal
Hi Greg,
Greetings.
Thank you for your kind words. They are always an inspiration to me.
Stay safe and stay blessed as always.
Cheers.
Kamal. &nbsp Posted: 05/17/2022 14:25:49
---
---
---
Tom Brassil
Hi Kamal, A nice aerial image you have done well to capture process and straightened very well, with the image and the distance giving a great idea of the environment that these fishermen are working in. It also looks like they're having a good time and waving back at you. Nice colour and texture in the after adds to the image. &nbsp Posted: 05/08/2022 20:19:30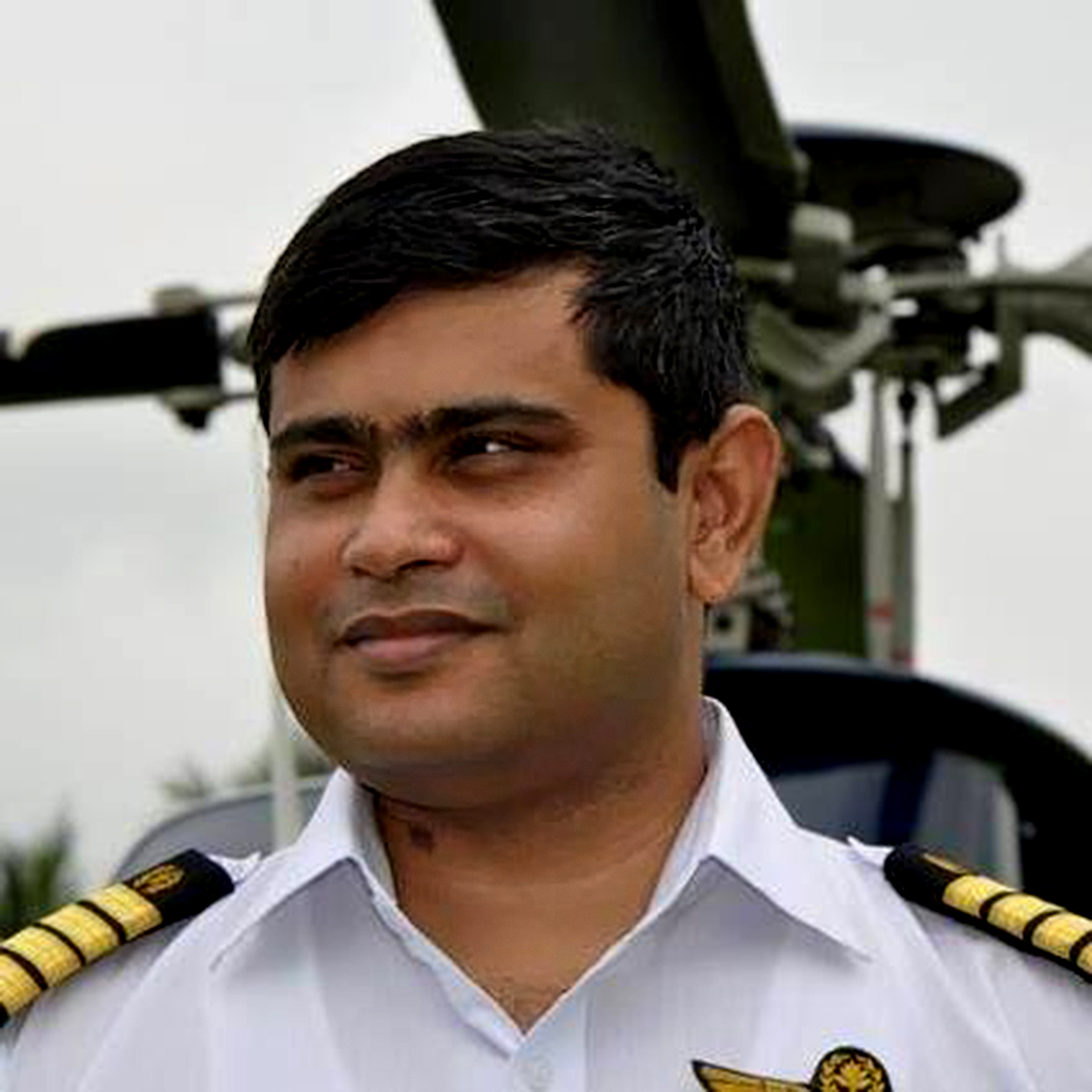 Syed Shakhawat Kamal
Hi Tom,
Greetings.
Thank you for your input. Yes, when I was passing by them; I was at quite low altitude. So they noticed me and they were waving at me. It was fun to give them some incredible memories with my fly by :D
Stay safe and stay blessed as always.
Cheers.
Kamal. &nbsp Posted: 05/17/2022 14:30:40
---
---
---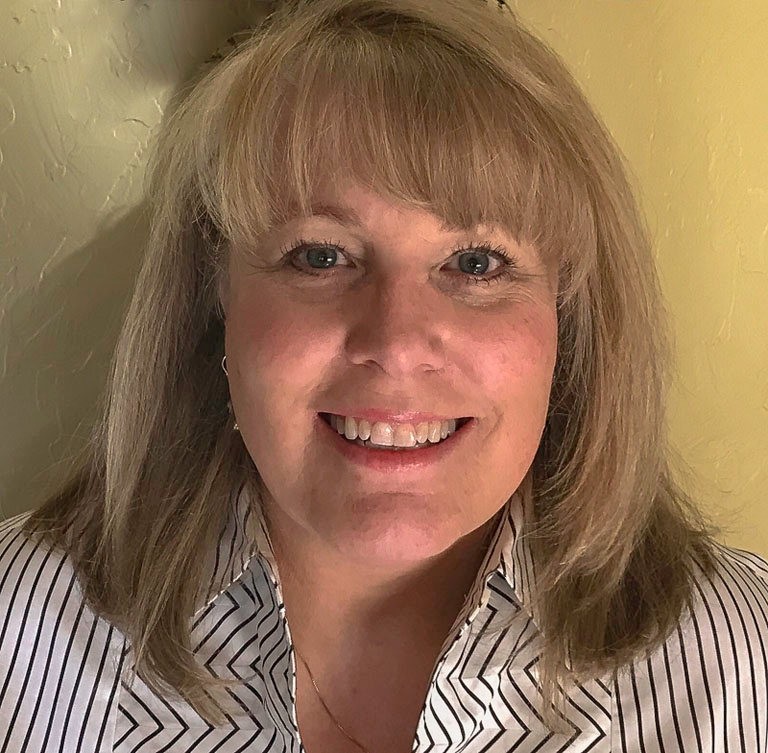 Darcy Johnson
Hi Kamal - I agree with Greg and Tom's remarks. A good aerial image that was handled well in post. I like that you provided a full shot of the landscape environment and because the sky wasn't all that interesting, took the shot with less rather than more. You might even be able to get away with cutting out even more of the sky. A lovely capture of nature a world away from mine. Thanks for sharing.

&nbsp Posted: 05/14/2022 00:15:50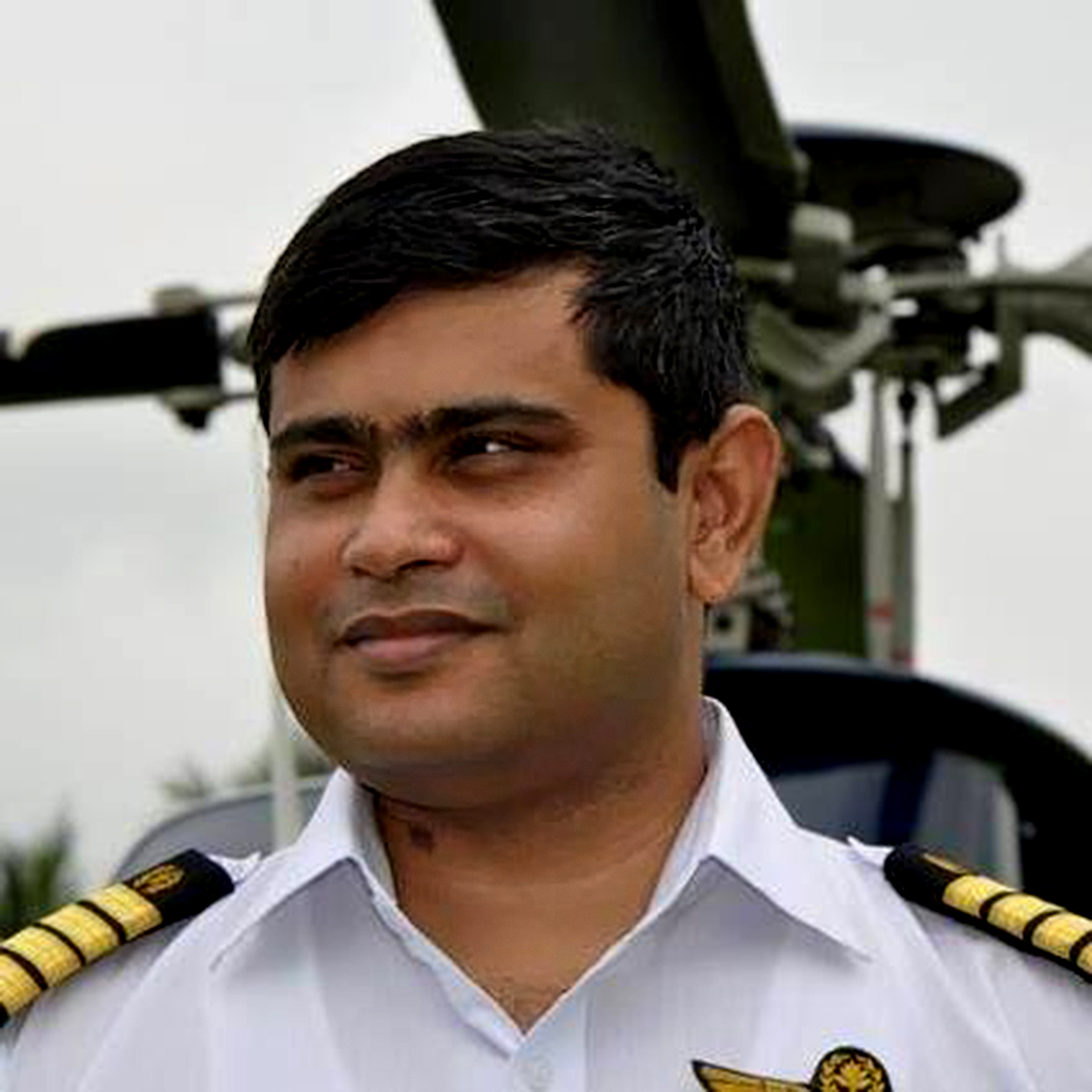 Syed Shakhawat Kamal
Hi Darcy,
Greetings. Yes, you are correct. I intentionally presented less sky part; for the obvious reason. But I think this much sky space, needs to be in the frame; to have the minimum perception of the overall expression. That's only my thought my friend.
Stay safe and stay blessed as always,
Cheers.
Kamal. &nbsp Posted: 05/17/2022 14:39:12
---
---
---
Ingrid Lockhart
Hi Kamal. This is a very interesting scene and your cropping is excellent, creating a nice simple composition emphasizing the boats and the fishermen, but providing ample surrounding context. I love the fact that the fishermen seem to be waving at you. The only suggestion I would make is to try to significantly zoom in on the fisherman in Photoshop, and to try to clone out the white haloes around them, which I find a bit distracting. Thanks for sharing this story which I would never have the opportunity to see for myself! &nbsp Posted: 05/15/2022 18:17:15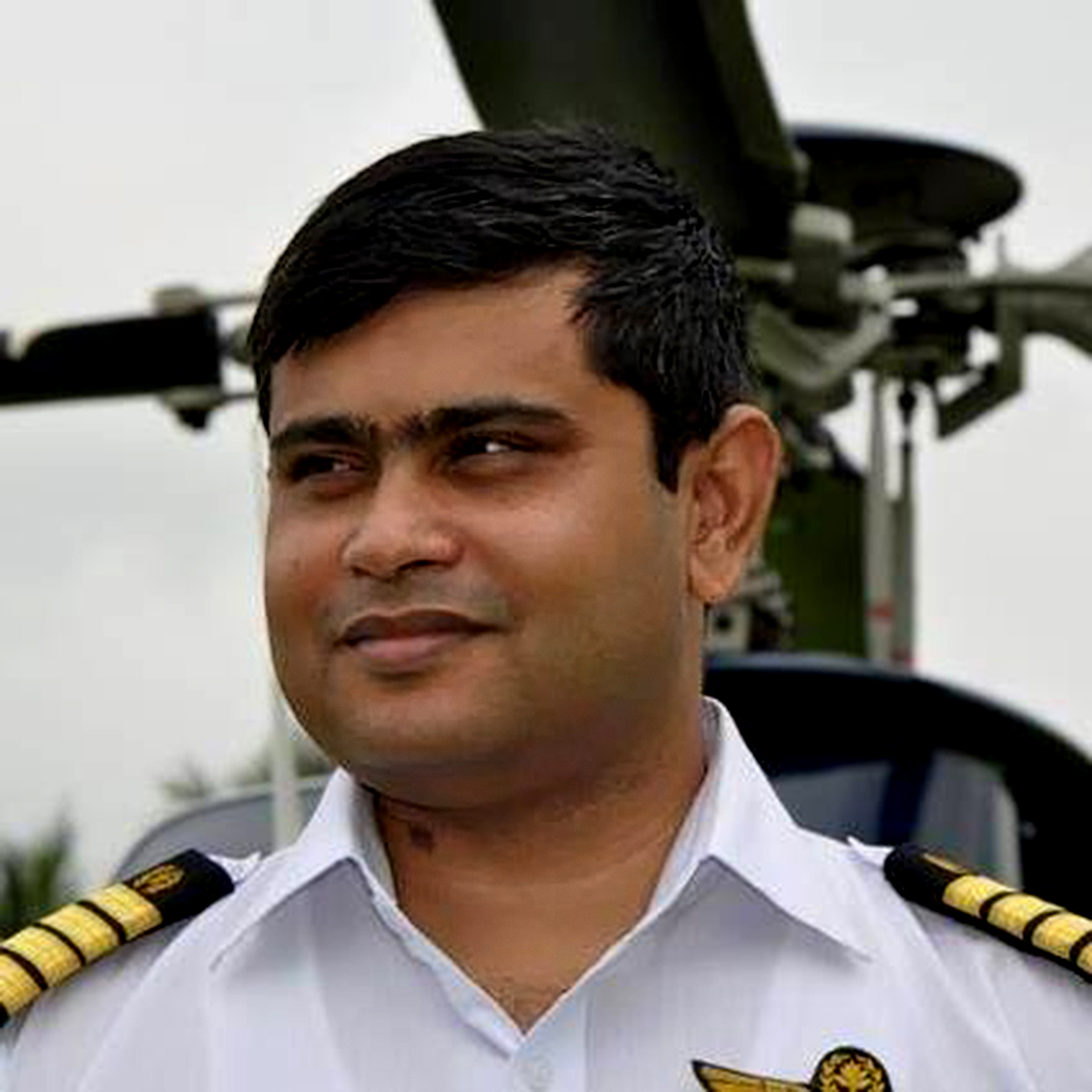 Syed Shakhawat Kamal
Dear Ingrid,
Greetings my friend.
Thank you for all the kind words on my current submission. I appreciate your kind suggestions and input. Next time I will take care of the "White Haloes" in the image.
Stay safe and stay blessed as always.
Cheers.
Kamal. &nbsp Posted: 05/17/2022 14:44:18
---
---
---
Karen Davis
Hello Kamal,

I love the aerial perspective you bring to our group through your creative images. The curve of the net is echoed in the curves of the land in the background. I like how your crop really brings the focus on the boats and those waving fishermen. How cool!

The only suggestion might be to crop just a bit more from the bottom and/or the right, just to change their position from dead center.

Keep 'em coming!
Karen &nbsp Posted: 05/15/2022 19:56:44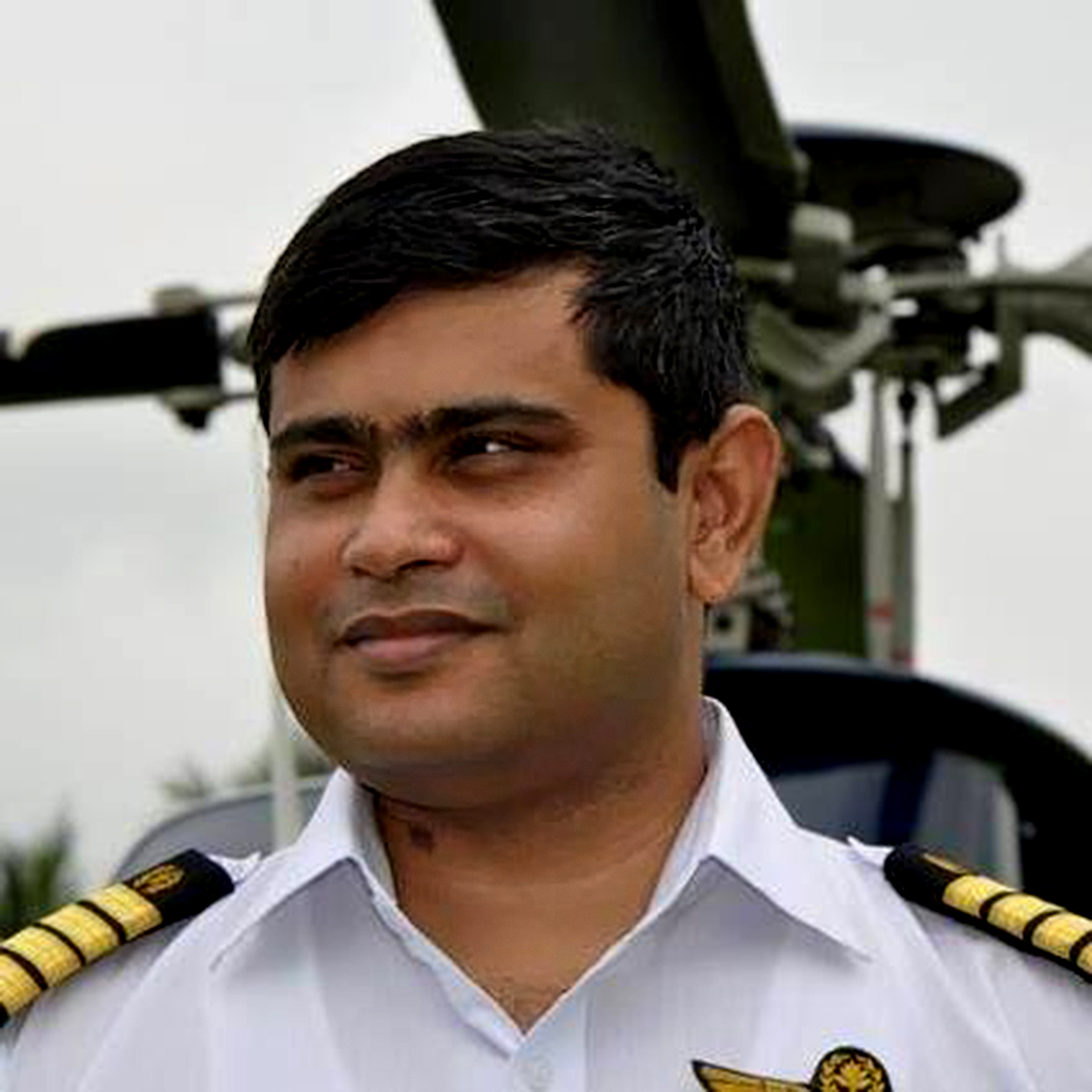 Syed Shakhawat Kamal
Hallo Karen,
Greetings my friend.
Thank you for all the wonderful appreciation on my submitted image. Yes, you were right my main focus was on the fisherman and their activities rather than sitting in hotel. Next time while doing the post processing, I will remember the suggestions of cropping to place the image on the text book placing in the frame.
Stay safe and stay blessed as always.
Cheers.
Kamal. &nbsp Posted: 05/17/2022 14:51:59
---
---
---
Xiao Cai
Hi Kamal, A beautiful image! I like the composition and color tune. An interesting location and story. Thanks for sharing! &nbsp Posted: 05/17/2022 07:20:54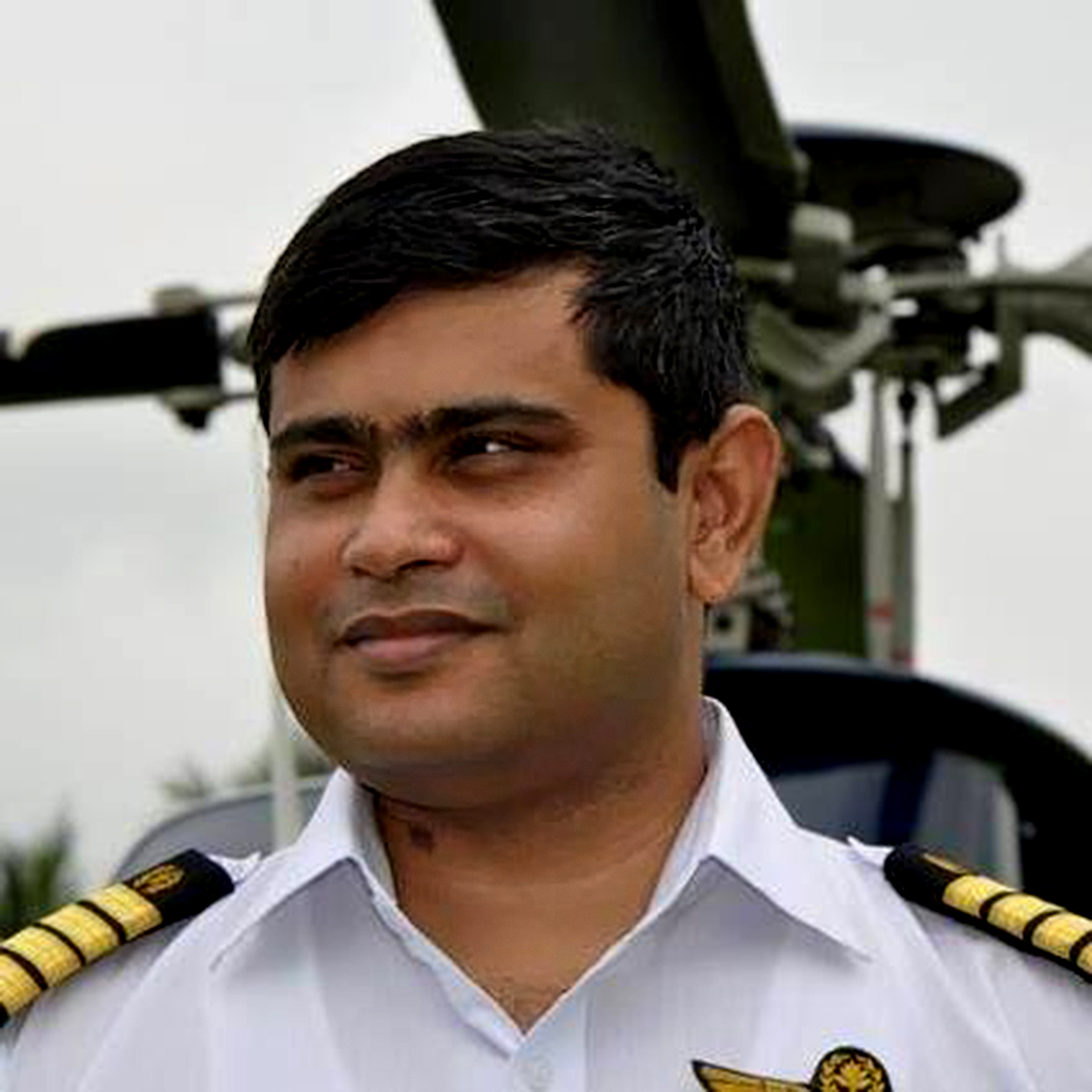 Syed Shakhawat Kamal
Hi Xiao,
Greetings my friend.
Thank you for your kind words.
Stay safe and stay blessed as always.
Cheers. Kamal. &nbsp Posted: 05/17/2022 14:55:28
---
---
---
Please log in to post a comment