Ingrid Lockhart
---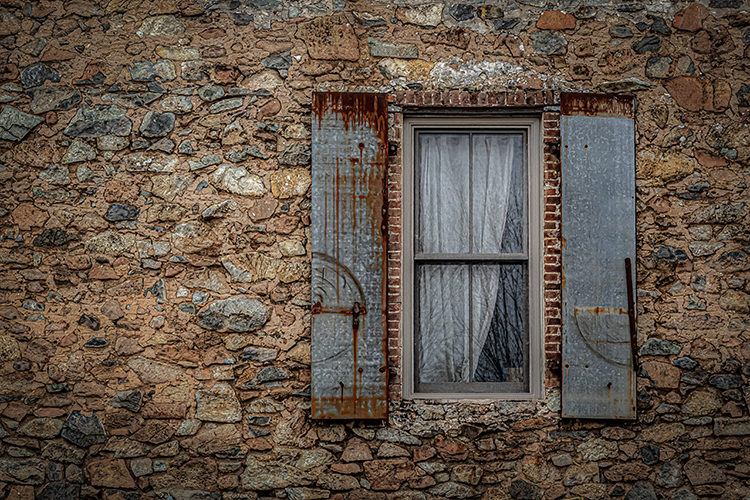 May 2022 - Window
About the Image(s)
This image was taken in the downtown area of Grass Valley, CA. It was taken with my Sony RX10, 1/1600, F5.6, ISO 540, 60mm. I took this image as part of a Photo Walk sponsored by my Camera Club. The purpose of the walk was to notice and capture details that often go unnoticed in our day to day visits to this area. This window was on a little travelled alley behind the Main Street of town.

---
8 comments posted
---
---
---
Tom Brassil
Hi Ingrid. I also have an affinity for taking shots and isolating windows in walls, don't know what motivates me I just find this an interesting form of photography.

I particularly like your image well framed and proportioned, the detail within the window itself is beautifully exposed with the curtain still providing a degree of secrecy letting the imagination wander. The textures and tonal range on both the stone and the timber shutters are handled beautifully with the slight vignette helping draw the eye back to the window

Altogether a lovely shot, not much I can offer in way to improve I like it as it stands
&nbsp Posted: 05/04/2022 19:32:43
---
---
---
Gregory Waldron
Hi Ingrid,
A very nice image. I think Tom covered all the positives.
Best regards,
Greg &nbsp Posted: 05/06/2022 10:55:46
---
---
---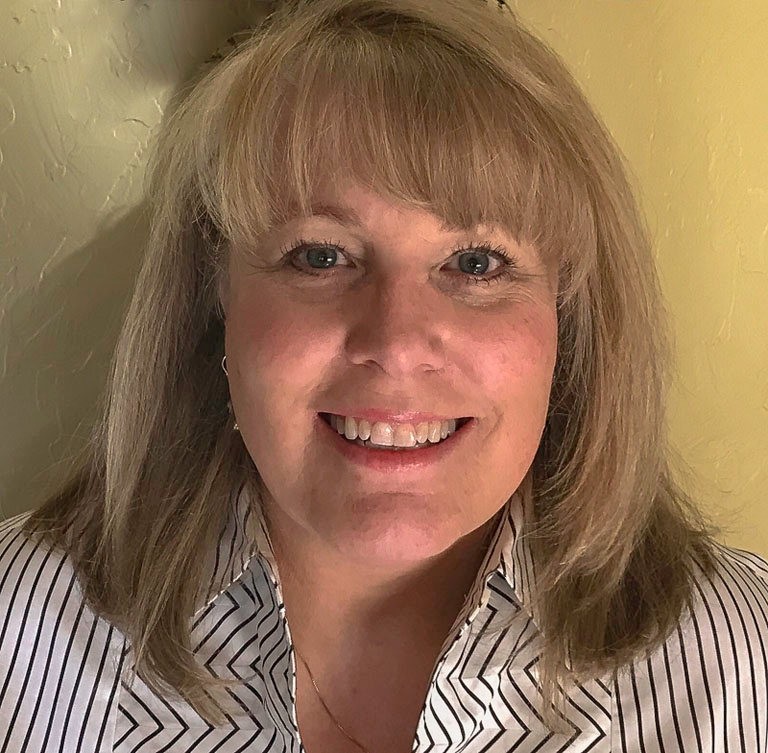 Darcy Johnson
Hi Ingrid - I like the composition, the textures and the colors that bring the entire image together as a whole. I particularly like how you captured the reflection in the window, and the slightly pulled-back curtain which leaves the viewer to his/her imagination pulling you in beyond just the window as a focal point. It has a bit of an overcast feel to it. If it were mine I might try to lighten the image overall a bit but then again perhaps that would change the whole feel . . . maybe worth a try to see what you think. Really a very nice capture overall. &nbsp Posted: 05/13/2022 22:28:49
---
---
---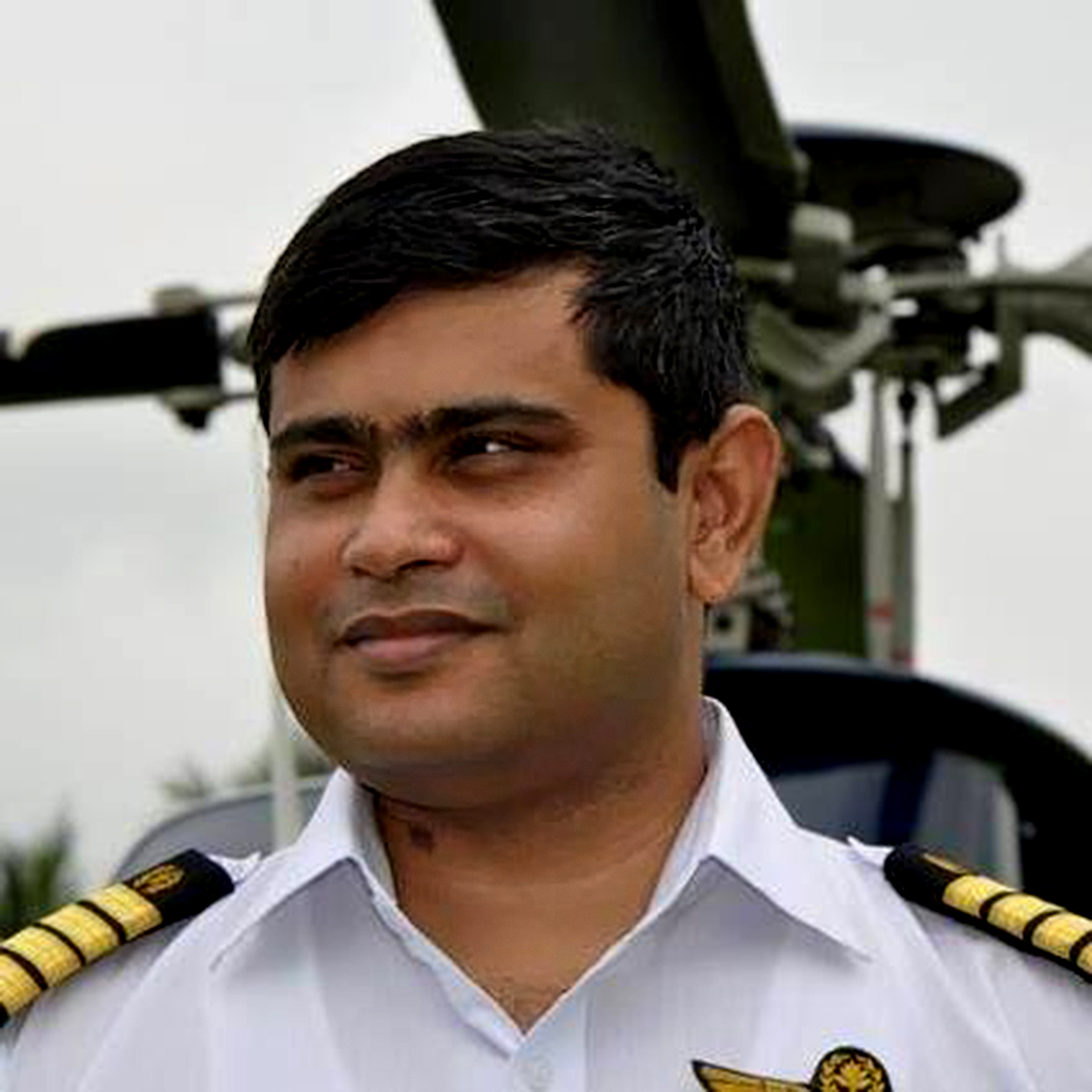 Syed Shakhawat Kamal
Hi Ingrid,
Greetings.
A lovely capture with the window. Like Tom mentioned that the framing of the window really placed on the correct axis. The light and color was truly complementing that day. I was thinking to have a different perception on monochrome treatment of the image. I played a bit and shared the outcome for you guys.
Nice edition this time. Thanks for sharing and cheers.
Kamal. &nbsp
Posted: 05/16/2022 15:04:27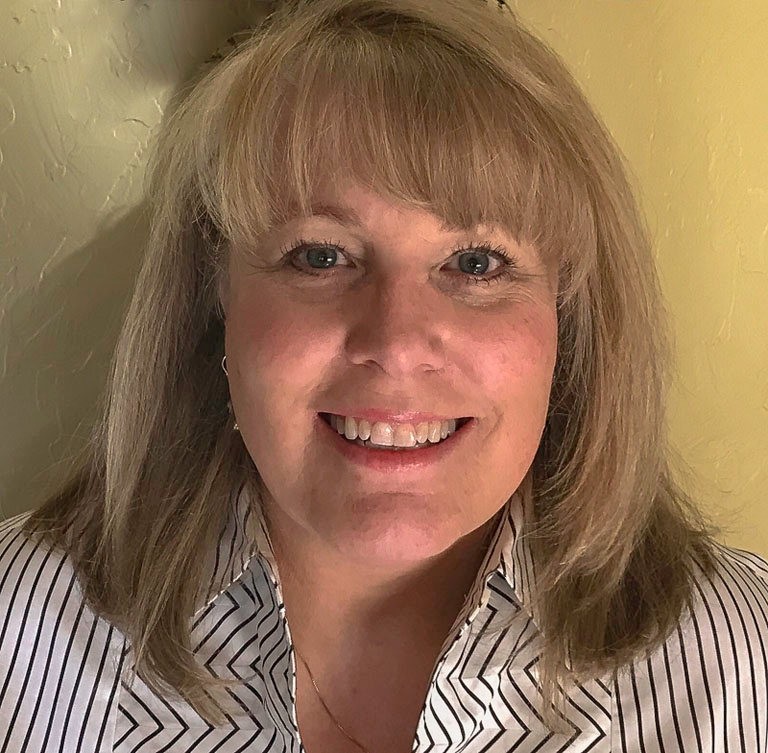 Darcy Johnson
Hi Kamal - I think you've shown that this image could work as a monochrome . . . still think its a bit dark, but your version certainly works too! &nbsp Posted: 05/20/2022 21:31:42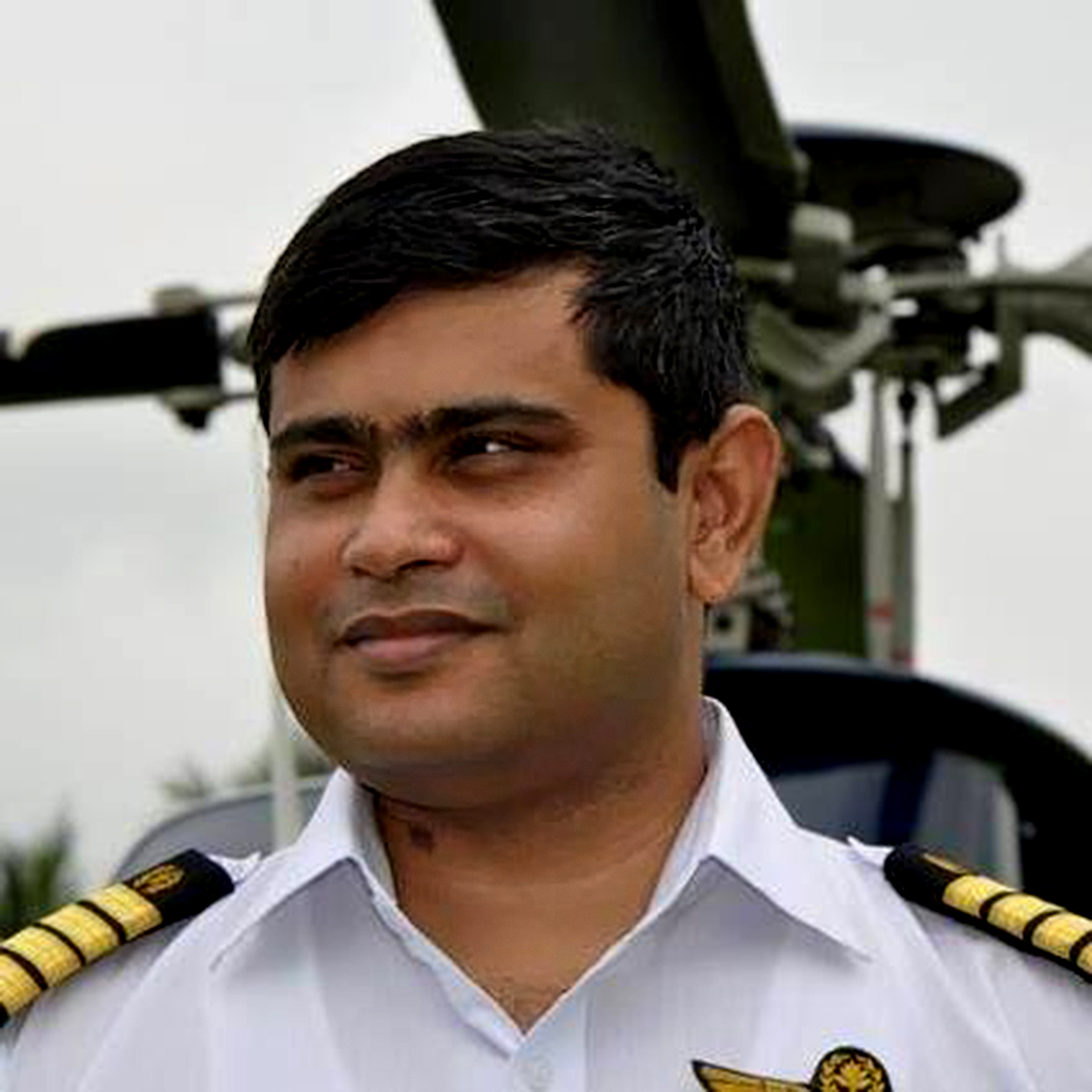 Syed Shakhawat Kamal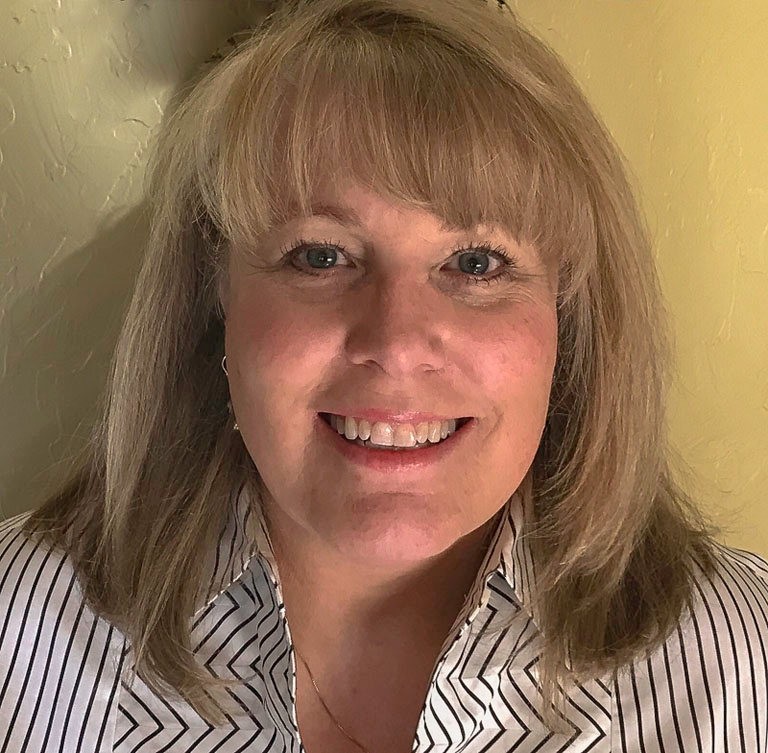 Darcy Johnson
Hi Kamal - Nice job. I do think that's an improvement! &nbsp Posted: 05/21/2022 21:29:51
---
---
---
Xiao Cai
Hi Ingrid, An interesting image! I like the texture and color tone. Well done! Thanks for sharing! &nbsp Posted: 05/16/2022 16:49:19
---
---
---
Please log in to post a comment