Tom Brassil
---
May 2022 - Long Exposure Bay
About the Image(s)
This month's submission was taken on a recent holiday on the east coast of Australia, New South Wales, a very large tidal bay. The weather was very windy and overcast with rainstorms on and off for the whole time, often very heavy.

During this exposure, I was looking to form a streaky sky and soft water. I placed filters, I think it was a 10 stop, and used a five-minute exposure at F11 ISO 64.

Unfortunately the pontoon on the right was a floating pontoon and had a degree of movement during that time. I considered removing the pontoon, by cropping, but I feel that the image needs something in that corner to anchor it, together with giving a triangular composition to the foreground.

A bit of work in photoshop mainly just playing with various luminosity levels and a bit of colour saturation on the rocks.

Thanks for viewing I look forward to your comments.
---
11 comments posted
---
---
---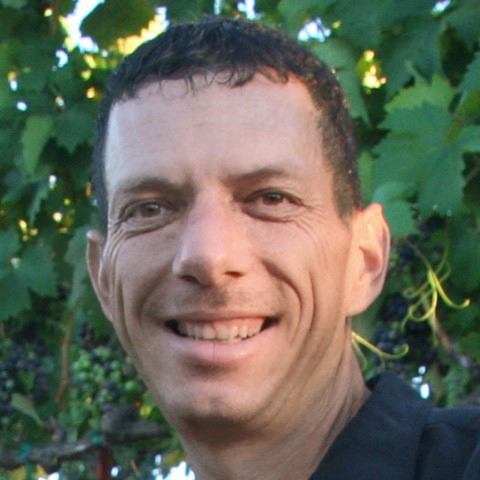 Jack Florence Jr

(Groups 66 & 86)
Beautiful composition, light and mood, Tom. For me, the editing is pushed just a bit farther than necessary (although I'm sure I'm in the minority on this) - it's just that the light is so beautiful, that something closer to natural would also work just fine. &nbsp Posted: 05/02/2022 17:44:03
Tom Brassil
Hi Jack,
Thank you for taking the time to visit and for your kind comment on my image. You have also motivated me to visit other groups and comment on other images. I do admit that I often push my images to the darker moody side and when I view other people's images I do notice of my preference is always for that style. I wonder what the motivation for why we like particular types of images is, as I do not consider myself a moody person, in fact quite cheery and outgoing. But it's a good thing that there is a massive diversity in our photographic world. Again thanks for taking the time to visit and comment and I hope you have plenty of opportunities to enjoy your photographic journey.
&nbsp Posted: 05/04/2022 19:45:19
---
---
---
Gregory Waldron
Hi Tom,
A very well composed and processed fine art image. The image has a very quiet mood to it. I have one question. Was the lighting on the rocks there or did you paint it in?
Best regards,
Greg &nbsp Posted: 05/06/2022 10:58:51
Tom Brassil
Hi Greg Thanks for that, the lighting was there although it was very subdue the image is a stack of two images. Also the saturation level is a bit is my inclusion as well, under the lighting conditions there was very little colour present. &nbsp Posted: 05/08/2022 19:21:30
---
---
---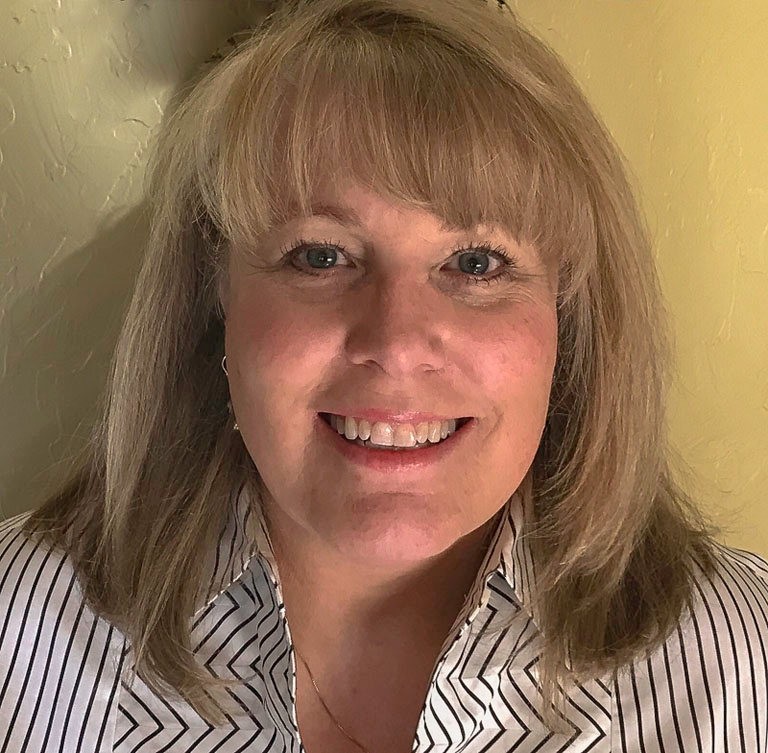 Darcy Johnson
WOW Tom! - What a lovely image; very well done! I think you are right about what the pontoon adds. While all true, if it were mine, I would probably crop the pontoon out right at its edge to simplify the composition. The matching dark tones and values of the water and sky create a neutral background and draw the viewer to the focal point. I like how the rock barrier and that wonderful lighting takes the viewer to the horizon. The lighting makes this image. A great capture and very nicely processed in post - &nbsp Posted: 05/13/2022 23:49:43
Tom Brassil
Thank you Darcy for commenting and suggestions on simplifying the image . &nbsp Posted: 05/15/2022 19:07:34
---
---
---
Ingrid Lockhart
Hi Tom. This is a beautiful moody image and the long exposure was definitely the right choice to smooth the water and the sky. The lighting on the rocks is very effective and I love the way the brightness diminishes as the wall goes into the distance. I think the issue of the pontoon on the right is a difficult one. On one hand, removing it would simplify the composition and bring more attention to the wall, but it does provide a nice anchor on that side. If you were going to take it out, I wouldn't crop it but clone it out with the content aware fill to maintain the proportion of the wall ending at the one third mark. If it is left in, I would suggest using the Tranform skew tool to pull out the lower right corner a bit to make the pontoon vertical to mirror the pole at the end of the wall. I agree that the lighting makes this image and it is very serene and enjoyable to experience. Thanks. &nbsp Posted: 05/15/2022 18:01:49
Tom Brassil
Hi Ingrid thank you for the comments, particularly like your suggestion to use the Skew tool to bring the pontoon in alignments with the pole. &nbsp Posted: 05/15/2022 19:10:07
---
---
---
Karen Davis
Hi Tom,

A beautiful, moody image. I love the effect you achieved in both the sky and the water.

I tend to agree with the others that the dock on the right doesn't enhance this beautiful image. I suggest you crop out part and clone the remainder, in order to leave some breathing room at the right of the wall.

Beautiful - thanks for sharing!
Karen &nbsp Posted: 05/15/2022 19:49:00
Tom Brassil
Hi Karen, thank you for the comments &nbsp Posted: 05/15/2022 20:06:39
---
---
---
Xiao Cai
Hi Tom, wow, a beautiful image! I like the process, very moody, dramatic look. Thanks for sharing! &nbsp Posted: 05/17/2022 07:16:51
---
---
---
Please log in to post a comment