Syed Shakhawat Kamal, QPSA
---
January 2022 - Quota Reform Protest
About the Image(s)
This image is captured from a live protest on "Quota reform" by our students of Dhaka University, located in Dhaka on 11th April 2018. Government practiced many criteria for the Quota system for many areas in government employment including admission in University. The students of Dhaka university actively participated in this quota reform protests to justify the need by the mass people.

I visited the place of the protest during that time and had the opportunity to shoot the photojournalistic documentation. This is one such image from that event of protest.

I hope you will realize the pain and sufferings of those who were deprived of this quota system.
---
6 comments posted
---
---
---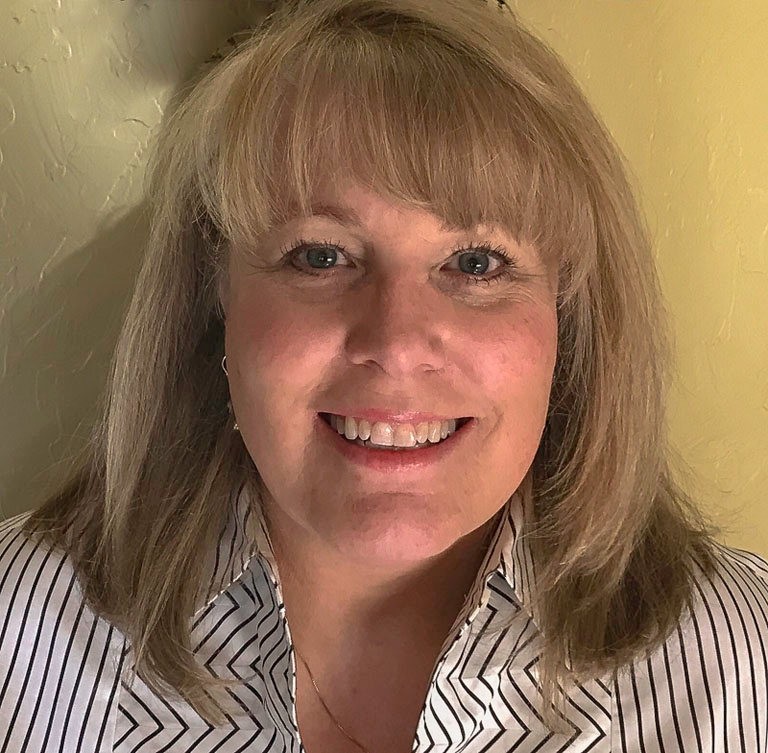 Darcy Johnson
Hi Kamal - My eye is drawn to the protest poster but then to the activity blurred in the distance as it appears that is where the center of the action is coming toward you and that poster. It would have been nice to close that gap and capture the image with both in focus. For the image as is, I would suggest cropping off some from the top of the photo to place more focus on the crowd. It is a nice center of the crowd photo journalistic image with a strong story. I particularly like the man who appears to be taking your picture while you're taking his.

Wishing you the best in all-things photography for the coming year.

&nbsp Posted: 01/13/2022 09:48:01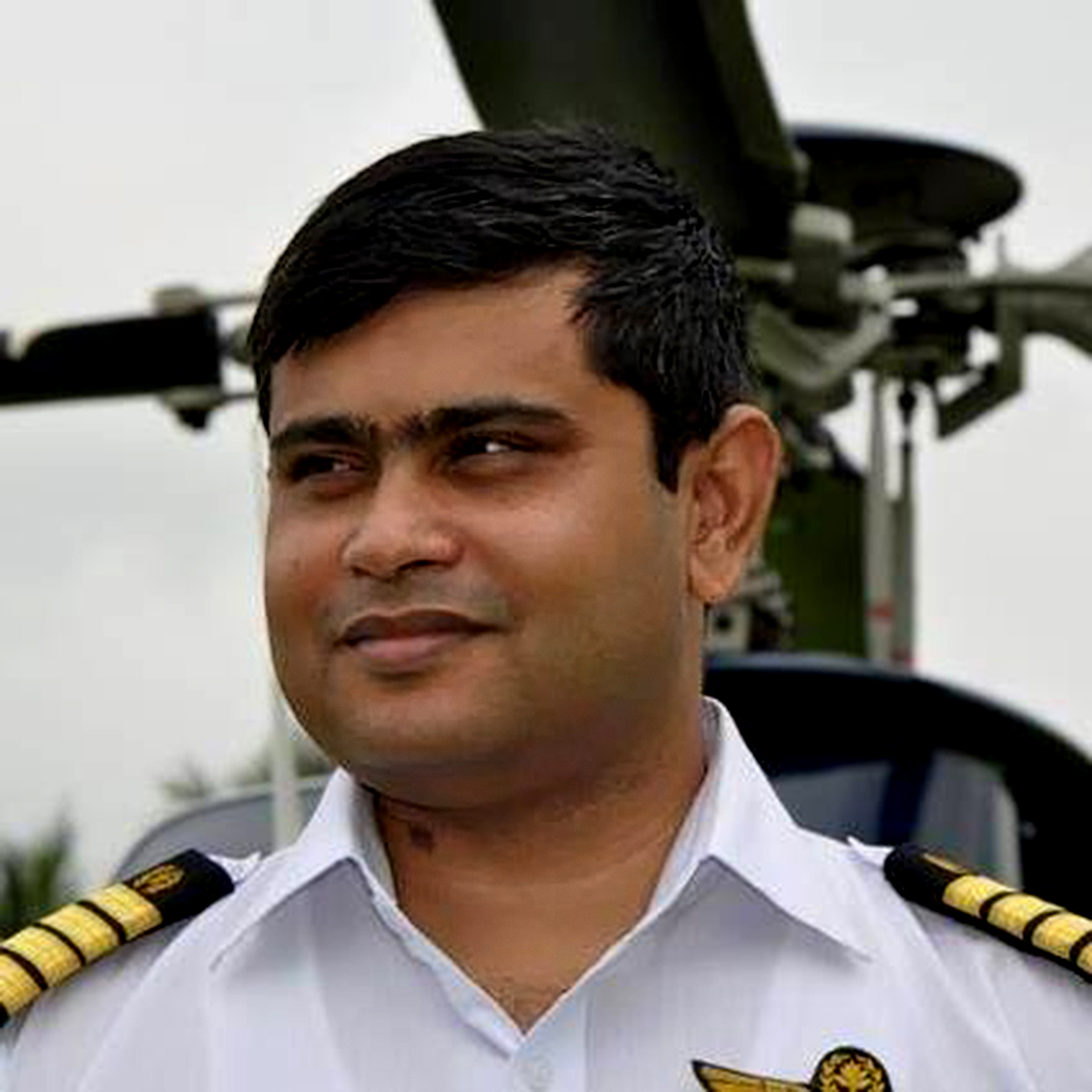 Syed Shakhawat Kamal
Hi Darcy
Greetings my friend. I hope this new year 2022 brings you joy and happiness in your everyday and every way. Thank you for your appreciation and comments. I will remember your suggestions on my present edition. Stay safe and stay blessed as always.
Cheers.
Kamal. &nbsp Posted: 01/14/2022 05:49:31
---
---
---
Gregory Waldron
Hi Syed,
Happy New Year. A very interesting image with an interesting back story. I think your selective focus works well, and the yellow poster stands out well from the crowd and the green background. I also agree with Darcy that the man facing you taking a photo adds interest to the story.
Best regards,
Greg &nbsp Posted: 01/14/2022 06:46:35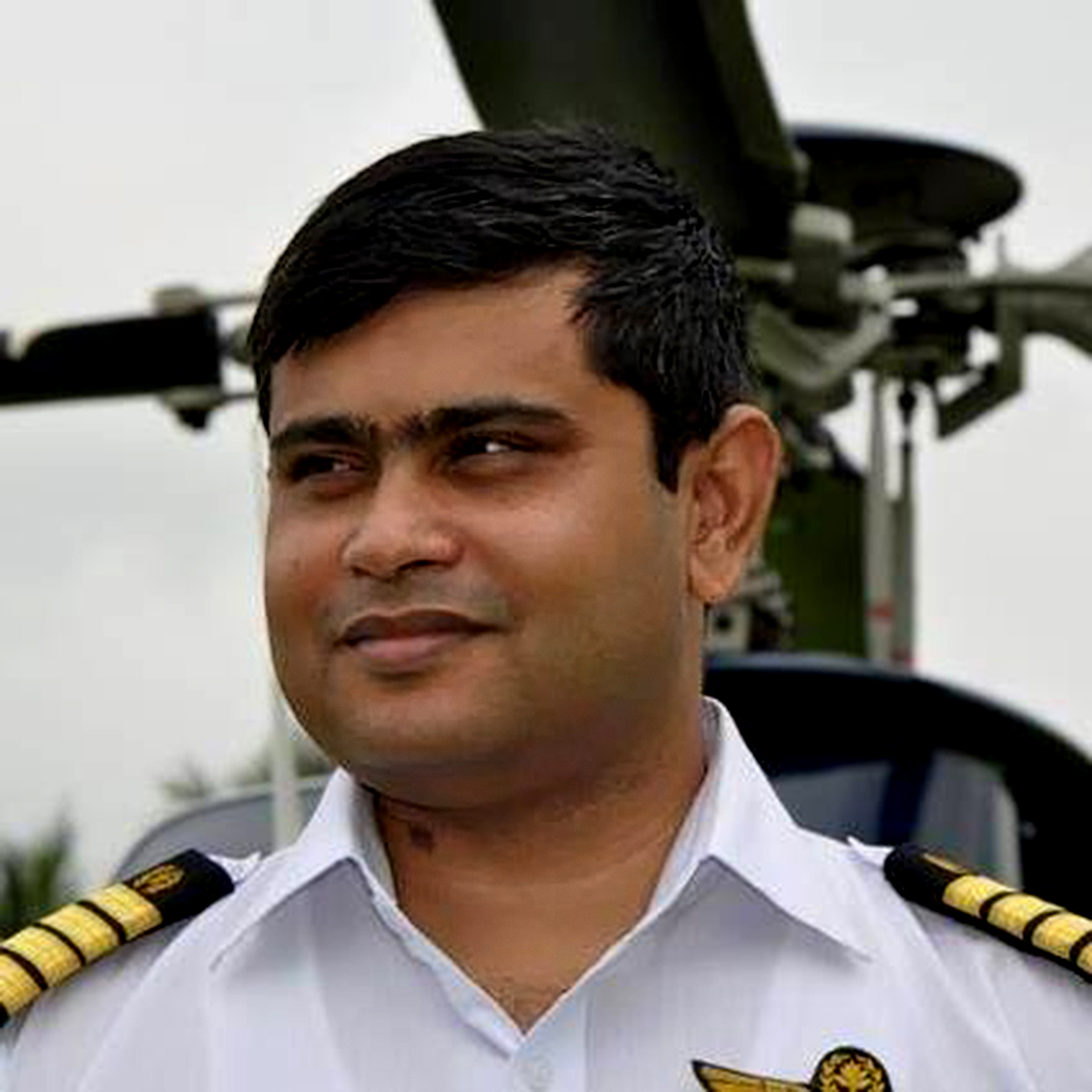 Syed Shakhawat Kamal
Hi Greg,
Greetings my friend.
Thank you for appreciating the image I shared with you guys.
Thanks for your comment too. Stay safe and stay blessed as always.
Cheers.
Kamal. &nbsp Posted: 01/14/2022 07:28:08
---
---
---
Tom Brassil
Hi Kamal

A great photojournalist style image. You have caught the action and the image leaves no question as to what is going on. Your selective focusing on the sign and a number of people around it gives strength to the image, with the blurring of the background participants giving that sense of depth. Not much I can offer in way of improvements to this image other than toning down to bright white stripes, image left and at the background. Thanks for sharing and wishing you great photographic opportunities 2022. &nbsp Posted: 01/15/2022 00:15:59
---
---
---
Ingrid Lockhart
This is a very well done photo-journalistic image and captures the action and atmosphere very well. Your focus on the sign and the protesters near it is very effective. The blurring of the crowds in the distance really emphasizes the depth and size of the crowd. I agree that darkening the two bright white spots would be an improvement, but I think that overall it is a very successful image and records the event well. Maybe the man taking the photo has it on reverse mode and is actually taking a selfie with the sign as a background...... Thanks for telling us this story. Ingrid &nbsp Posted: 01/16/2022 22:16:22
---
---
---
Please log in to post a comment