Ingrid Lockhart
---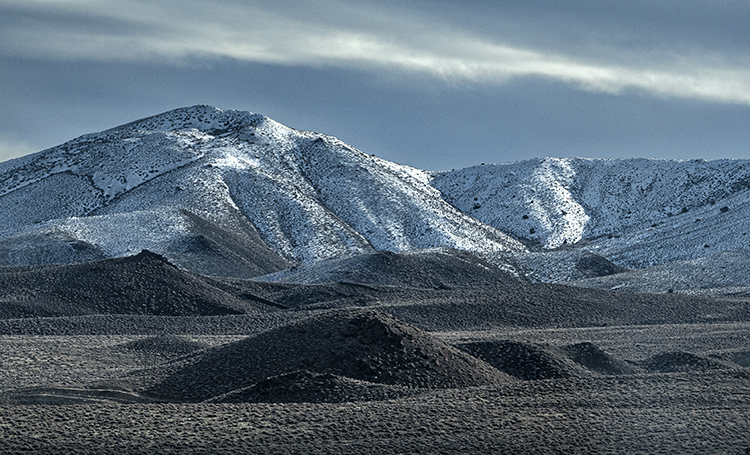 January 2022 - America@75mph
About the Image(s)
This image is another one taken at speed on Interstate 80 in Utah on the way to Colorado for Christmas. It was taken with my Sony RX10 - F4, Shutter speed 1/2500. ISO 200. The winter lighting and the shapes of the hills are what made me select this scene and it is one of a half dozen images I took in this general spot. I selected this version because of the composition and the repetition of the smaller hills in the foreground. I tried a conversion to black and white as well, but found the subtle shades of blue and gray more interesting. Thanks for any suggestions for improvement!
---
12 comments posted
---
---
---
Xiao Cai
Hi Ingrid, A beautiful image! I like the composition and color tune. For my personal taste, I feel the image is a little grainy, probably oversharpened. Thanks for sharing. &nbsp Posted: 01/03/2022 18:04:57
Ingrid Lockhart
Thanks Xiao. I think I agree with you about the graininess and I will put some more work into the image before displaying it elsewhere. Ingrid &nbsp Posted: 01/16/2022 22:17:56
---
---
---
Gregory Waldron
Hi Ingrid,
Happy New Year. A very interesting composition with repeating shapes. I agree with Xiao that the image appears to be grainy. It may be a result of re-sizing. I also would try to add a bit more contrast.
Best regards,
Greg &nbsp Posted: 01/04/2022 10:35:53
Ingrid Lockhart
Thanks, Greg. Didn't resize it, but definitely got carried away with the texture slider, so I'm grateful for your comments. Ingrid &nbsp Posted: 01/16/2022 22:19:11
---
---
---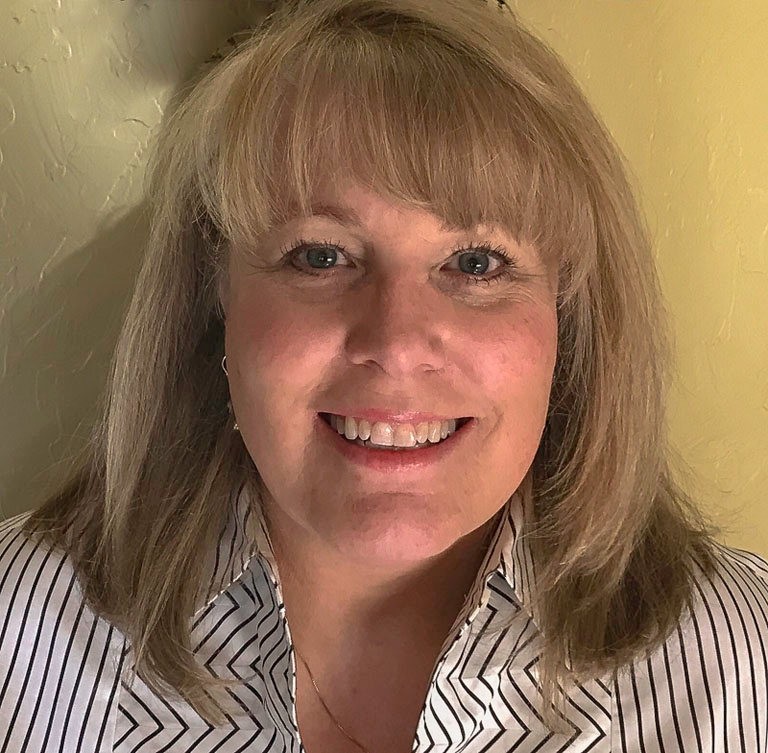 Darcy Johnson
Hi Ingrid - The composition is nice and the overall texture makes this image. Your ability to stop action going 75mph is amazing. I agree with your decision not to go black and white. There is not much of a story if you didn't know the title and the entire scene collectively serves as the center of interest. Thanks for sharing.

Wishing you the best in all-things photography for the new year!
&nbsp Posted: 01/05/2022 01:07:59
Ingrid Lockhart
Thanks, Darcy. I'm always amazed when I download the image I've shot at speed and find good compositions that are actually in focus. :) ingrid &nbsp Posted: 01/16/2022 22:20:40
---
---
---
Karen Davis
Hi Ingrid,

I, too, like the repeating shapes, but the graininess is a bit distracting. Would love to see more of your "America @ 75 MPH" portfolio! Too fun!

Karen &nbsp Posted: 01/10/2022 16:51:42
Ingrid Lockhart
I'm fixing the graininess since it seems to be a consensus. I'm currently putting together my 75mph collection. I'd be glad to send you a link if you want to email me
ingridlock@gmail.com
&nbsp
Posted: 01/16/2022 22:22:23
---
---
---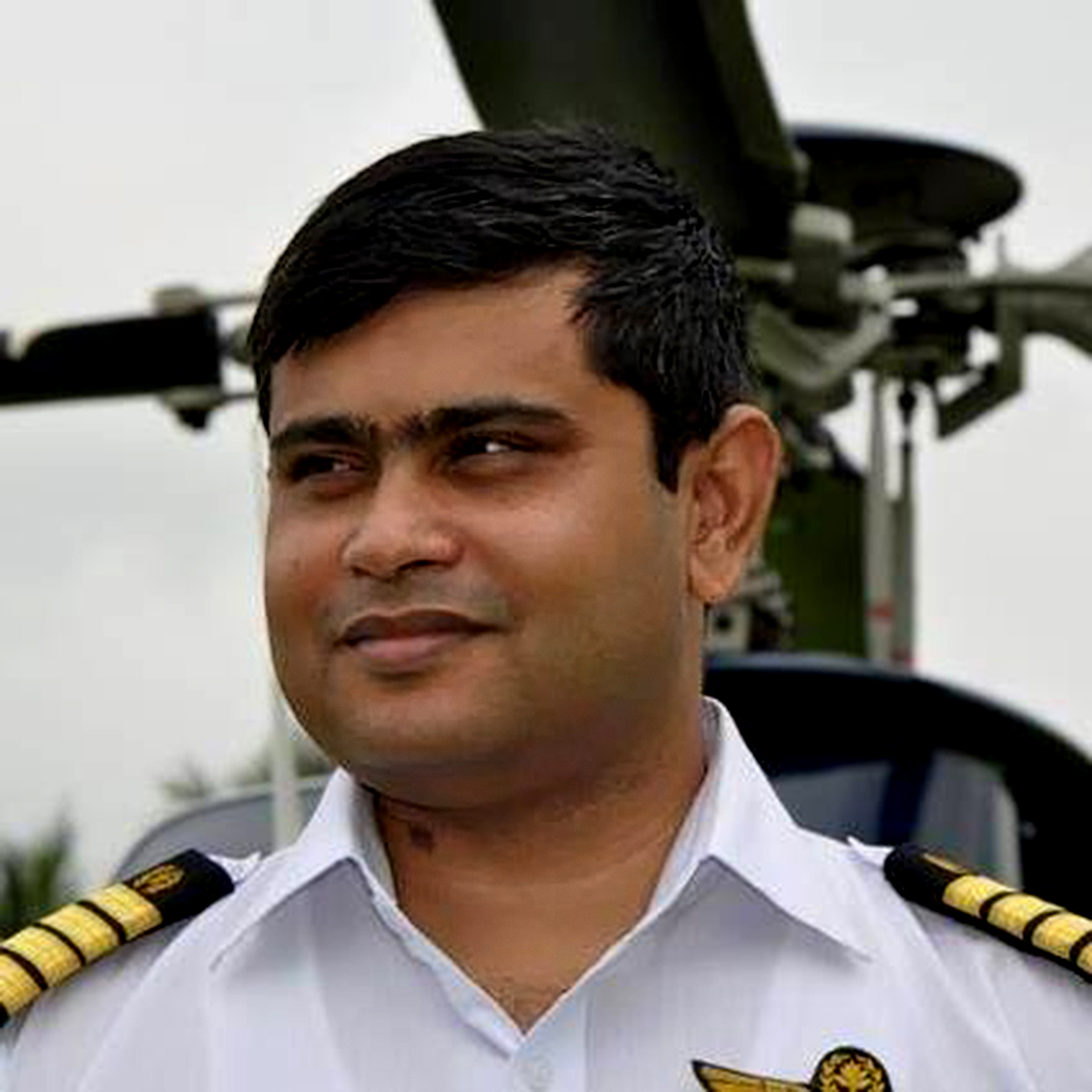 Syed Shakhawat Kamal
Hi Ingrid,
Greetings and happy new year 2022 my friend.
A nicely captured and composed frame on the move. The very selection of this frame is unique and the choice of the color tone while post processing is also very significant. this really gives a surreal feel when you look at the scene. Great work and well done.
Cheers.
Stay safe as always.
Syed Kamal. &nbsp Posted: 01/12/2022 02:11:50
Ingrid Lockhart
Thanks so much, Syed!




&nbsp Posted: 01/16/2022 22:23:16
---
---
---
Tom Brassil
Hi Ingrid.
Another nice capture from your series @75 mph, I agree with the other contributors and find the high texture or grain off-putting to my eye. I took the liberty of playing with your image, in Lightroom, reducing the texture to -31 and clarity to -70 then increasing the contrast to +35. I found the image a bit more pleasing to my eye, as in all things photographic this is quite subjective. Thanks for sharing and wishing you great photography opportunities in 2022
&nbsp
Posted: 01/15/2022 00:08:14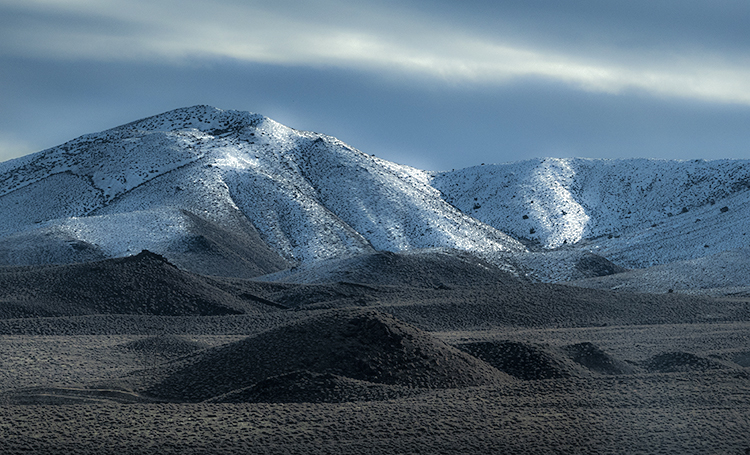 Ingrid Lockhart
Thanks Tom. I've already adjusted it as it finds its place in my America at 75mph collection. ;) Ingrid &nbsp Posted: 01/16/2022 22:24:49
---
---
---
Please log in to post a comment