Darcy Johnson
---
January 2022 - USS Cassin Young
About the Image(s)
The USS Cassin Young is preserved today as a memorial ship berthed at Boston Navy Yard in Massachusetts for the National Park Service and was designated a National Historic Landmark in 1986 as one of only four surviving Fletcher-class destroyers still afloat. The Cassin Young (DD-793) was launched on 12 September 1943; commissioned on 31 December 1943. After serving seven Pacific battles in World War II, it was decommissioned and then reactivated during the Korean War and continued in active service until 1960. This destroyer was built for speed and versatility and operated as a radar picket ship - assigned to warn her group of possible enemy counterattack, and at times for inshore fire support. It survived two Kamikaze hits and while up for some debate, it is known as the last US military ship to be hit by a Kamikaze.

We made the trip to Boston this past September and the day we visited the Boston Navy Yard it rained off and on. Due to the weather and COVID concerns related to tight quarters we were not able to board the destroyer. We were fortunate though to talk with a park service ranger stationed on the Cassin Young who gave us quite a private history lesson and answered our questions.

I was fascinated that the beam was only 39.6 ft across or 12.1 m and was the reason I shot the image from this angle. It wasn't a hard decision to convert it to black/white as the image was pretty much already there. ISO 100, 23mm, f/40, 1/60 sec.

---
This round's discussion is now closed!
12 comments posted
---
---
---
Tom Brassil
Hi Darcy.
Interesting history on this ship with an active life of some 40 plus years and probably a very hard life as well. An interesting aspect to take this head-on and I understand your reasoning, it really does present the beam is very narrow and streamlined. The choice to go black-and-white works well together with the tonal range in contrast levels you have achieved, the different luminous levels on either side of the ship, the shadow in the water contrasting with the general water areas and the contrast of the antenna against the sky. All in all the image works well. It's just a shame that there wasn't something on the left side to replicate the tonal range of the dock. Great image well caught and processed well.
thanks for sharing. &nbsp Posted: 01/02/2022 22:20:30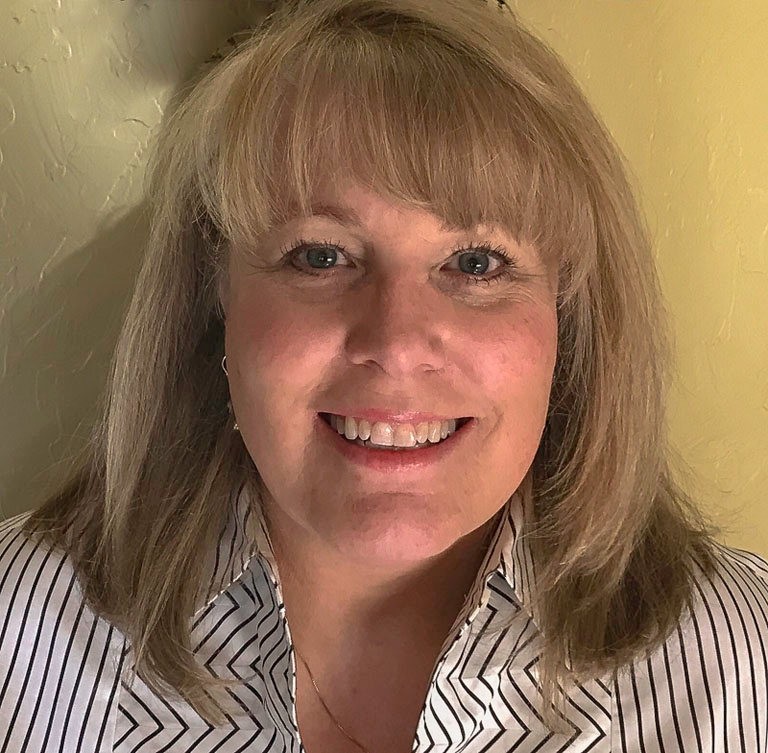 Darcy Johnson
Hi Tom - Thanks for the feedback. I did cut some distracting elements out of the image by cropping out a little off both sides. I agree there would be better balance had there been something worthwhile on the left side of the image. &nbsp Posted: 01/03/2022 16:39:31
---
---
---
Xiao Cai
Hi Darcy, You did great work! The wider angle lens made the ship stand up, a very interesting perspective. Usually, I don't like a wider angle lens, but from this image, I like it! Thanks for sharing! &nbsp Posted: 01/03/2022 16:12:37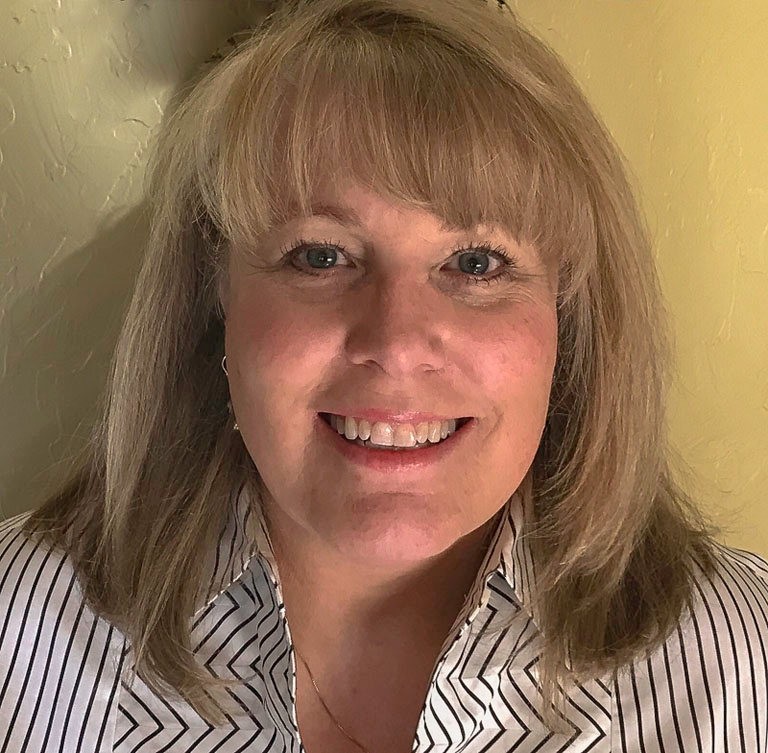 Darcy Johnson
Thanks Xiao - I'm glad you liked the image. &nbsp Posted: 01/03/2022 16:41:09
---
---
---
Gregory Waldron
Hi Darcy,
Happy New Year. A very strong composition. The ship cuts very strong lines and your choice of B&W works well. I tried to make the ship stand out a little more. I darkened the sky to bring out the texture in the clouds and also darken the water on the left side. Just an alternative process. All in all, a very nice image.
Best regards,
Greg &nbsp
Posted: 01/04/2022 10:47:11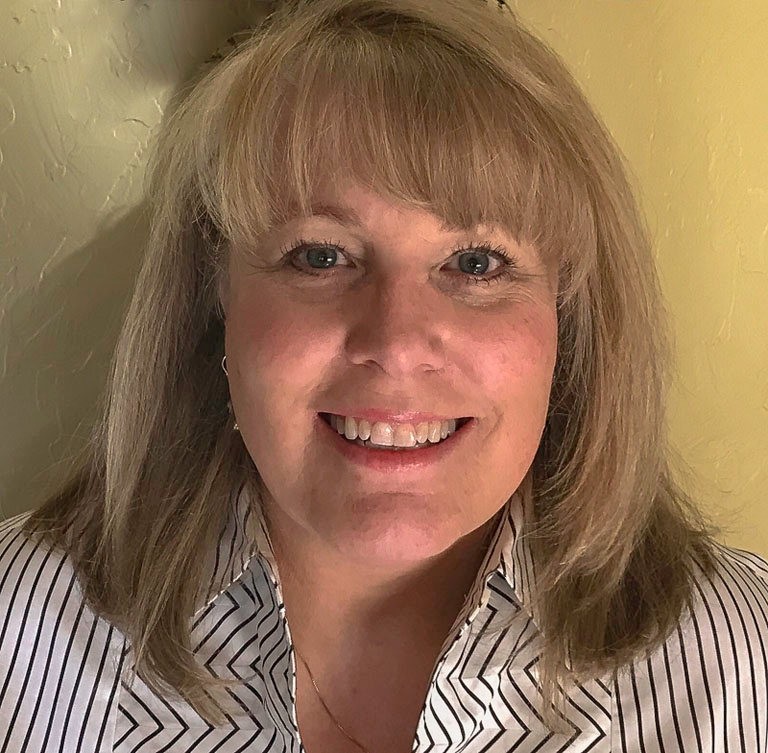 Darcy Johnson
Thanks Greg - I appreciate the work on creating other processing options. I think darkening the sky does bring out the texture in the clouds, but it also runs the risk (if not subtle enough) of limiting the contrast between the sky and the ship which can work against your intent. I do like the effect of darkening the water on the left side. A nice alternative overall. &nbsp Posted: 01/05/2022 00:53:43
---
---
---
Karen Davis
Hi Darcy,

What a striking image and a fascinating story. You captured this well to give us that perspective of how narrow/sleek this vessel truly is.

I do like the mood Greg created by darkening the sky and the water. It gives one a sense of foreboding that this warship is really "coming for you"!

Thanks for sharing.
Karen &nbsp Posted: 01/10/2022 16:57:58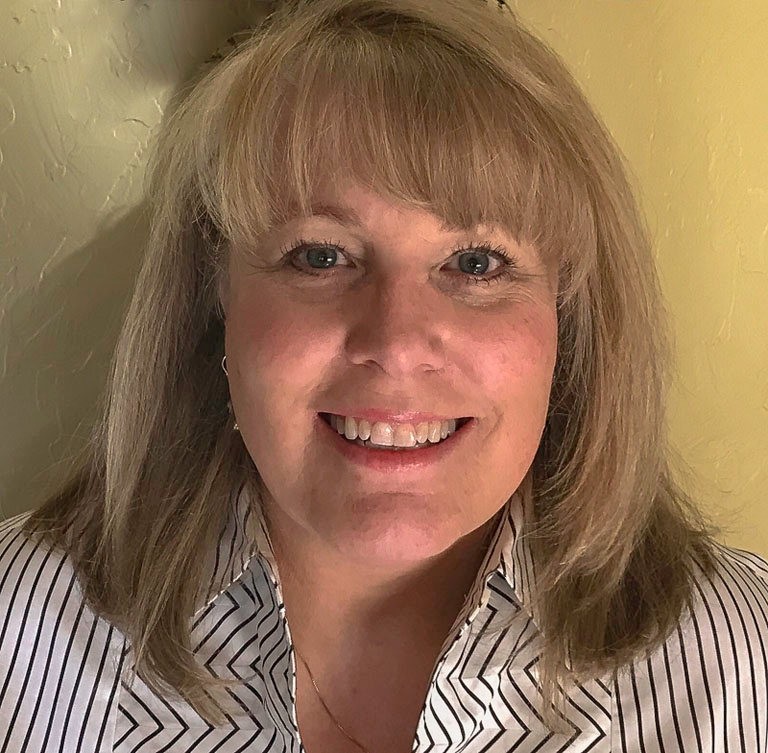 Darcy Johnson
Hi Karen - It was amazing how narrow it was considering it's length. Thanks for commenting. &nbsp Posted: 01/11/2022 20:17:18
---
---
---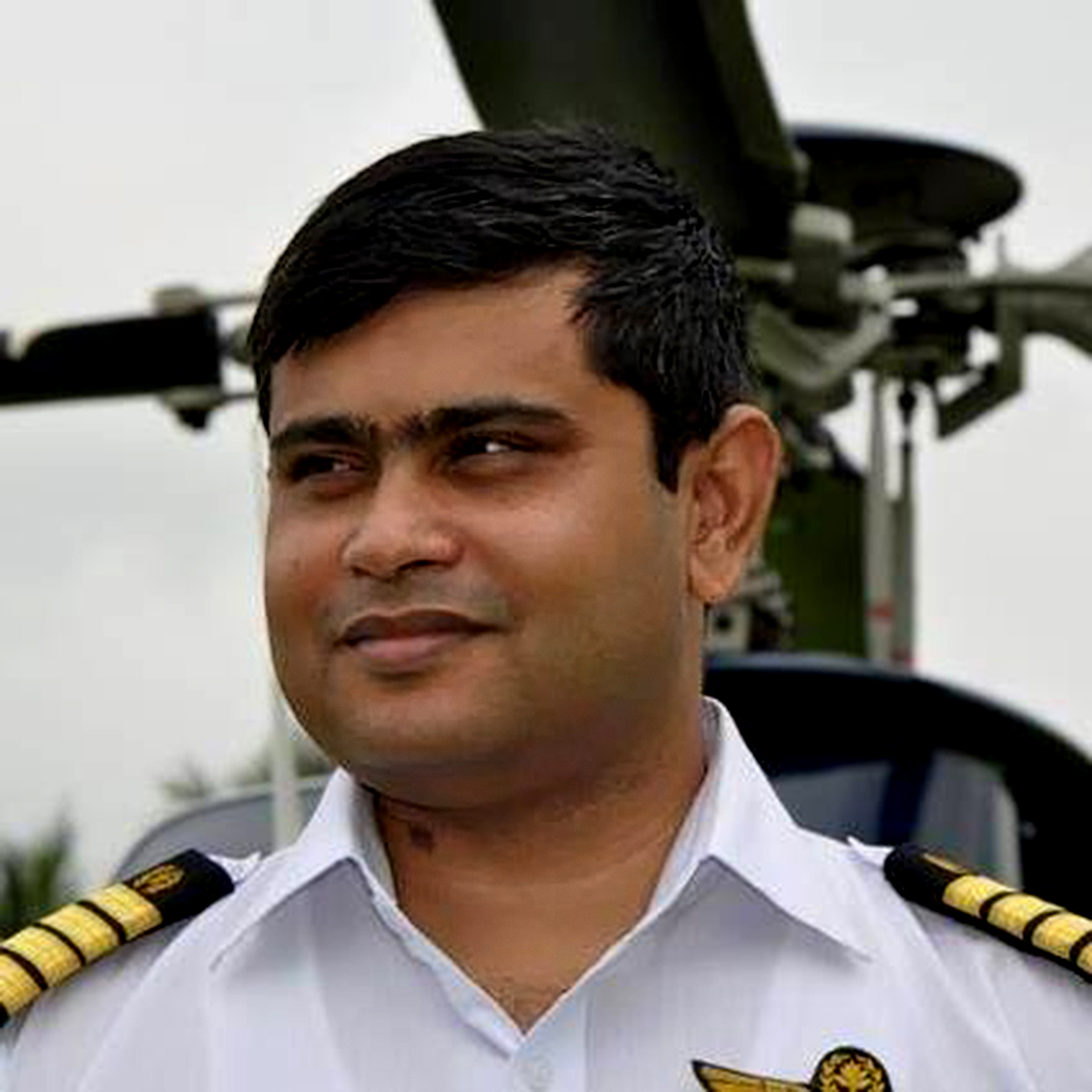 Syed Shakhawat Kamal
Hi Darcy,
Greetings.
An interesting image to see and learn about this historic part of it. When I was an young pilot in Airforce, I prepared a presentation on Japanese Kamikaze pilots and their operation in WWII, made me a bit nostalgic. It was intriguing to know the WWII history again through your image. I love the way you shot the ship - a head on !! A very interesting perspective. The monochrome treatment made the image even stronger.
Thanks for sharing.
Cheers.
Kamal. &nbsp Posted: 01/14/2022 07:24:51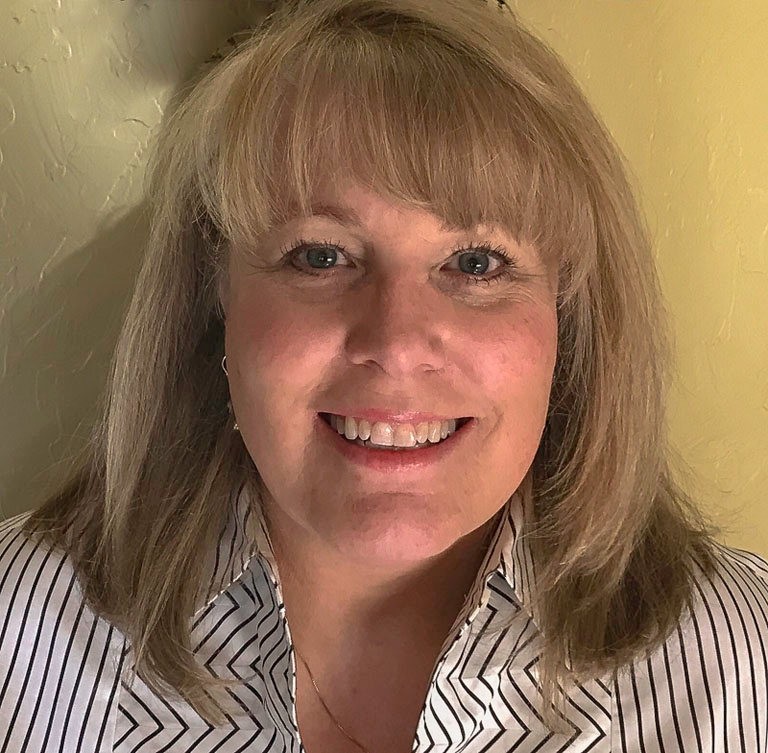 Darcy Johnson
Thanks Kamal - I'm glad you liked the image and have an appreciation for the history supporting this memorial ship. &nbsp Posted: 01/16/2022 22:44:40
---
---
---
Ingrid Lockhart
I grew up in the Boston area and never encountered this amazing ship, so thank you for sharing it and providing the wonderful history. Your choice of capturing this vessel head on is very successful and, as noted by others, really emphasizes its slender streamlined shape. I agree that darkening the sky and water makes the image more dramatic and foreboding, but I would probably try it with the sky not quite as dark. I think the black and white treatment is definitely effective. Thanks! Ingrid &nbsp Posted: 01/16/2022 21:40:10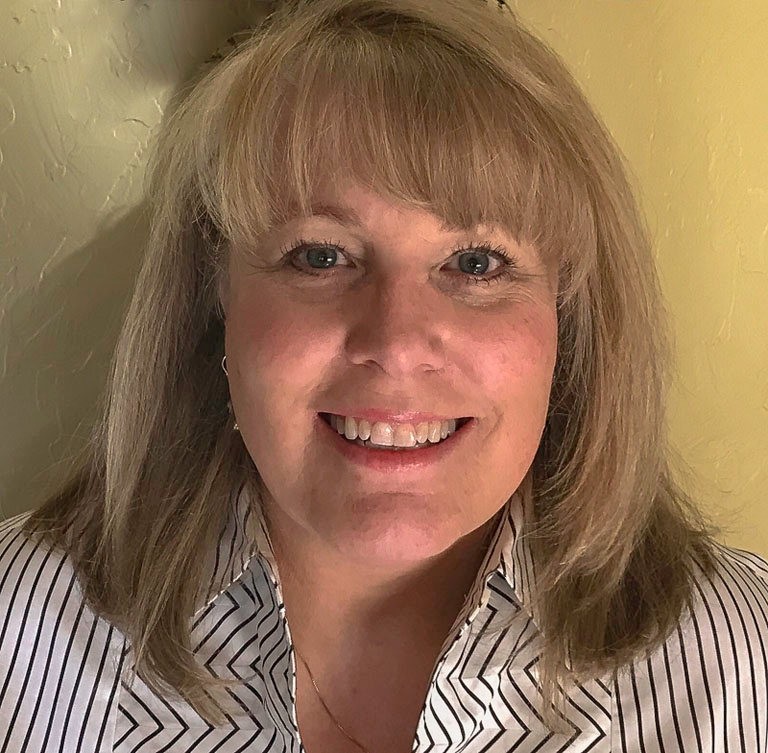 Darcy Johnson
Hi Ingrid - I agree that the sky and water need some attention as discussed by Greg and others. I appreciate the suggestion to explore just how dark to take the sky. Thanks. &nbsp Posted: 01/16/2022 22:51:42
---
---
---