Tom Brassil
---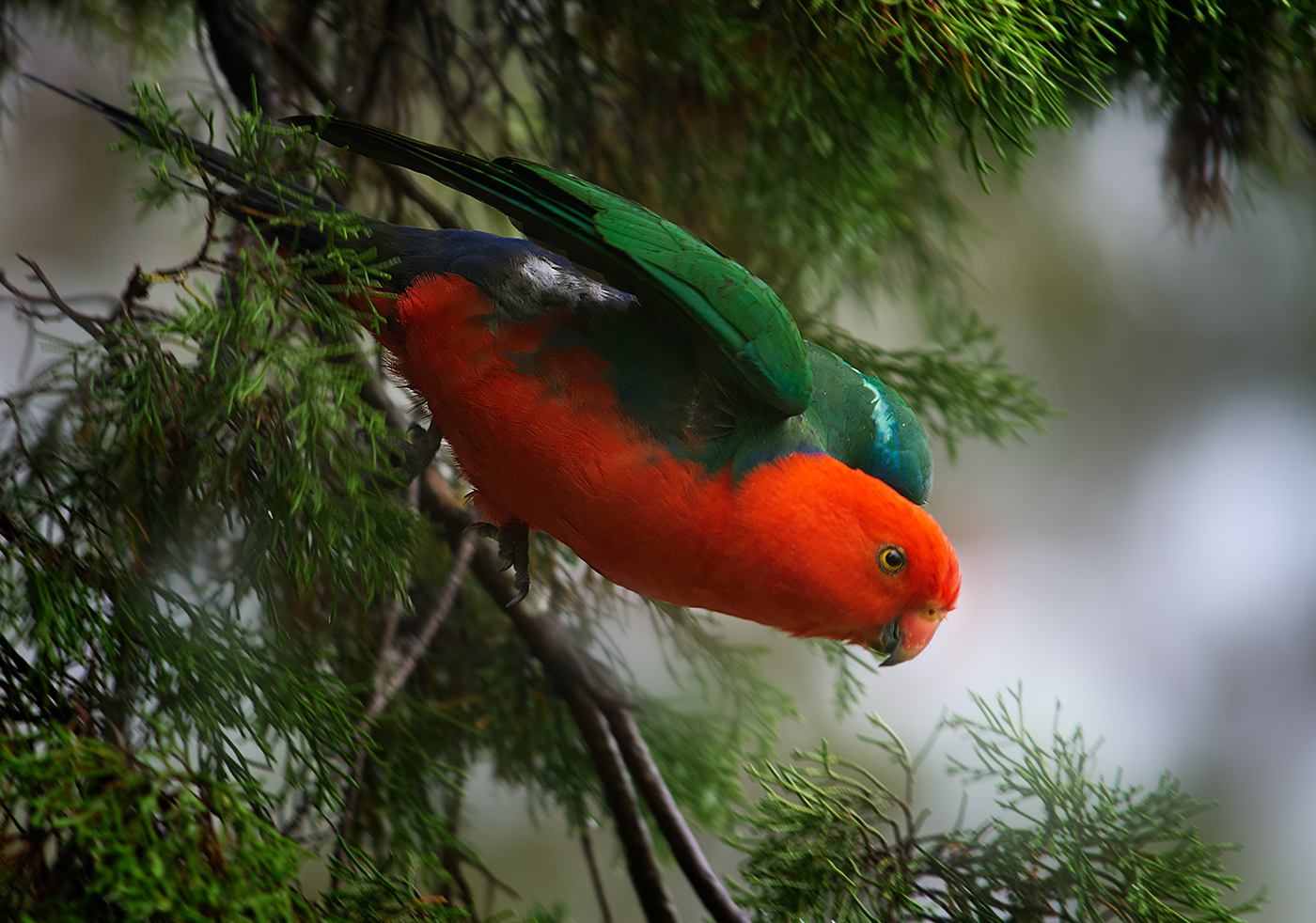 January 2022 - King Parrot
About the Image(s)
This image is of a male King Parrot, the bird is quite a streamlined bird approximately 43 cm (17 inches) in length. The female has different colouring, a motley green red mix on the head and becoming a deeper red moving down the chest to the body. The bird can be found in forested areas along the whole east coast of Australia.

The image was shot at F6 at 1/400 with ISO 800 using Spot metering.

What I like about this image is the bird caught just leaving the branch, while I was focusing on the bird from a stationary position anticipating he would launch, I had the camera in rapid fire mode, I was still quite pleased that I caught it just on launch. Having an interest in all things to do with flight I'm particularly taken with the wings being in a classic maximum lift configuration.

While I dislike the bright spot behind and in front of the head, most of the techniques I have employed to reduce this have not given the results I like so I've just toned that area down.

Thanks for viewing and wishing you all the best for the New year and great photographic opportunities throughout the year.
---
7 comments posted
---
---
---
Xiao Cai
Hi Tom, A beautiful image, looks like a holiday image! I think if turning the picture anticlockwise 90 degrees, probably it looks better. Thanks for sharing! &nbsp Posted: 01/03/2022 16:37:40
Tom Brassil
Thank you for that suggestion Xiao &nbsp Posted: 01/04/2022 03:52:24
---
---
---
Gregory Waldron
Hi Tom,
Happy New Year. A very nice action image. You captured the decisive moment. Beside the wings being in a classic launch position, you also caught the feet being separated from the branch. I also like the color palette. It has a nice holiday feel to it. Because of the strength of your subject the light areas in the background do not appear to be a distraction.
Best regards,
Greg &nbsp Posted: 01/04/2022 10:54:34
Tom Brassil
Hi Gregory thanks very much for taking the time to view and comment &nbsp Posted: 01/15/2022 00:18:54
---
---
---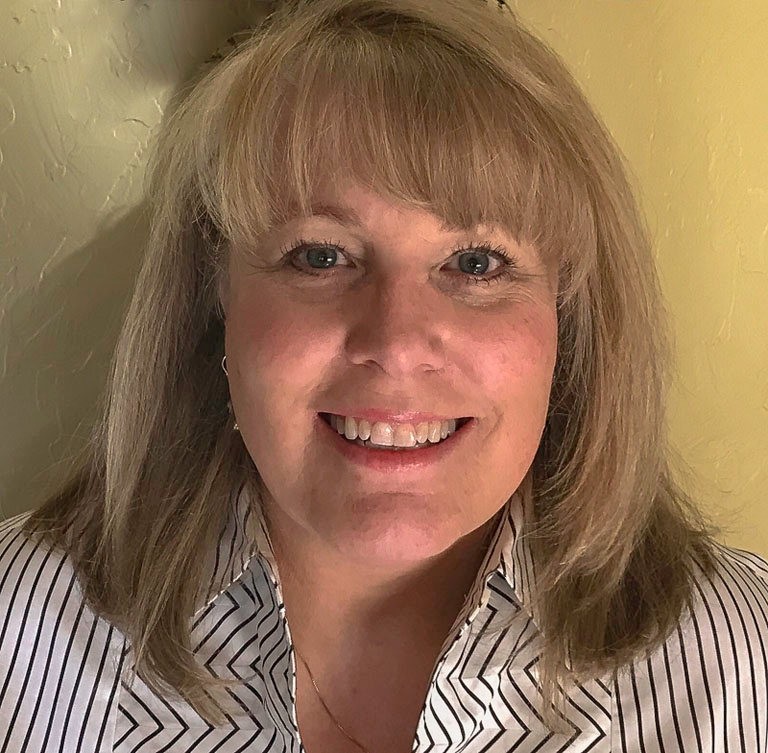 Darcy Johnson
Hi Tom - I think the composition is creative and has impact. There is a harmony to the image created by the vibrant colors of the King Parrot and in the focus of the bird including its eye and head and in blurring the background a touch. The texture in the foliage creates a nice contrast to the parrot's overall look. Your efforts in the bright areas have worked. A very nice image.

Wishing you the best in all-things photography for the new year!

&nbsp Posted: 01/05/2022 00:30:02
Tom Brassil
Hi Darcy, they very much for taking the time to view and comment. &nbsp Posted: 01/15/2022 00:19:36
---
---
---
Ingrid Lockhart
What a beautiful creature! My first thought was that the image should be rotated 90 degrees counter clockwise, but looking more closely I can see that he is launching downwards. I love the say you have the bird in clear focus, the branches a bit less so and the distance completely out of focus. It works well the bring the viewer's attention to the bird with no distractions. I love the color palette and the gleam in the parrot's eye. You captured this very well. Thanks for sharing. Ingrid &nbsp Posted: 01/16/2022 21:58:06
---
---
---
Please log in to post a comment