Ingrid Lockhart
---
November 2021 - Rustic Getaway
About the Image(s)
This image was captured with my Sony RX10M4, 1/2500. F4, ISO1000, 175mm. My husband and I just drove back to California from Lake Michigan where we spent the summer. This image is part of a series that I have named "America at 75mph." It was taken out of the car window somewhere on I-80 in Nevada. I am always pleasantly surprised when I review my images and find that not only is the subject in focus, but it's a worthwhile subject. Being on the lookout for photographic opportunities definitely makes the 44 hour drive more enjoyable for me!
---
9 comments posted
---
---
---
Gregory Waldron
Hi Ingrid,
Thanks for sharing the image and the back story. The image works well and tells the story of your road trip. One suggestion would be to convert this image to B&W. All in all, a nice capture at 75mph.
Best regards,
Greg &nbsp Posted: 11/04/2021 10:14:12
Ingrid Lockhart
Thanks, Greg. I'll try a black and white conversion and see how it works that way! Ingrid &nbsp Posted: 11/15/2021 17:43:42
---
---
---
Tom Brassil
Hi Ingrid.
I always love these images of old ramshackle structures from our rural heritage, you have done well to capture this while driving. All parts of the image are sharp and present well with the tonal range also very good throughout the structure itself. It's difficult to comment on your layout given the way was captured however the structure on the image left could probably contribute to the image if we could see the full amount, I am of two minds as of is to recommend removal as it does seem to fit the structure itself. To me, the image seems to have the same tonal value throughout and there is no central focus point in the image, I have taken the liberty of playing with your image and using vignettes bought the focus to the wall around the door. Again this is just a suggestion and processed for my eye. Thanks for sharing and again well done to capture this at those speeds &nbsp
Posted: 11/06/2021 18:21:30
Ingrid Lockhart
Thanks, Tom. Your comments were very helpful and I definitely like your suggested edits. This image will be going into my 2022 calendar, incorporating your improvements. Thanks, again. Ingrid &nbsp Posted: 11/15/2021 17:45:28
---
---
---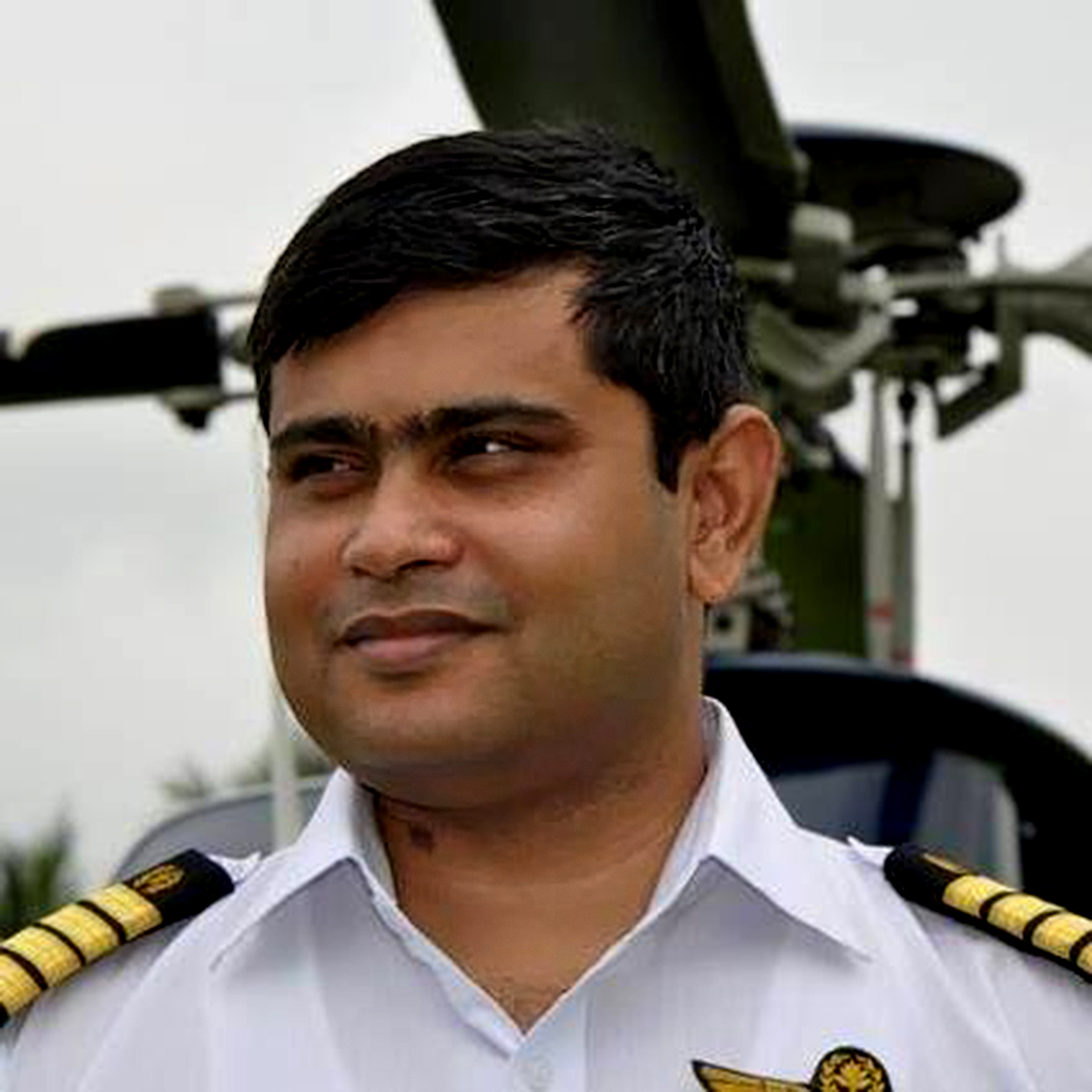 Syed Shakhawat Kamal
Hi Ingrid,
Greetings.
A lovely image captured at 75 MPH while doing that trip. This type of subject, I would rather say the opportunity shot worked very nicely in terms of sharpness and focus. Our friend Greg is right, probably the black and white treatment could be of worth converting. Nice capture and thanks for sharing this with us. Well done.
Cheers,
Kamal. &nbsp Posted: 11/12/2021 09:27:16
Ingrid Lockhart
Thanks for your comments, Syed. I will definitely see how a black and white conversion works. Ingri &nbsp Posted: 11/15/2021 17:46:29
---
---
---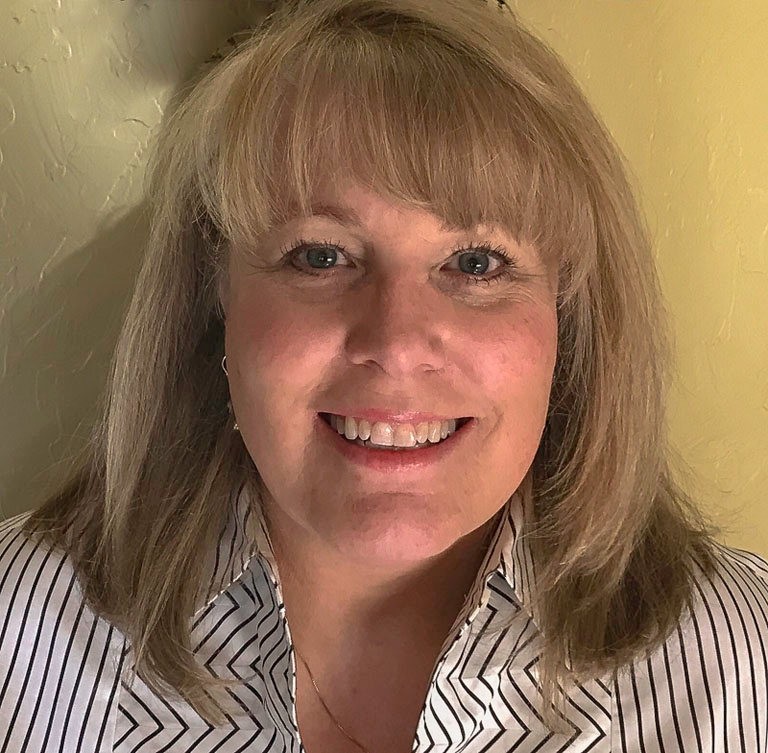 Darcy Johnson
Confucius said - "Everything has beauty, but not everyone sees it." I'm impressed that you were so inspired at 75 mph coming up on this scene and I love that you enjoy your photography enough to play along the way. Congratulations on getting the focus just right especially given the circumstances. I like your end result; I also like the spin that Tom gave it - it's a subtle change that provides more contrast and improves upon the photo's impact. Good color balance - I think the tones work well together and effectively support the image as well. Overall - a really nice opportunity shot Ingrid! &nbsp Posted: 11/15/2021 18:34:31
---
---
---
Karen Davis
Hello Ingrid,

Great shot @ 75 mph! I love the composition and the texture you captured, not only in the rustic building, but the grasses in the foreground, as well as the clouds in the air.

I agree it might look good in B&W or maybe even sepia to emphasize the antiquity of the building.

The one thing that bothers me and draws my eye away from the center of focus is the blue pipe in the foreground. Unless you going for a pure "photo-journalistic" approach, I would clone that out.

Well done!
Karen &nbsp Posted: 11/15/2021 20:38:21
---
---
---
Xiao Cai
Hi Ingrid, a very interesting image, very colorful! I like the color tone, dramatic sky - very interesting lighting in the sky. I just feel the focus, the contrast (lighting), are not so well in the structure - soft focus, probably due to driving, also not sure where is the focus point. It is just my opinion. Thanks for sharing! &nbsp Posted: 11/17/2021 09:55:03
---
---
---
Please log in to post a comment