Tom Brassil
---
November 2021 - Well Dressed Spectre
About the Image(s)
For this month I have played in photoshop to create a story for Halloween. The image is a compilation of 4 images, the tunnel is from a historical maritime site in Sydney, with the dresses taken some time ago at one of our city Light shows. I was totally enthralled with the light sculpture the artist made, basically strings of led lights strung around a frame. The display was placed in a dark alley which presented them very well. While I loved this work I do not recall who the artist was.

For my image, most of the work was in cutting out the dresses from the background to allow for the see-through effect. Scaling to create depth with warping in Photoshop distorted the floating dresses.

Just a fun project to play in photoshop with. Not very scary though.

Thank you for viewing.
---
This round's discussion is now closed!
7 comments posted
---
---
---
Gregory Waldron
Hi Tom,
A very nice job putting this composite together. In addition to pulling the images together, I like your toning and lighting of the image. Thanks for sharing.
Best regards,
Greg &nbsp Posted: 11/04/2021 10:23:22
---
---
---
Tom Brassil
Thank you very much Greg I appreciate that. &nbsp Posted: 11/07/2021 17:15:57
---
---
---
Ingrid Lockhart
Hi Tom. It looks like you had a lot of fun creating this image. I think the composition is very effective. Each of the "dress" figures seem to be glowing from within which is very interesting and conveys the ghostlike halloween atmosphere. You've done a great job of creating depth by the diminishing sizes of the figures. The color toning that you have used really pulls the composition together to give the illusion that it might be a 'real' scene. You may not think it's very scary, but I don't think I'd want to be surrounded by these glowing creatures in a dark tunnel. Thanks for sharing this, Tom. It made me smile! Ingrid &nbsp Posted: 11/15/2021 17:16:40
---
---
---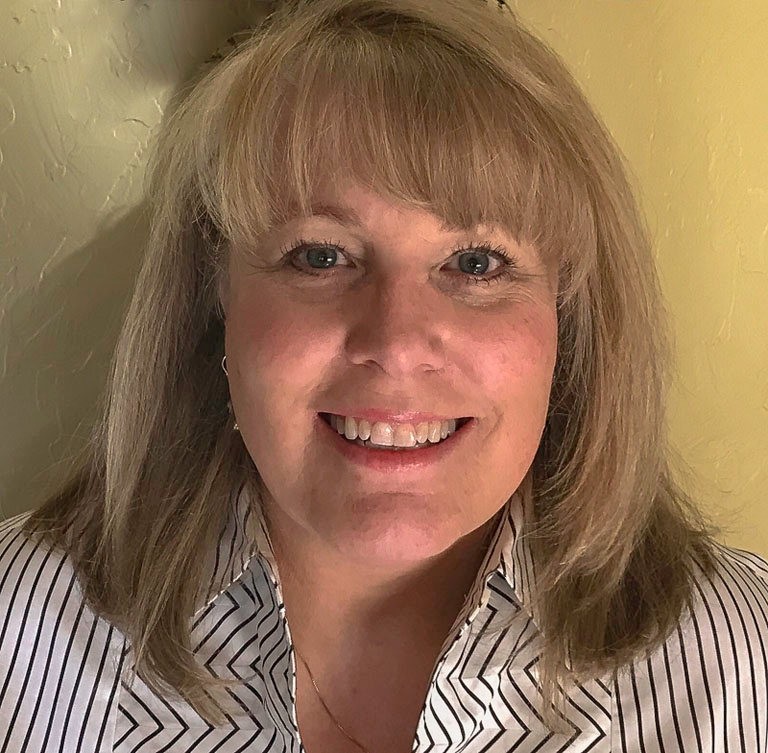 Darcy Johnson
Hi Tom - What an attention-grabbing and curiously creative image in line with the season. The composition is delightful and playful yet haunting given the selection of the tunnel as a background. The lighting makes the image and effectively creates the aura you were after. Well done! &nbsp Posted: 11/15/2021 19:37:53
---
---
---
Karen Davis
Hello Tom,

WOW - very cool image! I love how you've placed several "spectres" in a semi-circle around the tunnel entrance, with the others disappearing into the tunnel to create a sense of depth to this image. I think it's pretty spooky for Halloween!

Great job!
Karen &nbsp Posted: 11/15/2021 20:53:51
---
---
---
Xiao Cai
Hi Tom, very creative image. I like your imagination and process skill. I just feel it is a little flat, also not sure which one is your main subject. It is just my thoughts. Anyway, great work, well done. Thanks for sharing. &nbsp Posted: 11/17/2021 10:34:37
---
---
---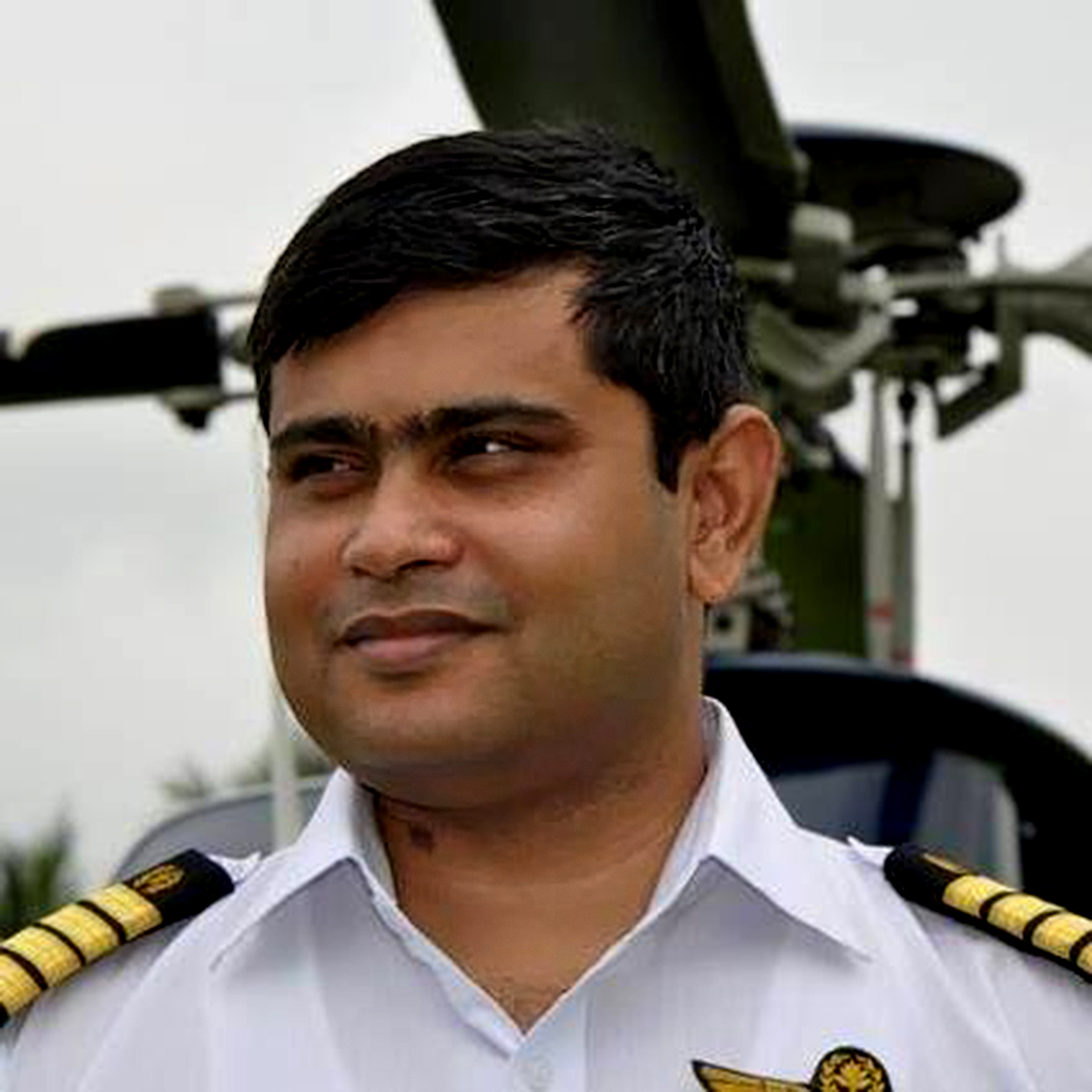 Syed Shakhawat Kamal
Hi Tom,
Greetings. Apology for delay response. I loved the way you played with the Photoshop to create a Halloween effect. The floating dresses appears, as though invisible characters are celebrating in Halloween party. A nicely accomplished creative image. The lighting and tunnel environment added to the effort. Thanks for sharing.
Cheers.
Kamal. &nbsp Posted: 11/29/2021 06:03:06
---
---
---