Ingrid Lockhart
---
October 2021 - Golden Hour
About the Image(s)
This photo was captured with my Iphone and processed with Photoshop with a bit of manipulation. Please let me know if I've been successful. Thanks.
---
5 comments posted
---
---
---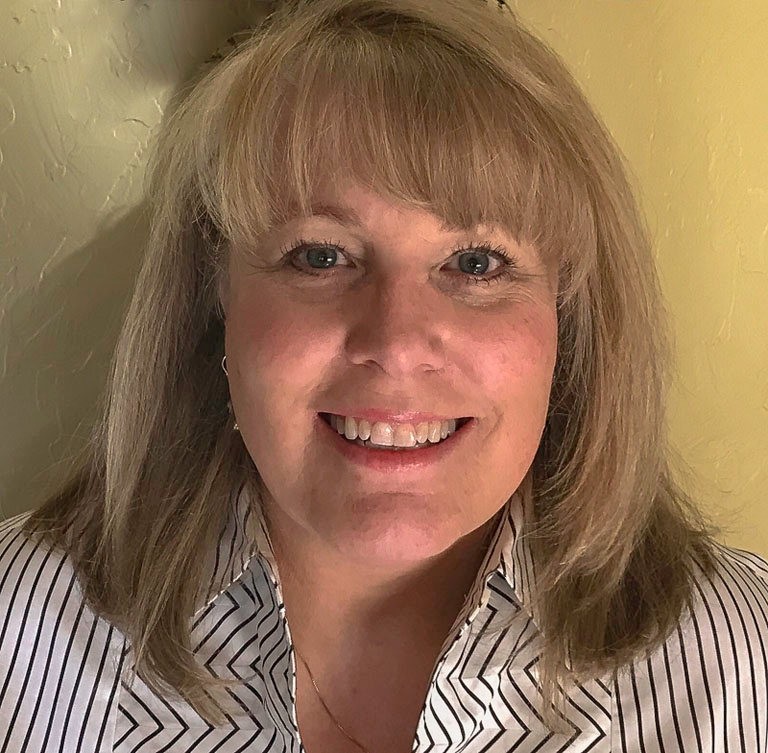 Darcy Johnson
Hi Ingrid - It is amazing the quality of photos from IPhones these days! I adore that golden hour glow reflected in the water, that beautiful sky and the silhouettes of the dock and distant landscape. The evening light starburst adds a touch of magic to the image as well. I wonder though what is the main focus - it seems that the starburst and sailboat are competing for attention a bit . . . the stark white on the boat draws my attention away from the larger whole. Overall - a nice composition and an beautiful capture. &nbsp Posted: 10/03/2021 13:32:25
---
---
---
Gregory Waldron
Hi Ingrid,
A very nice peaceful composition. You captured a nice diagonal between the boat and the God Rays. I think the composition works well.
Best regards,
Greg &nbsp Posted: 10/03/2021 18:47:28
---
---
---
Tom Brassil
Hi Ingrid.

Well captured image and our mobile phones are getting better and better all the time together with the convenience of having them with us. You have done well to capture and process the light rays making these the main point of attraction within the image (IMV). The tonal range and contrast within the sky is handle very well, the lower third of the frame gives a sense of the environment and to a degree the calmness of the day. The boat placed on the lower left third is well-placed giving somewhere for the eye to land on without being a major distraction. There is a minor issue being the halo between the high contrast area of the sky and the mountain, easily handled in postprocessing. Nice image thanks for sharing &nbsp Posted: 10/09/2021 21:06:14
---
---
---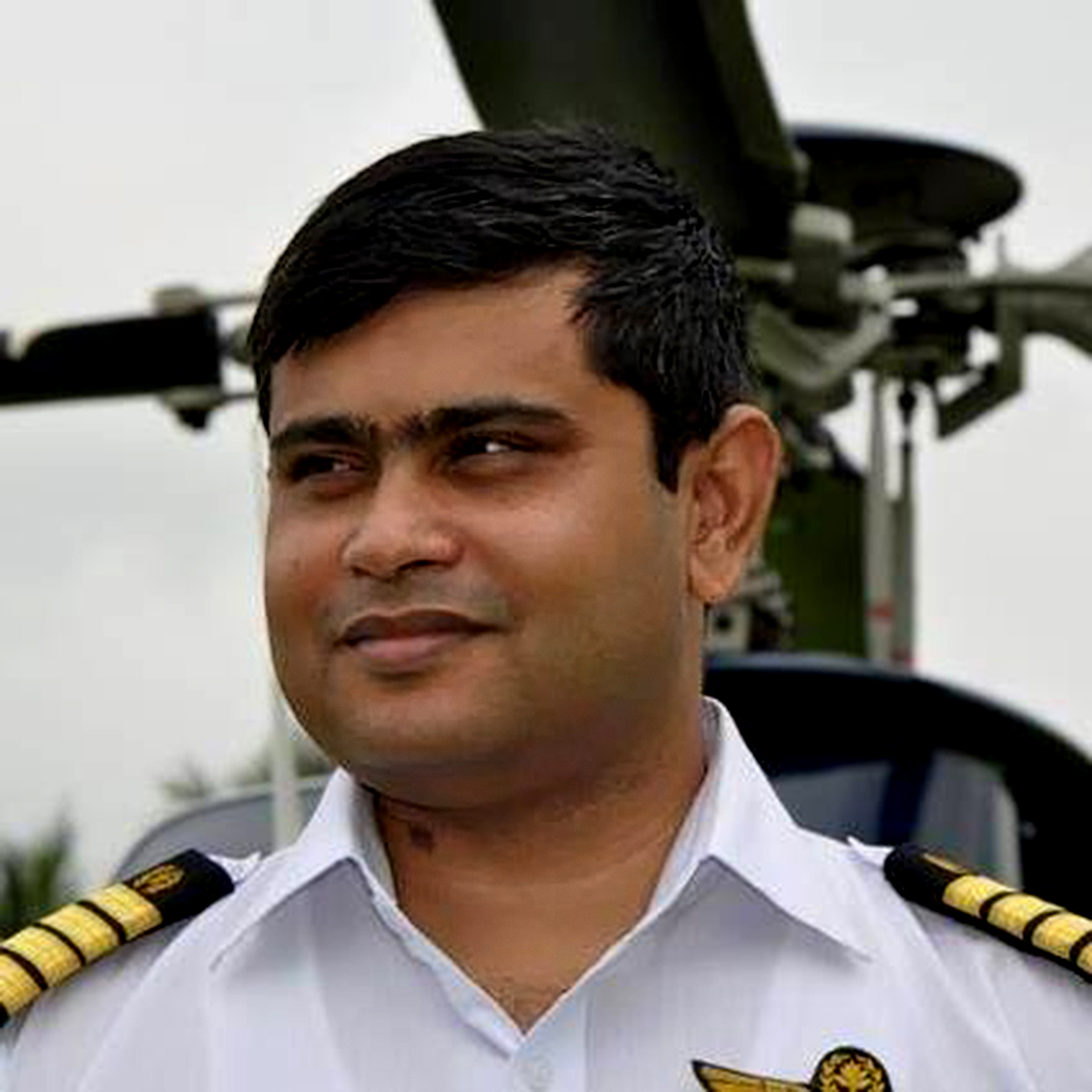 Syed Shakhawat Kamal
Hi Ingrid,
Apologies for my late critic. The manipulation worked pretty well. You have found a suitable place to initiate the light rays. A peaceful and calm composition. Only observation from my side is the empty space on the upper side of the sky. I have cropped a part of upper sky and space from the right hand border. See if this looks okay or not.
Thanks for sharing.
Cheers.
Kamal. &nbsp
Posted: 10/13/2021 10:46:43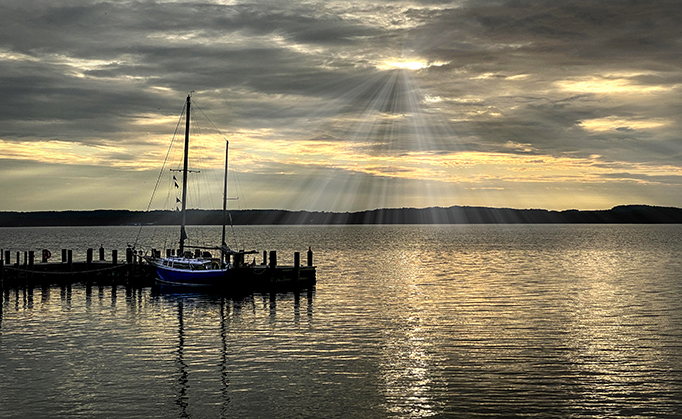 ---
---
---
Xiao Cai
Hi Ingrid, Beautiful Image! You captured it very well with iPhone. I like the sky, very dramatic feel. The only place I don't like is the boat area, which seems too dark, lost details, but I don't know how to handle this kind of situation, maybe a little bur? &nbsp Posted: 10/13/2021 12:41:17
---
---
---
Please log in to post a comment