Tom Brassil
---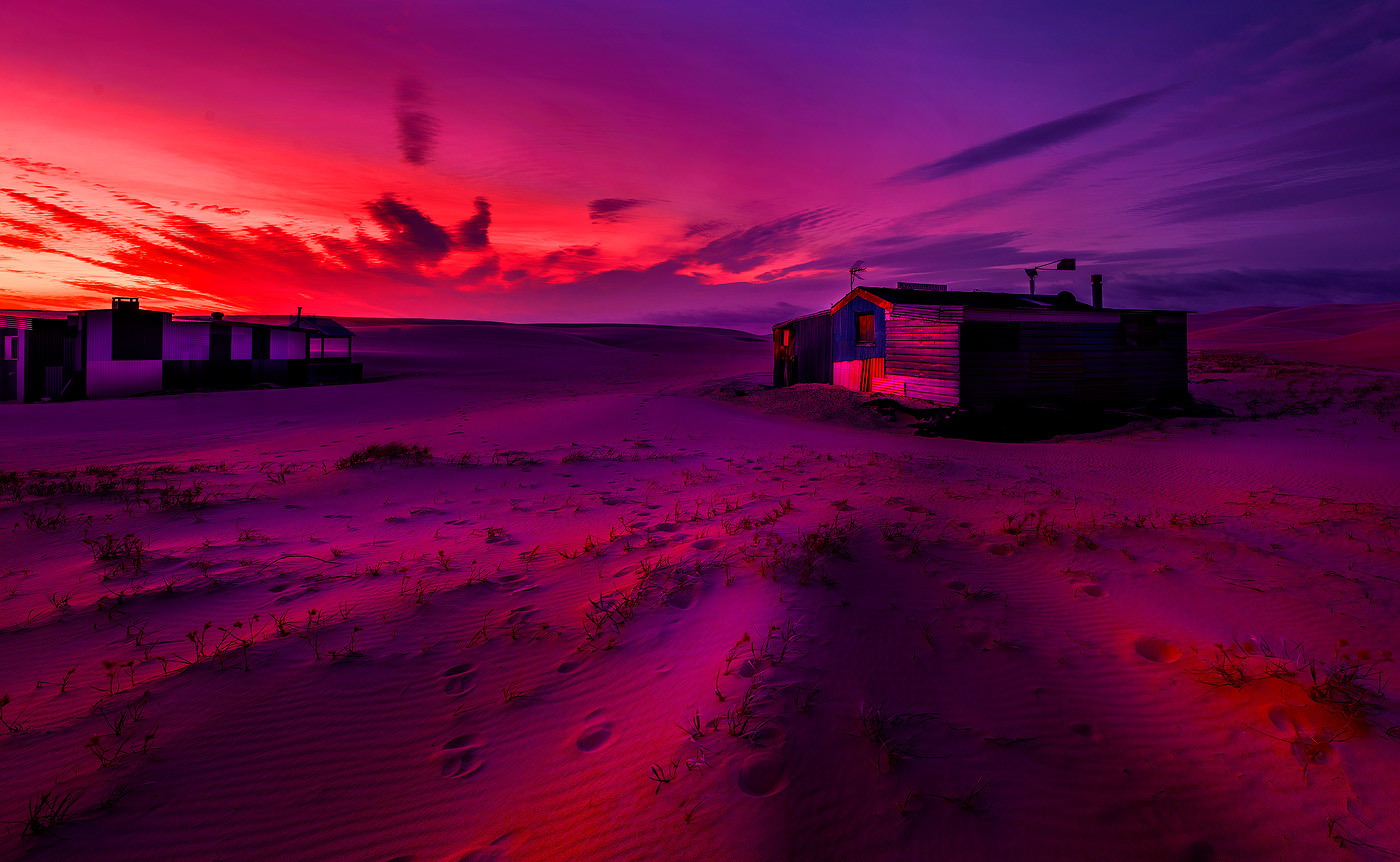 October 2021 - Tin City
About the Image(s)
This image was taken at an area called Tin City, originally constructed way back in the times of the depression where people on a hard time would gather scrap material and build structures, living in this area using the natural resources of fishing and other resources in the area and taking whatever little work was in the area. It is an area that the government is keen to demolish as it is in a national park and due to construction methods may not be as stable as should be, the structures cannot be passed on or sold. When the existing inhabitants move out, the structures are demolished, the existing inhabitants can stay on until then.

To get to the area we had a half-hour drive along the beach, in pitch blackness, to be in time for the sunrise, and while beach driving is okay during the day, at night it adds a few more interesting challenges.

Image details, F11 for four seconds with an ISO of 50, heavy editing in Photoshop, which I enjoy.

Thank you for viewing.
---
7 comments posted
---
---
---
Gregory Waldron
Tom,
What a nice image. Your composition works well with wonderful leading line formed by the grasses in the sand. I also think your 4 second exposure created some movement and interest in the sky. I also think your post processing works well to give the image a unique warm feel.
Best regards,
Greg &nbsp Posted: 10/01/2021 11:39:45
Tom Brassil
Thank you for that Greg &nbsp Posted: 10/09/2021 23:07:03
---
---
---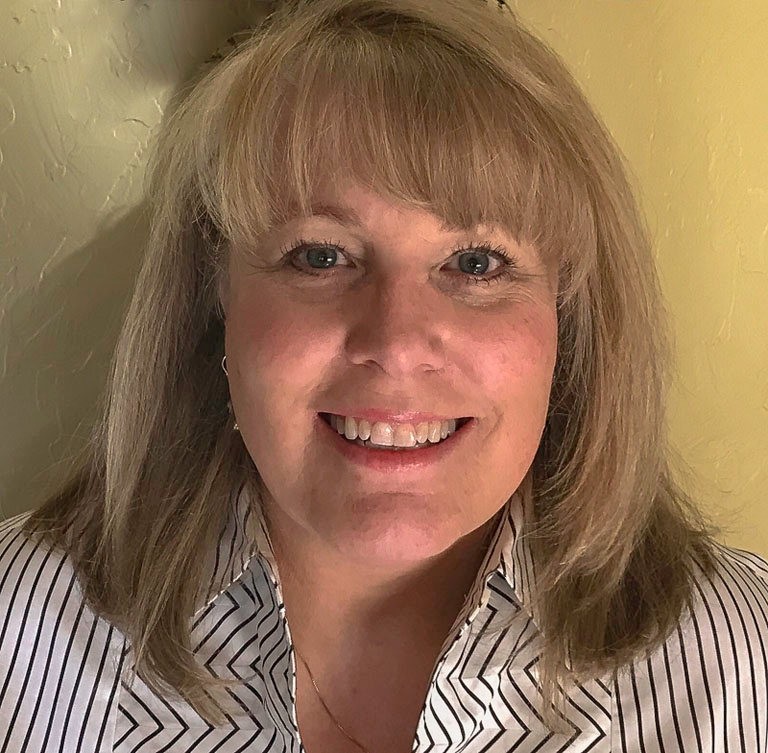 Darcy Johnson
Hi Tom - What a beautiful use of color and leading lines. The back story is as interesting as the image. Your post processing strengthens even further the already strong composition. The strong blue/purple on the focal point draws you eye directly to the tin structure . . . seems a bit harsh but it also works. I particularly like the impact and abstract feel created in the sky. Nice job all around resulting in a striking photograph. &nbsp Posted: 10/02/2021 21:41:02
Tom Brassil
Thank you Darcy &nbsp Posted: 10/09/2021 23:07:20
---
---
---
Ingrid Lockhart
That is certainly an impactful and interesting image. Otherworldly is the adjective that comes to my mind. The composition is great with the leading lines in the sky pointing down to the structures and the leading lines in the foreground pointing up to the structure on the right. I also love the texture detail in the foreground. Thanks for sharing the story behind this scene. It's amazing that the government allows folks to stay. &nbsp Posted: 10/11/2021 22:26:45
---
---
---
Xiao Cai
Hi Tom, very interesting image! I like how you process the image, very dramatic. I just feel the dark parts of houses lost details, maybe need to light them a little bit. &nbsp Posted: 10/13/2021 13:19:40
---
---
---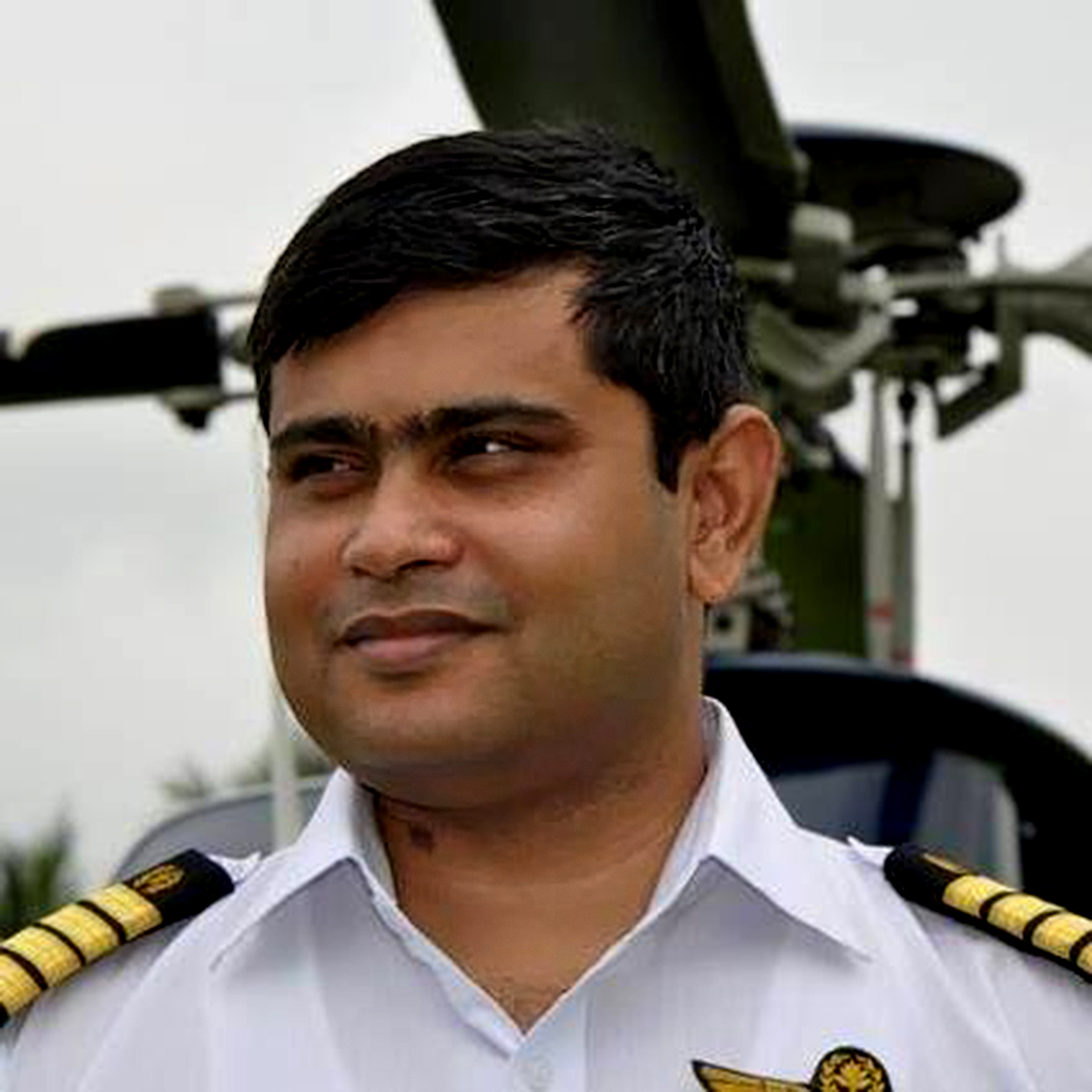 Syed Shakhawat Kamal
Hi Tom,
Greetings.
Are these only two buildings that are available in Tin city? or it is just a part of the demolished city. The color treatment is super natural, seems not belong to these world. If you watch a movie called "Ghost Riders" where Nicholas cage rides to a ghost town to fulfill his contract. this dead city seems to me like that "City of San Vengaza" from the movie. The color and leading line works very well for the composition.
Thanks for sharing.
Cheers. &nbsp Posted: 10/15/2021 08:41:23
---
---
---
Please log in to post a comment