Syed Shakhawat Kamal, QPSA
---
September 2021 - Jute Processing Aerial
About the Image(s)
I captured this image a couple of years back, probably in 2014. I was flying over the Jamuna river somewhere, during Jute harvest time. While flying low at 500 feet close to the river bank I saw this amazing scene unfolding, in which a couple of farmers were processing jute in a traditional way.. As usual I could not help but make a couple of clicks on the frame from the helicopter.

This is the best of the take while captured. It was hand held and had no gimbels and was captured with the helicopter speed of 120 kts.plus..

The landscape with the boats, farmers & raw jutes while processing created quite an image worth looking at again.
After I downloaded the image on my computer, I used a simple cropping and I did some light correction with a shadow and highlights adjustment.

I am satisfied with the post process. I hope all of you enjoy the image. Any suggestions would be more than welcome.
---
12 comments posted
---
---
---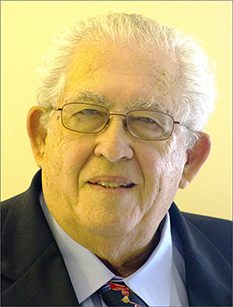 Stuart Caine

(Group 42)
A nice story telling image, sharp and detailed. &nbsp Posted: 09/09/2021 13:31:47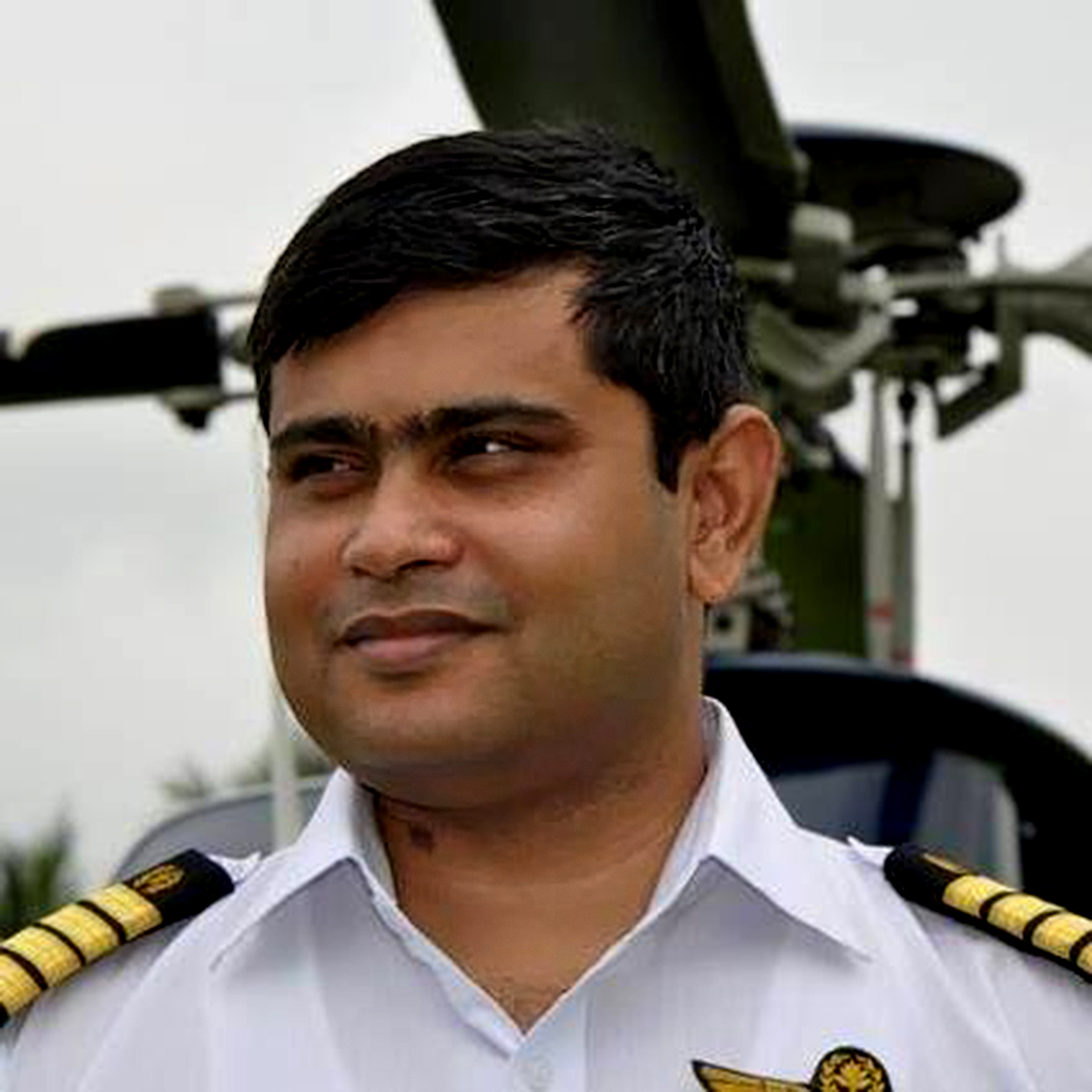 Syed Shakhawat Kamal
Hello dear Stuart,
Greetings.
Thank you for your kind comment. Appreciate it.
Cheers.
Kamal. &nbsp Posted: 09/21/2021 14:58:55
---
---
---
Gregory Waldron
Hi Syed,
I have become a big fan of your aerial images. Another well composed image with a great story.
Best regards,
Greg &nbsp Posted: 09/10/2021 13:36:00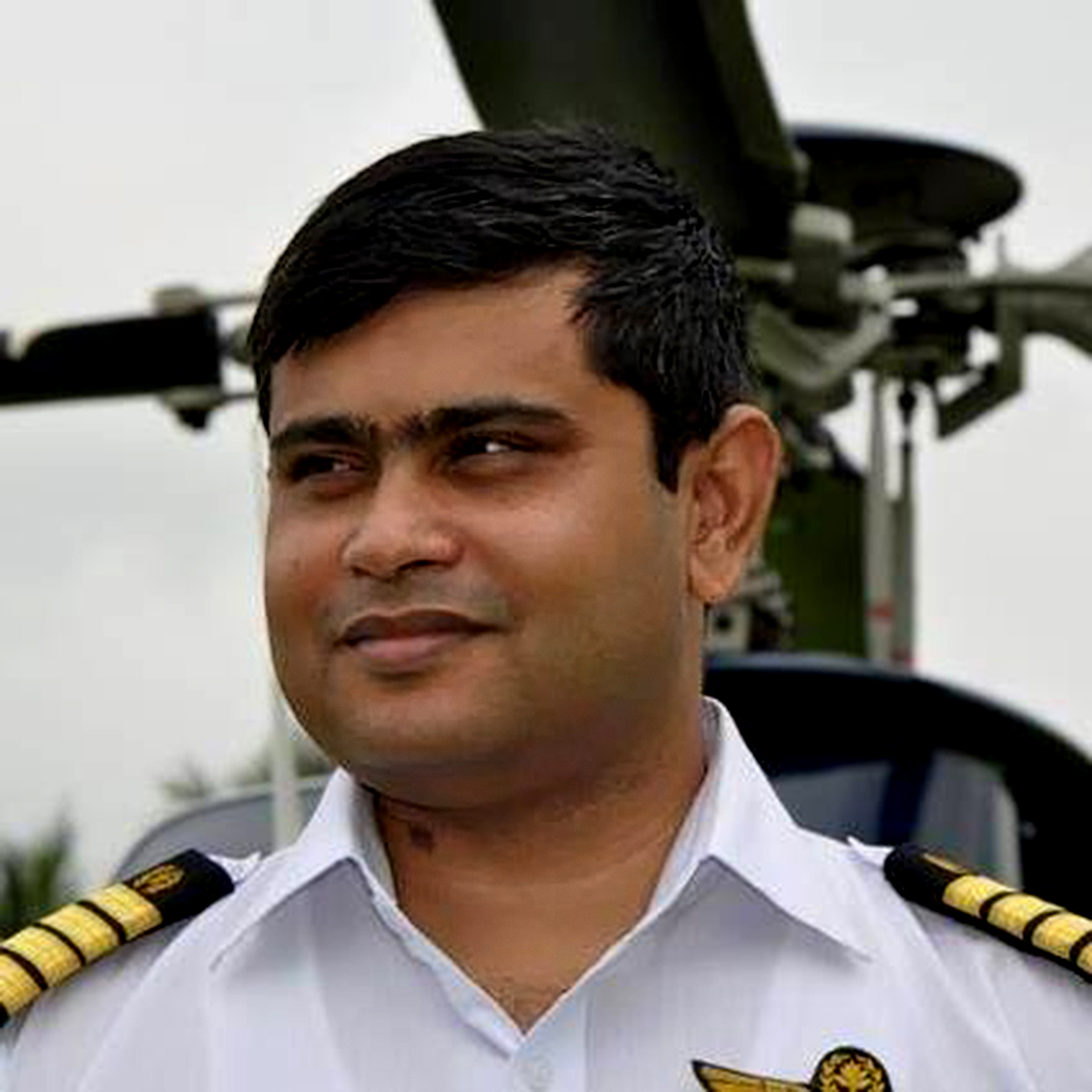 Syed Shakhawat Kamal
Hello Greg,
Greetings my friend.
I am humbled and inspired by your sincere appreciation. I will surely strive to do even better.
Stay safe and stay blessed as always.
Cheers.
Kamal. &nbsp Posted: 09/21/2021 15:00:25
---
---
---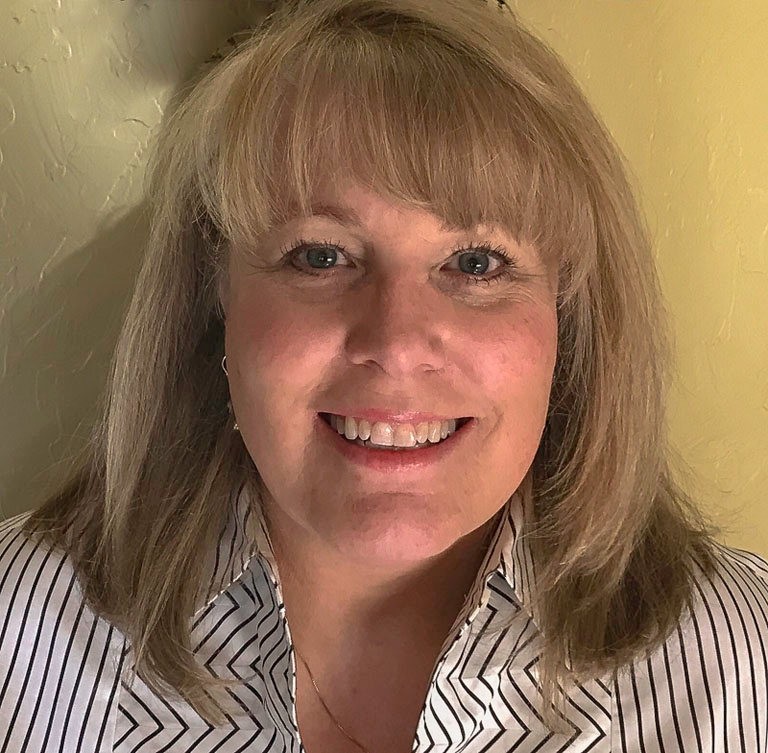 Darcy Johnson
Hi Syed - Your flights certainly take you over some interesting sights. This is a great story and I like that the jute workers continue with business and are not all that distracted by your low flying up the bank. I wish there was a little more detail in the blacks. I like the time of day you captured this image as it adds a level of depth and interest we would not see otherwise. The composition is well done and there is nice action captured by the water's movement and in the posture of some of the workers. Overall, a very lovely image. &nbsp Posted: 09/10/2021 17:32:30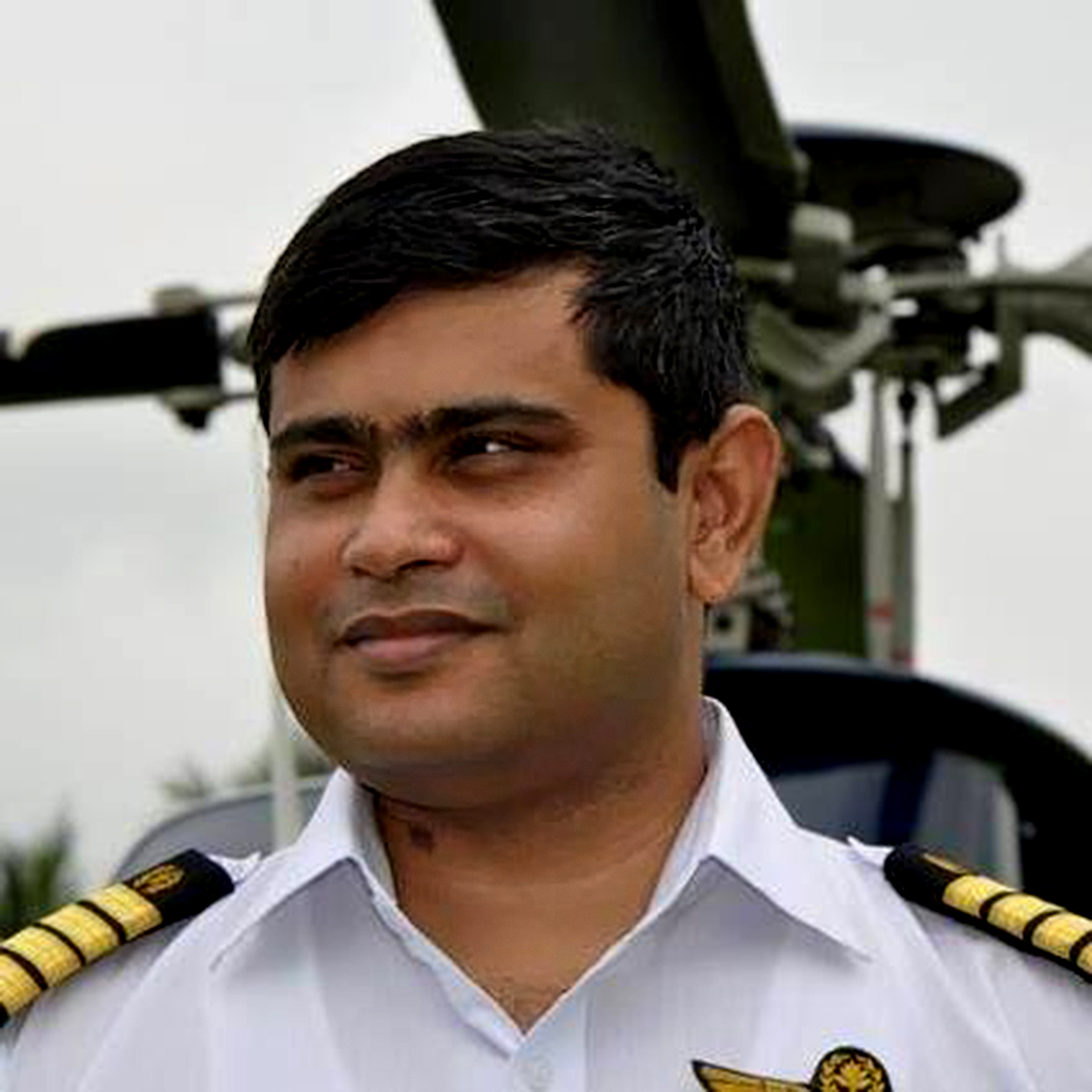 Syed Shakhawat Kamal
Dear Darcy,
Greetings my friend.
Thank you for your input. I will remember them for future.
I surely will try better aerial images for future sharing.
Thanks for your appreciation too.
Best regards & Cheers.
Kamal.
&nbsp Posted: 09/21/2021 15:03:22
---
---
---
Ingrid Lockhart
Hi Syad. This is a very interesting image and tells an unusual story, but it is also a wonderful minimalist composition. You did a great job with the focus and the placement of the subject(s) in the frame. The shadows really add to the interest. I also love the texture of the water. Have you tried converting it to black and white? &nbsp Posted: 09/11/2021 12:39:01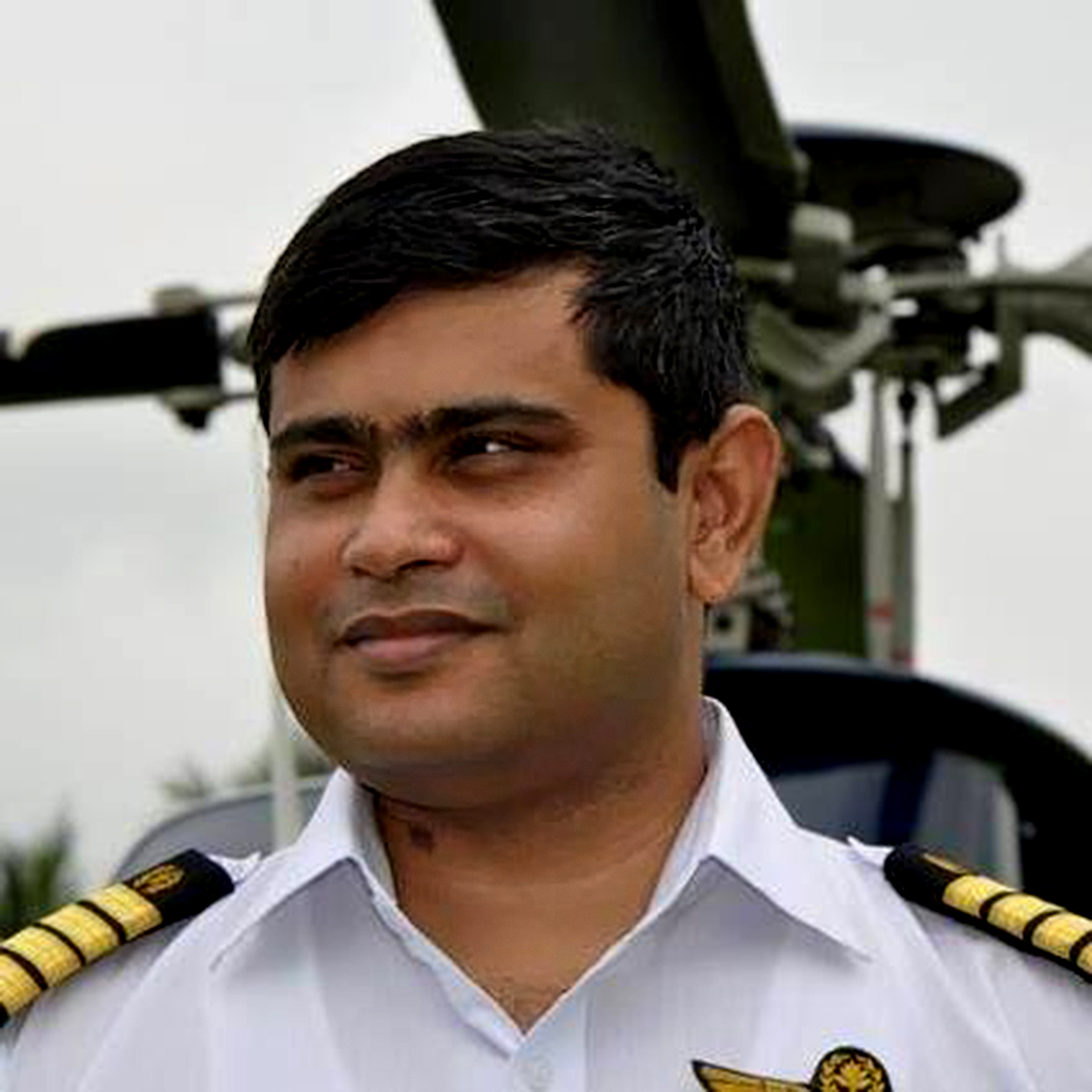 Syed Shakhawat Kamal
Hi Ingrid,
Greetings my friend.
It's "Syed" not "Syad" probably a typo.
You can call me Kamal too. Thank you for your kind appreciation. I haven't tried the monochrome treatment but should be for next time.
Cheers.
Kamal.
&nbsp Posted: 09/21/2021 15:06:38
---
---
---
Xiao Cai
Hi Syad, very interesting image, telling a story. Very well done! It seems to me you enlarged the image, which the whole image is a little blurry, lost details. Thanks for sharing! &nbsp Posted: 09/13/2021 08:55:13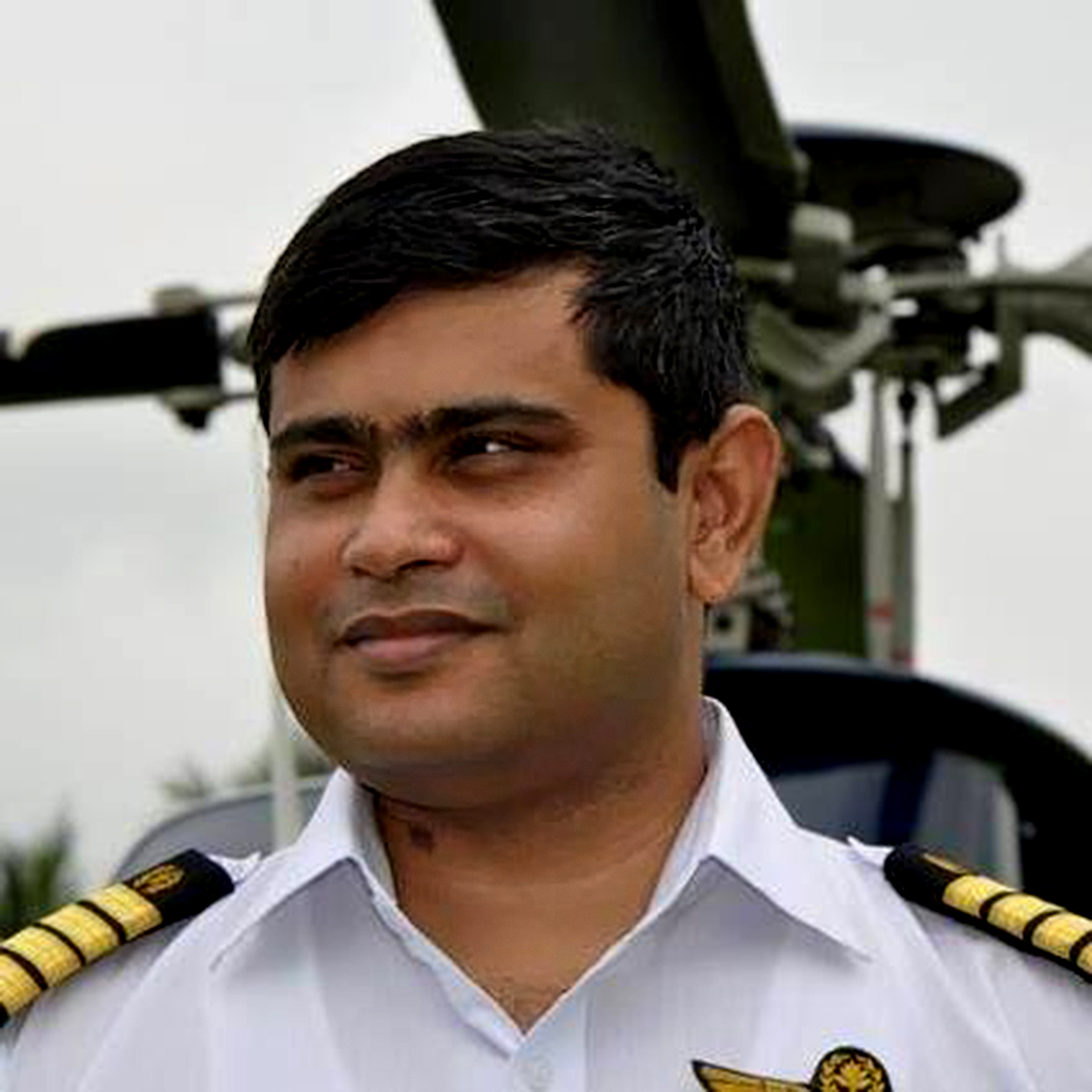 Syed Shakhawat Kamal
Hello dear friend Xiao,
Greetings.
probably a typo in my name that you have mentioned.
You can call me Kamal too. Thank you for your input.
I enlarged this a little and it gets blurry and lost details too. I will remember the choices in future too.
Cheers.
Kamal. &nbsp Posted: 09/21/2021 15:09:46
---
---
---
Tom Brassil
Hi Syad,
Great storytelling image and very well captured, under those circumstances, I particularly enjoy the different textures between the rough water and smooth water where the workers are protected by the boats. Also with a number of them looking up, noticing you, give the image a personal touch and a bit of further interest. The only comment I would make is that it does seem a bit mono and flat which was probably very hard to avoid, perhaps a bit more shading or a vignette to bring the centre of the image into the workers would help. &nbsp Posted: 09/13/2021 19:25:33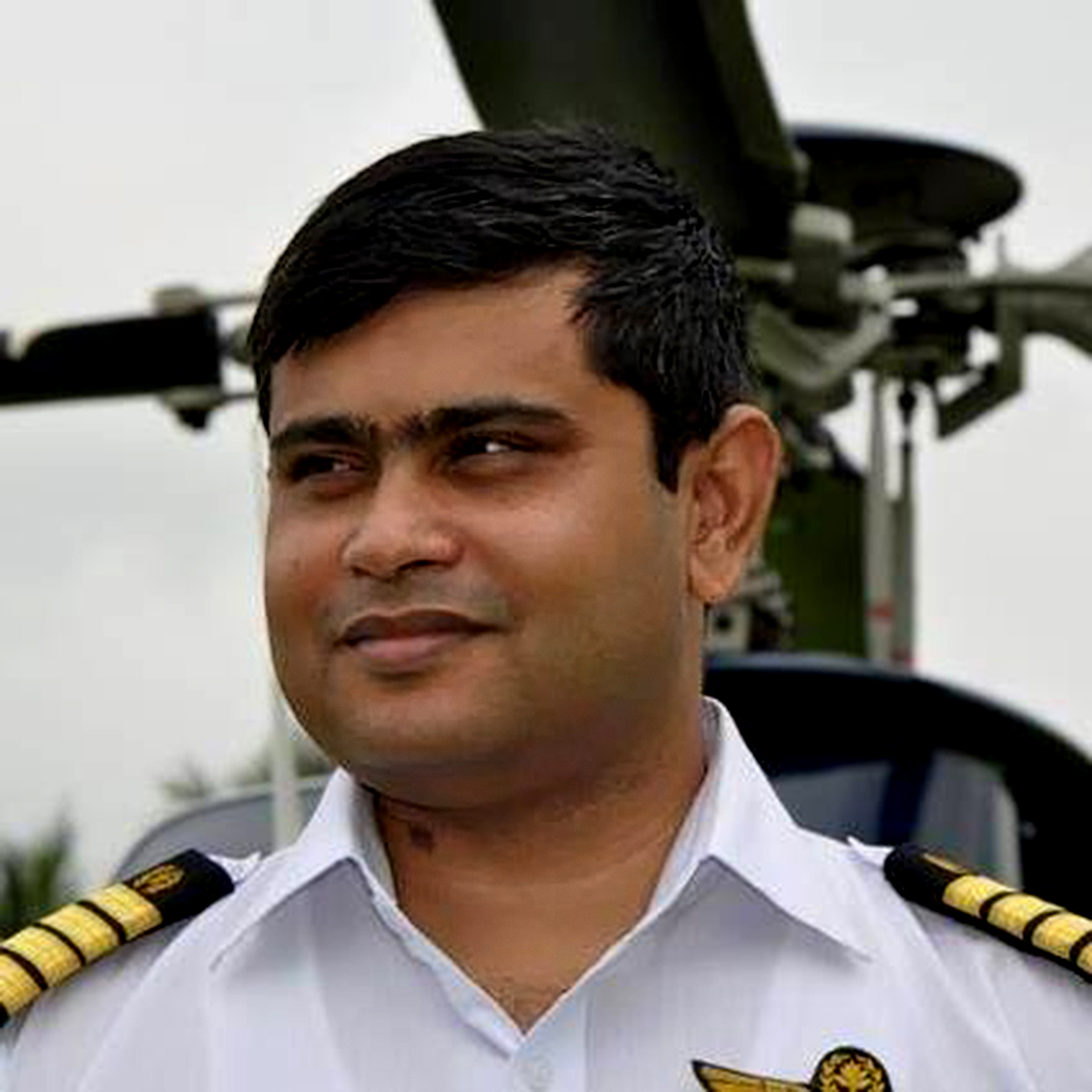 Syed Shakhawat Kamal
Hi Tom,
You can also call me Kamal. I appreciate your kind comments. I also like the suggestions of the vignette on the image too.
Stay safe and stay blessed as always.
Cheers.
Kamal. &nbsp Posted: 09/21/2021 15:13:11
---
---
---
Please log in to post a comment