Tom Brassil
---
September 2021 - Strelitzia
Original
About the Image(s)
The plant is a Strelitzia growing in my front yard (attached photo). Can look impressive when in multiple bloom, flowers last a while although start to discolour after a while.

The image submission is a cut flower set up with backlighting of an orange gel and minor front lighting. The image was taken with Nikon 105mm lens, F10 at 4 seconds ISO 64 and auto white balance. Post-processing minor saturation and gaussian blur on the orange stamens trying to get a glow effect. Took many attempts to get the lighting as I wanted, but good fun to take and process. The flower survived in a vase inside and still going well after two weeks, although my wife didn't believe me when I told her I picked it especially for her, she seemed to see think that my photographic intent was the reason for picking, so distrusting.

I hope you enjoy viewing and I look forward to your comments.
---
8 comments posted
---
---
---
Gregory Waldron
Hi Tom,
I am a big fan of your experimentation and the back story of cutting the flower for your wife. On occasion I have tried similar explanation and had the same result as yourself. I am not a fan of your final image. It appears a bit over saturated and the sharp edges gives the image a hard feel. Having said that, I do enjoy you trying different looks to your images.
Best regards,
Greg &nbsp Posted: 09/04/2021 12:04:29
Tom Brassil
Thank you for that input Greg, I do like trying new things some work some don't. I appreciate your comments. &nbsp Posted: 09/06/2021 19:26:30
---
---
---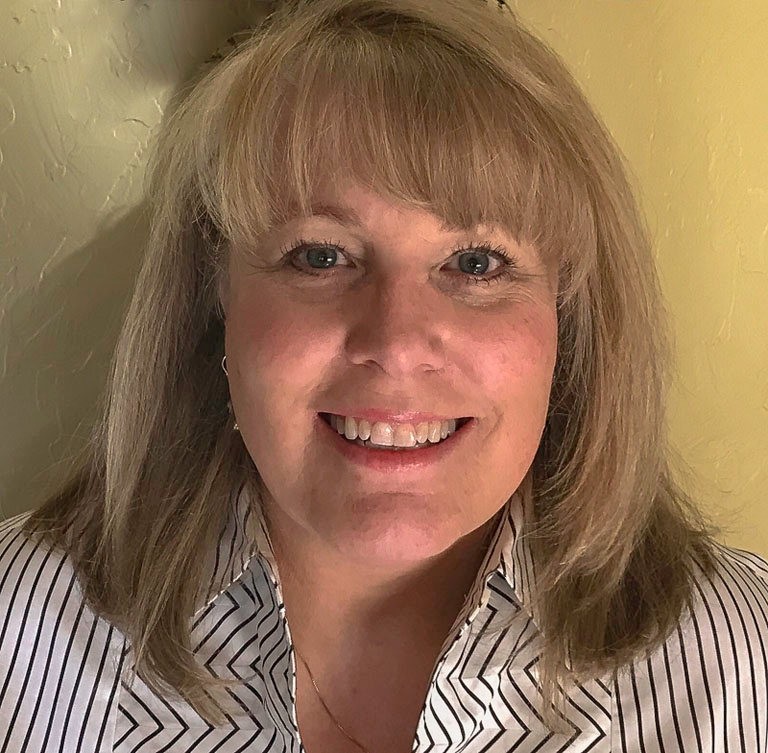 Darcy Johnson
Hi Tom - I know this flower more commonly as Bird of Paradise. Where I live, it is a more rare, exotic flower only grown in greenhouses. I don't recall ever seeing the plant; just the flower - I'm quite jealous really! I think you are on the right track with your experimentation efforts (lighting - which is the hardest part to get right in my mind; use of orange gel, etc.) although I believe you went too far with the saturation. Otherwise, keep trying, that glow is there and you chose a beautiful flower with a long shelf life . . . so a few more tries? P.S. Clearly, your wife knows you well :D &nbsp Posted: 09/10/2021 16:49:34
Tom Brassil
Thank you for that input Darcy, In reviewing I do think it may be a bit graphic for a flower, the next attempt may soften the image and desaturate some areas. Thanks for commenting. &nbsp Posted: 09/13/2021 19:30:28
---
---
---
Ingrid Lockhart
This is a very graphic image with a great composition and impact. I find your lighting experimentation very interesting. I agree that it is oversaturated, but I actually like the almost neon effect that you have achieved, especially against the black background. This would be amazing printed on metal. You could then give it to you wife to prove that you cut the flower for her, both as the initial bloom, but also so that you could create longer term enjoyment for her!

PS, if my husband cut a bloom for me, I would definitely feel that it did it so that I could photograph it.... &nbsp Posted: 09/11/2021 12:24:32
Tom Brassil
Hi Ingrid, thanks for that input in reviewing, I think the next attempt may be to desaturate and perhaps soften some areas to remove the hard graphic feel. Thanks for taking the time to comment &nbsp Posted: 09/13/2021 19:32:33
---
---
---
Xiao Cai
Hi Tom, very interesting image, very colorful and bold - like a graphic design. Thanks for sharing. &nbsp Posted: 09/13/2021 08:43:35
Tom Brassil
Thank you Xiao &nbsp Posted: 09/13/2021 19:27:50
---
---
---
Please log in to post a comment