Syed Shakhawat Kamal, QPSA
---
July 2021 - Over the Arabian Surface
About the Image(s)
I captured this image on 9th June 2016. I was flying over Arabian peninsula somewhere over Saudi Arabia, while coming back from the USA, in one of their wide body aircraft. I took a few snaps of this amazing composition, with my Nikon D 7100 camera from the window seat. It was hand held and had no gimbels and was captured with the airplane speed of 300 plus knots.

The landscape and the green surroundings caught my eyes, as there were sand dunes everywhere while flying over the arabian region.

After I downloaded the image on my computer, I used a simple cropping from the original to make the subject more significant. At the same time, I did some light correction with a shadow and highlights adjustment.

I am satisfied with the post process. I hope all of you enjoy the image. Any suggestions would be more than welcome.
---
13 comments posted
---
---
---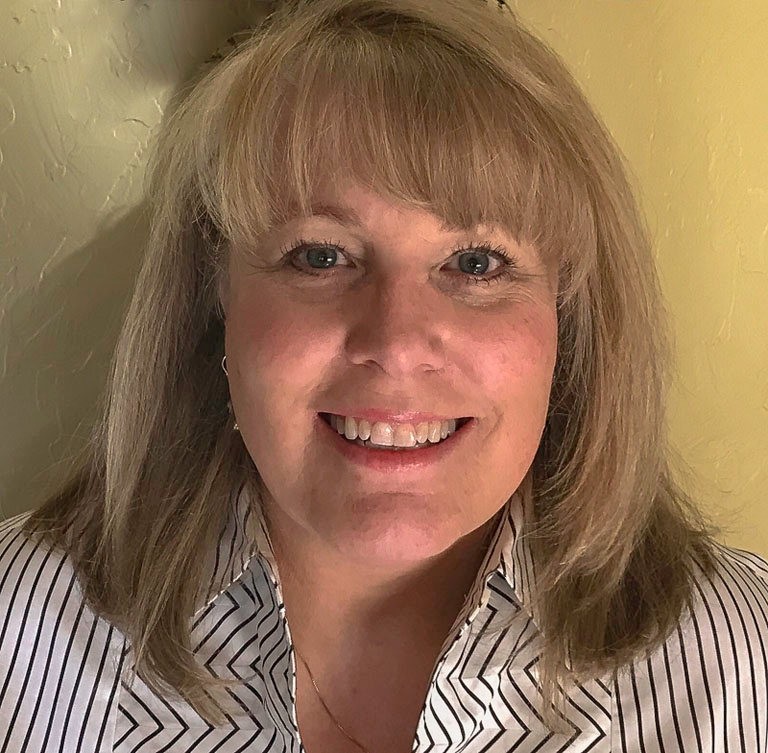 Darcy Johnson
Hi Sayed - I am glad you told us where this was shot as I would have never guessed it to be Saudi Arabia - so much green. You've done a great job in capturing the photo under such adverse conditions. I really like how the clouds created interest through the display of shadows on the ground's surface. It it were mine, I might have dehazed the image a bit and brought the vibrance up a notch. Nicely composed and another good grab shot! &nbsp Posted: 07/10/2021 11:47:24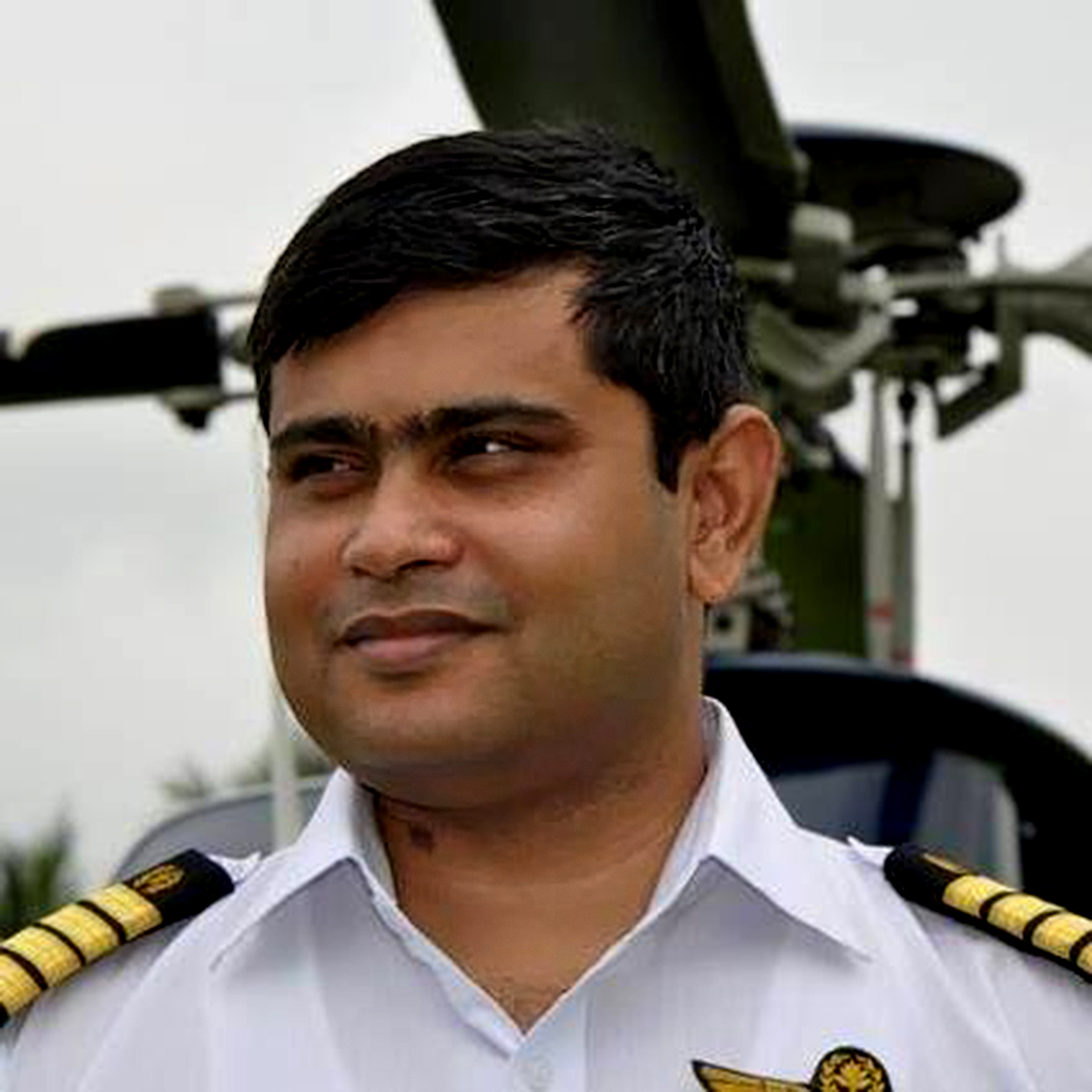 Syed Shakhawat Kamal
Hello Dear Darcy,
Greetings.
Thank you very much for your kind appreciation. I will surely remember the input regarding improvement for this image in future. Stay safe and stay blessed.
Cheers.
Syed Kamal &nbsp Posted: 07/10/2021 13:50:28
---
---
---
Xiao Cai
Interesting image! I like the color tune. Clouds are very detailed presented. The shadows in mountains seem lost details. I don't understand why outlines of mountains are so white, look like white snow?

You show us a new world. I enjoy view it. Thanks! &nbsp Posted: 07/10/2021 16:35:15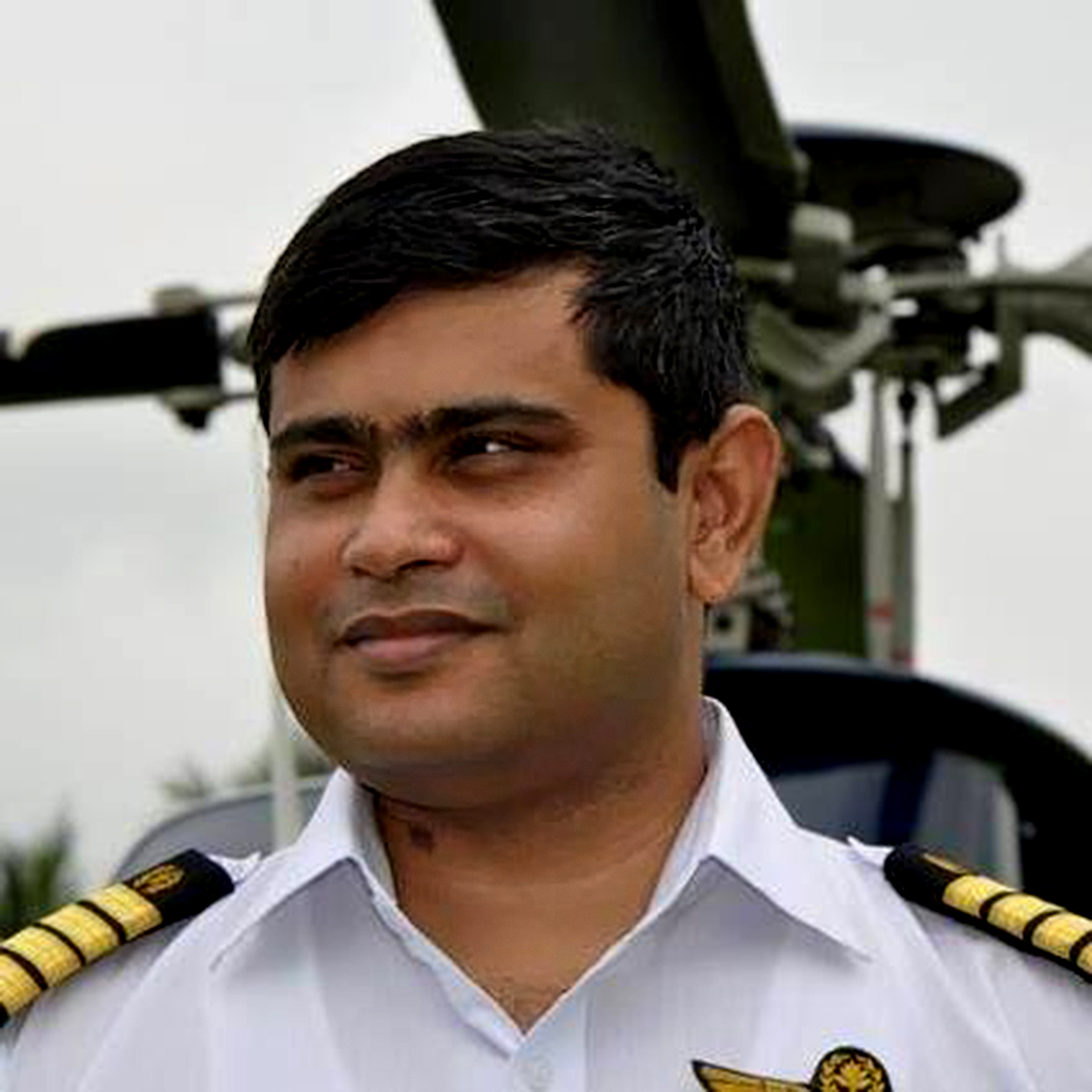 Syed Shakhawat Kamal
Hi Xiao,
Greetings my friend.
Thank you for your appreciation and input. I will take care about the suggestions you made on the image.
Stay safe.
Cheers.
Syed Kamal. &nbsp Posted: 07/21/2021 05:03:57
---
---
---
Gregory Waldron
Hi Syed,
I like the composition and the color palette. Thanks for sharing another nice aerial image.
Best regards,
Greg &nbsp Posted: 07/10/2021 17:15:16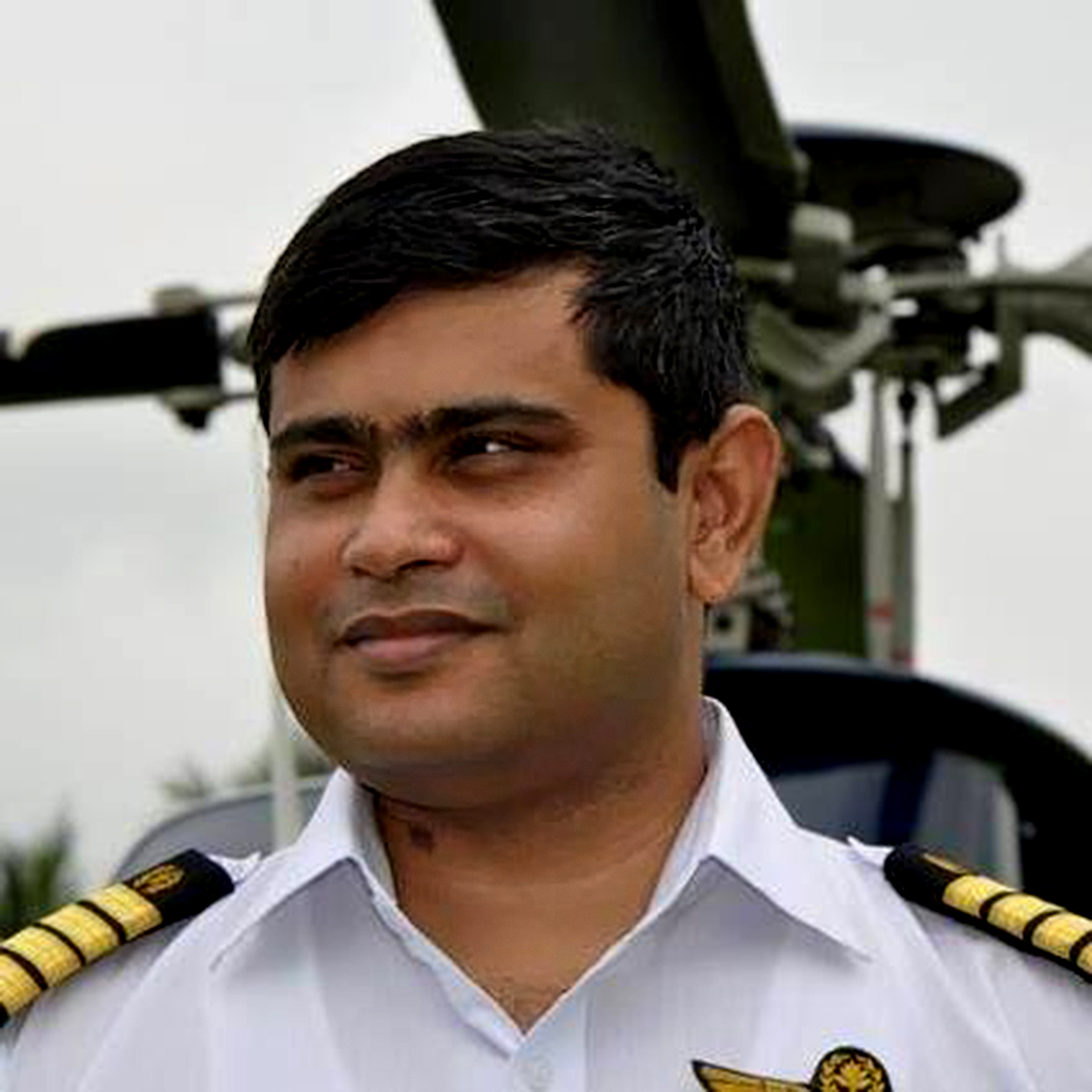 Syed Shakhawat Kamal
Hi Greg,
Greetings. I hope you are doing fine.
Thank you for your words of inspiration and appreciation.
Stay safe and stay blessed.
Cheers.
Kamal. &nbsp Posted: 07/21/2021 05:04:57
---
---
---
Tom Brassil
Hi Syed, well captured while flying, the more you look the more of interest you see, the river, the little settlement etc. I particularly like the lower left of the image, the haze on the top of the image detracts in my opinion, perhaps darken this down may assist. Well captured and processed, stay safe &nbsp Posted: 07/11/2021 04:09:32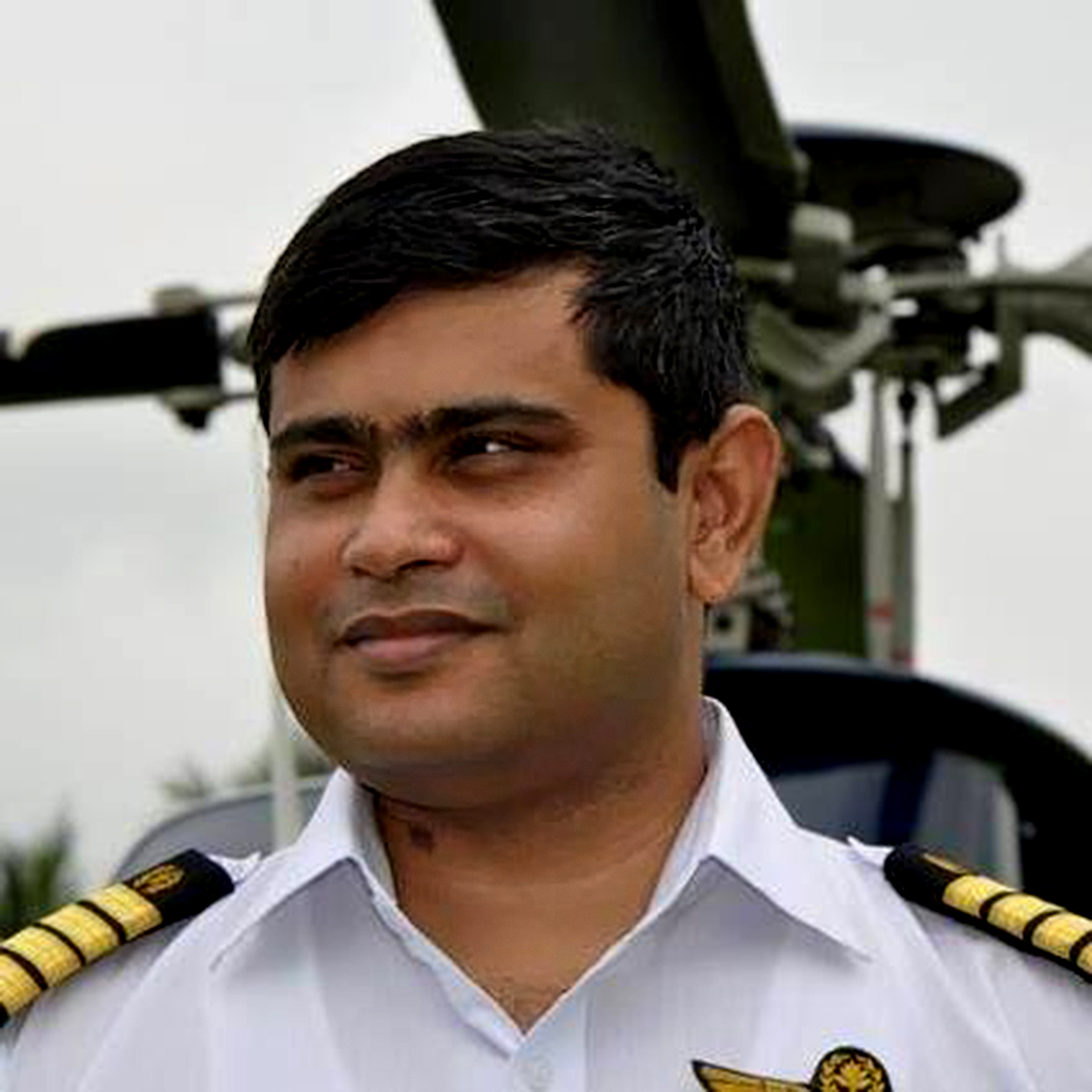 Syed Shakhawat Kamal
Hi Tom,
Greetings my friend.
Thank you very much for your appreciation. I will surely address the suggestions that you have made on the image.
Take care and stay safe.
Cheers.
Syed Kamal. &nbsp Posted: 07/21/2021 05:06:56
---
---
---
Ingrid Lockhart
Hi Syed. I am also glad you explained where you captured this image. I have tried to capture scenes out of the window of airplanes, but have never managed to get such good definition. On my screen, it appears almost black and white, so I agree that a little more saturation might help, unless you actually made it black and white which would also be effective. I think your composition with the mountains in the diagonal and the clouds floating above make the image feel dynamic. I like the fact that much of the image is hazy with the exception of the mountain tops and the clouds. You might want to consider cloning out the clouds on the left hand border, leaving only those that are entirely in the frame. Thanks so much for sharing this. &nbsp Posted: 07/14/2021 18:53:39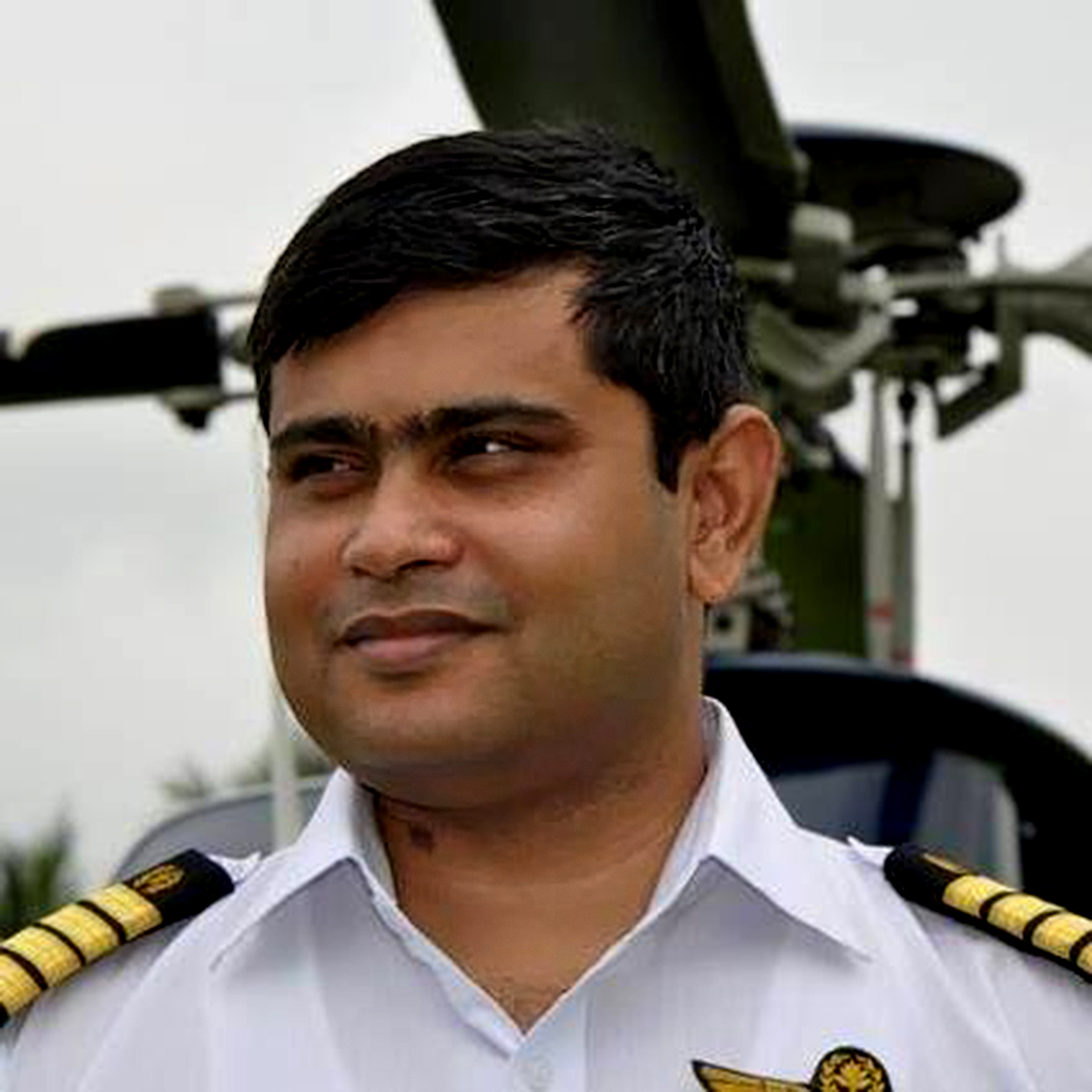 Syed Shakhawat Kamal
Hi Ingrid,
Greetings my friend.
Much of all your suggestions about the "haze on the top" is nothing, but the aircraft windows condition. The windows situation was not so crystal clean. As you always notice they are double layered, and some time its hazy when you look out side. Anyways we have to bear that limitation in mind and make our way through this to have a beautiful image. But suggestions are great to improve the image. Thank you for your appreciation and kind words. I will remember the suggestion on the image.
Stay safe and cheers.
Syed Kamal. &nbsp Posted: 07/21/2021 05:11:53
---
---
---
Karen Davis
Great Shot!

I concur with some of the other comments on removing those partial clouds. They seem to draw your eye out of the photo. Maybe a bit of dehazing and trying to lighten the shadows a bit would make this a truly stunning image!

Thanks for sharing this awesome aerial view!
Karen &nbsp Posted: 07/19/2021 12:36:08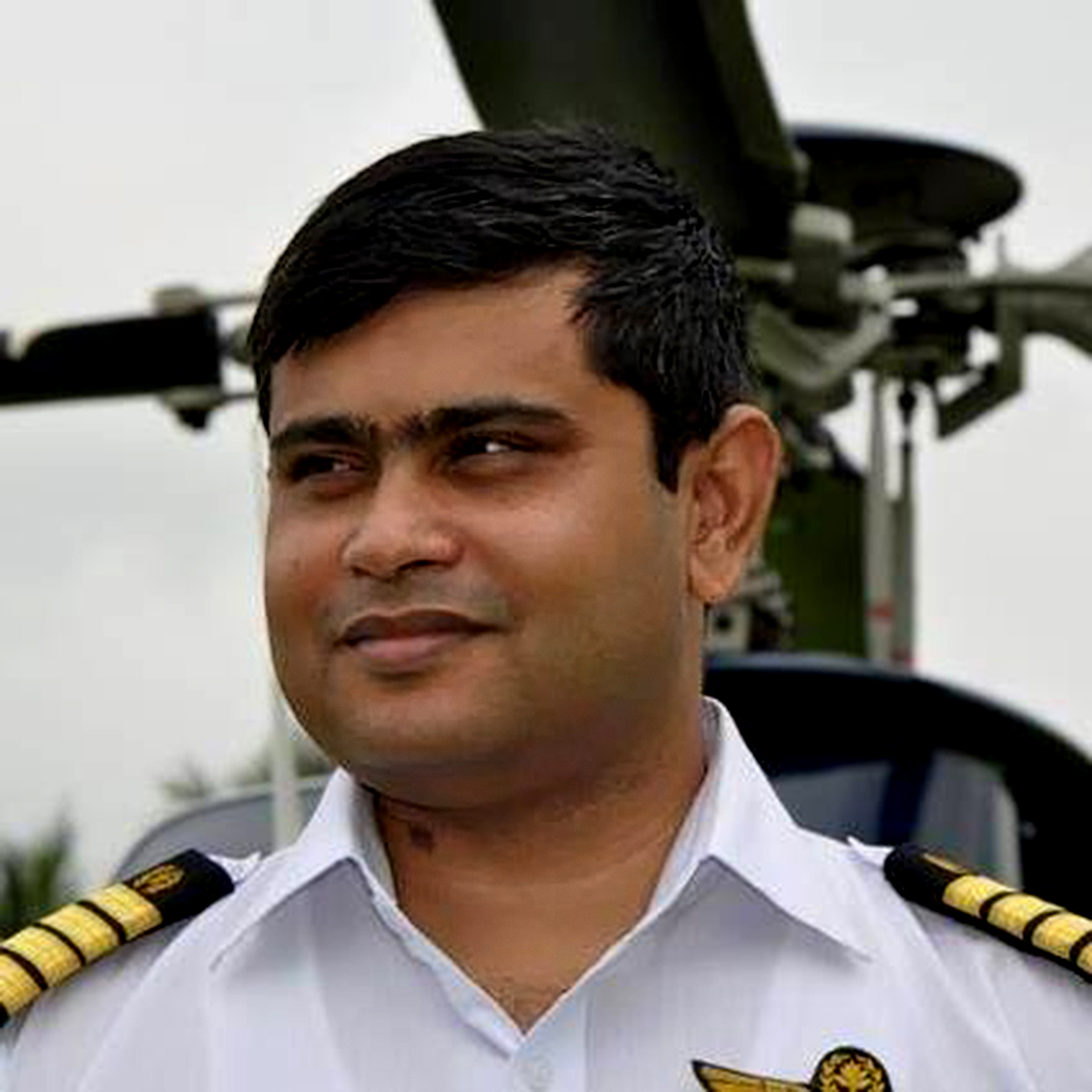 Syed Shakhawat Kamal
Hi Karen
Greetings my friend.
Thank you for your appreciation and feedback. I will remember the suggestion that you have made to improve the image further.
I never did the dehazing, so I will learn this in PS.
Thanks again.
Stay safe & Cheers.
Syed Kamal. &nbsp Posted: 07/21/2021 05:22:31
---
---
---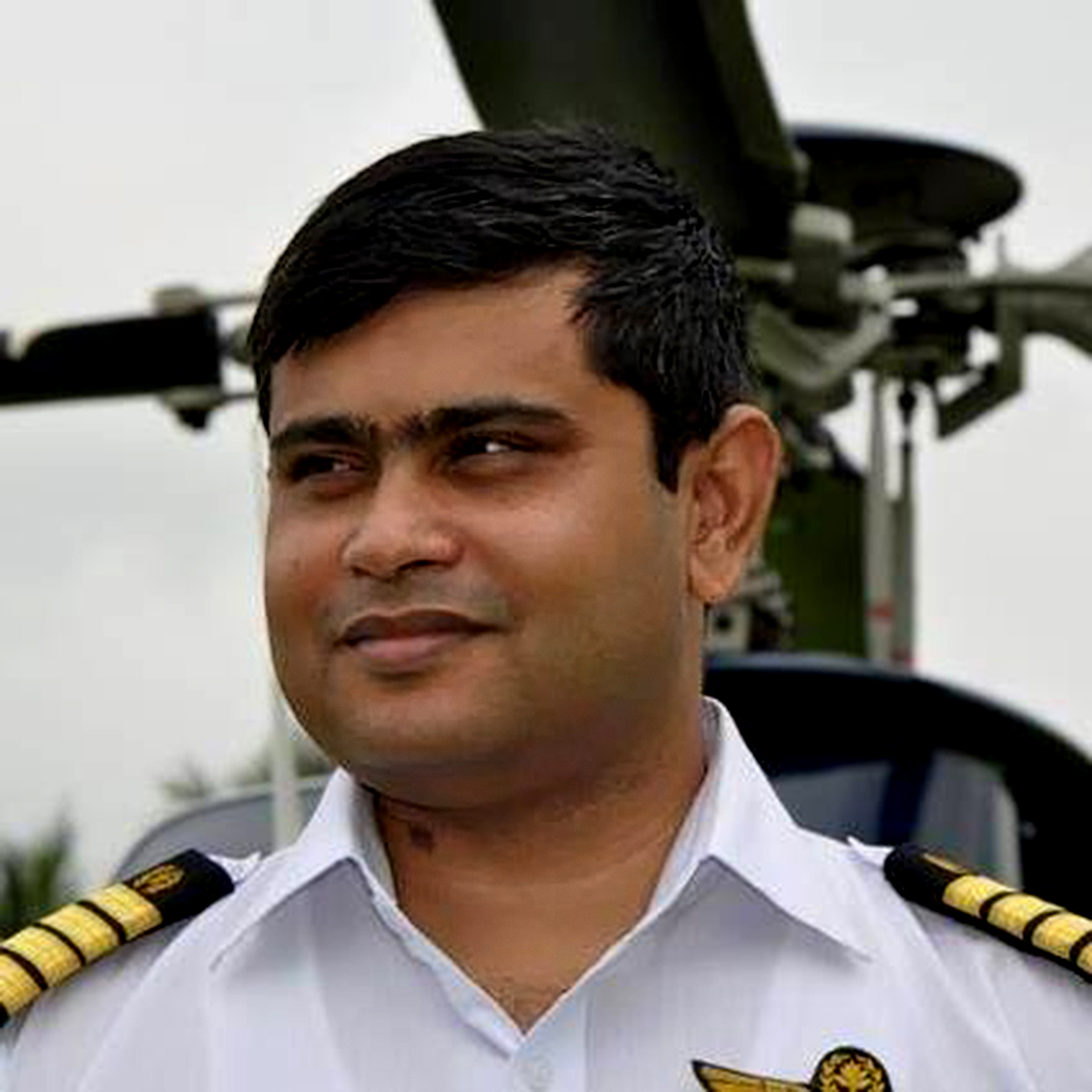 Syed Shakhawat Kamal
---
---
---
Please log in to post a comment