Karen Davis
---
July 2021 - Bottoms Up!
Original
About the Image(s)
Our camera club poses 3 different "Assigned Subjects" each year to challenge our photographers to "focus on something different". This month's Assigned Subject is "Looking Up or Looking Down" and the instructions are to look at something from a different perspective.

While at the beach earlier this year I noticed the beautiful blue sky as viewed through the champagne bubbles and blueberries in my wine glass. After about 25 takes (of the SAME glass - NOT 25 glasses - LOL!), I finally got one that I thought I could work with.

I did some LightRoom magic (no PhotoShop... yet.):
Transform (obviously) to straighten
Tweaked Temp, Exposure, Clarity, Highlights, Shadows, Luminance, etc
Radial Filters to adjust the color inside the glass from yellow to more blue, and the flower to more yellow
Slight Vignetting

I would love your feedback and suggestions before I submit it.
---
12 comments posted
---
---
---
Gregory Waldron
Hi Karen,
I think you have captured the essence of the assignment. I like your composition and the soft color palette in your image.
Best regardddds,
Greg &nbsp Posted: 07/06/2021 23:42:11
Karen Davis
Thanks, Greg! &nbsp Posted: 07/19/2021 12:36:37
---
---
---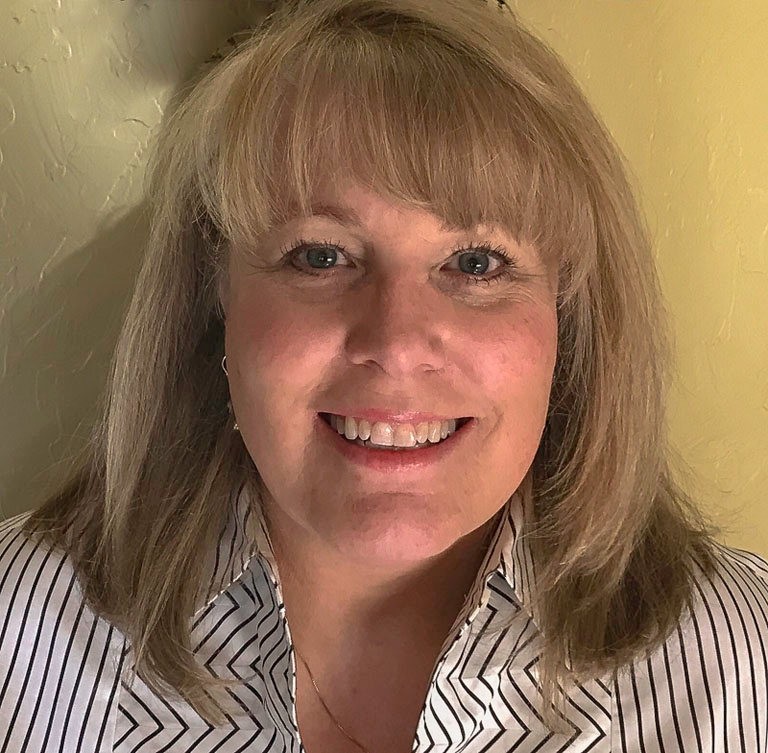 Darcy Johnson
Hi Karen - What a creative approach to the task! The sky is a bit blown out above the wine glass - although it has an interesting impact of drawing my eye upward. I like your processing especially your use of radial filters to enhance colors. Like Greg said, I think you've satisfied the spirit of the assignment. &nbsp Posted: 07/07/2021 00:31:35
Karen Davis
I argued with myself about how much to darken that bright spot in the sky. Since I called this "Bottoms Up', I WAS trying to bring the viewer's eye UP. Maybe I'll try a take it down a bit.

Thanks, Darcy. &nbsp Posted: 07/19/2021 12:39:09
---
---
---
Tom Brassil
Hi Karen, well seen to capture this, as others have mentioned you have definitely captured the criteria of the assignment, Darcy has commented on the blown-out area above the wine glass, this has also lead to the rim of the glass disappearing. while I love the sharpness of the blueberries I would suggest featuring these more and use the blurring of the rest of your image to your advantage. I have played with your image using cropping and rotating to apply the rule of thirds (sort off) and to eliminate unnecessary components of the image (in my opinion) I then added a blur to the image without blurring the berries. These steps were in an attempt to draw the eye to the berries and bubbles. I do hope you find these suggestions helpful, my edit attached. &nbsp
Posted: 07/07/2021 19:25:53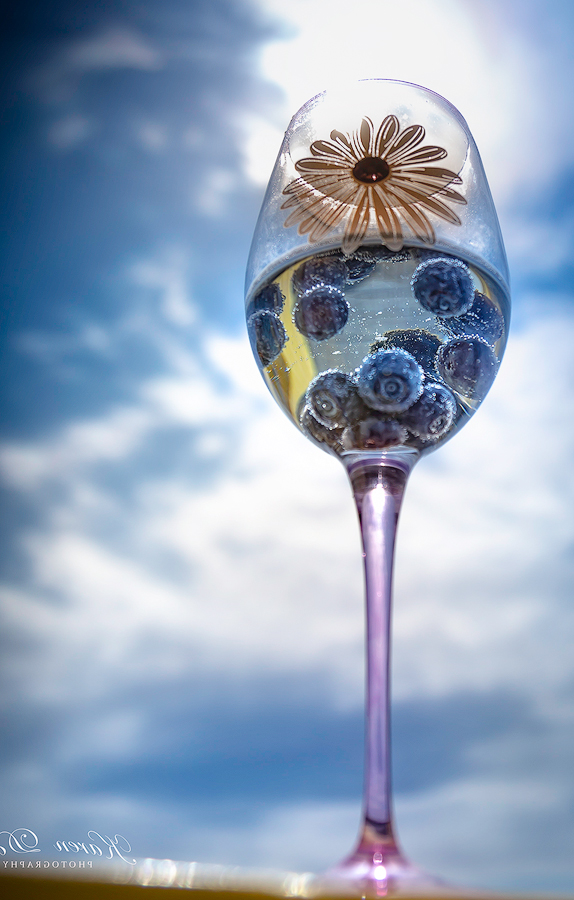 Karen Davis
Awesome!

I like that you flipped it, too. I will definitely keep playing with it.

Thanks, Tom! &nbsp Posted: 07/19/2021 12:40:40
---
---
---
Xiao Cai
Interesting shot! You did very well! Now the problem is, I am not sure which is your main subject: blueberries, wine, glass or flower pattern on the glass? the blueberries and the flower pattern on the glass are competing with each other.

I compared your two images, and they are not the same image. I like the original image, the background has more space for the glass &nbsp Posted: 07/09/2021 09:18:14
Karen Davis
Interesting comment - especially since I used a plain glass at first and then switched to this one. Maybe the flower on the glass is a bit too much.

And, I guess I did grab the wrong image as the original - oops! There were quite a few and I confused myself!

Thanks for the feedback! &nbsp Posted: 07/19/2021 12:43:29
---
---
---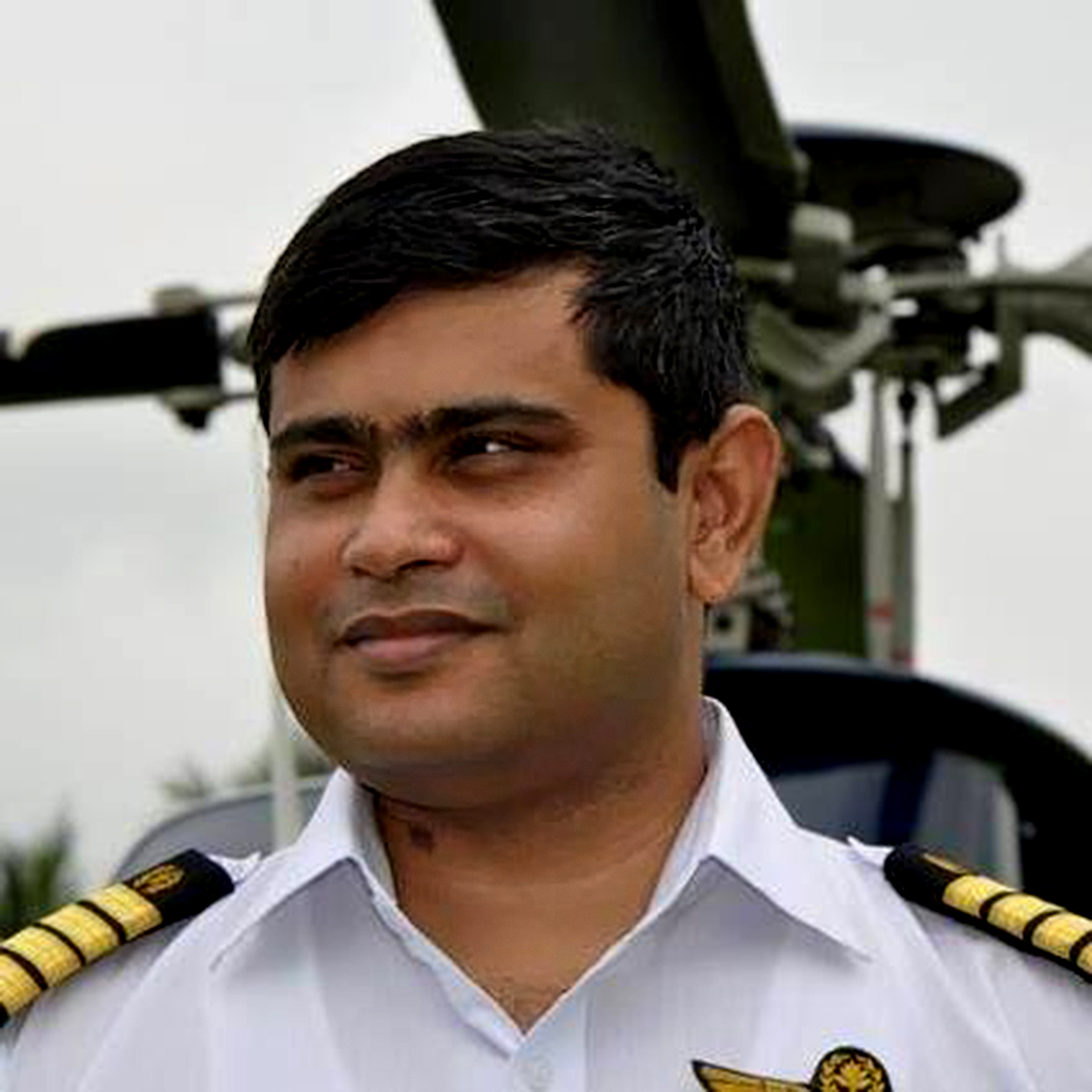 Syed Shakhawat Kamal
Hi Karen,
Greetings.
Thank you for sharing the experiment assignment of your camera club. A fairly nice image from the original one. But like Xiao said, too many subjects in one tight frame of the wine glass.
I like Tom's edited edition. The berries and the rim of the glass being clear made the image more detailed.
An interesting concept and perception. Altogether a creative work. Well done..
Cheers.
Kamal. &nbsp Posted: 07/11/2021 02:33:46
Karen Davis
Good feedback. I'll keep playing with that original image.
Thanks, Kamal &nbsp Posted: 07/19/2021 12:55:46
---
---
---
Ingrid Lockhart
Hi Karen. I agree that you have satisfied the camera club assignment very well, and I like your choice of subjects. I also like the composition and the placing of the glass within the frame. I agree the cloud directly above the glass rim in blown out, but it does move the focus upward to emphasize the "looking up" assignment. It would be great if you could recover a little bit more of the upper rim on the glass. I find the effect of the image very pleasing though, and feel like I should make a toast! Here's to your success in submitting the image to your Club! &nbsp Posted: 07/14/2021 15:38:24
Karen Davis
I had to send it in before I had time to implement all of these wonderful suggestions, and guess what?! The Evaluator didn't like the disappearing rim either. You all are GOOD!

The good news is that our "Evals" are just the preliminary rounds for our "End of Year Competition", so I sitll have time to tweak it.

Thanks, Ingrid! &nbsp Posted: 07/19/2021 12:58:34
---
---
---
Please log in to post a comment