Xiao Cai
---
July 2021 - Young Girl Talking to White Rose Flower
Original
About the Image(s)
This shot was taken in 2014 in New York Central Park. I used a small softbox lighting. I like the model's pose and style. Now I redid the post-work and trying to make it look better. How do you think? Welcome any comments and suggestions. Thanks!

Camera: Nikon D4: Lens: 85mm f/1.4 Exposure 1/200 sec at f /5.6 ISO 200
---
15 comments posted
---
---
---
Tom Brassil
Nice image Xiao, processed well from the original and well recovered shadows., the model is portraying a thoughtful reflective mood however I'm just not drawn to her face, more to the bright arm. While there is no need to see the eyes in this pose you have set up, I feel that brightening the head rose area more than the rest might help. Technically brilliant beautifully processed image. &nbsp Posted: 07/03/2021 04:24:04
Xiao Cai
Thank you for your comment. My main focus here is the white flower, not the girl's face. &nbsp Posted: 07/21/2021 09:14:23
---
---
---
Gregory Waldron
Xiao,
A nicely composed image. I think you achieved your goal in your post processing work.
Best regards,
Greg &nbsp Posted: 07/03/2021 15:27:48
Xiao Cai
Thank you for your comments! &nbsp Posted: 07/21/2021 09:15:08
---
---
---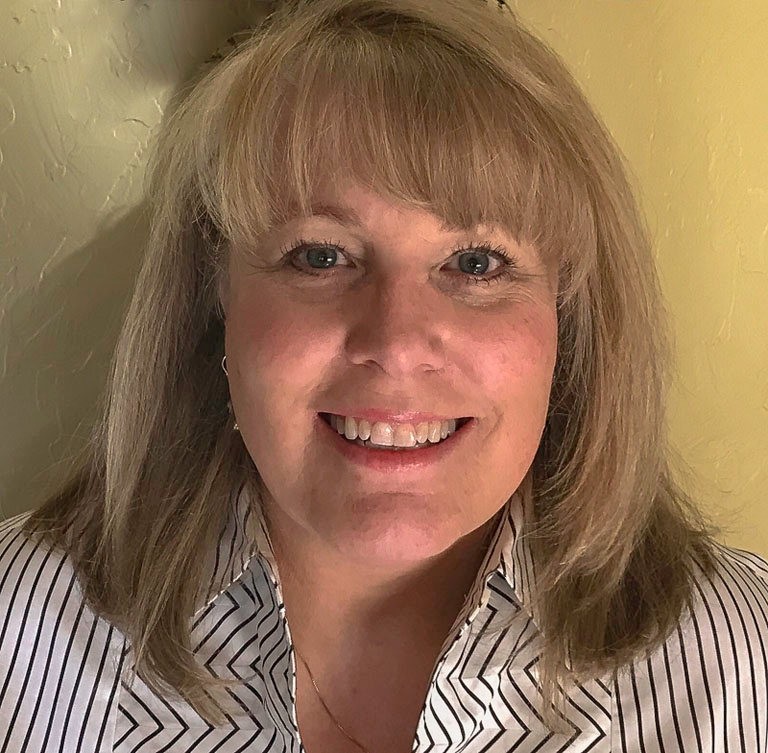 Darcy Johnson
Hi Xiao - You definitely improved in processing from the original. I particularly like the color balance except for one nit . . . for my eye, the green foliage in the background is a bit over-saturated. I also like that you shot the image from above as I think it adds impact. &nbsp Posted: 07/10/2021 11:34:09
Xiao Cai
Thank you for your comments. Please see my thoughts in the last. &nbsp Posted: 07/21/2021 09:16:26
---
---
---
Ingrid Lockhart
Hi Xiao. I feel that your redo of post processing is very beneficial, especially the recovery of the detail in the shadow. My only suggestion would be to reduce the saturation of the green so that it doesn't draw so much attention. This is a very effective portrait. Thanks for sharing it. &nbsp Posted: 07/14/2021 19:00:21
Xiao Cai
Thank you for your comments! Please see my thoughts in the last. &nbsp Posted: 07/21/2021 09:18:41
---
---
---
Xiao Cai
Thank you for everyone's comments! &nbsp Posted: 07/16/2021 15:54:22
---
---
---
Karen Davis
Lovely!

I agree on the oversaturation of the green. I thought it was much more appealing in the original, since it seems to distract from the model's face and beautiful hair. I like the mood you created and the soft light on her face. I agree that there is no needs to see the eyes in this shot.

Question: Do we really need to see that much of her legs? A crop from the bottom might help us to focus more on her face and the rose.

One additional suggestion (my friends call me the "Titling Police" - LOL!) Consider changing your title to something like:
Anna (or whatever her name is) and The Rose
or maybe just
The Rose
or
Natural Beauties

Just some thoughts - great job!
Karen


&nbsp Posted: 07/19/2021 11:16:47
Xiao Cai
Thank you for your comments! Answer your question: I like the curve line here. Usually, I don't care about the title. Most time I only look at images, don't read titles and descriptions. LOL. About this image, I have some thoughts in the last. &nbsp Posted: 07/21/2021 09:25:23
---
---
---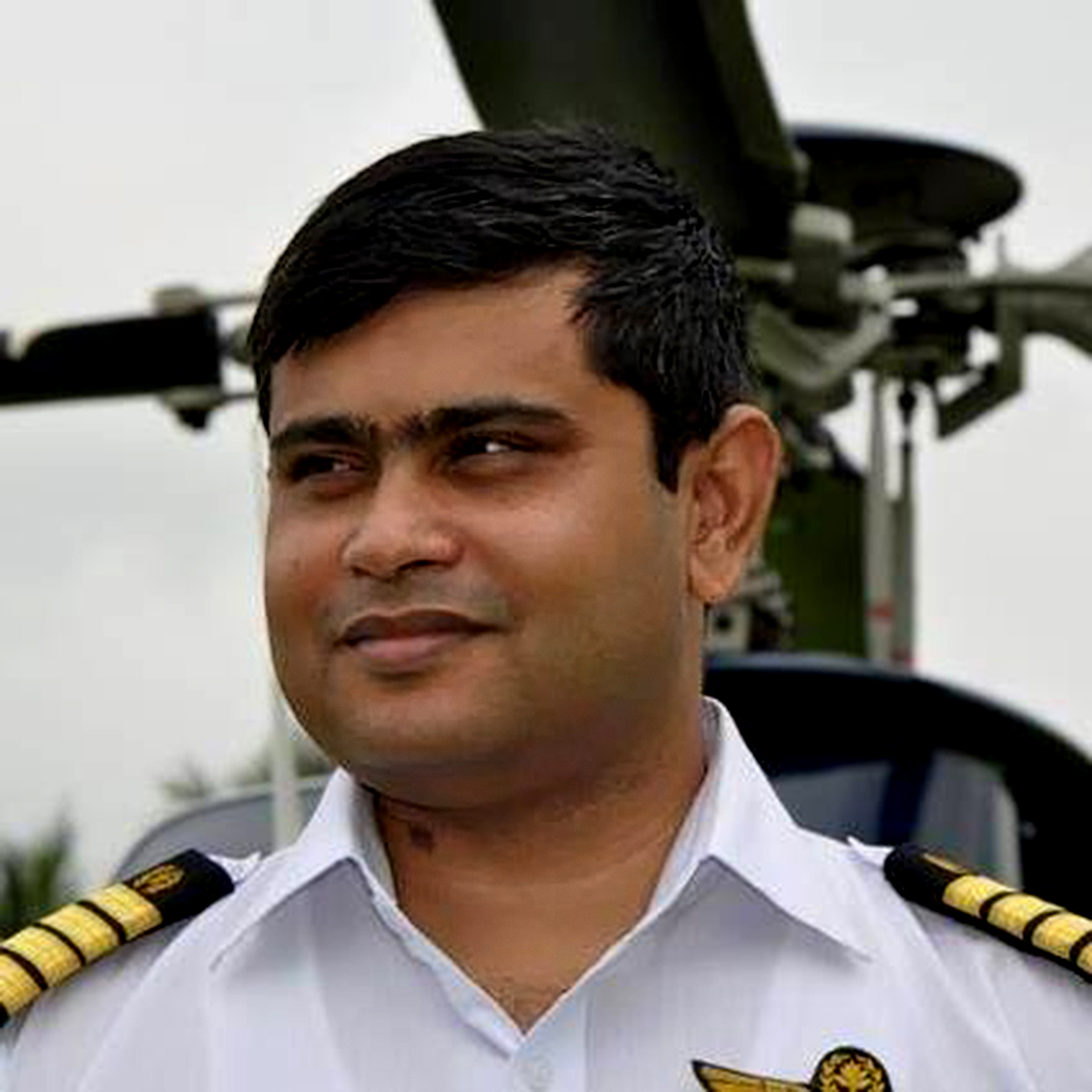 Syed Shakhawat Kamal
Hi Xiao,
Greetings my friend.
An amazing capture after the post processing. While processing you have smartly recovered a great details from the original. The composition wise it is an well balanced image. The color & lights on the subject with the back ground colors, complementing each other.
But like other friends mentioned that the toning down "oversaturated greens" on the right side, can make a difference to the over all image. I have played with your image a bit, tried to toned down the saturation on the green to see; how it shows up. This is what I got. I also played a bit with shadow and highlights sliders.
A lovely image to enjoy, thanks for sharing.
Cheers.
Syed Kamal. &nbsp
Posted: 07/21/2021 05:00:57
Xiao Cai
Thank you for your comments! I have some thoughts about this image in the following comment. &nbsp Posted: 07/21/2021 09:27:51
---
---
---
Xiao Cai
Thanks!

I deliberately emphasize the green color here, which has several purposes: the first it interacts with the white flower, which indicates a natural environment; the second the green color is a red complementary color, which could help to make the girl's skin to incline a red tune a little bit because I feel the girl skin too white; the third I mainly do stock photography, I like color pop to make it have a little bite commercial favor. &nbsp Posted: 07/21/2021 09:00:12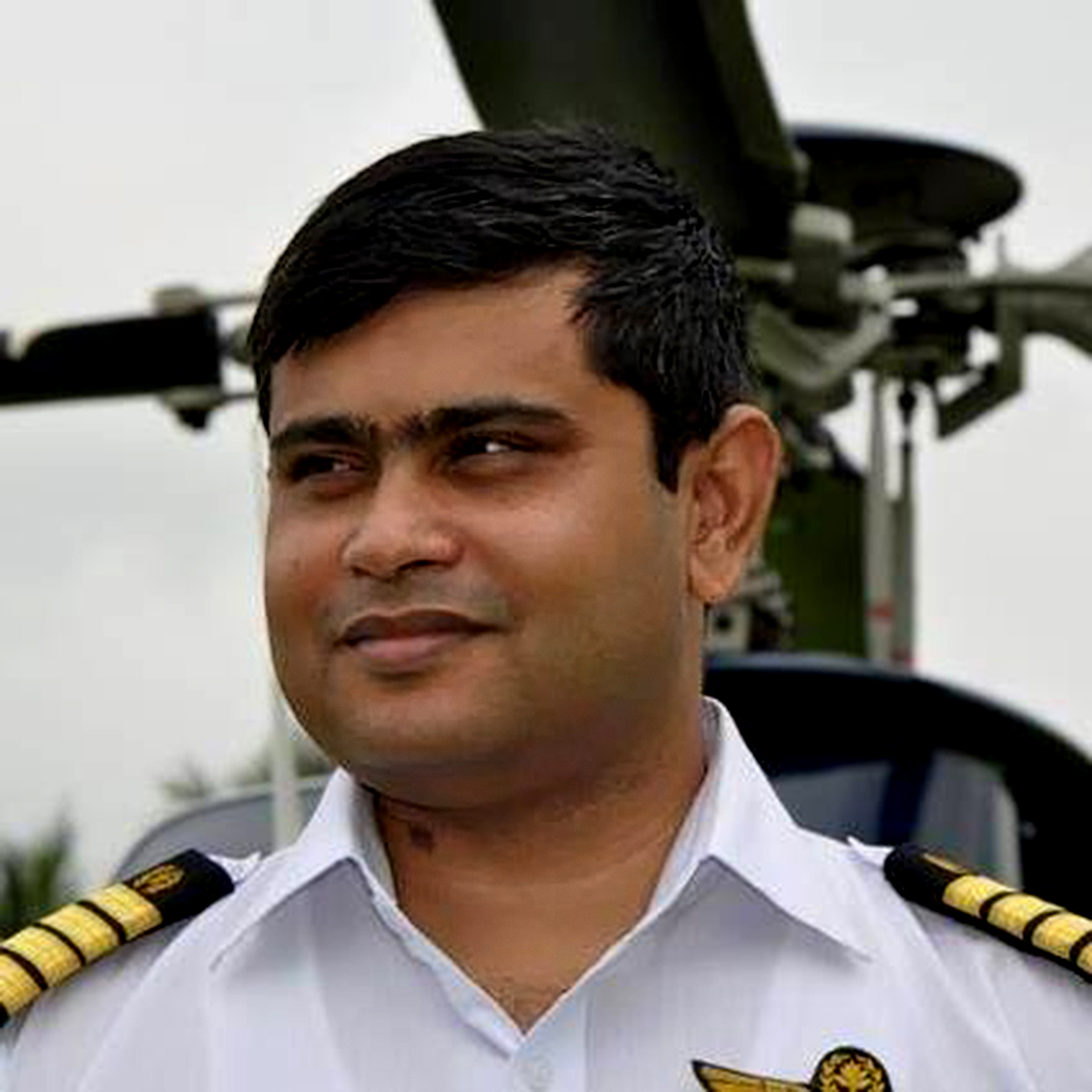 Syed Shakhawat Kamal
Hi Xiao,
Greetings again.
Thanks for the insight. Appreciate your time.
Cheers.
Kamal. &nbsp Posted: 07/21/2021 13:27:23
---
---
---
Please log in to post a comment