Ingrid Lockhart
---
June 2021 - Escape
About the Image(s)
I took this image with a Sony RX10M3 1.3 seconds. Aperture mode F8. 129mm on the Zoom lens. ISO 640 I was with a group of photographer friends in downtown Grass Valley, CA, where I live. Mostly I was concentrating on interesting architectural details, but as it became dark, I was attracted to the light and patterns on the fire escape on the back of this apartment building, I was also drawn to the golden light in the windows. My goal was to capture the graphic nature of this scene, as well as the mood of the cozy inside of the building versus the dark night outside. I just wish that there had been a figure peeking out between the curtains. Maybe I should try to add that with Photoshop?!!

Since this is my first month/submission to this Group, let me say that I look forward to interacting with all of you, and thank you in advance for your advice and comments.
---
16 comments posted
---
---
---
Xiao Cai
Beautiful image, very dramatic look! I like the contrast of two types of color lights, warm window lights and cool doorway lights. Probably due to low light shooting, the focus seems not so good, a little blurry, or camera shaking. &nbsp Posted: 06/02/2021 16:19:58
Ingrid Lockhart
Thanks! &nbsp Posted: 06/08/2021 17:15:53
---
---
---
Gregory Waldron
Welcome Ingrid,
A very nice image with great lines, an interesting color palette, and a nice quiet mood.
Best regards,
Greg &nbsp Posted: 06/04/2021 17:08:45
Ingrid Lockhart
Thanks! &nbsp Posted: 06/08/2021 17:16:28
---
---
---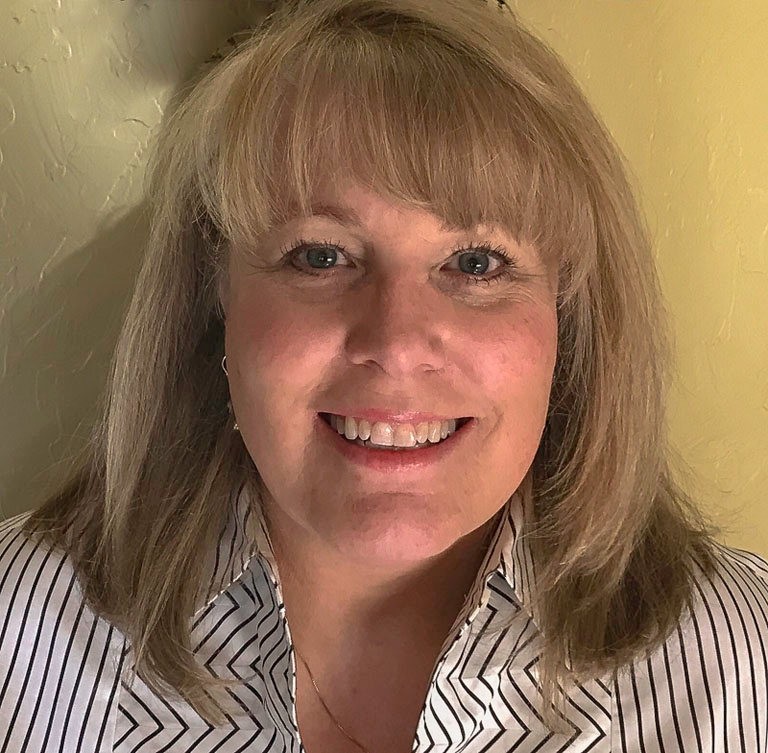 Darcy Johnson
Hi Ingrid - An interesting architectural image. The shadows created by the lighting grab my attention and are quite appealing. Nice capture! &nbsp Posted: 06/04/2021 18:23:44
Ingrid Lockhart
Thanks! &nbsp Posted: 06/08/2021 17:16:57
---
---
---
Tom Brassil
Hi Ingrid, welcome to the group and I look forward to seeing your upcoming images.

Lovely image well captured and processed, I like the progression from the warm hues to the cooler look on the left. The top light creating shadow on the stone work, works well defining the stone work. the cropping works well with the stairs leading up leaving the viewer to ponder what else is above the stairs. I disagree with the improvement having a person in the shot would make, for my eye there is enough detail in the interior of the rooms to leave it to the viewers imagination, but that, as always, is subjective. Overall a lovely image I would be proud to have as one of mine. &nbsp Posted: 06/04/2021 19:27:38
Ingrid Lockhart
Thanks! &nbsp Posted: 06/08/2021 17:17:39
---
---
---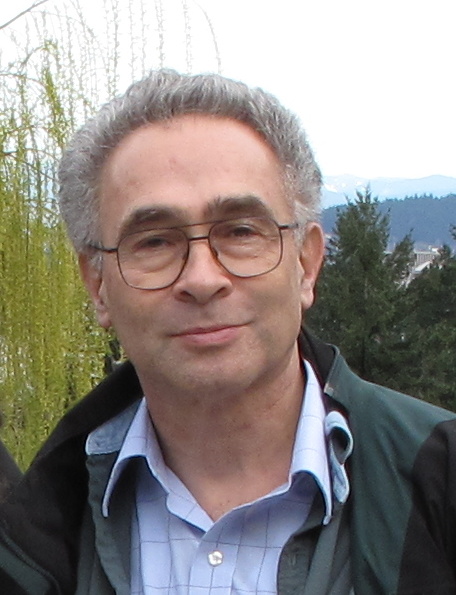 Stephen Levitas

(Group 32)
This is a great architectural shot. The diagonals of the fire escape can't be beat as urban subject matter.
I belong to Monochrome Group 32 and am always looking out for good candidates for conversion to monochrome. In the sample below, I converted with PS Elements, using the preset called "Urban/Snapshots." What do you think? &nbsp
Posted: 06/05/2021 16:05:01
Ingrid Lockhart
Thanks for your suggestion of a monochrome conversion, Stephen. Since it was the glow of the golden window which initially attracted me to this scene, I'd be reluctant to turn it into a black and white image. However, I did shoot this same building in the daylight and it begged to be black and white. I've attached that image for you. &nbsp
Posted: 06/08/2021 18:12:08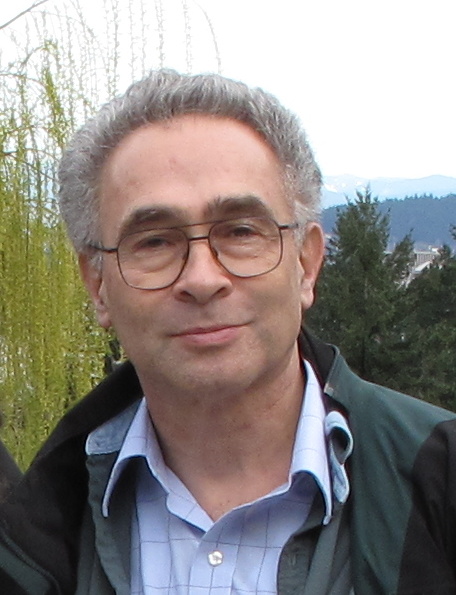 Stephen Levitas

(Group 32)
Wow, yes, great study in diagonals and lights and darks. &nbsp Posted: 06/08/2021 19:09:28
---
---
---
Karen Davis
Welcome, Ingrid!

Lovely shot. As the other have said, I like the contrast between the cool tones on the left and the warmer tones on the right. And, those diagonals help lead your eye to the inviting coziness of the inside. I agree with Tom - no need for a person inside. The mind can certainly conjure that s/he is in there somewhere. Great job! &nbsp Posted: 06/07/2021 16:02:46
---
---
---
Ingrid Lockhart
Thanks, Karen! &nbsp Posted: 06/08/2021 18:13:02
---
---
---
Ingrid Lockhart
Thanks, Xiao! &nbsp Posted: 06/08/2021 18:14:24
---
---
---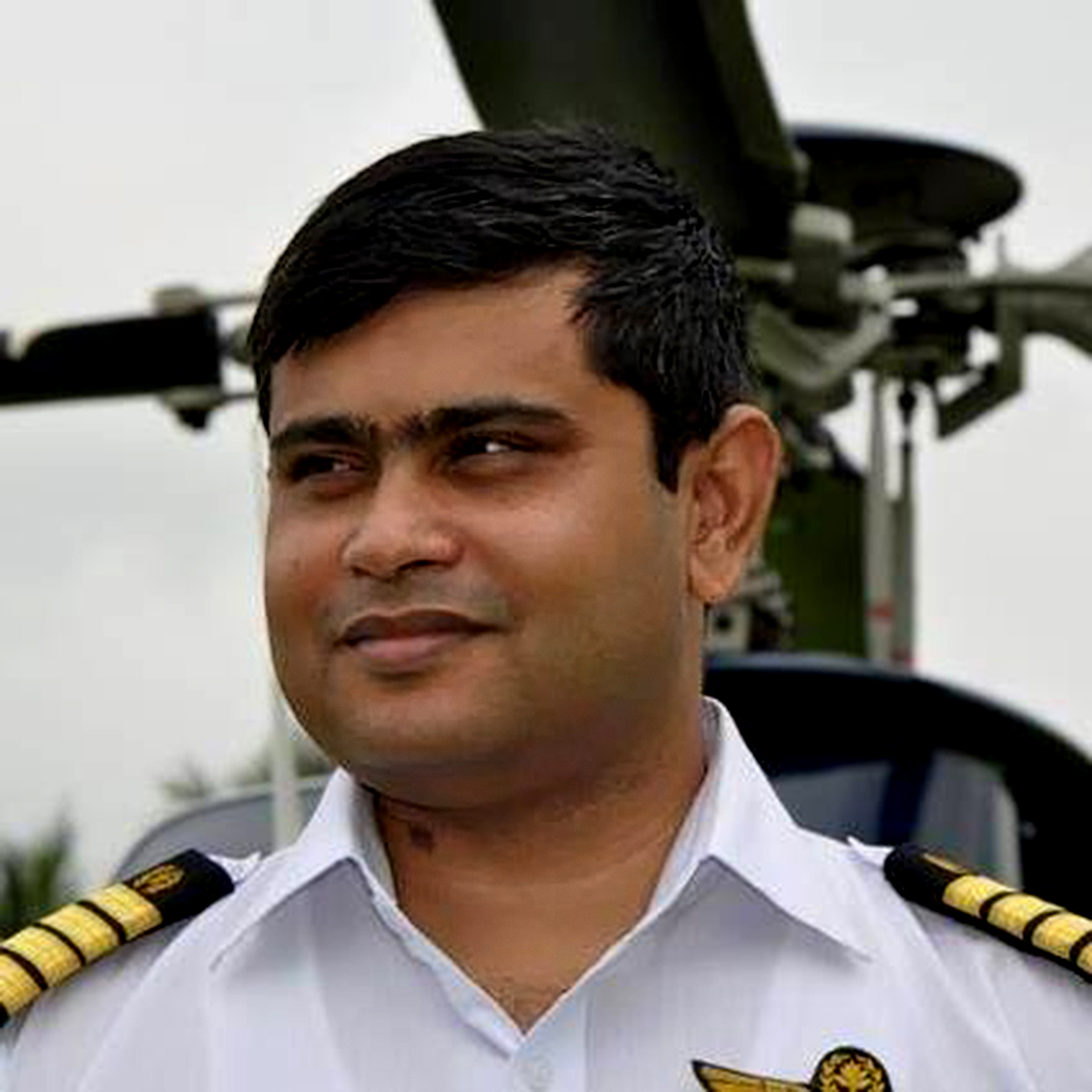 Syed Shakhawat Kamal
Hi Ingrid,
Greetings. Hope you are keeping safe with your loved ones.
An amazing composition with this architectural theme. The image really bring out the life of that environment. Color preferences instead of Black and White also work fine here. Even though black and white version of Stephen is also dramatic, but I prefer the color version. The warm and cool part of this image expressed nicely. The low lights and soft colors are mostly complementing each other. Great work, Thanks for sharing.
Stay safe
Cheers.
Kamal. &nbsp Posted: 06/09/2021 03:00:58
Ingrid Lockhart
Thanks! &nbsp Posted: 06/09/2021 10:55:58
---
---
---
Please log in to post a comment