Darcy Johnson
---
June 2021 - Caribbean Sailing
About the Image(s)
This image was pulled from my archives for a black & white exercise and was taken during a western Caribbean cruise. Sailing seemed like the best, most relaxing way to travel the local island waters and as you might expect, sail boats of every make and size were everywhere we went. Taken with a Canon, most likely hand-held, ISO 125, 300 mm f/14, 1/500 sec.
---
13 comments posted
---
---
---
Xiao Cai
A very interesting shoot, you caught the boat very well. The composition seems different from your other images, with more space. I like this kind of composition. I don't know if it is a good choice for a B&W image, because the lighting is not so good and the image lacks details. &nbsp Posted: 06/02/2021 16:29:44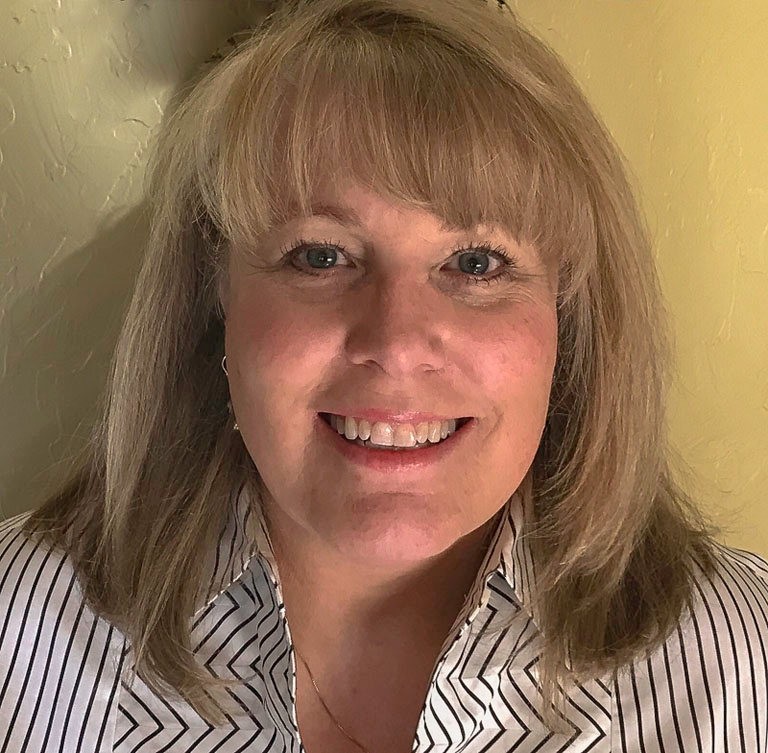 Darcy Johnson
Hi Xiao - I appreciate your providing your perspective. You are right in that I do like to focus in on a subject. For this particular photo though, I liked the empty space created by the water as it conveys the environment's vastness - or at least provides that impression. I thought this image might make a good candidate for a B&W because the details of the boat weren't totally lost in the black and it was a fairly monochrome image to start with. It wasn't much of a leap to B&W. Perhaps this is more of a silhouette? &nbsp Posted: 06/02/2021 17:11:13
---
---
---
Gregory Waldron
Hi Darcy,
A very nice quiet image and composition. I am not sure that this would make a good silhouette. I think with a little more work in post processing, you may be able to pull out some more details in the boat and you may want to consider a little vignette to help rest the viewer's eye on the boat.
Best regards,
Greg &nbsp Posted: 06/04/2021 17:21:30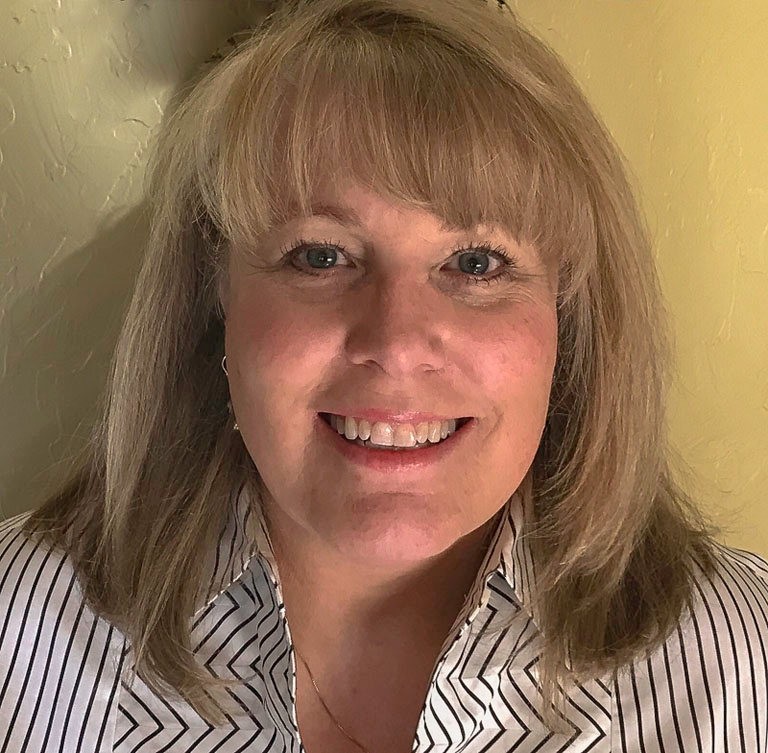 Darcy Johnson
I agree that a vignette would add some interest. Thanks for your input. &nbsp Posted: 06/04/2021 20:17:51
---
---
---
Tom Brassil
Hi Darcy
Looks like you enjoyed the trip and had plenty of opportunities to use a camera would have been quite rewarding.
With this image, I agree that black-and-white was probably the stronger choice, as you say the original was close to monochrome to start with and there is detail in the boat itself. If it was my image I would have tried to feature the boat as the brighter object and tone down the background ocean, to my eye the current tonal balance looks neutral. I took the liberty and had a play with this image thinking it had high potential for a lovely black-and-white shot. My attached image is a quick attempt at trying to depict my thoughts and there is still a fair bit of work to bring the detail of the boat out. I particularly like the contrasting lines of the wind generator and the lines and rigging on the boat itself and there is also probably work that could be done on the shadowed reflection as well, maybe slightly contrasting that a bit more. I've attached my image as I stated it is only a first attempt to depict my thoughts on what could happen. Well captured image &nbsp
Posted: 06/04/2021 22:02:09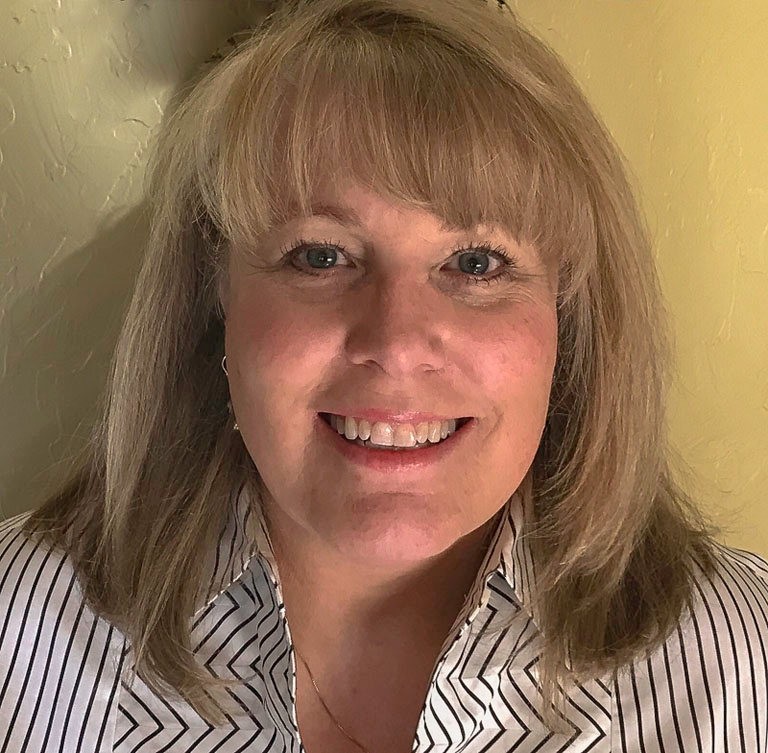 Darcy Johnson
I think you did a good job of bringing out details. I was attracted to the image by the outlines created by the rigging, wind generator, jib/mast, hull . . . etc. against the water. Apparently my coming from a land-locked state is showing through on this image. Thanks - I do appreciate your observations and suggestions! &nbsp Posted: 06/07/2021 16:32:23
---
---
---
Ingrid Lockhart
I really like the negative space surrounding the sail boat, as well as the placement of the boat in the lower left with the bow pointing diagonally towards the upper right. It puts the emphasis on the subject, but also develops the sense of the location surrounding the subject. It is a shame that there is not more detail in the boat itself, and personally, I would definitely try to recover some more detail with the shadow slider applied only to the boat. I find the water ripples in the upper right a bit eye grabbing. I would try either darkening the highest light strip, or using the skew tool to make it more horizontal to mirror the ripples below. I think the black and white treatment is Overall, I really like the mood and story behind the image &nbsp Posted: 06/07/2021 11:49:29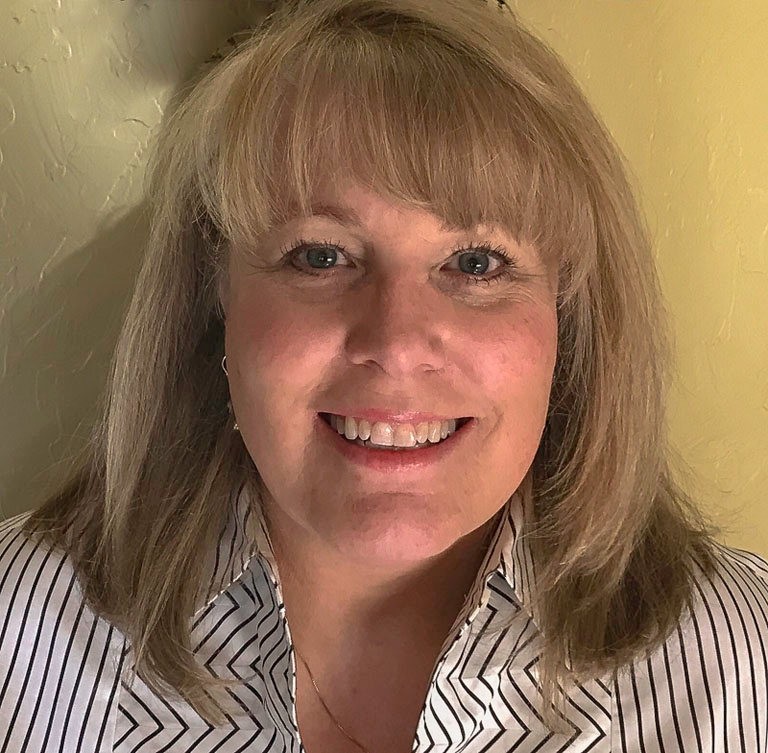 Darcy Johnson
I'll work on trying to recover more detail. Also good eye and input on darkening the highest light strip. I appreciate your feedback and input. &nbsp Posted: 06/07/2021 16:36:28
---
---
---
Karen Davis
Being a former sailboat owner, I would also like to see more detail in the sailboat. I love the mood created by the B&W, but the image just doesn't "grab" me. Maybe more of the boat's reflection instead of the darker water at the top? &nbsp Posted: 06/07/2021 16:11:58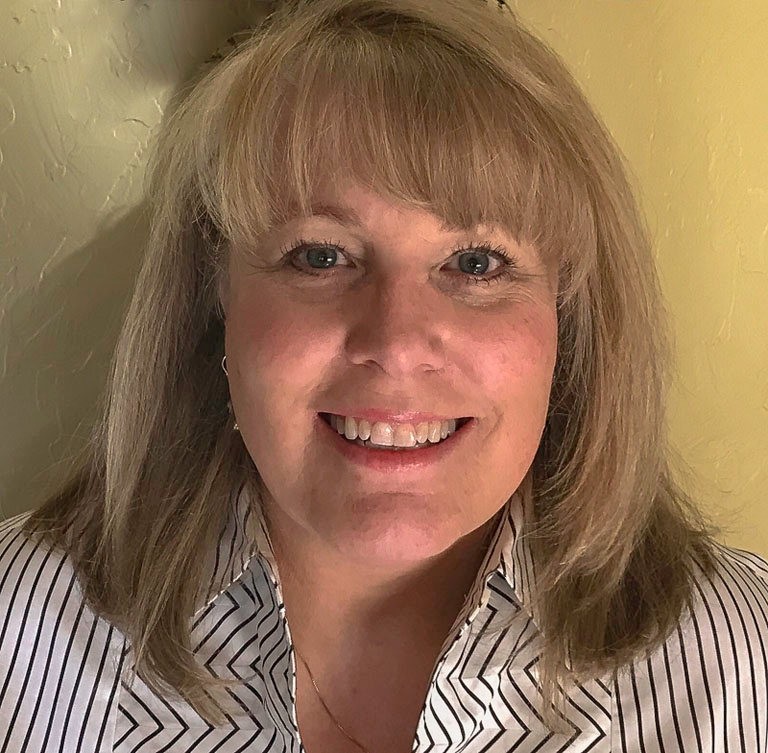 Darcy Johnson
As I mentioned above, my coming from a land-locked state is showing through in this image as the lack of detail beyond what's provided clearly didn't bother me initially. That said, as there is near unanimous support, I will take everyone's input to heart and will work on the detail and see what I can do. Wish I could have done more with the sailboat's reflection. Unfortunately, I didn't capture anything more of the reflection than what you see. Thanks, Karen &nbsp Posted: 06/07/2021 16:45:13
Karen Davis
We sailboaters can be real snobs! &nbsp Posted: 06/07/2021 17:13:24
---
---
---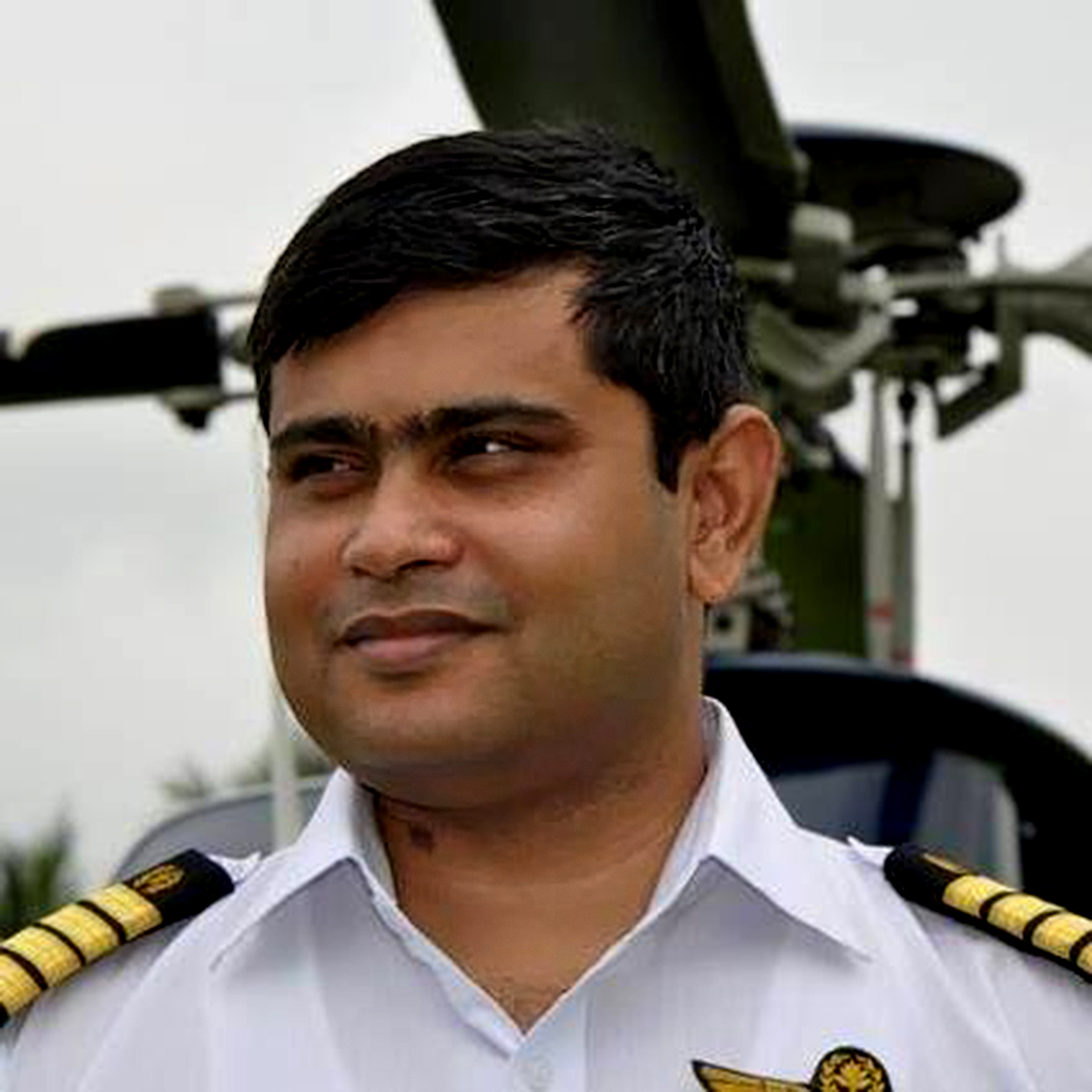 Syed Shakhawat Kamal
Hi Darcy,
Greetings. Hope all is well with you. I like the image but it lacks a little more details. To recover some details, I took the liberty to work with the image, in the PS CS6. I used Gamma ray correction, shadows & highlights & a bit light adjustment to recover the details of the boat. Take a look at the attached image.
Thanks for sharing.
Stay safe
Cheers.
Kamal. &nbsp
Posted: 06/09/2021 03:26:29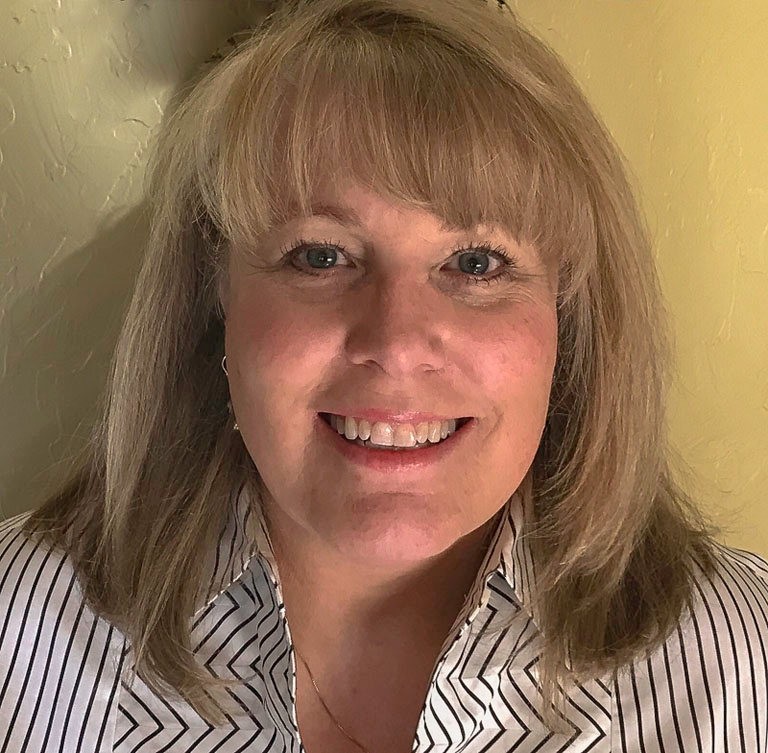 Darcy Johnson
Wow - A great job bringing out details. I was attracted to the image by the outlines created by the rigging, wind generator, jib/mast, hull . . . etc. against the water. Apparently my coming from a land-locked state is showing through on this image. Thanks for sharing your processing efforts and providing your input for improvement. &nbsp Posted: 06/09/2021 07:14:53
---
---
---
Please log in to post a comment