Tom Brassil
---
June 2021 - Prancing
About the Image(s)
Image from a recent outing to an equestrian event in Sydney. I enjoy photographing the cross country events, and also enjoy the skill of the riders. I find going very early in the morning produces images often in a light mist or fog background which produces (I feel) soft ethereal images. As the day goes on the sun burns off the early morning mist.

This image was in the warm-up ring before the stadium event, I was taken by the white (or Grey) horse prancing about. The sun being low provided backlighting and the background mist isolated the horse and rider from the background. In photoshop I applied a blur to accentuate the soft effect.

ISO 64, 1/640, at F5.6 250 mm on an 80 to 400 mm lens

I hope you enjoy viewing it.


---
9 comments posted
---
---
---
Xiao Cai
Beautiful Image, I like the moody feel! It is really hard to shoot in fog, especially to focus well. I don't know why there are two strange things to me: the first around the person and horse there are double images, like reflections on glasses; the second under hands area the strings (reins) are so black, apparently different than other areas, why? &nbsp Posted: 06/02/2021 18:14:06
Tom Brassil
Thanks Xiao thanks for that input, the apparent ghosting is perhaps due to the selection I used to darken the top left corner, vignette, thanks for pointing this out. The darkness on the reigns and saddle front I believe is natural due to the higher contract in the shadow area. thanks for viewing and commenting &nbsp Posted: 06/04/2021 22:12:49
---
---
---
Gregory Waldron
Hi Tom,
I think you succeeded in creating soft ethereal image. The backlighting and the color palette give it a dream like atmosphere in addition to the motion created by the horse and rider. I agree with Xiao that there is a ghost around the horse and rider, but to me it just adds to the image.
Best regards,
Greg &nbsp Posted: 06/04/2021 17:28:38
Tom Brassil
Hi Gregory thanks for that input, the apparent ghosting is perhaps due to the selection I used to darken the top left corner, vignette, thanks for pointing this out. I believe I can address that by graduating the area, dark to light, a bit softer. Thanks for viewing and commenting &nbsp Posted: 06/04/2021 22:14:41
---
---
---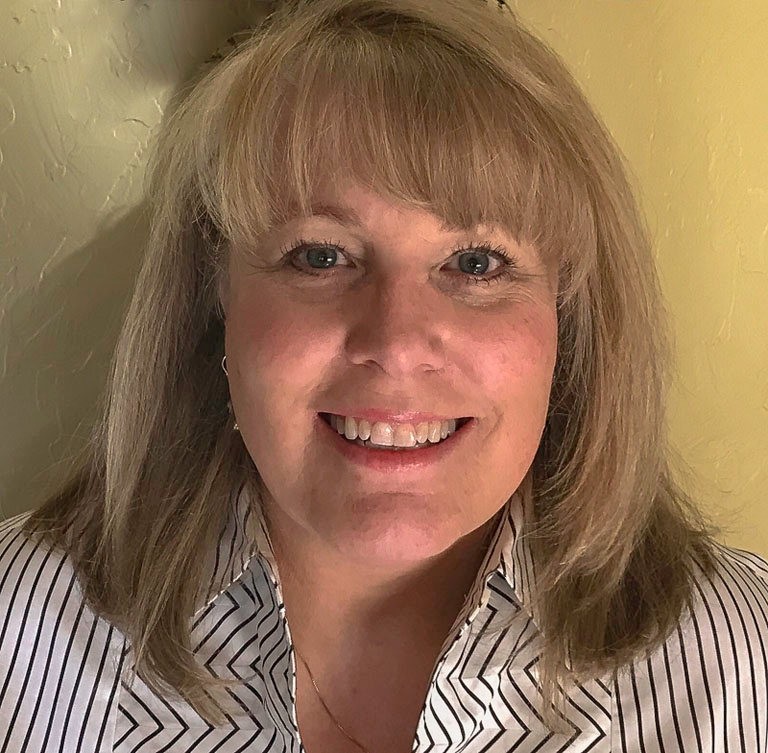 Darcy Johnson
Hi Tom - My first thought without reading your thinking on the image, was that the dehaze slider in lightroom might be a help. After reading your description, I still think a little bit of that would help - perhaps even diminish some of the ghosting. Otherwise I really like the composition and the capture of the horse and rider in mid-prance in the early morning light makes for a really a nice capture. &nbsp Posted: 06/04/2021 20:29:09
Tom Brassil
Hi Darcy thanks for that input, the apparent ghosting is perhaps due to the selection I used to darken the top left corner, vignette, thanks for pointing this out. I believe I can address that by graduating the area, dark to light, a bit softer. I could probably address the sharpness of the rider with the dehaze adjustment. Thanks for viewing and commenting &nbsp Posted: 06/04/2021 22:17:23
---
---
---
Ingrid Lockhart
This is a great capture of an amazing animal performing at its best. I like the fact that the action is stopped at a particularly interesting pose with the light on the back and tail of the horse creating drama. I think placing the horse slightly to the left of the frame is effective, providing a little extra room on the right to show that he is moving forward. Leaving the rider in shadow also places more emphasis on the graceful horse. The vignetting is also helpful. On my monitor, the mane of the horse appears a bit blown-out, so if it's possible to some texture there, it might be a sight improvement. Overall, I think this is beautiful image. &nbsp Posted: 06/07/2021 12:12:49
---
---
---
Karen Davis
Great capture of a beautiful animal!

I love the lighting on the tail, but my eye keeps being drawn to the mane which seems a bit too bright. I would love to see a bit more detail there to balance the image. &nbsp Posted: 06/07/2021 16:24:36
---
---
---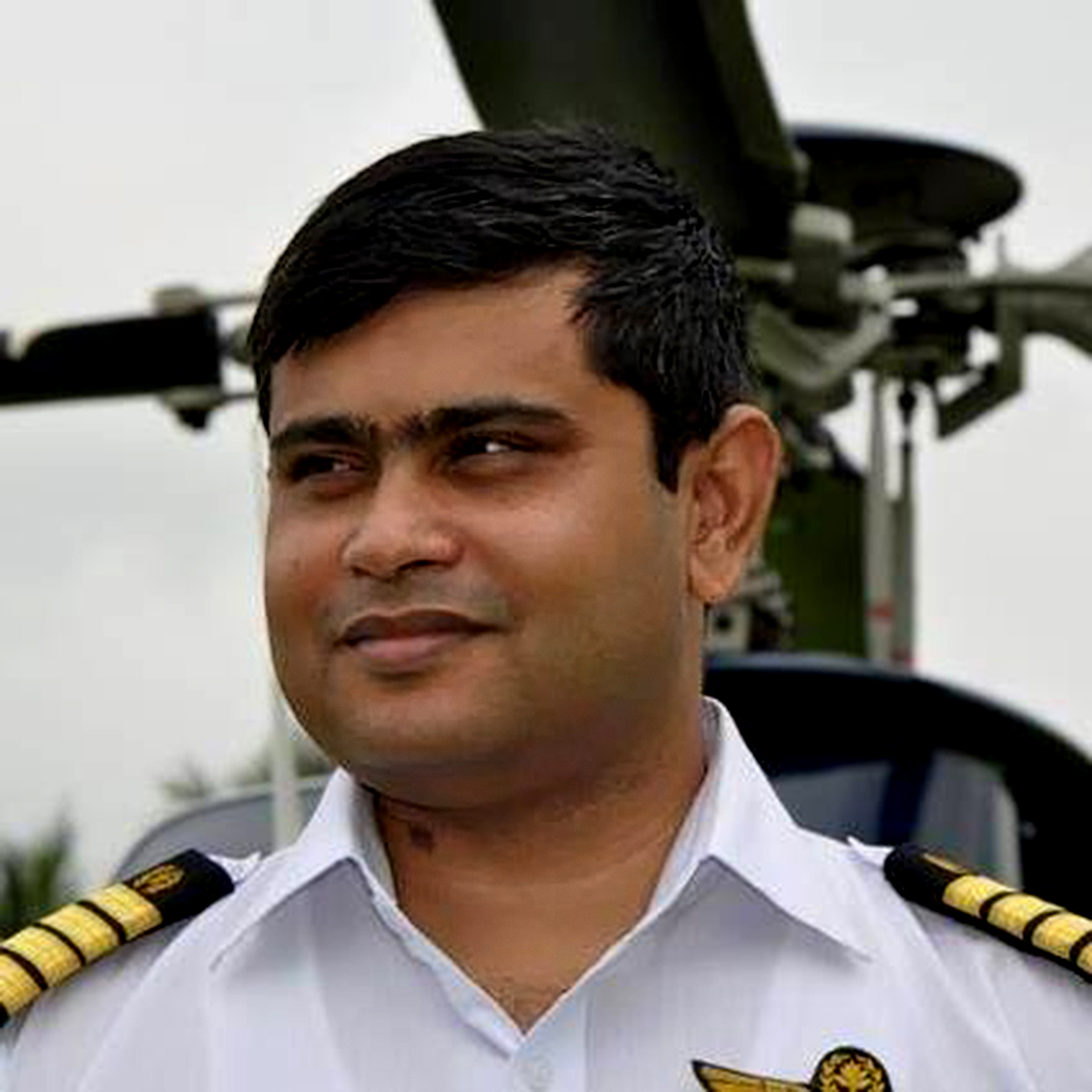 Syed Shakhawat Kamal
Hi Tom,
Greetings.
A lovely image you shared. I like the dreamy tone of the image in the mist. But the "the strings (reins) are really black" as mentioned by Xiao. This really draw our immediate attention on that as distraction. Probably you could use some Photoshop, to clone out the area matching with the other adjoining areas. That post process could really keep the integrity of the overall effort.
Loved the motion and the riders concentration of the eyes while he is controlling the horse.
Nice work.
Cheers.
Kamal. &nbsp Posted: 06/10/2021 01:51:42
---
---
---
Please log in to post a comment