Tom Brassil
---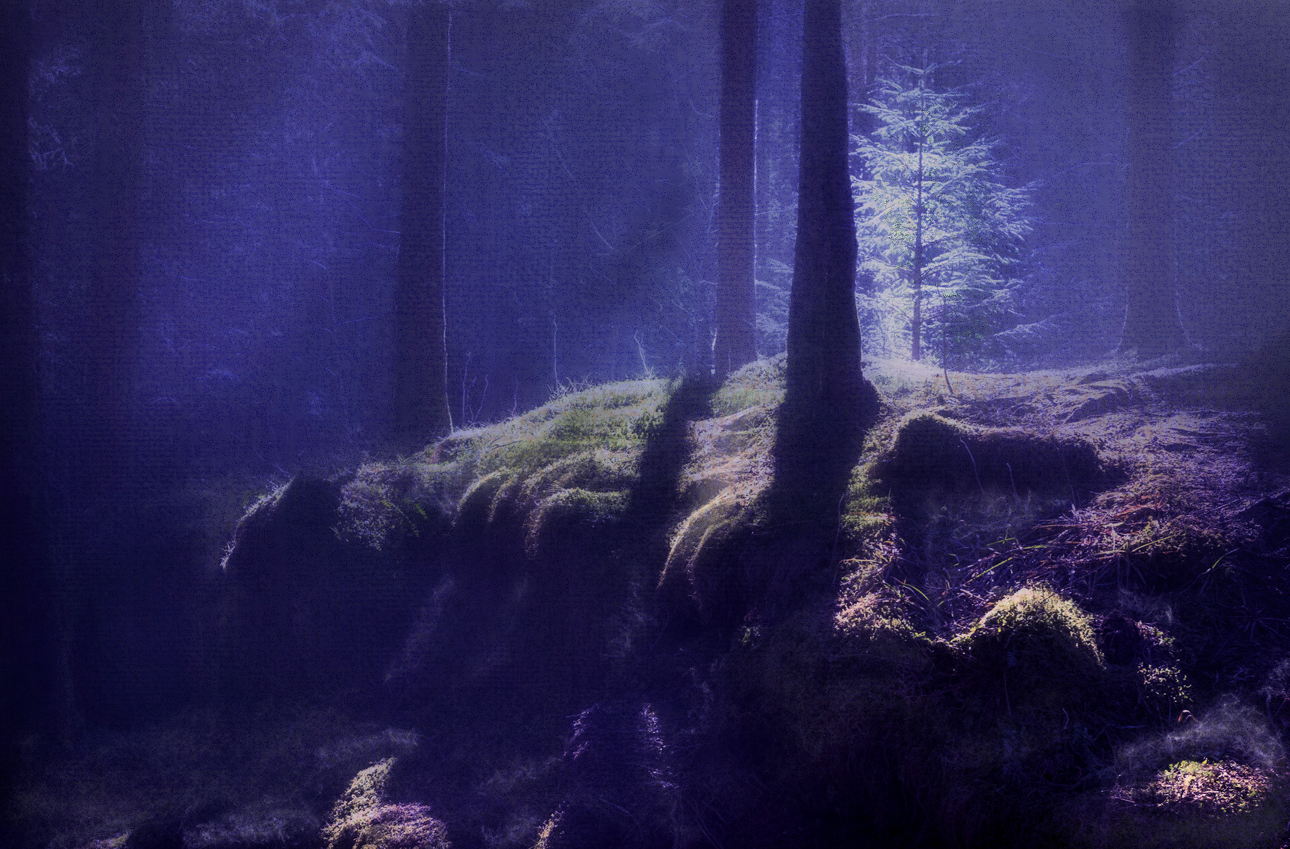 May 2021 - Forest
Original
About the Image(s)
This image taken during a trek in the forest quite some time ago, time of day was approximately midday very early spring with the sun coming through. While I saw the scene and was captivated by it, when I got home to try processing, I could not come up with any processes that gave me the image I was after or as I felt at the time. While revisiting several images I came across this one and was again taken by, obviously, there's something there that I liked. Pulling it into Photoshop I started to process the image to depict a cold early sunrise with a light shining on the tree. While I can't provide the full steps I have taken in Photoshop, as my system is very much experimental, typically there will be a solid colour layer with a very low opacity and blend mode soft light or overlay to give the cold early morning look, then using various selections I will adjust part of the image as I feel required and then going back to address the darks so that they are not totally blocked out. Often these processes may induce some artefacts so again I will have the process of going back in and adjusting as I feel necessary. The highlight of the tree will just be an adjustment layer, typically curves with a selection, the selection will be blurred by gaussian blur to give the edges a wide feathering.

Original image - 1/50, iso 100 at F9

Thank you for viewing.
---
3 comments posted
---
---
---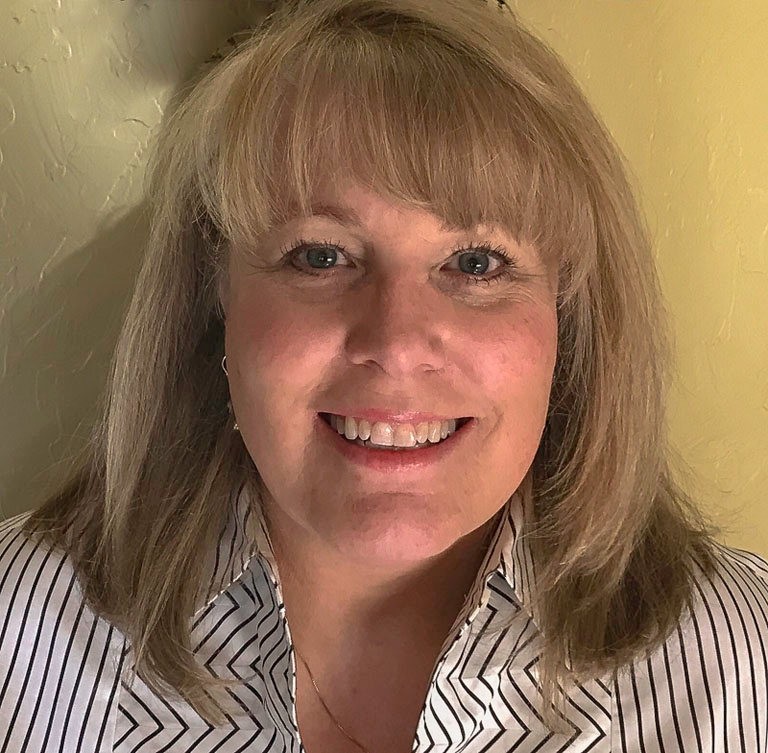 Darcy Johnson
I like both images but the one you worked on in post is the most interesting. The light was nicely captured in the original and you used it to good benefit in the final version. It appears to me that there may be a canvas overlay on the image which is providing texture and creating a mood and the feel of a fine art image which is quite effective. Nice job! &nbsp Posted: 05/04/2021 21:21:57
---
---
---
Gregory Waldron
Hi Tom,
You have created a very interesting image. I agree with Darcy, the woks well in both images. Your post processing turned the original into a mysterious fine art image.
Nicely done.
Best regards,
Greg &nbsp Posted: 05/05/2021 12:11:12
---
---
---
Xiao Cai
I like how you process your image, very dreaming, creative, and interesting. I like the lighting. I don't like the purple color tune, which lost the forest's dark green feel. Also, I like the original image's Deep of Field, and the new one seems too flat to me. I don't know why there are so many noises here, not sure if that is your intention. &nbsp Posted: 05/05/2021 16:04:36
---
---
---
Please log in to post a comment