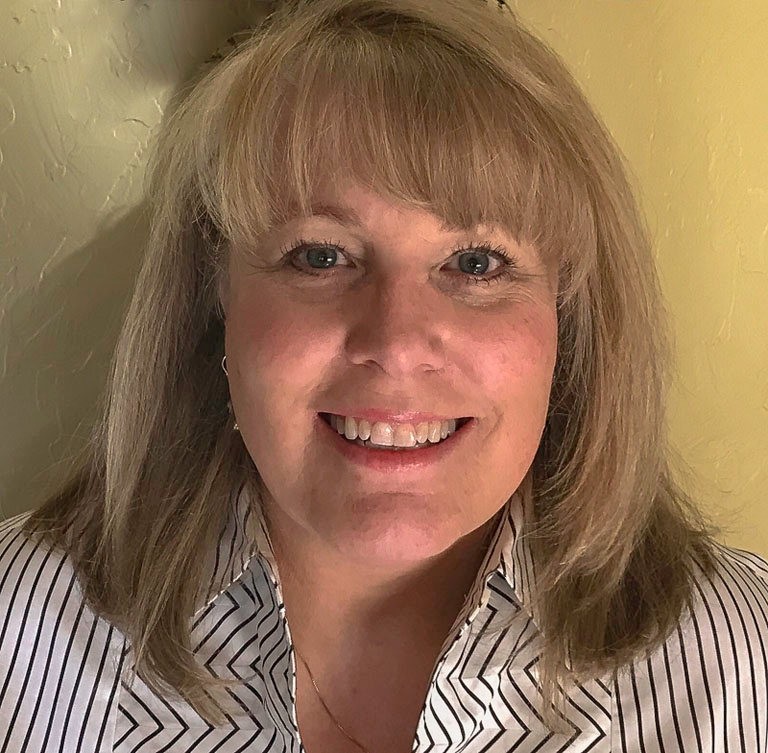 Darcy Johnson
My path to photography came in a round-about way. I had the good fortune to grow up in and marry into a family of painters, potters and art patrons. From a young age, I had an interest in the arts. I began as a watercolor artist focused primarily on botanicals. I work from botanical material and macro photographs as reference materials. Beyond painting, I have also enjoyed capturing travel experiences, whether landscapes, street photography or architecture. Between supporting needs for painting and traveling, I became drawn to creating the best photograph my equipment can produce. As happens for many, raising a family and building a career, other interests except for the odd workshop or photographing family travels, arts endeavors were, for the most part, sidelined.

I have always supported the arts through volunteering, though. I have held art club leadership positions, judged art shows and coordinated a quarterly club art show for United Way that included photography clubs participation. Most recently, I was honored to Chair the City of Grand Junction's Arts and Culture Commission and was a member of the Thunder Mountain Camera Club - my first exposure to PSA - although I have only dabbled in club competitions.

One thing has led to another and my interest in photography has grown to become a full-fledged pursuit of its own. When I moved back to Colorado's front-range recently, I joined the St. Vrain Photography Society, the nearest club that holds a PSA membership and became an individual PSA member. I recently switched from a Canon to a Nikon D500 and primarily use Adobe Lightroom Classic CC.

I look forward to participating in and learning through this study group.