Paul Swepston
---
October 2021 - Fishing
About the Image(s)
Camera: Nikon D500
Focal length: 185mm
exposure: 1/640 sec @ f / 8.0
ISO 200

My office looks out over a lake and one day I saw a blue heron heading my way across the lake and he made a quick dive into the water before he got to my house. Herons usually fish from a stationary position and I wasn't sure why he had hit the water until he landed on my point. He stood with the fish for a few moments and then took off and flew around to a neighbor's dock, where he/she eventually dropped the fish and flew off. I guess it was too big to swallow. The photo was taken as he was flying away from my house.

Cropped and a vignette added.
---
5 comments posted
---
---
---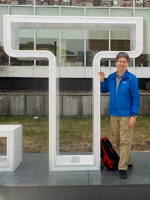 Timothy Morton
Very impressive and love how everything to seems so powerful in this capture makes me realize I am jealous of the bird flying etc. &nbsp Posted: 10/11/2021 02:47:39
---
---
---
Barbara Dunn
Beautiful shot, Paul. I love these birds! Great detail on the feathers and in the cool blue colors. Outstanding image. The vignette seems a little heavy, but it does focus our attention on the bird. &nbsp Posted: 10/11/2021 09:29:34
Paul Swepston
I agree it was a bit heavy. I usually have that problem. I wish my shutter speed had been faster and this whole thing happened so quickly that I didn't have time to change it. &nbsp Posted: 10/12/2021 09:59:46
---
---
---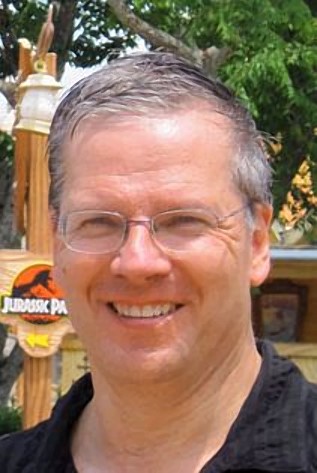 Steven Wharram
Again, another great take on theme. It must be amazing to have such things routinely happening outside your work window. The blue colouring in the water and of the heron make for a nice monochrome image and there's good texture in the water. Well done. &nbsp Posted: 10/17/2021 05:23:31
---
---
---
Wendy Stanford
Hi Paul, Well seen and captured, I like the way the wings are fully expanded showing great detail and colour, nicely placed in the frame, with plenty of room to fly into, I agree with Barbara that the vignette is a little heavy, but it does focus your eye on the bird. &nbsp Posted: 10/21/2021 05:30:42
---
---
---
Please log in to post a comment