Timothy Morton, APSA
---
July 2021 - the BACK GARDEN
About the Image(s)
In June 2021, walking around downtown Hamilton (my HOMETOWN) went to the gardens of Whitehern the Home of the Mcquesten Family which is on the grounds of the City Hall.

Their I took a panoramic image by making images with my Pentax K-70 and hand-held with my Pentax 18-55 mm zoom lens moving slightly to the right as I didn't bring along my tripod and panoramic head.

Once home created the panoramic image with my edition of Adobe Photoshop Elements and then used one it's default templates in B*W then re-sized to ? x 1000 px and saved this file In JPEG for sharing with one all.
---
This round's discussion is now closed!
10 comments posted
---
---
---
Paul Swepston
not exactly the assignment, but nice image. &nbsp Posted: 07/10/2021 14:42:25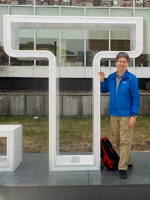 Timothy Morton
Thanks, and noticed it as like mentioned in email misread the assignment.

&nbsp Posted: 07/10/2021 19:02:11
---
---
---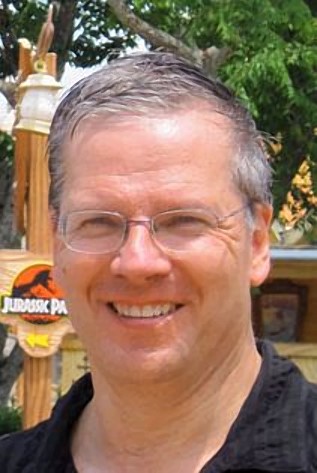 Steven Wharram
You know it's not that minimal, so I won't mention that. :)

I like the shades of grey in the foliage but feel that the blacks are a bit heavy and merge into each other. The area around the central point of interest is just a little hard to see. Finally, the bright sky does over-power the background but, overall, it is a nice garden scene. &nbsp Posted: 07/16/2021 10:32:55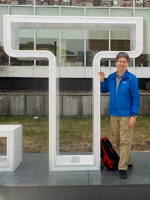 Timothy Morton
Thank you, I will work on doing dodging and burning techniques like I used when I had an enlarger etc. &nbsp Posted: 07/16/2021 21:04:01
---
---
---
Wendy Stanford
Hi Tim, Lovely B&W treatment, a good tonal range, I like the
central path with the two side paths leading off, it is difficult to see the end of the path and could be lightened so your eye would have something to focus on, lots of things to see in the image, looks nice and peaceful &nbsp Posted: 07/17/2021 07:14:22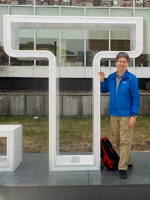 Timothy Morton
Thank you.

I will try and remember this next time, provided I will have time to work on a upload. &nbsp Posted: 07/17/2021 13:48:43
---
---
---
Barbara Dunn
What a lush garden! I like the way that the building balances out the foliage. Nice range of lights and darks. &nbsp Posted: 07/18/2021 17:43:16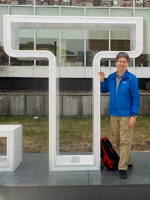 Timothy Morton
Glad you liked it, considering I only did 1/2 the assignment this month. &nbsp Posted: 07/18/2021 18:16:08
---
---
---
Fat Chen
As Tim was misread the assignment, it may not be appropriate to give any comment on this image. However, I like the b/w processing on the garden. &nbsp Posted: 07/19/2021 23:22:55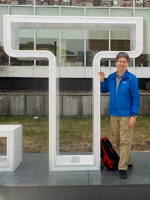 Timothy Morton
Thank you, and next month I will make sure to read it and read once again.

&nbsp Posted: 07/21/2021 06:37:54
---
---
---