Judith Ponti-Sgargi
---
May 2021 - Lotus Flower and Bees
About the Image(s)
Settings; f 8., 1/400 sec, 135 mm, ISO 640, Nikon D7200, 18-300 mm lens, tripod, quick shutter remote, vibration reduction off.

Moore Water Gardens, just north of Port Stanely, is a family owned business, specializing in water lilies and aquatic plants. I visited th it 2018-07-0=23, especialy to photograph the pollination.

Editing: Global adjustments in LR. In PS, used the patch tool in upper left corner to remove bright highlights. Then used Topaz Ai clear and contrast as filters. In PS, selected the flower, inverted the selection, and applied it to a solid fill dark green adjustment layer to deepen the contrast with the flower. Used the selective adjustment layer to increase mid tone contrast. Increased the yellows with a selective adjustment layer and masked to target areas. Burned as appropriate. Increased overall contrast with a curve. Sharpened with Topaz AI.
---
4 comments posted
---
---
---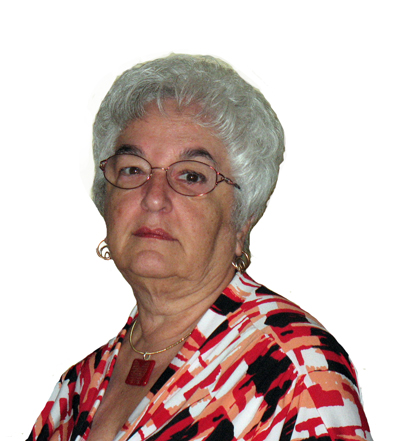 Bev Caine

(Groups 48 & 80)
Gorgeous is an understatement. How lovely to get those insects in sharp focus. The background you chose is perfect. Extremely well done. &nbsp Posted: 05/07/2021 20:22:25
---
---
---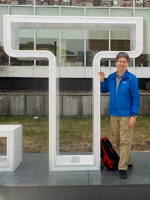 Timothy Morton
Love how you able to capture two bees in this flower along with the bright green background makes the entire image pop. &nbsp Posted: 05/08/2021 05:26:28
---
---
---
Barbara Dunn
Beautiful shot of one of my favorite flowers. The bees are perfect, and stand out against the pod and petals. Nice background treatment to emphasize the flower and center of action. &nbsp Posted: 05/08/2021 13:06:54
---
---
---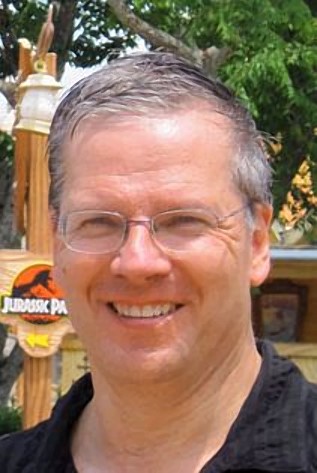 Steven Wharram
The lighting and the colours are very good as is the background. The bees are both in good positions (good bee wrangling skills there!) and really add to the image. &nbsp Posted: 05/10/2021 08:12:02
---
---
---
Please log in to post a comment