Carole Kropscot, FPSA
---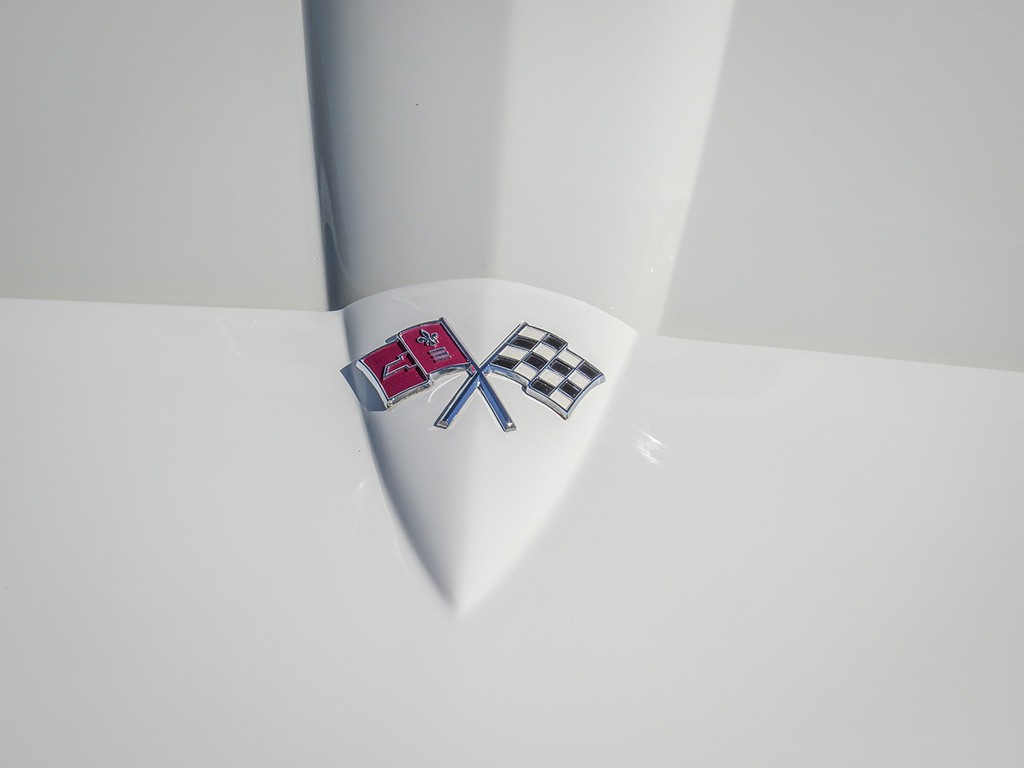 September 2021 - Leading Lines
Original
About the Image(s)
Instead of a more commonplace path or road for my leading lines, here are blocks of white color and the shadows of the shapes of the car's body that, to me, are leading the eye to the car logo. Doesn't your eye go directly to the center of this picture?

I took the close-up version of the car after I took the photo of the whole front end. My entry isn't a cropped version.

Of course, I realize the red color helps to attract the eye, too, in that vast expanse of whiteness.

I took this photo at a local car show a couple of years ago. I don't go anywhere now due to the covid-19 pandemic. Not taking that slight risk inherent in the not-100% efficacy of the vaccine. With my luck, I'd be that 1% who got sick.
---
6 comments posted
---
---
---

Kerstin Köneke
Simple but effective - nearly a colorkey out of cam. The leading line is subtle by the shadowed way white on white. Great eye, Caroline. &nbsp Posted: 09/05/2021 00:49:06
---
---
---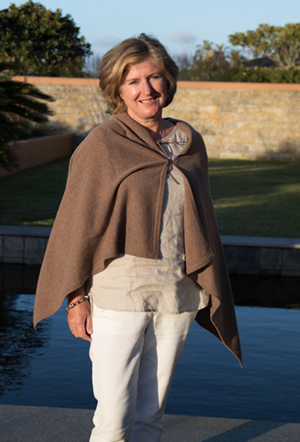 Ally Green
Yes my eye goes to center...What a great photo..so simple and i like the use of the white space. Unusual looking car too!
Very creative and gives me pause for thought on leading lines.
Stay safe Carole... &nbsp Posted: 09/05/2021 11:56:21
---
---
---
Barbara Kuebler
Very clever, Carole. I like the different tones of white. No distractions. A clean design like this could be rotated any direction and still be appealing. &nbsp Posted: 09/07/2021 11:21:25
---
---
---
Gavin Tow
Very interesting subject for leading lines. The eye does go toward the Corvette emblem and is enhance with the white.
I think I would've tried to remove the small glares post processing, but I felt it really didn't distract the eye though. &nbsp Posted: 09/13/2021 18:41:11
Carole Kropscot
I didn't even see those little glares, and yes, I'd definitely remove them!!! &nbsp Posted: 09/19/2021 14:07:34
---
---
---
Connie Reinhart
White on white is very difficult to do well. Often the white is too bright or the shadows too dark. Here you have very delicate subtle shades of white. Excellent. I didn't notice the little glasres either. Good eyes Gavin. &nbsp Posted: 09/24/2021 09:07:10
---
---
---
Please log in to post a comment