Gavin Tow
---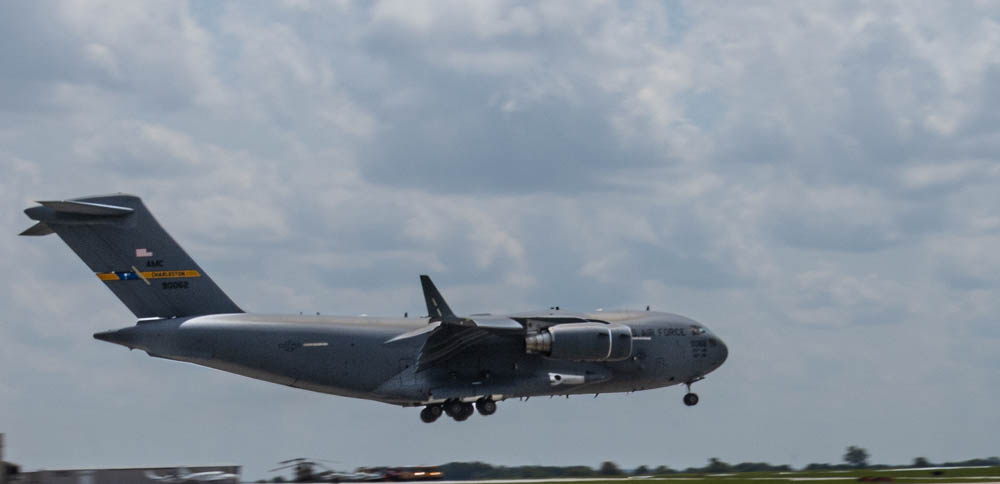 July 2021 - Special Techniques
Original
About the Image(s)
I went to an Air Show on July 4th that was held in the area. Because of the changes in the background, and going between bright Sun to Cloudy all day, some of the aircraft in the pictures came out very dark.

I used Lightroom's adjustment brush and selected the aircraft, and then exposure slightly to brighten it, and do slight adjustments on clarity and saturation. Afterwards I try to crop the aircraft to get a closer shot since most of them were in the distance during demonstrations.
---
7 comments posted
---
---
---
Ian Chantler

(Groups 4 & 31)
Hi Gavin
I do a lot of airshow photography and have been priviledged to have had a lot of airside passes I am fortunate I can chose my
spot.From
your position the aircraft was backlit but you have done a great job in lightening the aircraft and retaining detail especially as you have made a large crop as well, well composed great space in front of the aircraft for it to move into,really well done in difficult lighting.
If you are interested the aircraft is a Boeing C-17A Globemaster &nbsp
Posted: 07/13/2021 15:56:21
Gavin Tow
I was interested as I wasn't really sure what it was. Thank you for the feedback too and stopping by ! &nbsp Posted: 07/19/2021 19:07:19
---
---
---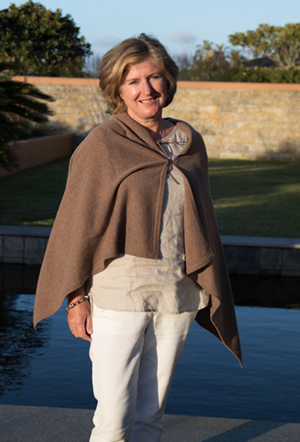 Ally Green
What a great job you have done at lightening the aircraft and displaying the detail. I will have to look at the Adjustment Brush for larger objects too. Thanks for sharing. &nbsp Posted: 07/14/2021 16:56:43
---
---
---
Carole Kropscot
I agree with you that the "adjustment brush" is a really effective tool. The plane is still on the darker side but fits with the cloudy sky. I'd prefer to see the plane even brighter. I think you cropped out all the distractions and also positioned the plane comfortably in the space. &nbsp Posted: 07/18/2021 14:18:04
---
---
---
Barbara Kuebler
Gavin, you did a good job on the plane. I agree with Carole that it could be abit brighter. I like your crop decision - it really makes the plane the most important part of the image. &nbsp Posted: 07/20/2021 10:33:41
---
---
---
Walter Ross
I like that we are able to now see the details on the plane and agree the crop removed a lot of external distractions. I too use the adjustment brush frequently and feel this is an accurate representation of its advantages for managing photos. Thanks. &nbsp Posted: 07/20/2021 21:52:56
---
---
---
Connie Reinhart
The adjustment brush is not part of CS6;this is the first improvement that has encouraged me to subscribe to PS CC. Hazel Meredith demonstrated it. It is awesome. Your crop took all that crowd of onlookers and made them look like the edge of the runway. Nice Job. &nbsp Posted: 07/21/2021 15:50:53
---
---
---
Please log in to post a comment