Carole Kropscot, FPSA
---
July 2021 - Special Techniques - At the Zoo
About the Image(s)
The special technique I used was to paint on a layer mask to darken and lighten various areas. When the layer has a blending mode like Overlay or Soft Light, you can darken your image by painting with black and lighten by painting with white...all on the same layer. I adjusted the opacity and the flow rate of the brush, too, as well as the opacity of the layer itself.

I used this method for years. Now I usually use the Adjustment Brush in Lightroom or Photoshop to darken and lighten areas.

I also use all the above methods to put a slightly dark vignette around my main subjects. Often, I don't want the traditional rounded shape created by the usual vignette method.

The goal is to lead the viewer's eye to see the main subject first. Directing the eye with light! Lots of great tutorials on it all over the Internet.

I must admit that my example here added way too much (distracting) color to my image. Oh well, he looks cuter in the picture now!
---
This round's discussion is now closed!
7 comments posted
---
---
---
Carole Kropscot
---
---
---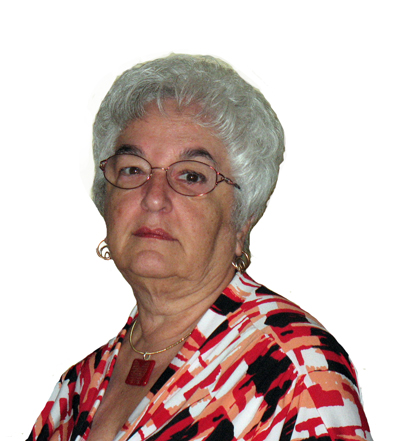 Bev Caine

(Groups 48 & 80)
You created a beautiful image from three ordinary images. Well done. &nbsp Posted: 07/04/2021 15:24:11
---
---
---
Connie Reinhart
Thank you Carole. I often want better control over light and dark. Don't know much about blend modes, but these Digital Dialogue groups are helping. He does look cute. Don't you just want to rub his furry belly? &nbsp Posted: 07/11/2021 10:20:23
---
---
---
Gavin Tow
I've been using Lightroom to light and darken subjects too, but I'm usually selecting everything. I always think there is a easier way. I may have to try your PS method of color adjustments. &nbsp Posted: 07/12/2021 20:50:23
---
---
---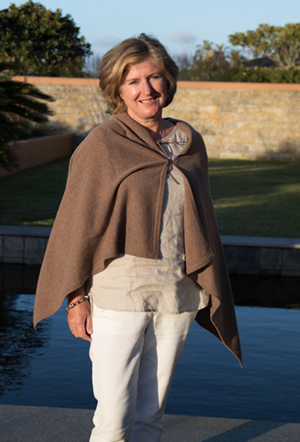 Ally Green
Thanks Carole that is a great lesson for me! I usually just focus on Lightroom for most of my processing but will look at Photoshop for these techniques. Normally i am trying to tone down a bright sky so maybe this will help. You have done a great job on the Gorilla...He almost looks as if he is posing! &nbsp Posted: 07/14/2021 16:51:27
---
---
---
Barbara Kuebler
Carole, you did a great job controlling the light on this image. It also added much more interest to the textured background. My only suggestion would be to crop tighter to eliminate some of the bright green grass. A technique I use some is to use the selection tool on an area that is too dark and then do a curves adjustment.
&nbsp Posted: 07/20/2021 10:31:00
---
---
---
Walter Ross
Great image highlighting layers when adding or subtracting light. I tend to stick to photoshop for these tools but appreciate Lightroom as well. I would have done a tighter crop on the top and left and toned the grass down a bit but overall a good use of the subject matter for the month. Thanks for sharing. &nbsp Posted: 07/20/2021 21:49:06
---
---
---