Henry Peterman
---
October 2021 - Shadow
Original
About the Image(s)
I was at the Sculpture Garden at the Museum of Fine Arts in Houston, and noticed this shadow, which I thought would make a good monochrome image. It concentrates on texture and patterns, but with a more defined subject than my September image. Taken with a 12-60mm Panasonic Leica Lens at 32m, f/8.0 at 1/500th of a second, using a tripod. The image was converted to Monochrome in Silver Efex Pro. Other adjustments include darkening the shadow and burning some of the small white areas.

---
11 comments posted
---
---
---
Allen Tucker
Good idea, but I can't visualize the sculpture from this shadow. A simpler subject form or a composition including the sculpture and the shadow would be moire pleasing. &nbsp Posted: 10/03/2021 23:20:02
---
---
---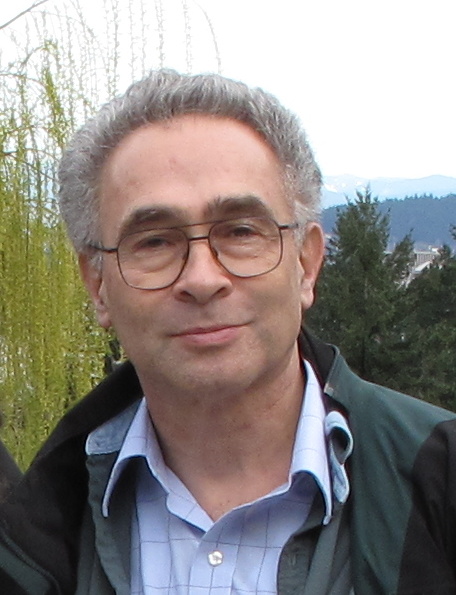 Stephen Levitas

(Group 32)
I am not sure I know what I am talking about here, but here goes.
This is an interesting arrangement of shapes (the shadow) on top of a textured background. The strongest element of the shadow shape (to me) is where the shadow on the bottom and right abuts the edge of the frame. But this does not occur on the left or top. So how does this crop look to you? &nbsp
Posted: 10/04/2021 22:31:19
---
---
---
Jim Hagan
A very interesting composition with the shadow being the main area of interest. I like Stephen's revision as, in my opinion, it improves the composition by focusing on the very interesting diagonals. &nbsp Posted: 10/05/2021 07:17:14
---
---
---
Henry Peterman
Thanks,

I had included the entire shadow as it show the abstract nature of the subject;I feel it also adds a bit of mystery. &nbsp Posted: 10/05/2021 11:36:58
---
---
---
Henry Heerschap
Nicely seen. I'm always drawn to "what is it?" type images where I have to drop any assumptions about what the thing is that I'm looking at. I think your image is successful to a large degree. I don't know if the out of camera original was more loosely cropped, but I do wish the top of the shadow wasn't so close to the edge. I also would have preferred that the bricks were either parallel to the top and bottom edges or at a more pronounced angle. &nbsp Posted: 10/11/2021 18:01:26
---
---
---
Henry Peterman
Thanks Henry. This was pretty much right out of the camera. I do have a tendency to shoot too tight. I also liked your comments about the bricks; didn't see that till you mentioned it. &nbsp Posted: 10/11/2021 22:50:43
---
---
---
Henry Peterman
Thanks Henry. This was pretty much right out of the camera. I do have a tendency to shoot too tight. I also liked your comments about the bricks; didn't see that till you mentioned it. &nbsp Posted: 10/11/2021 22:50:45
---
---
---
Albert Lee
I like your monochrome rendition of this image. It sort of highlighted the texture of the brick floors thus creating a more powerful image. &nbsp Posted: 10/12/2021 16:55:18
---
---
---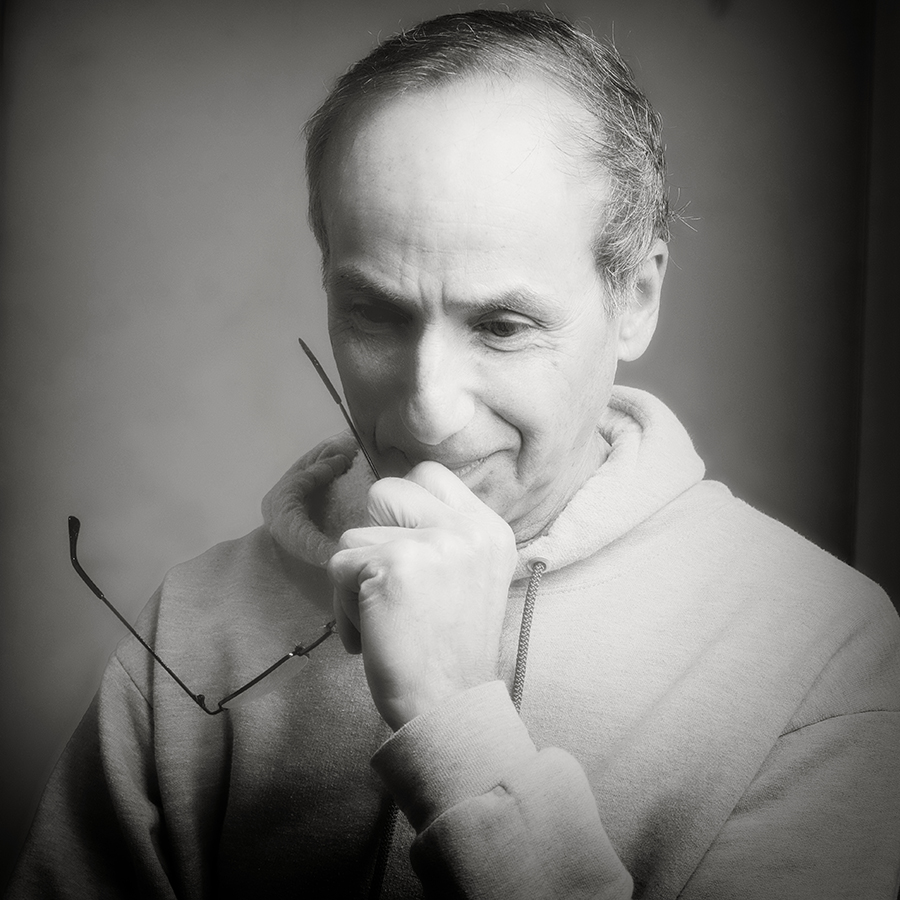 Lance Lewin

(Groups 83 & 87)
Hello, Henry Peterman! Light, Shadow and Texture, always great subjects for most artists (in any genre of art), and can present intriguing compositions in photography: your work here is good and most definitely a project I hope you continue and grow upon. For more insight and inspiration, I am suggesting you will enjoy the (DD-83 Mono) Bulletin Board conversation, "Light and Shadow" posted a couple of months ago. Just scroll down a short ways to find it. I look forward to your feedback and more compositions like the one posted here in the near future. &nbsp Posted: 10/13/2021 07:36:33
---
---
---
Henry Peterman
Thanks Lance. I think I may go back and vary the darkness in parts of the shadow to make it more interesting. &nbsp Posted: 10/15/2021 09:38:35
---
---
---
Allen Tucker
Your picture drew lots of well deserved attention. Shadows can be a strong element in monochrome images, keep looking for them. &nbsp Posted: 10/15/2021 15:49:44
---
---
---
Please log in to post a comment