Mark Aksoy
---
January 2022 - You Go, Girl !
About the Image(s)
This image was taken at a local Irish Festival in 2019 staged at a nearby shopping center parking lot! I used my hand-held Nikon D750 with Tamron 70-300mm lens, and shot at 300mm, f 5.6, 1/1600 sec, and ISO 320. In LR I did basic exposure adjustment, and in PS I sharpened and cropped.
---
4 comments posted
---
---
---
Donna Sturla
I love the idea of the picture, this little girl working hard to dance.
There are some things I think would have made a stronger image.
The Light is so important, and the light is on the far side of her, and the side we are seeing is in shadow. It would have been great if you could have gotten her from the other side but maybe not possible. The lighting in the background is distracting and I would burn that in. Just so much to look at, I would crop in and make her more the center of attention.
I played around and did some edits, what do you think? &nbsp
Posted: 01/11/2022 16:10:13
---
---
---
Rich Krebs
Great action image of the girl dancing. Agree with Donna's edits. &nbsp Posted: 01/14/2022 13:53:37
---
---
---
Diana Duffey
Great image, Mark. I can almost hear the Irish music! Your blurred the background nicely. &nbsp Posted: 01/16/2022 19:49:01
---
---
---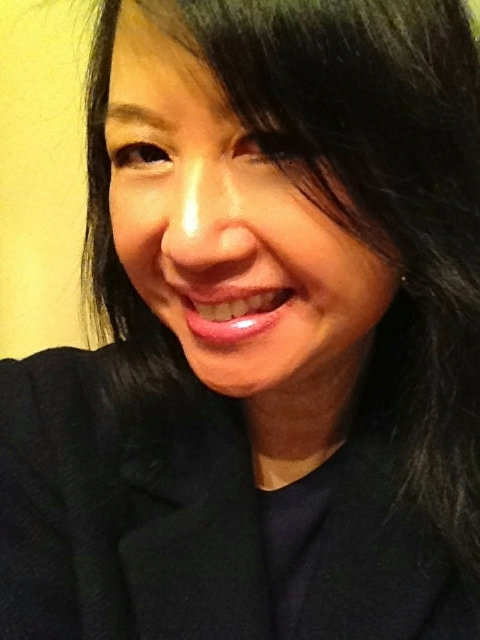 Linda Mui

(Group 15)
Hi Mark, Nice image of this lovely girl dancing with a beautiful sunlit lighting on her face. I especially like the girl clapping hands on the background. Nicely done! &nbsp Posted: 01/17/2022 15:52:23
---
---
---
Please log in to post a comment