Diana Duffey
---
November 2021 - Last of the Summer Flowers
About the Image(s)
Yesterday, I was finishing getting my garden ready for winter and I saw this dried flower. I had to go get
my camera and tripod. I took this image with my Lensbaby Velvet 85. My setting were ISO 320,
SS 1/80, F11 or F16. I did the basic adjustments in Lightroom… increase the shadows, the exposure
a bit. In the HSL/Color, I increased the saturation of the yellow and green. I took it into Photoshop
and removed some blemishes. In Topaz I added a Look -Cuddly Critter. In Lightroom, I selected
the subject and inverted the mask and darken the background. Your comments are always
appreciated. I like working with dried flowers.
---
This round's discussion is now closed!
8 comments posted
---
---
---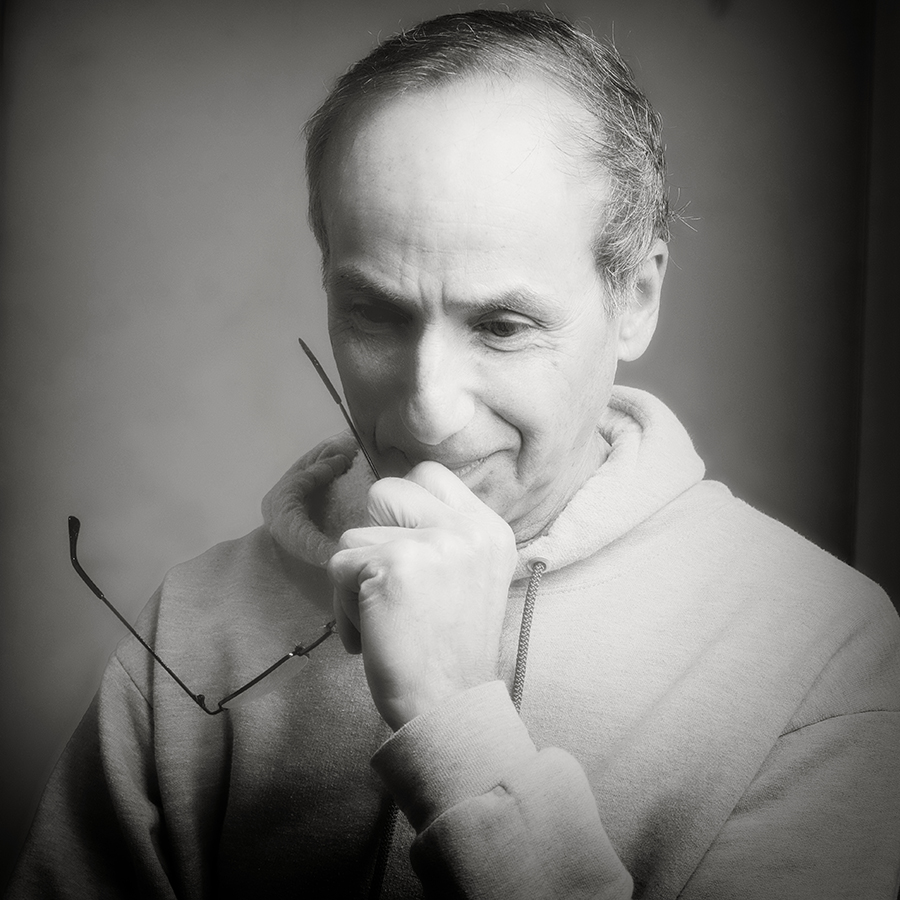 Lance Lewin

(Groups 83 & 87)
Hello, Diana. I love photographing Sunflowers and stopped when I saw this image....I appreciate your eye in capturing the beauty within the decaying, old and weathered; the type of subjects and narrative that I enjoy studying in the Japanese Aesthetics of Wabi Sabi.

But to be frank, the image is completely blurred. Was this caused by post-production? The textures do not look natural, and blurry. Look forward to hearing from you.

Lance A. Lewin
PSA Black & White Photography Mentor
PSA South Atlantic Area Membership Director &nbsp Posted: 11/11/2021 18:27:42
---
---
---
Donna Sturla
Hi Diana, I think the image is overly processed. I'm looking at all the things you did to it, and I agree with Lance that it seems to lack focus -- I wish we could see the original image. Not sure what Look-Cuddly Critter is -- a filter?
I like the background, it's not distracting, but again I agree with Lance's comments. &nbsp Posted: 11/13/2021 04:24:53
Diana Duffey
Lance and Donna, I looked at this image again on my computer and I agree it is over processed and some parts are out of focus. I applied too much of the" Look ". When I use Topaz, I tried to be careful not to apply too much... I went back and looked at the flower images I imported into Lightroom and the flower right next to the one I posted is in focus. As I mentioned in my description it was very windy when I was taking this picture, so I took quite a few photos of the same flower. Some are in focus and some are not. I should have enlarged my image before I posted it to give it a final check . Thank you both for your comments. &nbsp Posted: 11/13/2021 06:55:29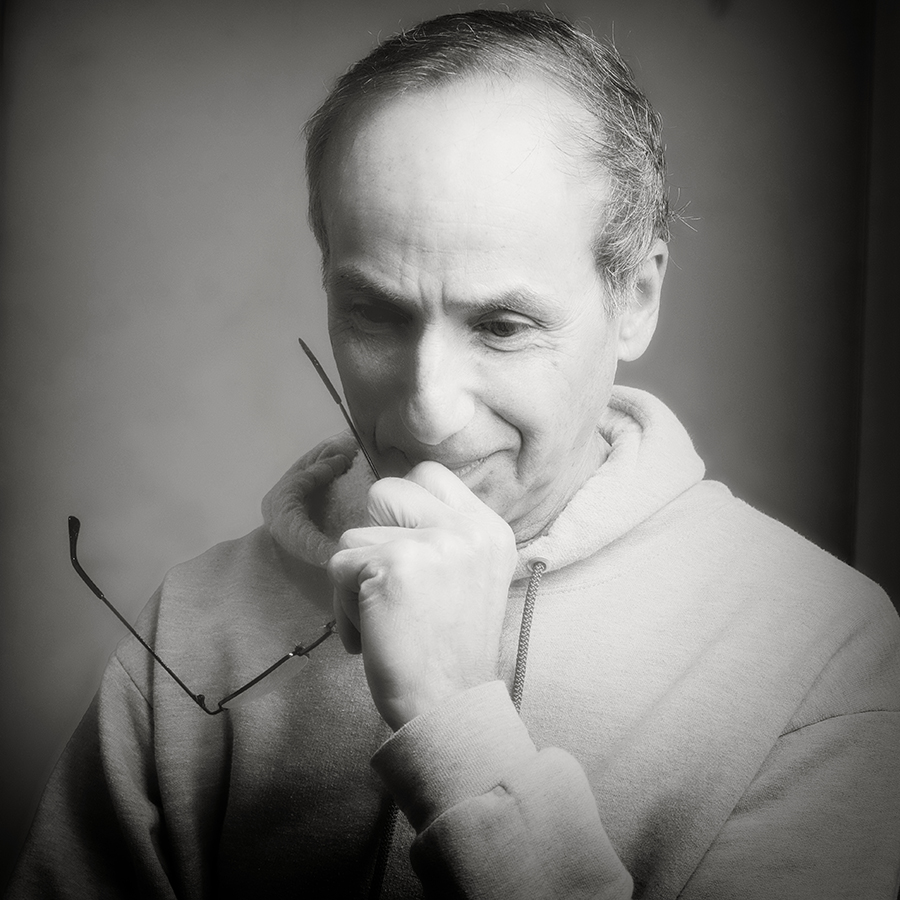 Lance Lewin

(Groups 83 & 87)
Diana, that is what I thought, I have erred during post-production many times, most of the time not noticing the image was already out of focus or some other casualty created during capture. But very much look forward to more of these type of "Wabi Sabi" like aesthetics from you - hope you share with the group, soon. : ) &nbsp Posted: 11/14/2021 06:25:07
---
---
---
Lori Azevedo
I love that you looked at this flower in a new way. Most of us would have just cut it off the stem. Other that the focus of over processing I really like to set up of the image. &nbsp Posted: 11/13/2021 10:39:06
Diana Duffey
Thank you Lori for taking the time to comment on my photo. &nbsp Posted: 11/13/2021 11:25:19
---
---
---
Rich Krebs
Nice image of the flower. You did a lot of work to get it to what is shown. Was it that different from the original image? &nbsp Posted: 11/18/2021 15:16:40
---
---
---
Mark Aksoy
Dried flowers often make great subjects and this one is no exception! However, I agree that the image looks over-processed. In fact, when I first saw it, I didn't think a filter had been applied to it, and so I think this particular Topaz Look doesn't add much. But you can try other Looks in Topaz with this flower and try them at varying strengths. &nbsp Posted: 11/25/2021 00:36:32
---
---
---