Lori Azevedo
---
September 2021 - Serious Surfer
About the Image(s)
During a trip to San Clemente CA on August 22nd we stopped to take photos of the surfers. Using my Nikon D850 with Tamron 100-400mm lens. ISO was set at 1000, 1/150 sec, f/20 400mm. I was a long way away from the surfers and the day was overcast. I had to push my lens to the max. Lots on clean up to denoise and removed another surfer who was distraction. I love to hear your comments and help me to become a better photographer.
---
10 comments posted
---
---
---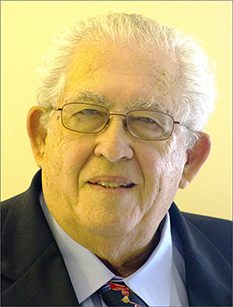 Stuart Caine

(Group 42)
Lori Azevedo
You are amazing. Wish I knew how to do this. &nbsp Posted: 09/09/2021 15:33:01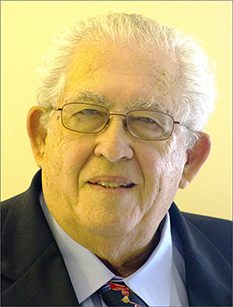 Stuart Caine

(Group 42)
Hi Lori! Very easy to do in Photoshop
1.Open
up Edit
2. Go down to: Sky Replacement
3. Pick the sky you want
4. It will pop into your image
5. You can adjust the brightness etc.
6. When you are done with that, click on OK and it will be placed IN your image.
7. If you want to change it again, pick another sky, hit OK and it will replace the sky you have in the picture &nbsp
Posted: 09/09/2021 16:24:48
---
---
---
Lori Azevedo
Thank you Stuart. When I open Edit there is not Sky Replacement. I'm sure I have the most up to date Photoshop since I pay monthly. Hmmm. I will check into this further.
&nbsp Posted: 09/09/2021 17:25:07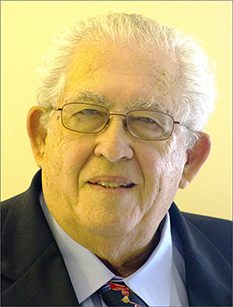 Stuart Caine

(Group 42)
It's in the new Adobe Cloud (2021) . &nbsp Posted: 09/10/2021 14:40:44
---
---
---
Donna Sturla
I like the picture the way it is; the sky and ocean blend nicely. I don't like the edit with the fake sky in this instance. I'd maybe try to brighten it up a little, but other than that, I like the picture. Exciting ! &nbsp Posted: 09/12/2021 03:59:42
Lori Azevedo
I will agree that if the sky is not reflected in the water that the photo will look fake. I did upgrade to Ps 2021. The use of sky replacement will work when you have a really boring sky. In my photo what appears to be sky is actually ocean. I appreciate all comments because I really do want to learn.
&nbsp Posted: 09/13/2021 19:37:43
Donna Sturla
I still like it the way it is. :) &nbsp Posted: 09/13/2021 23:04:12
---
---
---
Rich Krebs
I like the action of the surfer but for some reason does not look sharp. &nbsp Posted: 09/18/2021 01:26:31
---
---
---
Mark Aksoy
Great action photo considering the conditions under which you were shooting! The surfer is well-posed and moving right towards the viewer. You did a good job removing noise, but I find the crashing waves at left a bit too lacking in foamy detail. You might try selective sharpening here to bring back texture. I also agree that the replacement sky used here is somewhat unrealistic, but this approach should work with a less detailed replacement sky. If you want to keep the original sky, you could simply try cropping down from the top towards the surf to create more of a letterbox format. This would make the wave appear bigger in the image. &nbsp Posted: 09/24/2021 16:18:30
---
---
---
Please log in to post a comment