Sabine Nehls, QPSA
---
May 2023 - Leni
Original
About the Image(s)
Canon EOS 6DMark II F 10 1/125 ISO 100 90mm

This is one of my portraits which I took during a workshop. While photographing
I imagined what the image would look like in black and white.
I processed the image with some filters. What is your opinion about the two images? Which one do you prefer?



---
14 comments posted
---
---
---
Sylvia Williams
I LOVE the black and white photo! I probably would like the original more if I hadn't seen the b&w - but the black and white is exceptional. I love her it makes her eyes pop.

I want to try this!
&nbsp Posted: 05/06/2023 18:23:10
Sabine Nehls
Thanks for your comments Sylvia and good luck trying it out.
Let's see your results. &nbsp Posted: 05/07/2023 12:33:22
---
---
---
Cindy Brackney
I can't say that I like one image over the other. I do like the composition of the model. Would you also consider this a High key image? &nbsp Posted: 05/06/2023 20:28:38
Sabine Nehls
Thanks for your comments Cindy. Since it has light tones only with little contrast I would also say that it is a High key. &nbsp Posted: 05/07/2023 12:56:49
---
---
---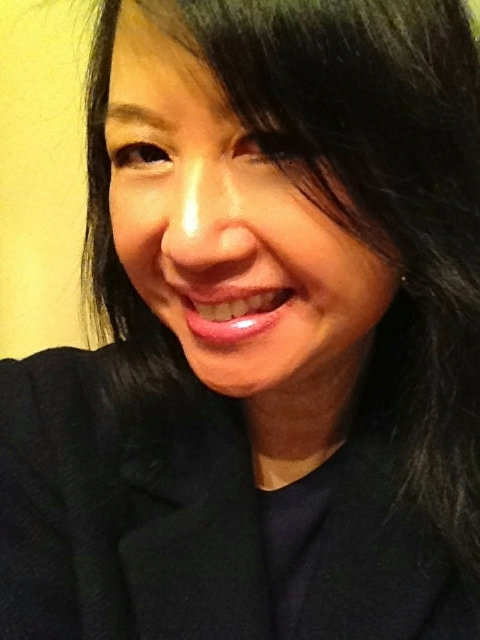 Linda Mui
I like this black and white portrait. I would like to see at least the shoulder of the model a little bit so she doesn't look like she's floating in the air. Her strong eyes are the focal points of this lovely image. &nbsp Posted: 05/09/2023 11:47:38
---
---
---
Sabine Nehls
Thanks, Linda. You are absolutely right - a little bit of the shoulder should to be seen. I am going to edit the image again and consider your idea. &nbsp Posted: 05/09/2023 12:05:42
---
---
---
Jim Overfield
Both images are nice but the B&W is more striking to me. I am curious about your meta data; lens used, aperture and ISO settings, flash/natural light, etc. whatever info your willing to share would be appreciated. &nbsp Posted: 05/09/2023 21:39:18
---
---
---
Yvonne Cary Carter
No question...the black and white. The negative space and lack of color makes the image very dramatic. Your attention goes straight to her eyes. I like the original as well..great portrait! Your edits transferred the image to fine arts.

I'm gonna try out your filters tip. My go to is Lightroom but I'm taking the PSA photoshop course now. What workshop did you attend to create this photo? Your last workshop was interesting as well. &nbsp Posted: 05/16/2023 08:07:32
---
---
---
Yvonne Cary Carter
No question...the black and white. The negative space and lack of color makes the image very dramatic. Your attention goes straight to her eyes. I like the original as well..great portrait! Your edits transferred the image to fine arts.

I'm gonna try out your filters tip. My go to is Lightroom but I'm taking the PSA photoshop course now. What workshop did you attend to create this photo? Your last workshop was interesting as well. &nbsp Posted: 05/16/2023 08:07:34
Sabine Nehls
There are always some workshops around my hometown Hildesheim.
I took this image during a workshop at the community college. &nbsp Posted: 05/16/2023 08:45:48
Yvonne Cary Carter
I'll have to look for workshops in my area. Judging from your photos, you pick up a lot of skills in a short period of time . Actually on Monday, I'm starting a community college course on photographing architecture. Three sessions in the field and four on Zoom. Wish me luck. &nbsp Posted: 05/16/2023 10:14:36
Sabine Nehls
Archictectural photography is exciting but also difficult.
But you will definitely enjoy it. We are looking forward to your pictures. &nbsp Posted: 05/16/2023 13:33:53
Yvonne Cary Carter
I'm looking forward to my photos too. I hope to pick up some new skills. &nbsp Posted: 05/17/2023 07:17:47
---
---
---
Douglas Gerdts
I couldn't figure out what let me "wanting more" when I looked at the B&W until I read the "shoulder" comments -- exactly -- I found the color photo grounded and more expressive. Amazing how the expression changes between color and B&W -- the B&W almost appears "spooky" while the color is serene.

All of that said -- I enjoyed both photos quite a bit! &nbsp Posted: 05/21/2023 08:19:41
---
---
---
Please log in to post a comment