John Larson, FPSA, MPSA
---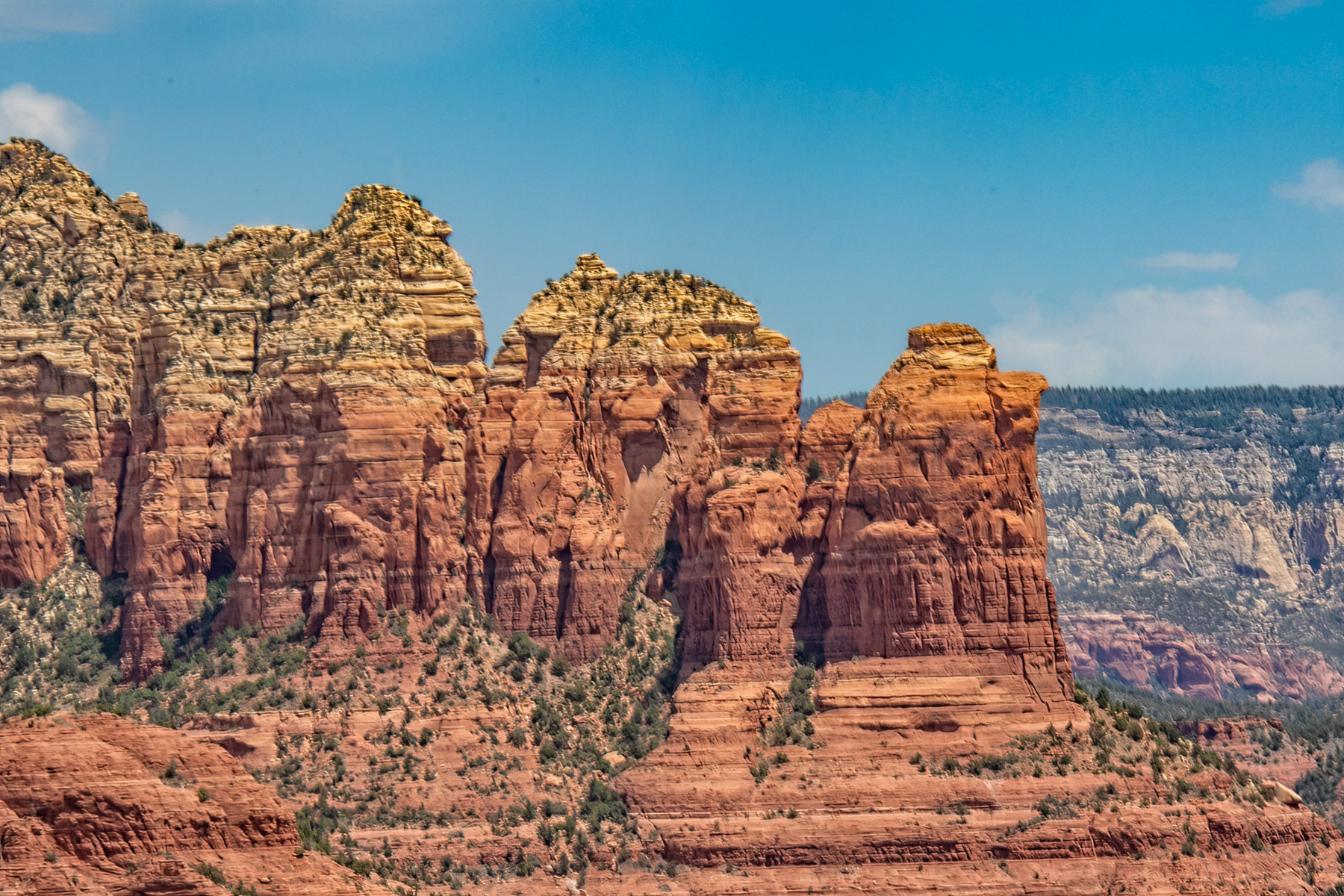 January 2022 - 2022-Coffee Pot Rock 2021
About the Image(s)
Why I took This Image

My wife and I visited Sedona this summer (before it got too hot) and of course one of the most distinctive features is coffee pot rock. I took several images of this rock. I wanted to get one that looked as colose as possible to a version I had seen on a postcard, but also wanted to give it my own view of things.

How I took this Image

Creation Date (xmp): 2021-06-04T14:03:38, Camera Make: Canon, Camera Model: Canon EOS 7D Mark II, Original Date/Time: 2021-06-04T14:03:38, Exposure Time: 1/15, Shutter Speed: 1/15.00, Aperture: 10.34, F-stop: f/36.0, ISO Speed: 100, Lens: TAMRON 18-400mm F/3.5-6.3 Di II VC HLD B028

Basic processing in Lightroom, used Nik's Detail Extractor and Sharpened using Topaz.

---
4 comments posted
---
---
---
Allen Calopisis
Very nice image taken on a sunny day and everything looks good. Good color throughout the photo. I find my eye going through the photo and anchoring on the main subject. Looks like a bit of noise in the sky which a noise reduction software would take care of. &nbsp Posted: 01/08/2022 17:02:07
---
---
---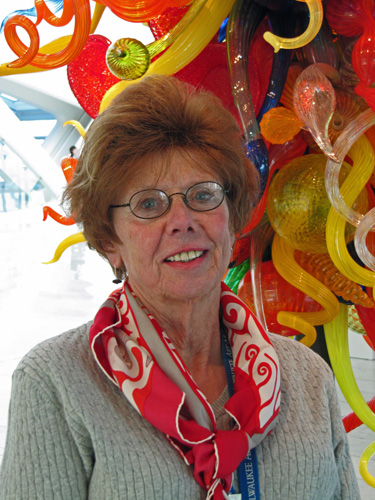 Priscilla Farrell
The title of this image reminded me of Shaikh. I do not see the coffee pot. He always found distinctive items in some of his "abstract type" images. This is a nice travel photograph with sharp foreground and very acceptable background. Good color as Allen mentioned. &nbsp Posted: 01/09/2022 10:25:50
---
---
---
John Larson
The Coffee Pot is on the right. If you have ever been to Sedona everyone knows where the Coffee Pot is, there is even a restaurant close by with that name. &nbsp Posted: 01/09/2022 10:55:45
---
---
---
Sherri Vallie
nice capture under difficult lighting &nbsp Posted: 01/17/2022 12:45:19
---
---
---
Please log in to post a comment