John Larson, FPSA, MPSA
---
September 2021 - Man in the Clouds
About the Image(s)
Why I took This Image

I was riding in the car on our way to Tennessee when I saw this cloud that I first thought looked like a puppy. I did not want to stop so I pulled out my cell phone and took this image through the car window. My inspiration for looking for things in ordinary places comes from my dear friend Shaikh Amin to whom I am dedicating this image. Shaikh and I were the only original members of this group. My sympathies to his family and I am so happy that I had the privilege of calling him my friend. Go in peace my friend.

How I took this Image

Camera Model: iPhone 6s, Original Date/Time: 2021-08-14T16:43:07.45, Exposure Time: 1/1900, Shutter Speed: 1/1900.00, Aperture: 2.28, F-stop: f/2.2, ISO Speed: 25
Lens: iPhone 6s back camera 4.15mm f/2.2

What did I do to this image

Basic processing in Lightroom, Sharpened using Topaz.
---
4 comments posted
---
---
---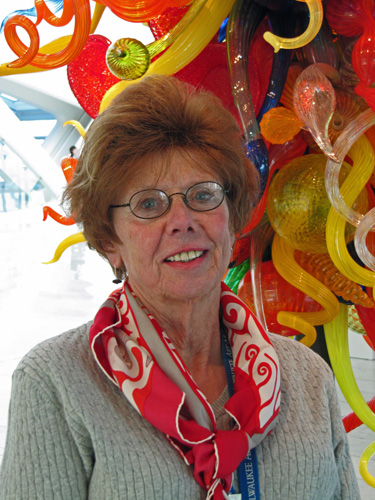 Priscilla Farrell
When first looking at this image I thought of Shaikh. He was always looking for the hidden image in the image. Then I read your description and see you had the same thought in mind. We will miss him not only in this group but at the PSA conferences. He was such a kind and thoughtful man. &nbsp Posted: 09/12/2021 09:06:41
---
---
---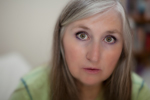 Debbie Perez
When this hit my in box and I saw the image and read the title, I thought of Shaikh immediately. He always saw things that I did not. Thank you for honoring him! &nbsp Posted: 09/19/2021 14:29:14
---
---
---
Allen Calopisis
Unfortunately I do not see in this image what you see. So because of that I am going to pass critiquing it. &nbsp Posted: 09/21/2021 18:16:41
---
---
---
David Garrison
my wife is always seeing things in clouds, me not so much &nbsp Posted: 09/23/2021 13:59:00
---
---
---
Please log in to post a comment